Improved design for higher start up torque and overall efficiency
Danfoss JMV track drive motors provide lower power losses, increased mechanical and volumetric efficiency. Ideal for a wide variety of applications, these motors offer smoother acceleration and deceleration.
Technology - Axial piston with gear reduction
Displacement - 16-274 cc (1.0 to 16.7 cu in)
Continuous pressure rating - 420 bar (6,100 psi)
Compact and optimized design, with integrated reduction gear and multi-functioning valves
The optimized design of JMV track drive motors helps to reduce power loss, ensure smooth starting and stopping, and improve overall mechanical efficiency of the application.
Over half a million units in the field
JMV track drive motors are a proven solution, able to deliver maximum performance and reliability, It's compatible with most installation requirements.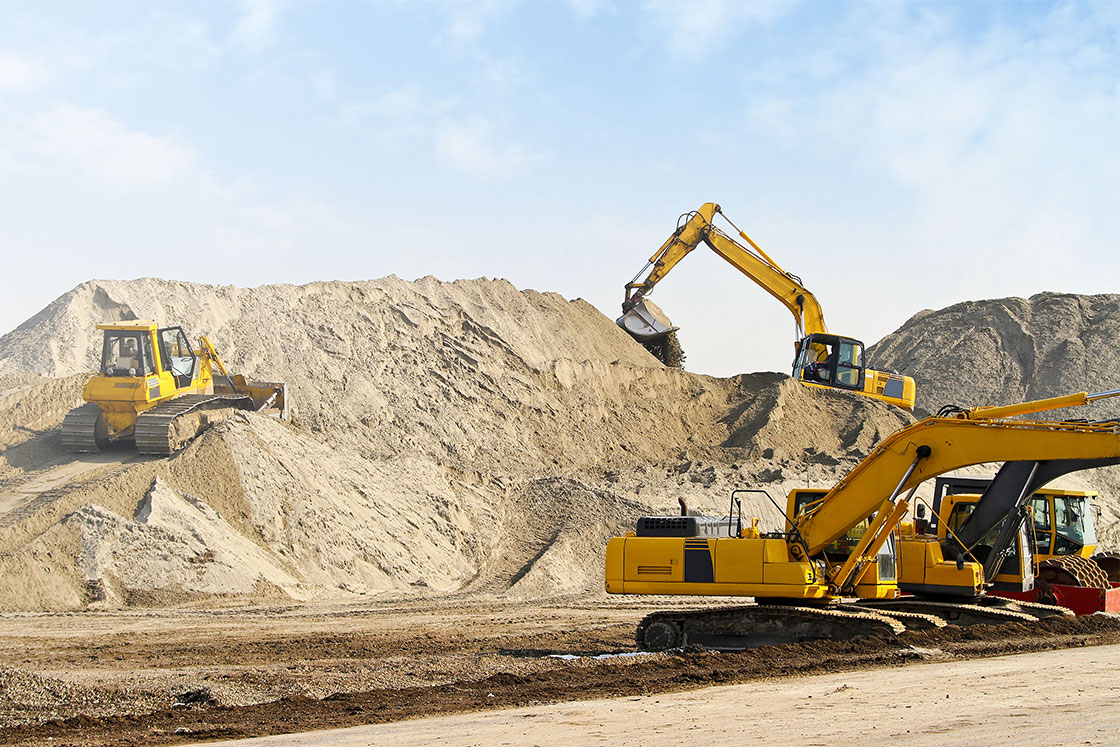 Meets your engineering needs
These include the need for:
A compact design that includes high power density, increased start-up torque and efficiency
Smooth starts and stops
A track motor that provides auto-shifting capability from high-speed, low-torque, to low-speed, high-torque (LHST) and vice versa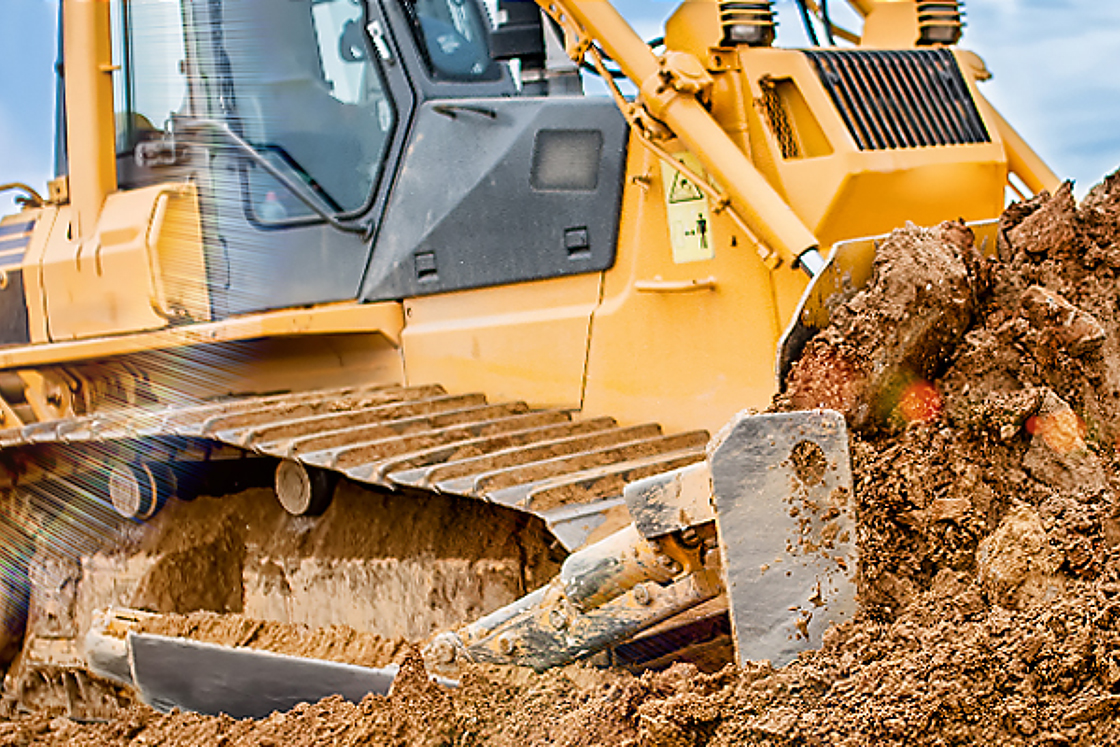 Applications
Excavator & mini excavator
Crawler crane
Winch
Grain combines
Agriculture windrowers
Rotary drilling
Horizontal directional drilling
Paver
Asphalt milling
Tracked vehicles
Visit PowerSource
In our digital catalog you can find product specifications, literature and helpful tools like product configurators, 2D/3D models, cross reference, crimp specs and many more.