Reduce power loss with higher mechanical and volumetric efficiency
Danfoss JMF swing drive motors provide top-tier performance with a compact design and high power density. Mechanical and volumetric efficiencies conserve energy, and mechanical shocks ensure a smooth ride.
Technology - Axial piston with gear reduction
Displacement - 29-250 cc (1.8 to 15.3 cu in)
Continuous pressure rating - 380 bar (5,500 psi)
Smooth operation
Mechanical shocks minimized through integrated valve design ensure a smooth, energy-absorbing transition during starts (acceleration) and stops (deceleration).
Safety features provide peace of mind
Every JMF swing motor has an integrated fail-safe mechanical parking brake, brake release valve, shockless relief, and anti-reverse valves.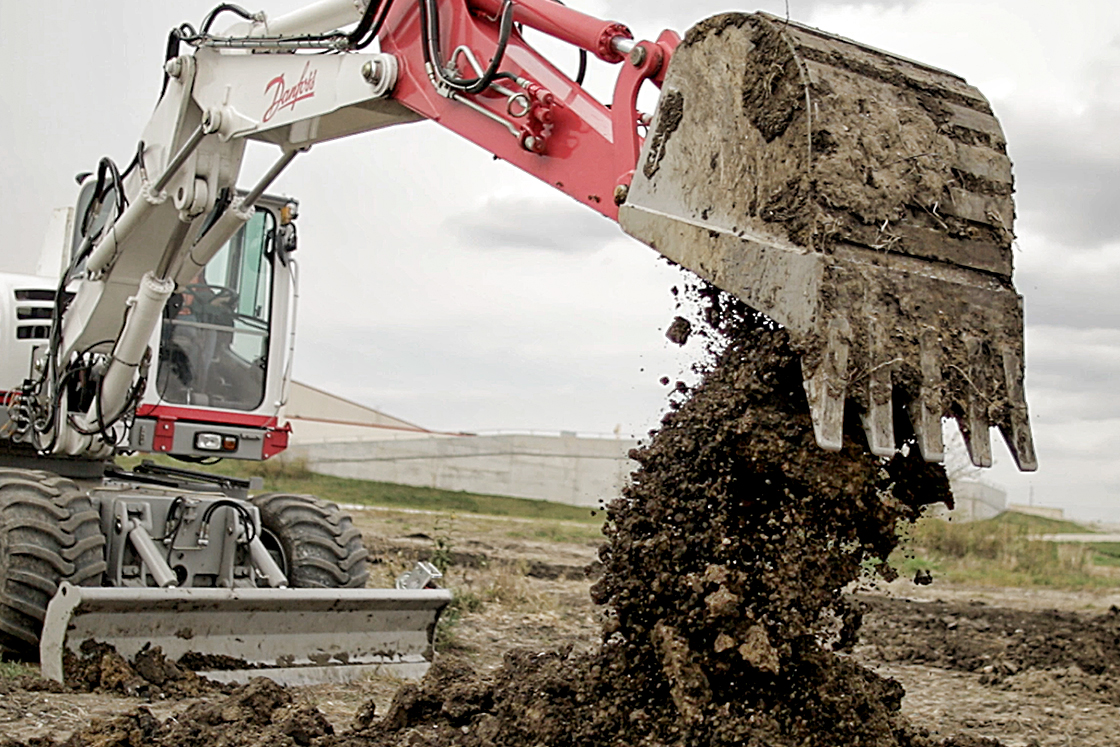 Advanced features and functionality
Improved design for higher start up torque and overall efficiency
Compact, but with high power density
Compatible with a variety of installation requirements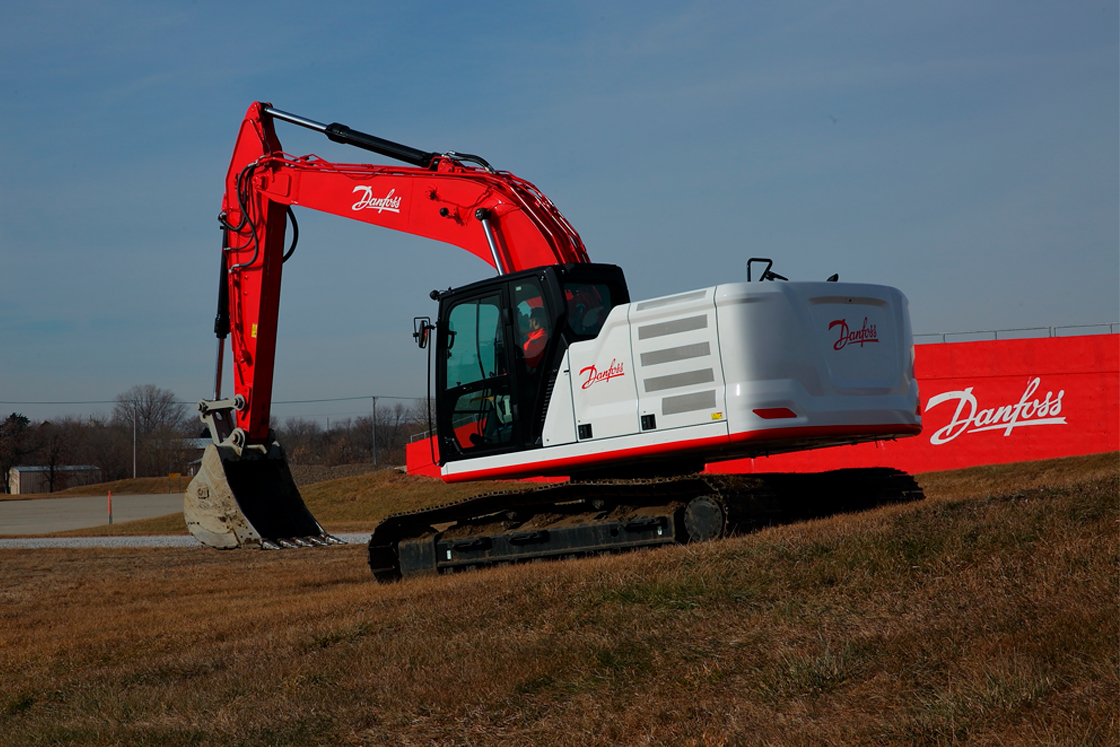 Applications
Excavator
Mini excavator
Concrete pump
Crane
Drilling
Visit PowerSource
In our digital catalog you can find product specifications, literature and helpful tools like product configurators, 2D/3D models, cross reference, crimp specs and many more.