Superior performance
Get all the versatility and durability for truck, subsea and specialty equipment needs with our thermoplastic specialty hoses and tubing. As a long-time market leader, Danfoss has engineered these lightweight, long-lasting hoses in extraordinary lengths to meet the needs of even the most unique and demanding applications.
Durable - Rugged enough to stand up to the toughest applications
UV resistant - Last longer than all competitors
Design flexibility - Hundreds of styles to choose from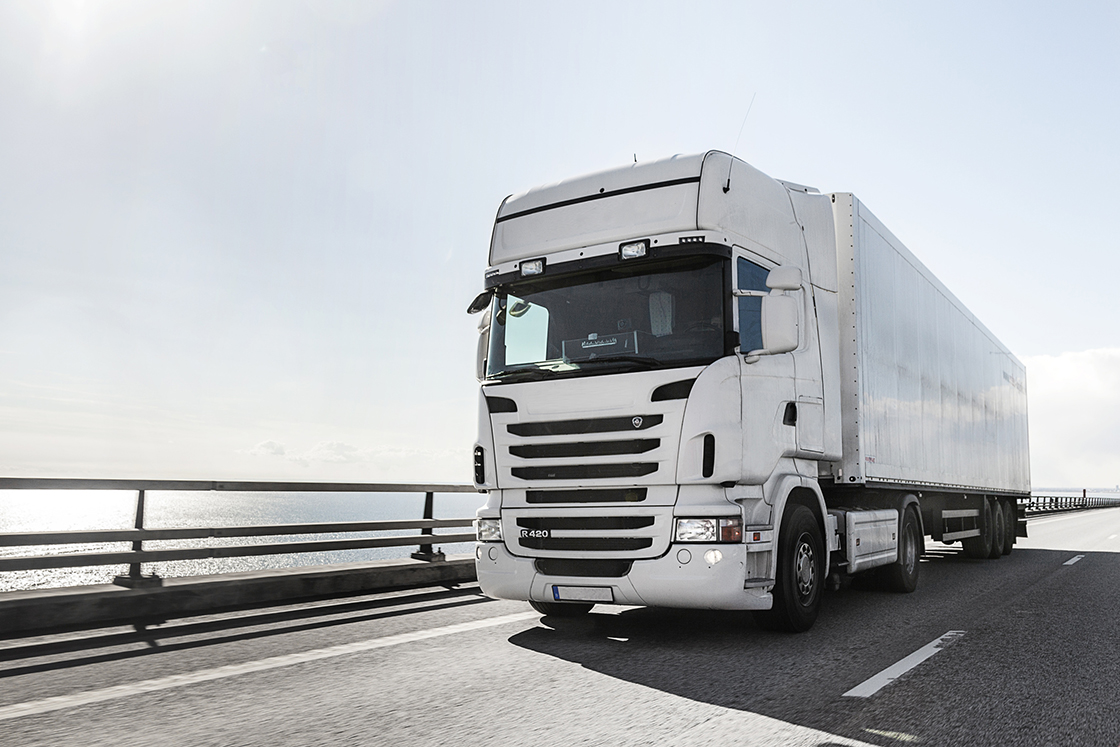 Synflex Thermoplastic Specialty 35NG Hose
Designed to be used in CNG dispensing and high pressure on-vehicle applications, Synflex 35NG hose is rugged enough to stand up to the toughest applications. In UV resistance testing, Synflex 35NG lasted longer than all competitive products and is certified to the latest NGV standards to ensure dependable performance.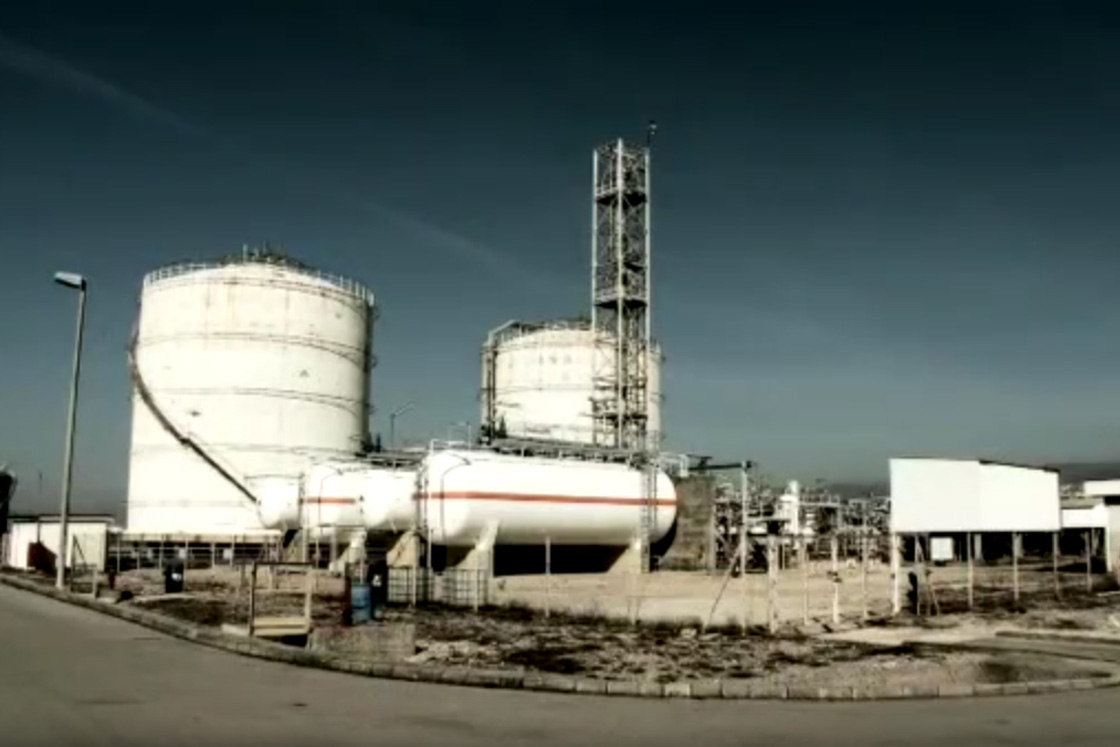 Synflex Moisture-Lok 3440 Series
Synflex Moisture-Lok hose is designed with a high moisture barrier core tube for keeping moisture out. It is ideal for conveying urethane foam and moisture sensitive products such as adhesives. The moisture barrier core extends the life of the material, improving performance and keeping application costs to a minimum.
Synflex Pure Water Hose 34PW Series
Synflex 34PW hose is constructed with a Polyolefin tube that has the performance necessary to be certified to NSF-51/NSF-61 as well as meet the U.S. Navy's MIL-STD-767A requirements. It provides clean and safe transmission of food and potable water products.
Product features
Significantly better abrasion resistance
Increased flow performance


Exceeds DIN specifications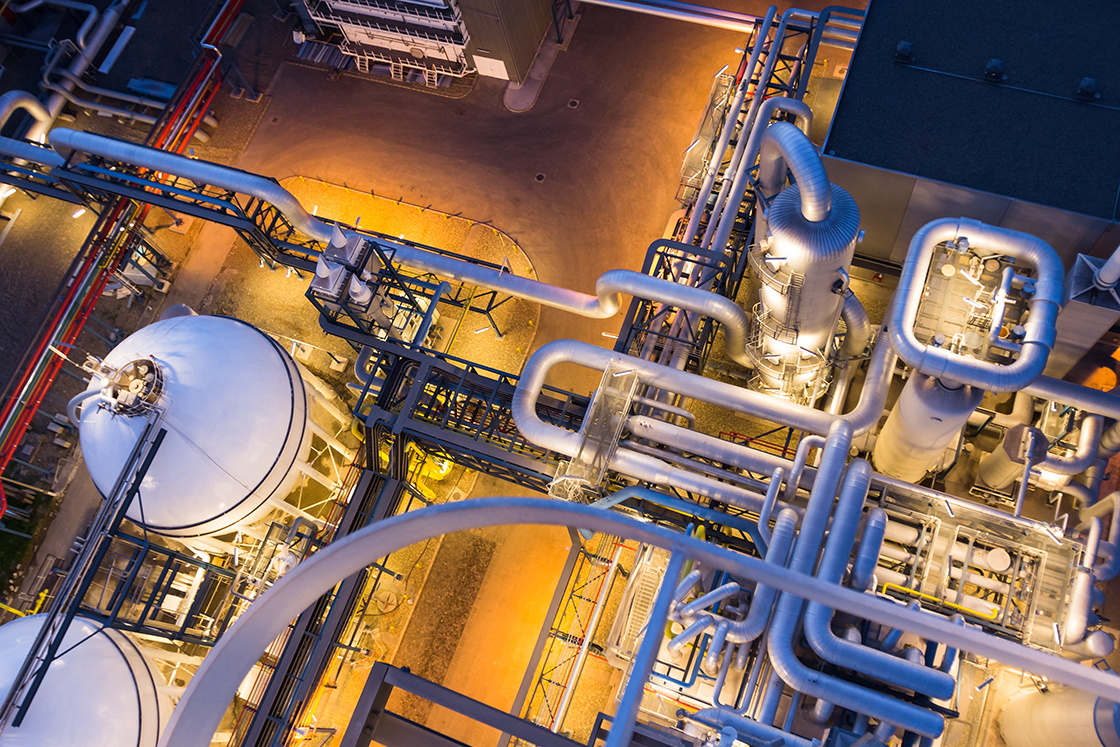 Thermoplastic tube assemblies
Danfoss' customizable thermoplastic tubing products are a flexible solution for applications including drain, air, water, chemical, powder, fuel and oil transfer lines. Our thermoplastic products can be constructed to meet FDA, NSF, UL, SAE, Mil-Spec and other industry specifications. They're also available in a variety of lengths, colors and individualized branding for easy identification and use.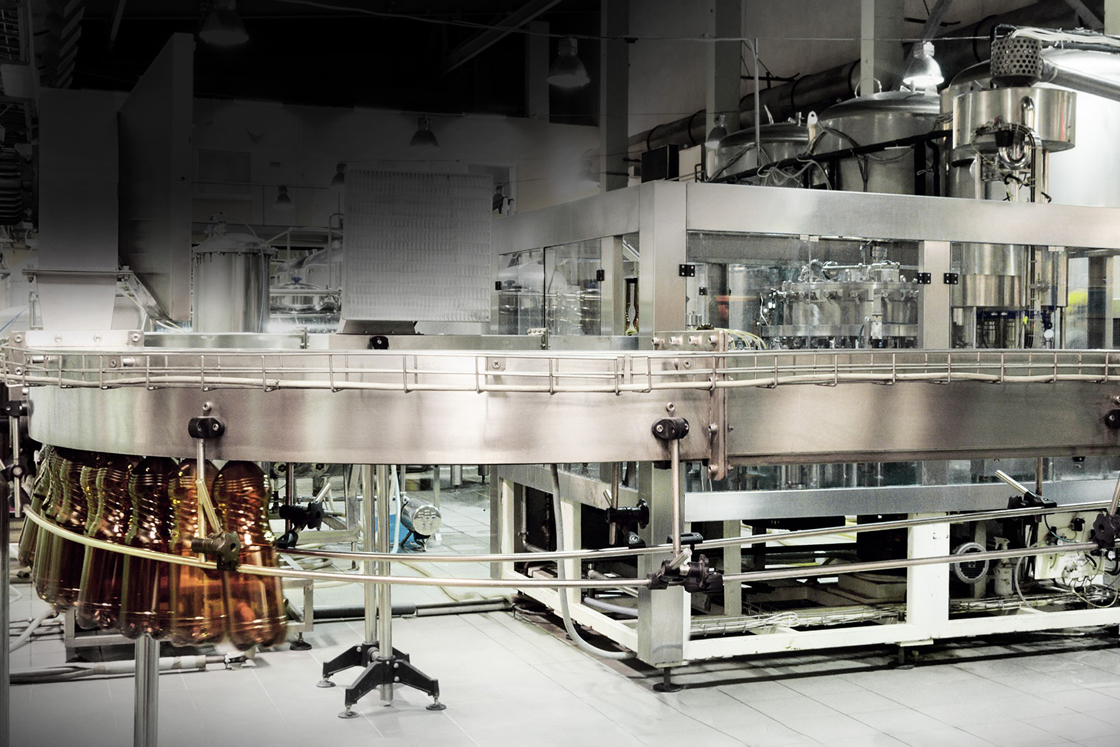 Danfoss beverage hoses
Decades of polymer science experience has established Danfoss as the leader in beverage dispensing hose and tubing products. Our products eliminate the potential for external contamination, maintain flavor integrity, aid in fast flavor changeover and are impervious to gas permeation. All of our beverage dispensing products are manufactured under ISO 9001 certification and meet applicable industry standards. We offer a wide range of products and can provide the right solution for any application utilizing our standard product line or a customized solution.
Our application specific beverage hose and tubing products are ideal for:
Soft drink fountain systems • Draught beer, liquor and wine systems • Ice tea and fruit juice dispensing equipment • Frozen carbonated drink systems • Coffee and espresso machines • Dairy product dispensing equipment • Carbonated and non-carbonated water lines • Condiment dispensing equipment • Hot cheese dispensing equipment • Carbon dioxide, nitrogen and mixed gas lines
Synflex Taste-Rite Braided Hose and Tubing
Taste-Rite hose and tubing products employ a modified PET barrier bonded to a special polyolefin alloy. This modified PET contact layer offers a mirror smooth, no-porous contact surface which improves flow and minimizes microbial growth. It also insures flavor integrity and provides optimal resistance to carbon dioxide, nitrogen, oxygen and mixed gas permeation.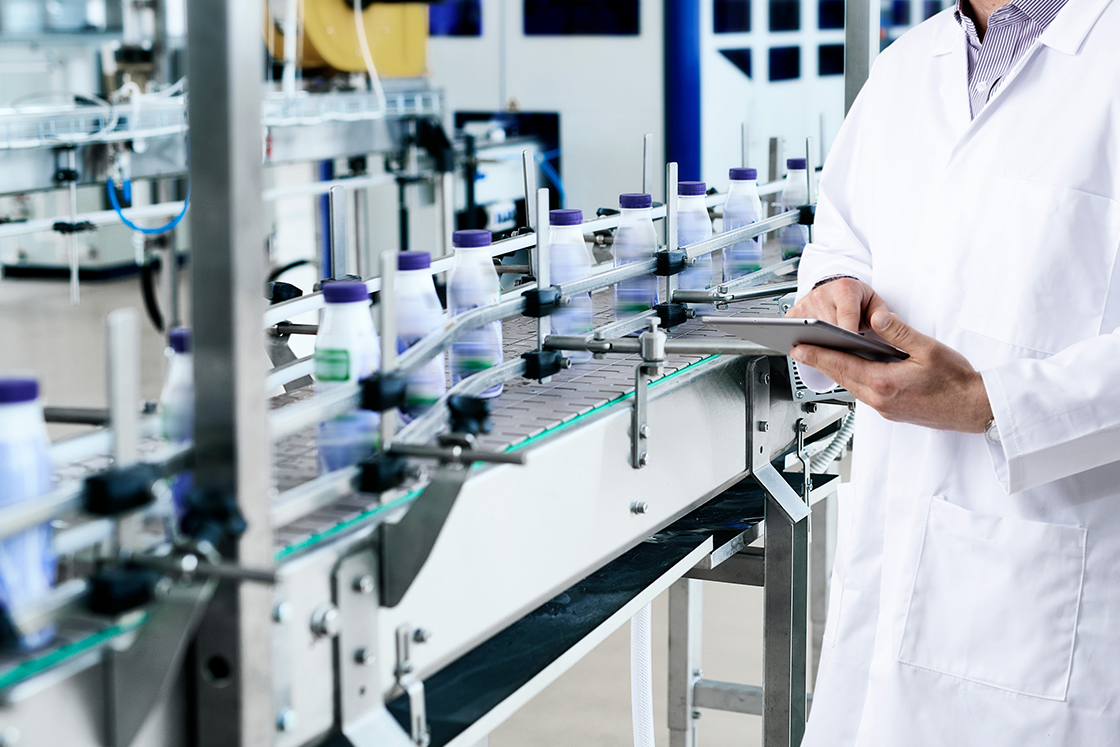 Danfoss Flo-Guard Braided Hose and Tubing
Danfoss Flo-Guard hose and tubing products are constructed with a natural barrier inner core bonded to a modified copolymer cover. This combination allows for flavor protection and allows for reuse after cleaning. This barrier combination also allows for maximum flexibility, kink resistance and ease of installation in confined areas. It can also be permanently thermoformed in order to increase routing efficiency and reduce fitting usage.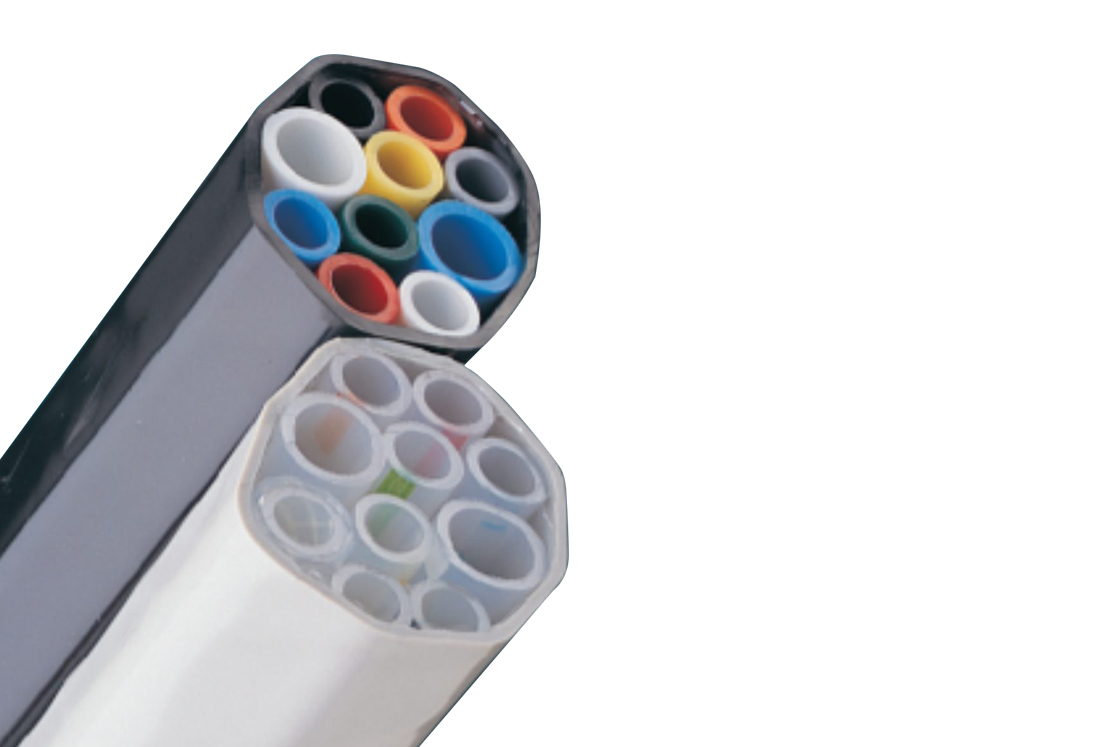 Non-Insulated Cabled Beverage Bundles
Danfoss Cabled Barrier Bundles are ideal for applications requiring beverages to be conveyed at ambient temperatures. Our non-insulated bundles are constructed of a cabled core of tubing or hose, wrapped with a vapor barrier taped and jacketed with a PVC sheath. This construction provides the ultimate in barrier protection coupled with excellent overall bundle flexibility. Our bundles are available in a variety of hose and tube combinations and can be manufactured utilizing any of Danfoss' Taste-Rite, Flo-Guard and non-barrier single line products.
Visit PowerSource
In our digital catalog you can find product specifications, literature and helpful tools like product configurators, 2D/3D models, cross reference, crimp specs and many more.