Superior performance
Every industrial hose application requires something different, whether it's high or low pressure, fast or slow transfer rates, or materials that range from air to water to hazardous chemicals. Danfoss has an extensive portfolio of industrial hoses to suit a range of markets and applications with unique requirements.
Full solutions - A solution for every hose need
Industry leader - Leader since 1870
Design - Designed for safety and reliability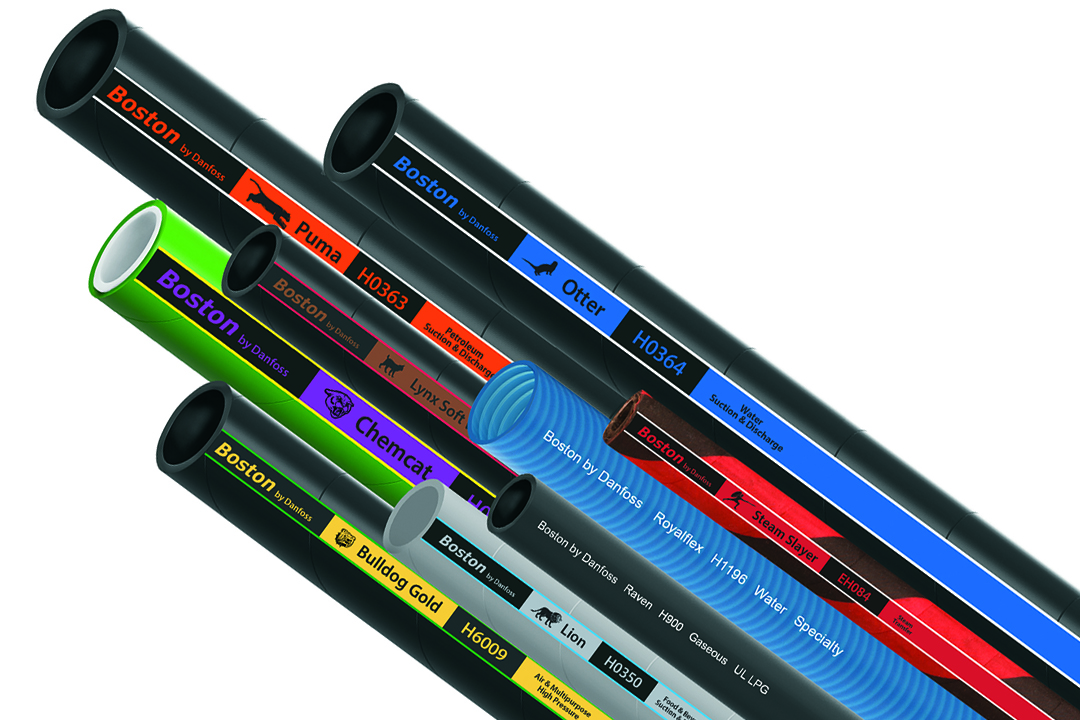 Danfoss Industrial hose line comes from a long tradition of excellence and innovation.
Danfoss industrial hose line comes from a long tradition of excellence and innovation. Boston Woven Hose & Rubber Company, founded in 1870, was among the first companies to produce a tubular rubber hose. These early pioneers in the industrial hose industry passed on their expertise from one generation to the next. At Danfoss, we value the knowledge of these early innovators, so much so that in 2002, we bought the company. Our Danfoss industrial hose products build upon the expertise of these early innovators in partnership with our cutting-edge technology to make us the leading authority in industrial hose.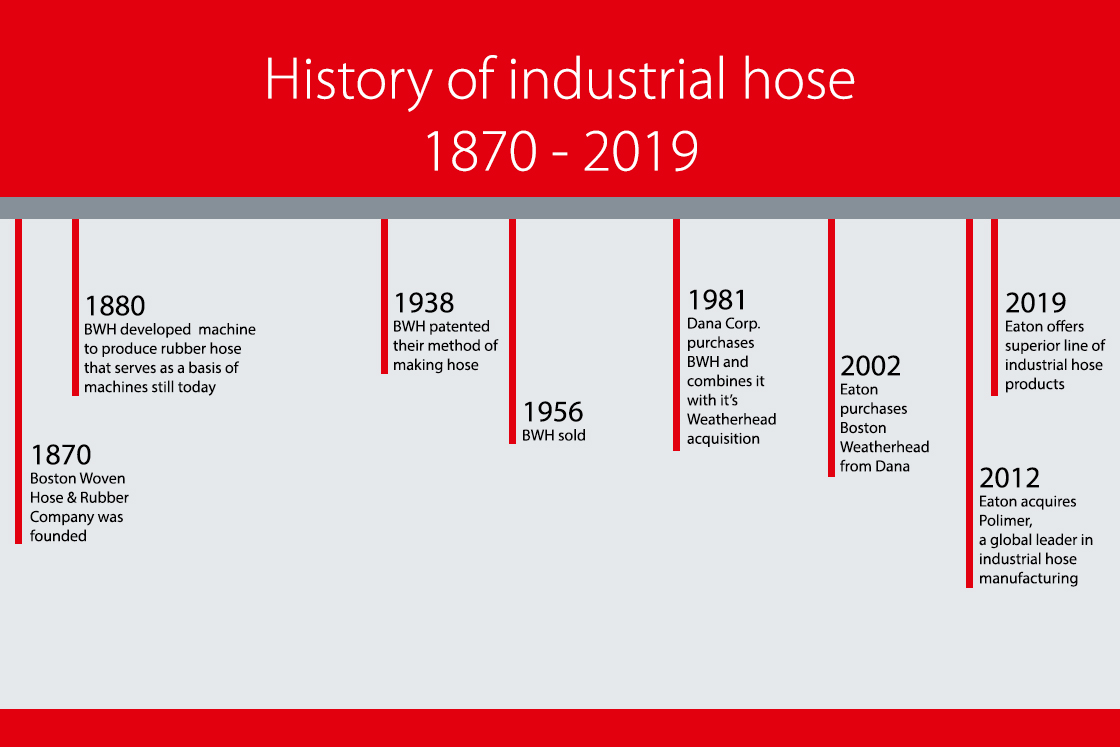 When safety and performance matter, the industrial hose you choose matters. That's why more engineers are choosing Danfoss.
What you can expect:
Tradition of innovation and expertise
World class manufacturing
Safe and reliable solutions
Solutions for every need:
Low to high pressure
Slow to fast transfer
Simple to complex material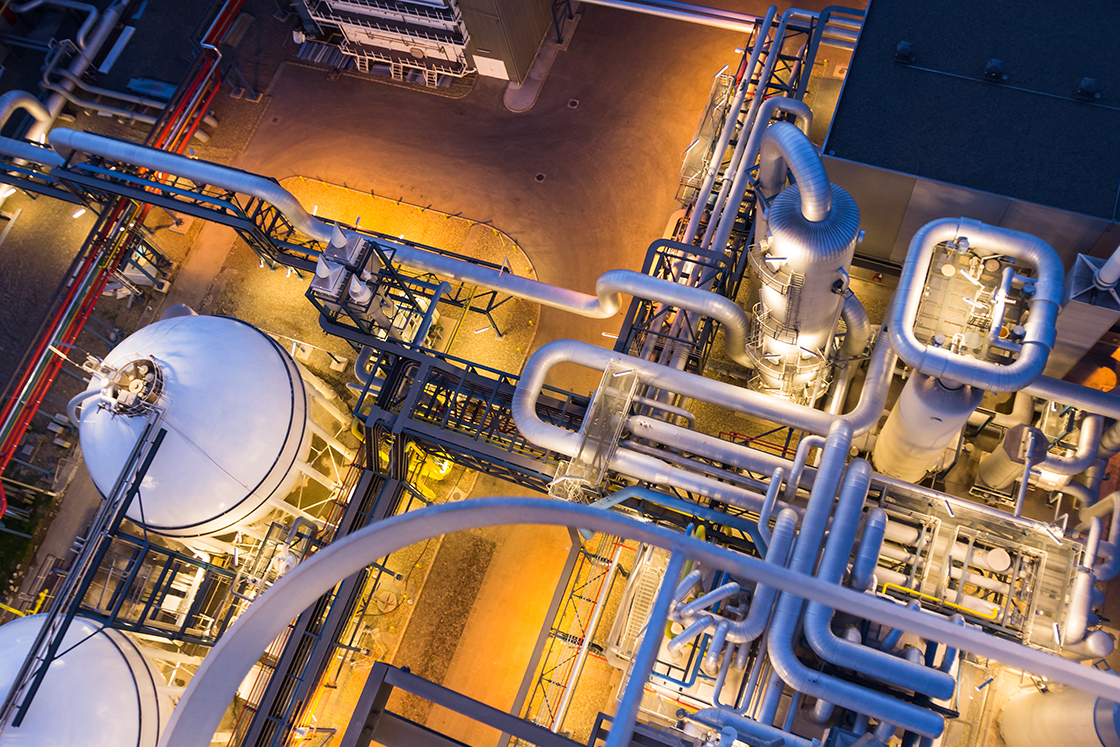 Applications
Air & multipurpose
Chemical
Food & beverage
Material handling
Oil & gas exploration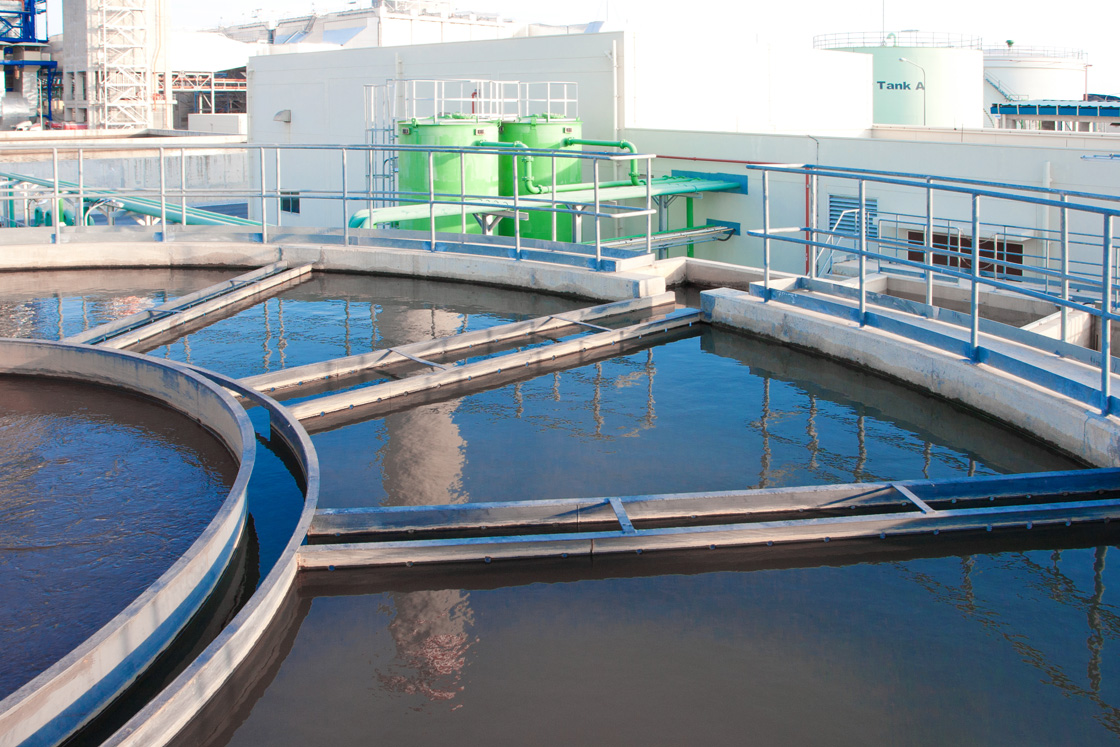 Applications
Gaseous
Petroleum
Specialty
Steam
Water

Visit PowerSource
In our digital catalog you can find product specifications, literature and helpful tools like product configurators, 2D/3D models, cross reference, crimp specs and many more.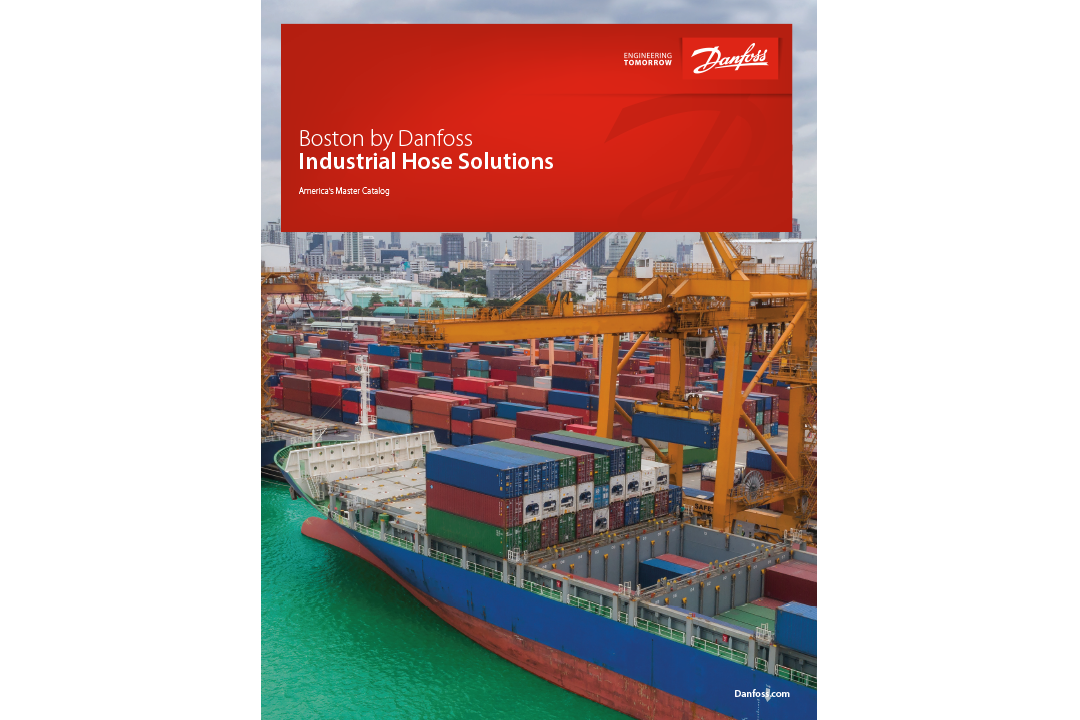 Master catalog
Showcasing our Americas Industrial Hose full product line offering, both Made to Stock and Made to Order fulfilment options.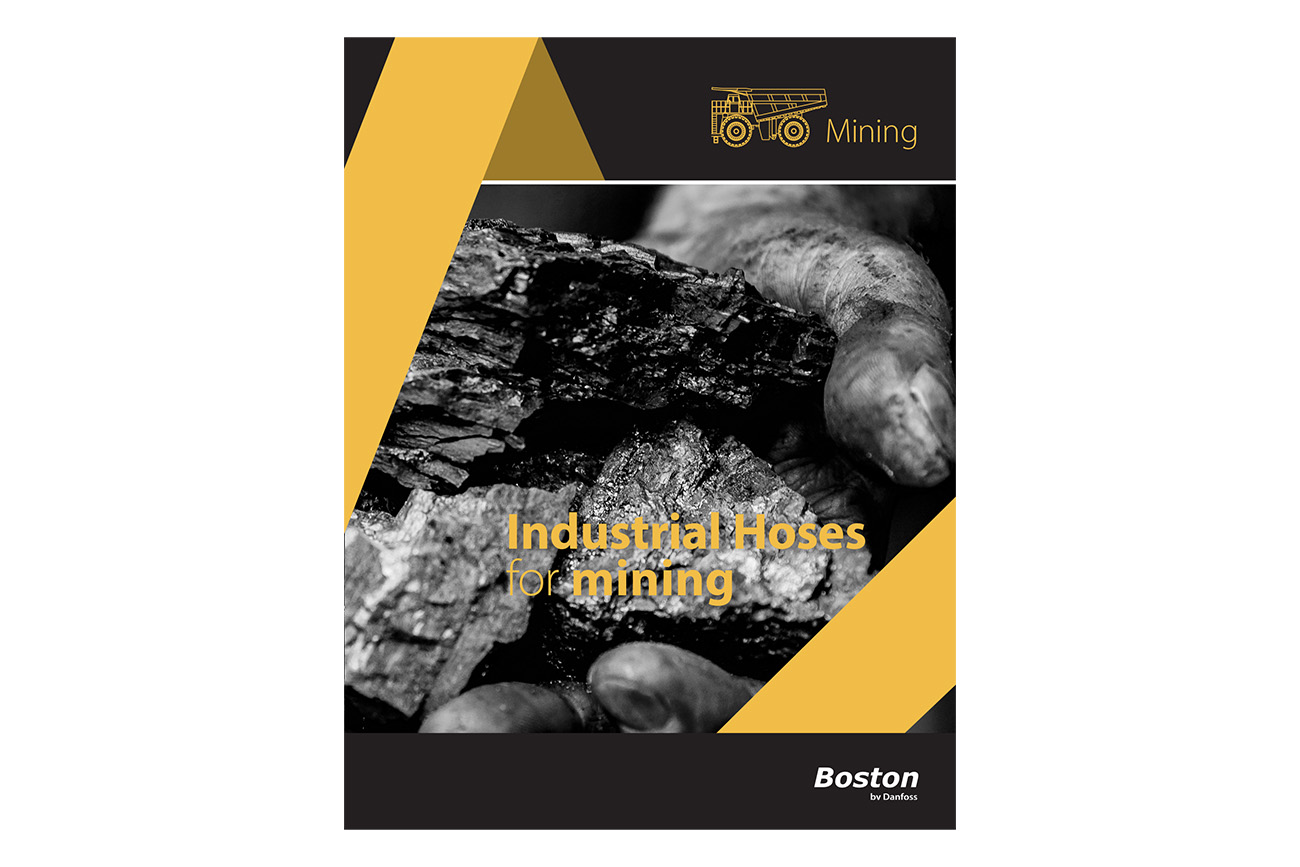 Market brochures
Target market selling with key applications and product mapping.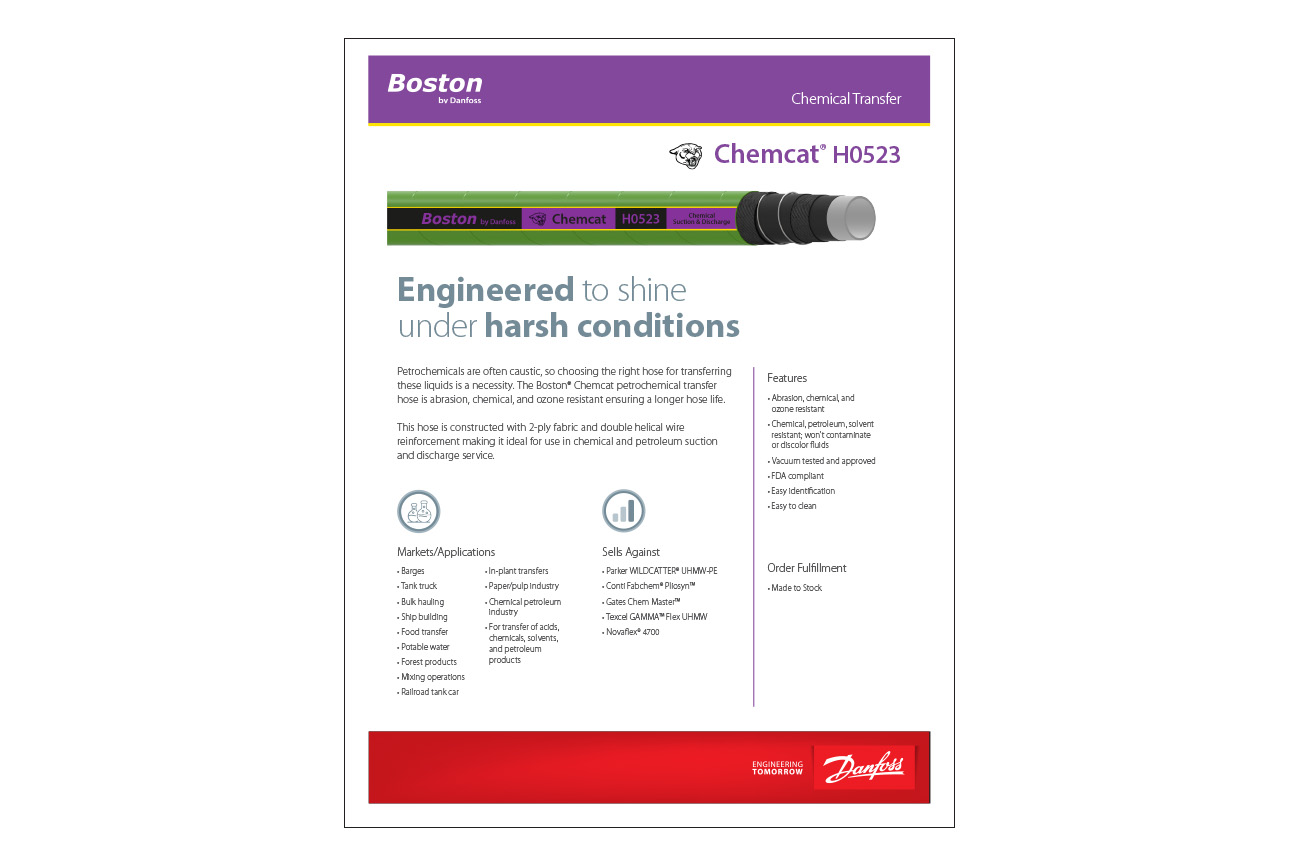 Product sell sheets
Core product sell sheets sharing what, why, where and who to sell against.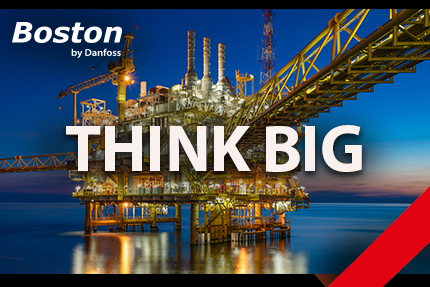 Boston is Back!
The world leading name in Industrial Hose has returned and is here to stay. Introducing Boston by Danfoss.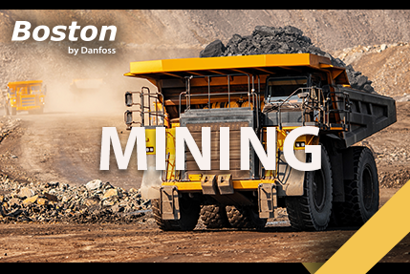 Mining
Explore Boston by Danfoss products that are built to withstand the toughest demands in the mining market.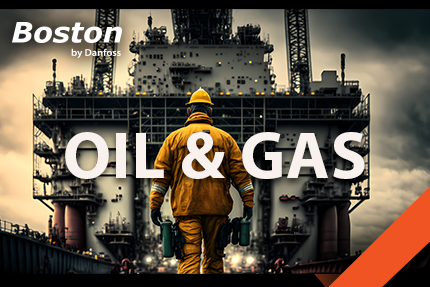 Oil & Gas
Dive into our Boston by Danfoss portfolio that is designed to meet the rigorous demands of the oil & gas market.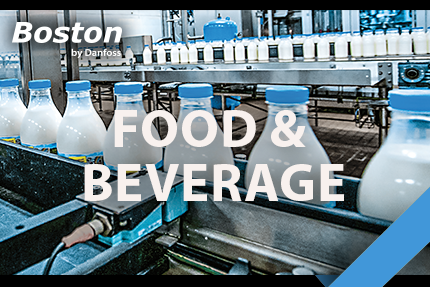 Food & Beverage
Boston by Danfoss is equipped for the Food & Beverage industry. Offering a plethora of hoses compliant with FDA & NSF-51 standards we are sure to have you covered for every application in the field.