Reduce downtime
For a more sustainable approach to designing hydraulic systems, Danfoss offers reusable fittings. Reusable fittings can also be assembled in the field without any special tooling, leading to reduced downtime and quick repairs.
Reduce downtime - Cut assembly times and boost production
Flexibility - Fit for wide range of applications
Reliable - Durable and dependable
Reusable fittings
New Dura-Kote plating technology for up to 1,000 hours of corrosion resistance
Engineered to provide peak performance with Danfoss' core braided hose products
Can be assembled in the field without special tooling
Reduced downtime
Quick repair
1R and 2R Series Reusable Fittings
Minimizing downtime with repair and replacement options with 1R and 2R series reusable and field attachable fittings. For use with braided and spiral hose styles.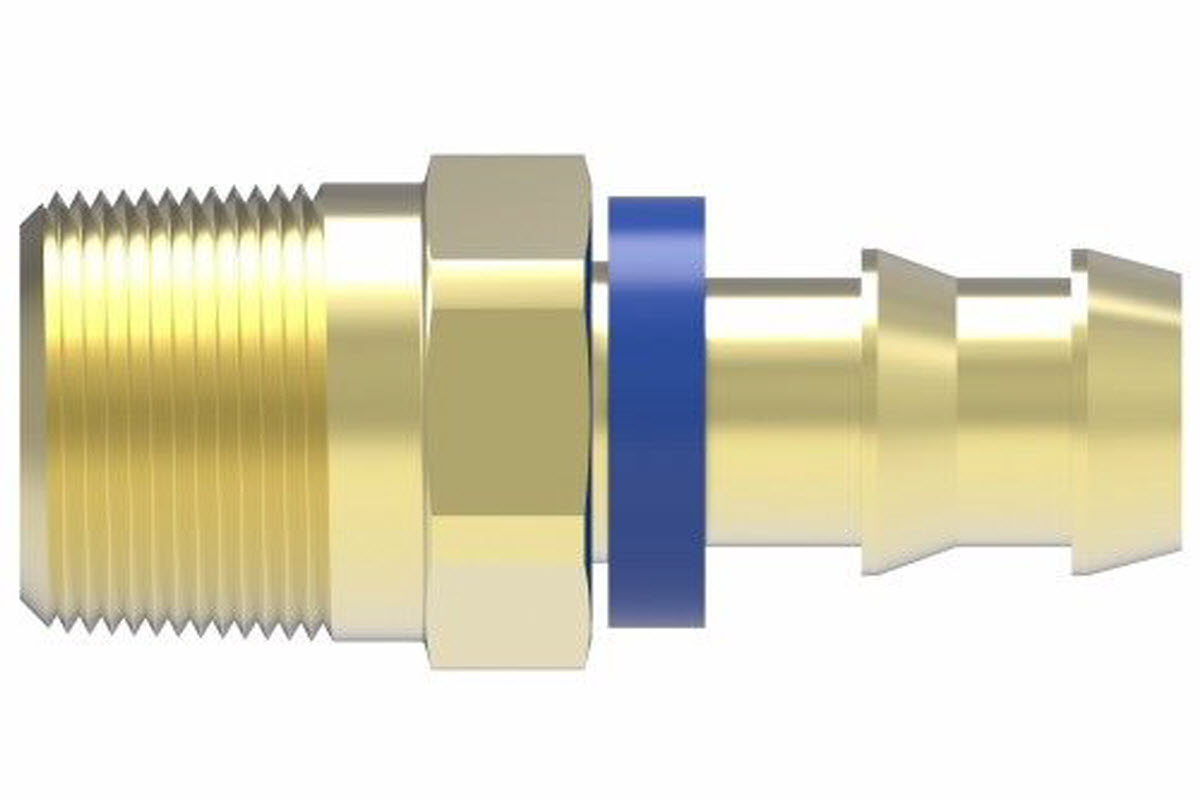 Socketless field attachable fittings (100 B series, 105 B series)
Applications: Low pressure shop or service air lines. Often used for low pressure lube and oil lines.
Advantages:
Easy to assemble – just push the fitting into the hose. No clamps needed!
A wide selection of configurations and sizes.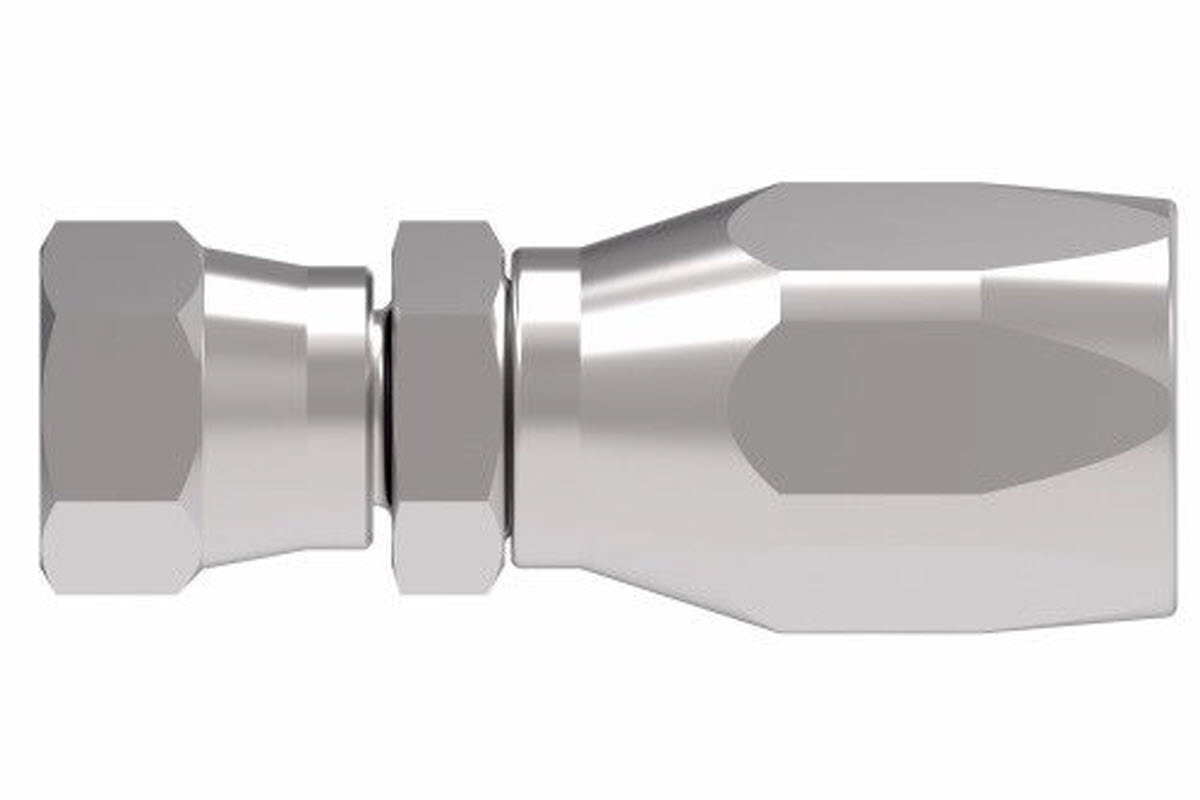 SAE 100R5 field attachable fittings (247 N series, 213 N series)
Applications: Medium pressure and high temperature hose lines for a variety of applications including truck, industrial, and small engine where temperature may be a problem.
Advantages:
Very popular in heavy-duty truck markets.
Good selection of fittings. Compatible with a wide variety of hose types allowing for a diverse number of applications. Non-mandrel assembly.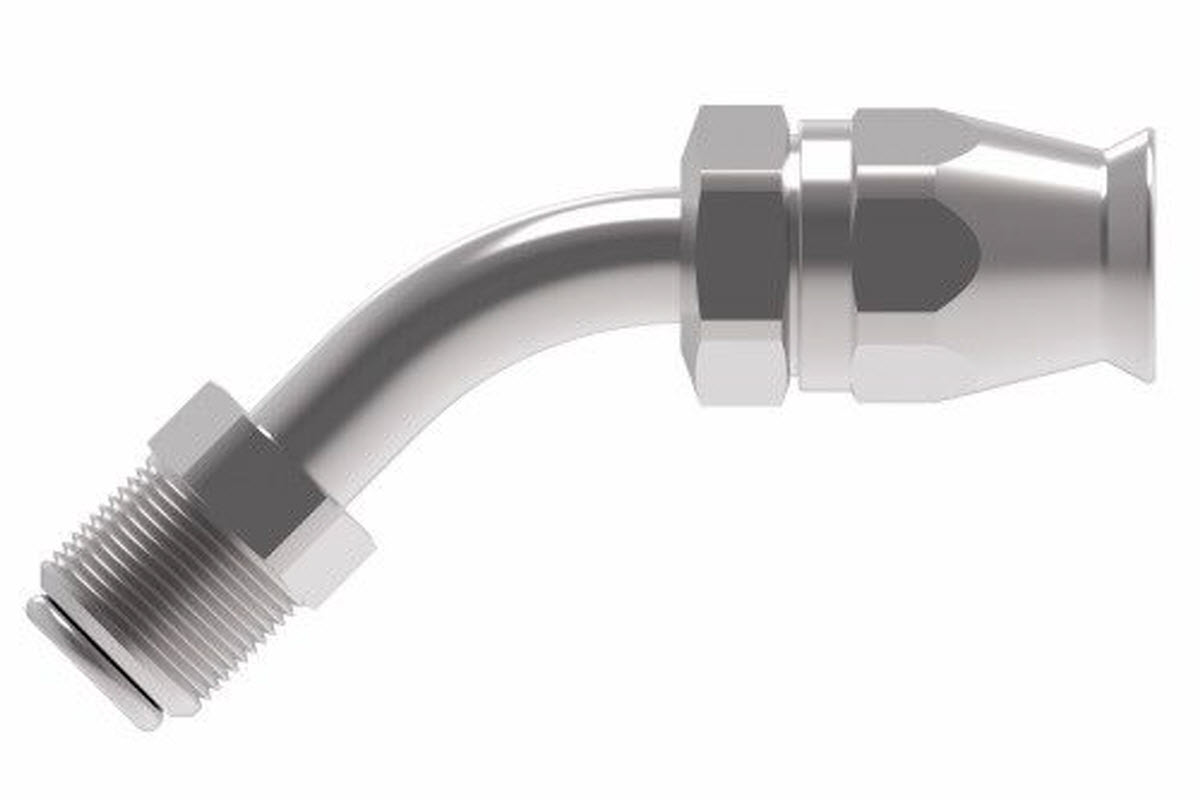 PTFE field attachable fittings
Applications: For use with Winner EN-TW and Winner EC-TW PTFE hoses. Used in a variety of applications for alternative fuels, bus, truck and off-highway, chemical transfer, engine, hot press, paint & paint spraying.
Advantages:
Easy to assemble.
Wide selection of configurations and sizes.
EZ Clip system for A/C refrigerant hoses
Danfoss offers one of the simplest A/C hose assembly systems on the market today, the EZ Clip system. The EZ Clip system for air conditioning hose assembly was designed to be a flexible installation option without the need for a sizable investment in crimp tooling.
Whether used for service in the field or your primary method of assembly, EZ Clip has you covered. EZ Clip hose ends are available in hundreds of different configurations and designed for assembly with Danfoss' multi refrigerant GH001 hose.
If you are servicing the heavy-duty truck, construction and agriculture market, the EZ Clip system is a necessity. Danfoss' EZ Clip hose and fitting connection exceeds SAE J2064 and has been vibration and impulse tested to perform in demanding applications.
Benefits of Danfoss' EZ Clip system:
No guess work
No power supply needed
No leaking crimps
Easy to use in confined areas
Reduces installation time by 50%
With an industry leading 3-year warranty, the Danfoss EZ Clip fitting is both easy to install and guaranteed to last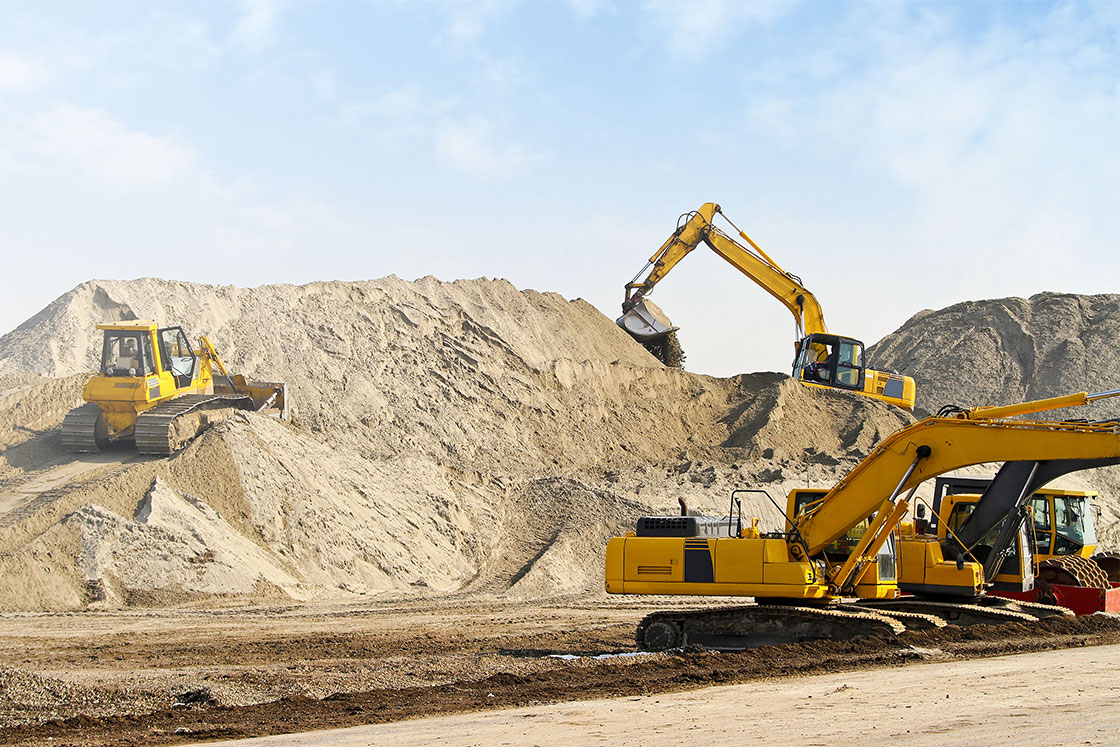 Applications
Truck A/C & Refrigeration
Bus
Agriculture
Construction
Dura-Kote plating advantage
Danfoss hose fittings now come with Dura-Kote plating, which gives you up to 1,000 hours of corrosion resistance. Dura-Kote is an innovative plating technology offers more corrosive protection for longer life, lower replacement costs, and improved appearance. This corrosion protection decreases the likelihood of leaking, which means less equipment downtime and greater productivity. Plus, there are no compatibility issues with Dura-Kote plating. The Danfoss hose fittings you rely on today will look, feel, and perform exactly the same.
Same form and functional capabilities
Same torque values and pressure ratings
Same silver appearance
Same procedures for assembly
Corrosion spreads- choose your components wisely!
In a 650 hours salt spray test Danfoss' family of components showed no corrosion migration in comparison to an assembly that combined an Danfoss fitting with competitor components. This test illustrates why it is so important to choose Danfoss components for your entire hose assembly.
Visit PowerSource
In our digital catalog you can find product specifications, literature and helpful tools like product configurators, 2D/3D models, cross reference, crimp specs and many more.