Simplify system maintenance
Danfoss Flexmaster tube and pipe joints absorb vibration and are ideal for making quick connections and disconnections when repairing or disassembling a system. Featuring both standard and self-restrained gaskets, our tube and pipe joints simplify system maintenance and repairs with easy connection and disassembly.
Benefits - Quick connect and disconnects
Decrease downtime - Simplifies maintenance and repairs
Improved performance - Absorbs machine vibration
Flexmaster joints
Danfoss Flexmaster products consist of tube/pipe joints for the low pressure applications. They are ideal for producing leak-proof connections between pipe ends. They also provide compensation for misalignment of pipes in installations and can absorb relative movement of pipes. 
Flexmaster joints:
Used on plain end tube or pipe
Absorbs vibration
Even misaligned piping is no problem
Easy to Install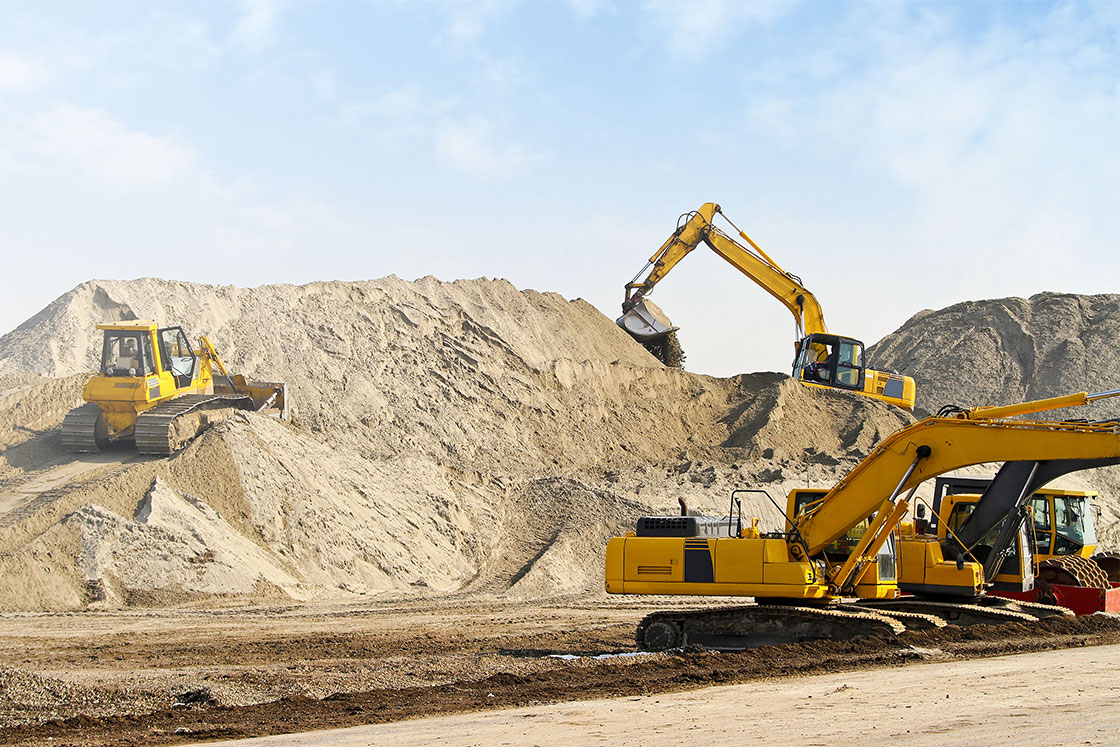 Applications
Large engine construction
Large gear unit construction
Railway rolling-stock and locomotive construction, shipbuilding
Heavy machine construction
Construction machinery, machine tools, pumps, conveyor systems, general machine construction
Chemical plant construction
Power-station construction and boilermaking
Compressor construction
Refineries
Repair, workshops, fitters, etc.
Visit PowerSource
In our digital catalog you can find product specifications, literature and helpful tools like product configurators, 2D/3D models, cross reference, crimp specs and many more.