The compact console box 
IK2 is the compact console box from the Ikontrol range and it is specially used in applications that demand up to 4 proportional outputs and 6 auxiliary mechanisms. Machines such as woodchippers, track dumpers and moving platforms benefit from the use of an IK2 on the field.
Features and benefits
Up to 2 joysticks or 4 paddles
The IK2 includes the option of installing 4 auxiliary functions and 2 joysticks or 4 MA70 paddles or 2 Euchner joysticks. 
The IK2 transmitter has a maximum of 8 LEDs and does not bring the opportunity to set up the lanterns. 
The face plate design and the number and disposition of the LEDs is 100% customizable, according to the customer's requirements.
128 x 64 monochrome LCD for information feedback from receiver. Possibility of pre-alarm and alarm signalling. Analogue and/or digital signal processing in the receiver for information feedback. 
Removable EEPROM SIM module
Removable memory card. Quick and easy restoration of service with a spare unit in the event of transmitter or receiver failure. If the transmitter is completely destroyed, the replacement can copy the EEPROM from the receiver. 
The remote can only be used when there is an infrared connection between the infrared transmitter and the radio transmitter. This rules out risk situations caused by activating the remote without a clear and safe view of the machine.
The most compact TANDEM solution. 
A system conformed by a master transmitter (Push button or Console box) which controls by the use of radio signals simultaneously and in a synchronized way the movements of two cranes working in tandem mode.
APC (Automatic Power Control)
This technology modifies the power of the radio transmission in order to minimize battery consumption and interference between nearby pieces of equipment, so that longer battery life can be provided and continuity of operations between devices in the same working environment can be achieved, respectively. 
Multi-band radio with full duplex communication
Worldwide compatible multi-band radio. Possibility of full-duplex communication. Easily customizable via EEPROM. 
LQI (Link Quality Indicator)
The LQI (Link Quality Indicator) is a metric that indicates signal quality between the transmitter and the receiver. Three possible quality levels of the link are displayed by means of an icon: low, medium or high. In addition, the icon flashes to warn the user about possible interference. This functionality is available for the whole range of I-KONTROL transmitters (IK2, IK3 and IK4). 
Used to detect an unusual, high transmitter angle. It allows a number of intervention modes: 
Activate the transmitter buzzer 
Disable all radio remote functions or only those considered necessary
Multiple transmitter systems
Possibility of working with multiple transmitters and a single receiver. The first device to link up assumes control of the machine. 
LBT (Listen Before Transmitting)
On transmitter start-up, the radio remote equipment will automatically look for a free channel. If another user activates a radio remote device on the same working channel, the transmitter can simply be switched off and on again to find another free channel and allow work to continue. 
For situations requiring the use of two or more independent cranes moving simultaneously. The master transmitters can choose whether to work simultaneously with several receivers or independently with one of them. 
Multiple receiver systems
Possibility of working with a single transmitter and multiple receivers at the same time. 
Tether connection between the transmitter and receiver as an alternative to radio connection. In the event that radio control is not permitted or there are no charged batteries, the radio remote can be used with a wired connection between the transmitter and receiver. If a wired connection is used, the transmitter is powered by the receiver. 
Specifications
| | |
| --- | --- |
| Transmitter  | IK2 |
| Stop function | Cat. 3 – PLd  |
| Ingress protection  | IP65/NEMA4  |
| Anti condensation system  | Goretex film  |
| Frequency band  | Multiband (400 – 930 MHz)  |
| Main mechanisms (max. #) | Joysticks (2) / Paddles (4) |
| Auxiliary mechanisms  | Pushbutton, toggle and rotary switches  |
| Removable EEPROM  | External  |
| Battery model  | BT11K  |
| Battery life | 16 h  |
| Operating temperature range  | -20C +70C (-4F +158F)  |
| Weight (with battery) grams | 950 |
| Harness  | Belt / shoulder strap |
| Display  | 128 x 64 graphic LCD  |
| Cable connection  | Yes (M12 connector)  |
| Range limiter  | Yes  |
| Associated receivers  | R13/R70/MPCAN/MP08/MP20 |
Documents

| Type | Name | Language | Valid for | Updated | Download | File type |
| --- | --- | --- | --- | --- | --- | --- |
| Data sheet | IK2 Transmitter Data Sheet | Chinese (CN) | Multiple | 04 Nov, 2020 | 391.6 KB | .pdf |
| Data sheet | IK2 Transmitter Data Sheet | Spanish, Castilian | Multiple | 02 May, 2019 | 321.6 KB | .pdf |
| Data sheet | IK2 Transmitter Data Sheet | English | Multiple | 19 May, 2021 | 324.4 KB | .pdf |
| User guide | IK2 Transmitter User Manual | English | Multiple | 11 May, 2021 | 4.5 MB | .pdf |
| User guide | IK2 Transmitter User Manual | Spanish, Castilian | Multiple | 30 May, 2019 | 4.3 MB | .pdf |
| Data sheet | TM70 and Ikontrol Installation Guide | English | Multiple | 28 Sep, 2021 | 696.7 KB | .pdf |
Coming soon...
Coming soon...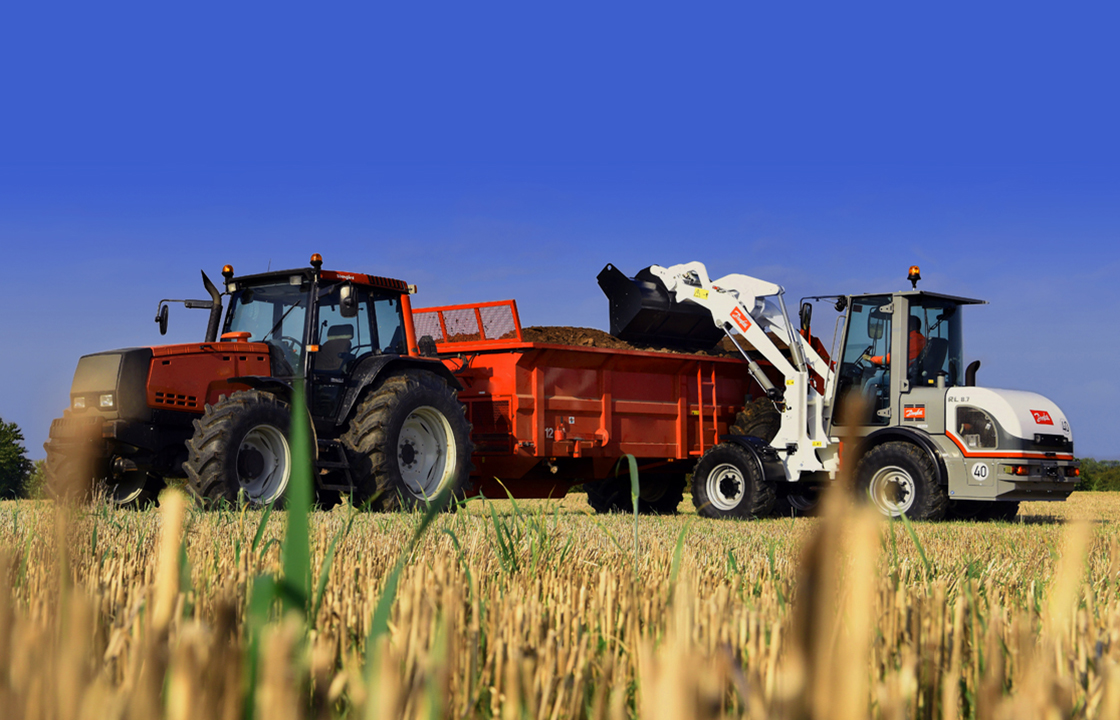 Mobile hydraulics
Our engineers are constantly working to help deliver precise and reliable mobile hydraulic control to advanced machines like yours. From propulsion and steering, to work function and power management, Danfoss is committed to help you improve machine performance. At the same time, decrease your time to market.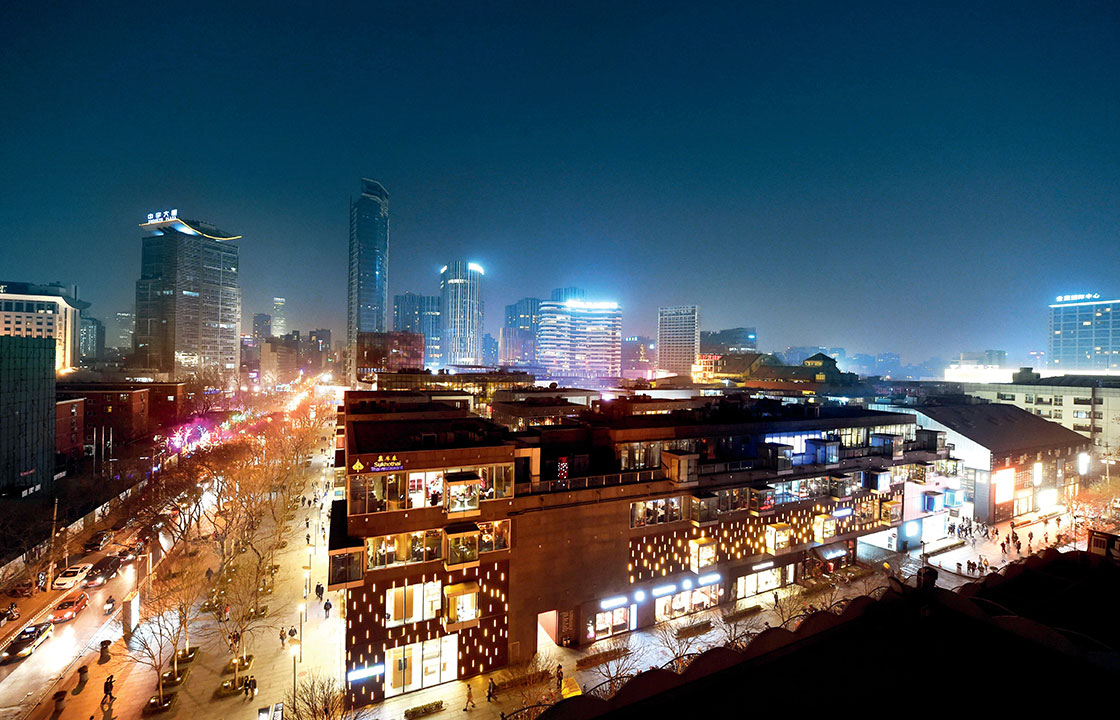 Industry
The growing world population and migration trends towards cities create an ongoing need for better infrastructure, manufacturing, and heavy industry. These industries need to build efficiently and reliably with the lowest capital expenditure and operating costs possible, despite facing volatile demand cycles. Danfoss solutions in instrumentation, control, and energy efficiency have served for decades to improve manufacturing sites. At the same time, processing facilities throughout the world, significantly contributing to new technologies and cost savings.