Alsense Food Retail Services — Less Waste. More Sense.

Welcome to Alsense IoT food retail services, the newest cloud solution from Danfoss Cooling for supermarkets and food retail applications. Our service offering is a sustainable, scalable and secure portal for optimizing the performance of food retail operations. It's the technology you want to easily reach the efficiencies you need.
How? With Alsense, you'll be able to easily track refrigeration asset performance, respond to alarms, integrate 24/7 monitoring, reduce energy consumption and much more — all in one integrated, modern platform.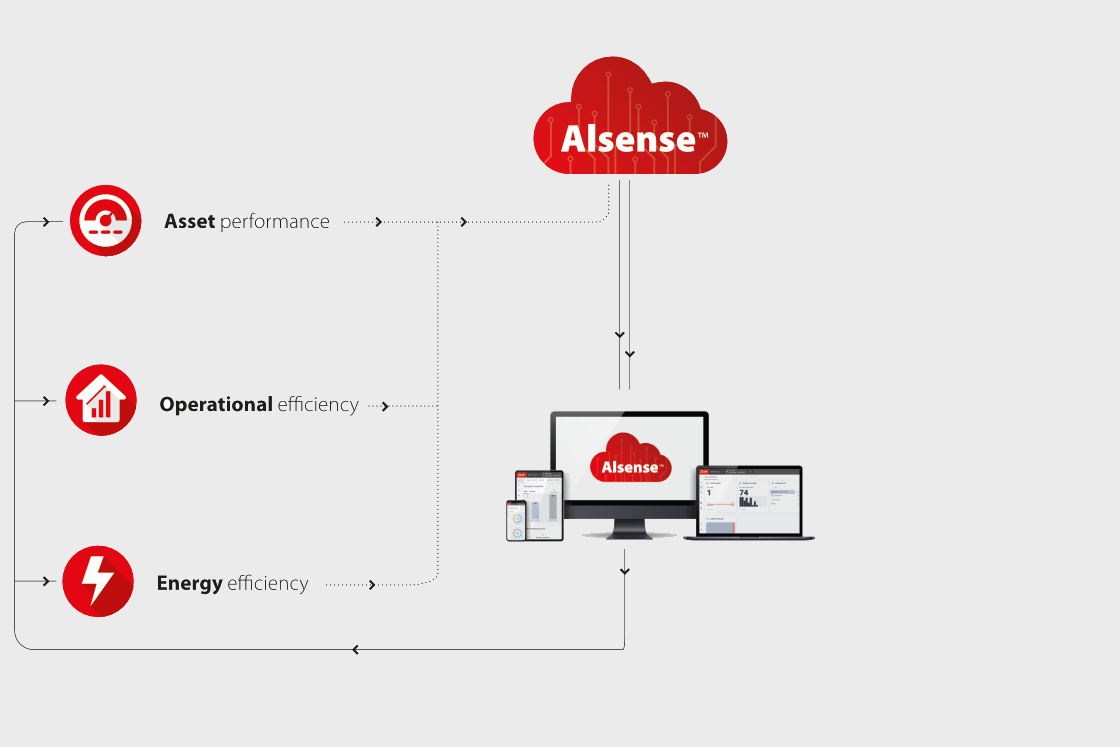 Alsense Food Retail
A fully connected service platform that provides actionable insights.
Alsense Food Retail benefits
Boost your business and waste less food, energy and time. Our Alsense Food Retail Services are engineered to provide you with actionable insights — improving operational efficiency, asset performance and energy efficiency with intelligent data on an IoT cloud platform. This means you spend less on energy and operational costs.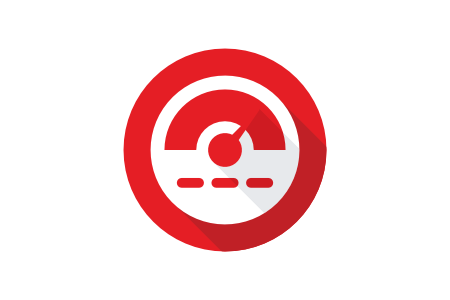 Asset Performance
Maximizes uptime of your business-critical assets
Reduces refrigeration costs
Fewer service calls
Fewer refrigerant leaks
Intuitive visibility of in-store asset performance
Operational Efficiency
Leverages years of food retail expertise
Reduces inefficiencies from service providers
Decreases time spent on prioritizing issues
Increases overall store performance
Streamlines temperature and alarm management
Energy Efficiency
Optimizes energy consumption
Identifies cost-avoidance measures
Reduces energy drift
Increases data transparency
Food Retail Services

How can Alsense Food Retail provide you with more sense and less waste? By collecting alarm information and operational data to deliver powerful insights into your stores' performance. These services enable you to make fast decisions and act on facts — protecting your business and providing documented savings on energy, equipment and labor.
Alsense Managed Services
Continuous Remote Commissioning (CRC)
Continuous commissioning ensures the highest level of alarm monitoring services.
Enables continuous high performance of store operations.
Ensures food safety without consuming excessive energy.
Sustained energy savings, reducing costs.
Identifies poor performing stores and provides recommendations to improve.
Covers refrigeration, HVAC, energy, lighting and other equipment — every day, all the time.
Our monitoring centers alert stores of critical alarms and can also perform remote repairs and dispatch technicians.
View your alarm status on an alarm dashboard around the clock.
Provides reliable support when you need it.
Immediate help in unforeseen situations.
Includes lighting overrides, programming changes, scheduled program pull-backs, and more.
Secure and optimize your return on investment by only permitting authorized access.
Protects against unauthorized changes to the front end or controllers during daily operation.
Temporary passwords can be issued for specific time periods and system functionalities.
Provides documentation of users and changes made for additional security.
Allows you to operate with optimum setpoints for refrigeration, HVAC and lighting at all times.
Service may overrule manual setpoints, restore all setpoints back to original settings or execute setpoint changes across groups of stores.
Enables high energy performance across stores.
Can schedule recurring jobs to enforce standards.
Take advantage of utility incentives by reducing electricity use during peak periods.
Helps support a "green" and responsible company image.
Reduce your energy bill.
Receive expert advice on load shedding and interacting with the energy grid.
Alsense Digital Services
Provides enterprise-wide insight into alarm performance, including currently active alarms, alerts sent, location maps, and more.

Helps identify stores with the highest volume of alarms relative to store conditions.

Streamlines effective relationship between service providers and contractors.

Providing insight into the connectivity status of controllers across the estate.

Highlighting financial risks associated with store operations across the estate.
Temperature data from all refrigerated assets is automatically collected and reported on.

Highlights potential for food loss or excessive energy consumption.

Customized reporting to fit your specific needs.

Overview of actual setpoint values compared to recommended values across the estate.
Track individual performance of certain assets, such as compressors or refrigerant levels, streamlining management and service needs.

Receive a quick overview of individual compressor utility.

Easily track running conditions of compressor packs.

Predicting compressor runtime failures allowing you to take action to mitigate future risk
Utilize real-time, continuous monitoring and analysis to increase overall energy efficiency.

Track energy consumption and cost performance across all stores in one dashboard.

Reports highlight key areas of consumption and anomalies to address.

Gain insight into current use against historical data to improve efficiency and save costs.

Utilize current and historical energy data to develop accurate energy models to create a baseline for ongoing performance measurement.

Helps identify outliers from expected energy consumption, helping streamline enterprise-wide energy efficiency.
Provides necessary documentation that cold rooms and cases operate under ideal temperature conditions, ensuring compliance with regulatory food safety standards.

Secure data storage ensuring all historical data to be kept accessible.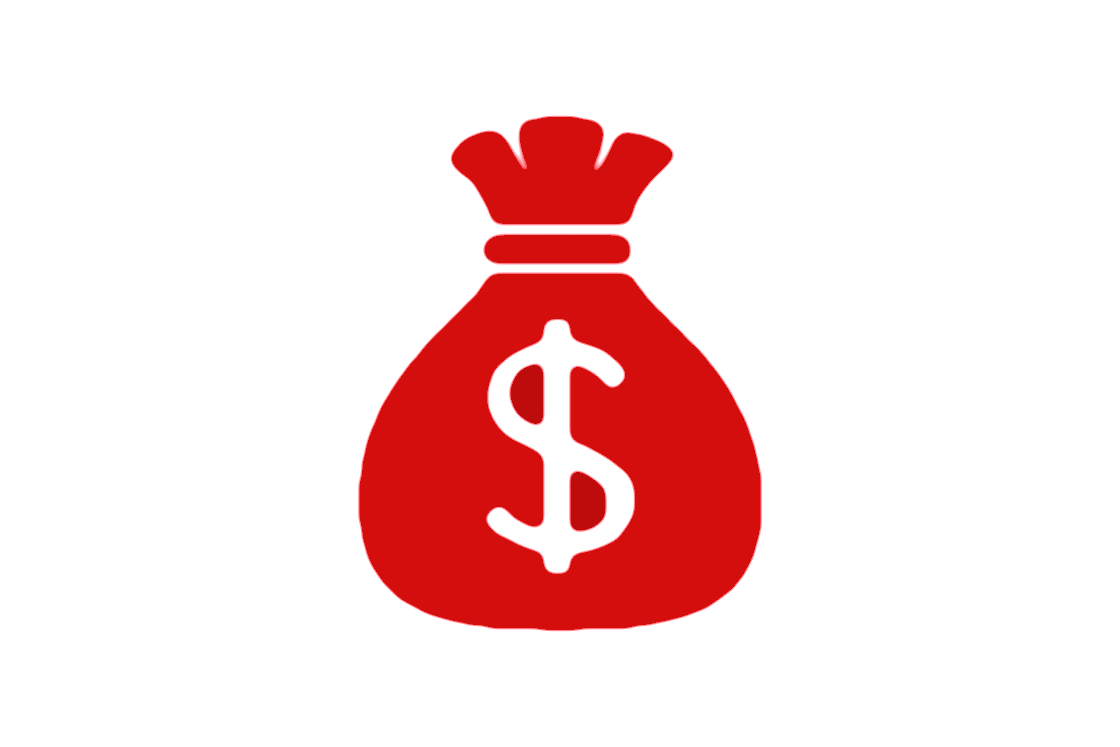 Quantify Your Savings Potential in Food Retail
Alsense provides insights and recommendations backed by real-time data from your stores. These insights can help you manage your refrigeration, HVAC and other IoT assets more efficiently and reduce expenses related to energy costs and food waste.
40% reduction in food loss
80% less time spent managing equipment issues
35% reduction in unplanned service costs
5% increase in sales performance
30% increase in total net energy savings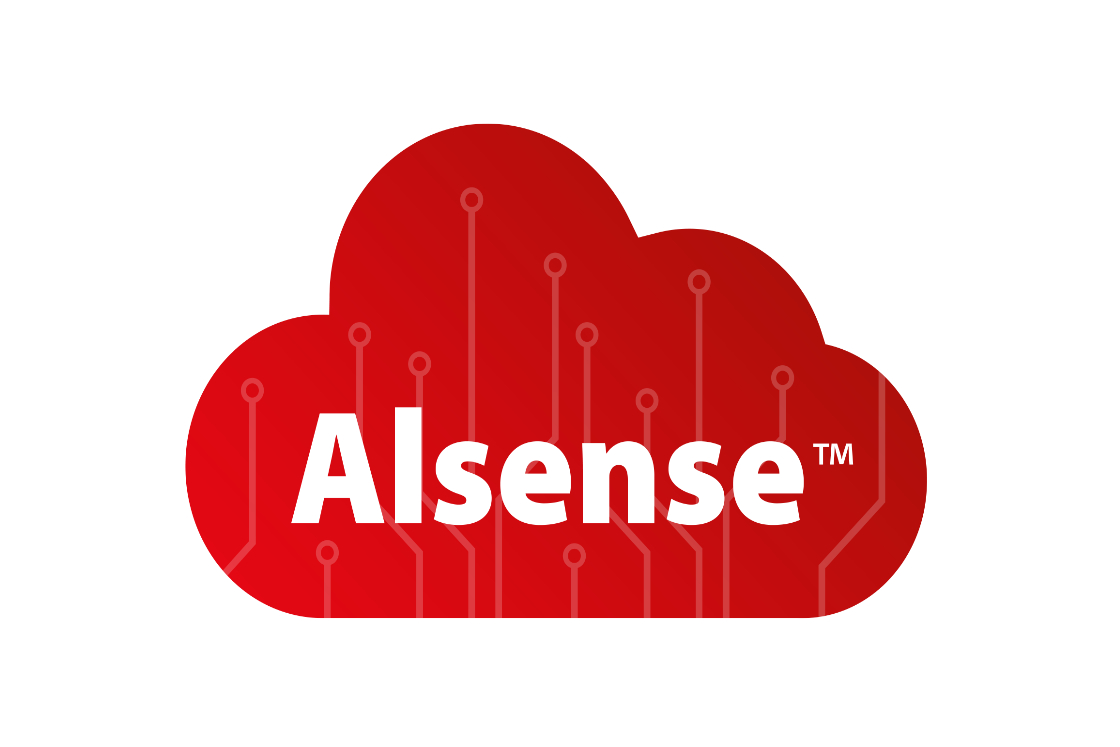 Benefits of the Alsense IoT Cloud
Alsense IoT cloud service platform provides you with a seamless user experience and additional features for actionable insights that boost your business. Learn how our cloud portal will give you instant benefits in terms of Improved performance and stability as well as increased security and availability right at your fingertips.
Improved performance and stability
Increased security and availability​
More actionable insights​
Intuitive UI for all devices​
Alsense Food Retail Services run on the Alsense cloud platform
Alsense Food Retail Services in Baltimore delivers real-time insight to 14,000 supermarket operators and every year they handle more than 11 million alarms.
Coming soon...
Coming soon...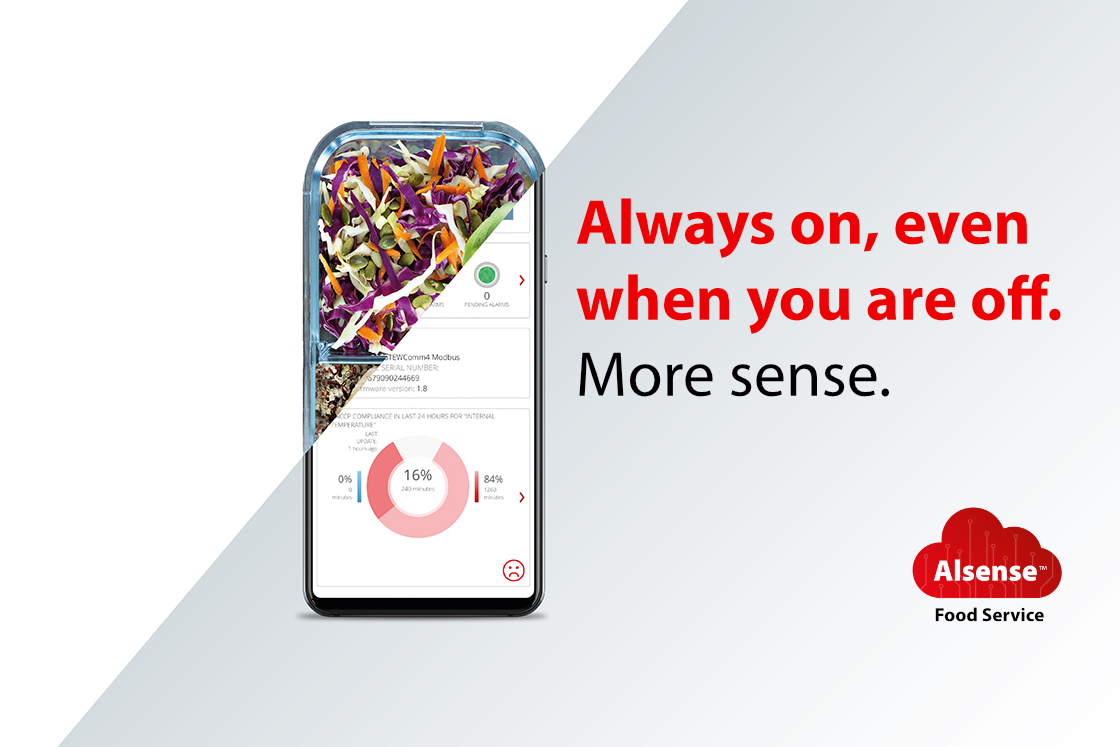 Alsense Food Service
The ProsaLink app enables you to monitor your refrigeration assets around the clock, receive instant and actionable alerts, and efficiently manage HACCP compliance.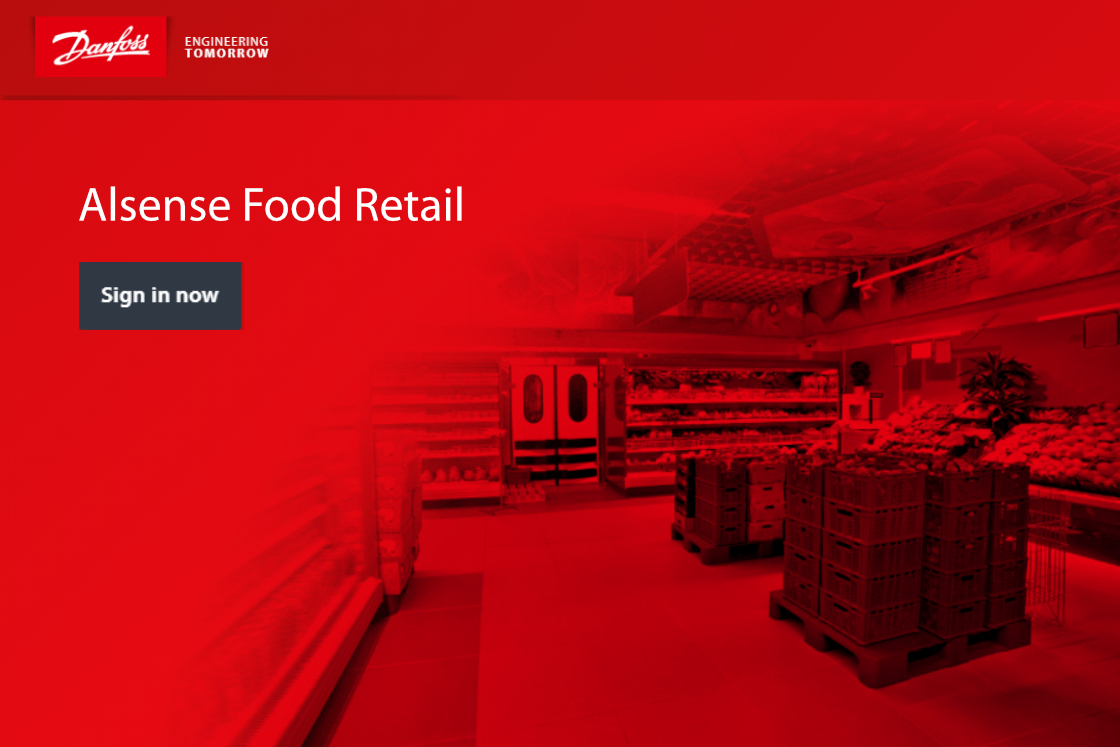 Login
Login to the cloud based Alsense Food Retail platform to learn more.