High efficiency in part-load conditions
Danfoss scroll compressors feature a wide application envelope and suit such varied applications as rooftops, chillers, or process cooling systems, reducing the number of items held in reference and inventory. Danfoss DSH scroll compressors feature intermediate discharge valve (IDV) technology, extending the operating envelope even further for incredible flexibility in system designs.
Danfoss IDVs are located close to the discharge side within DSH compressors. They reduce excessive refrigerant compression under part-load conditions while maintaining the same ideal cooling capacity. IDVs open when discharge pressure falls below the built-in optimization point, adapting the effort of the motor to varying load and pressure conditions in the system. This reduces the system's electrical consumption and improves seasonal energy efficiency.
Features and benefits
Innovative intermediate discharge valve (IDV) increases seasonal efficiency
IDV technology further enhances part-load efficiency with minimal redesign costs
Carbon bearings improve behavior under poor lubrication conditions
Manifold configuration offers high reliability for staged modulations
Improved part isolation reduces greatly noise
Capacity range: 7.5 to 50 TR
Patents:
Flow passage
Gas path flow with gas intake
Motor-centering spacer
Motor cap
Optimized housing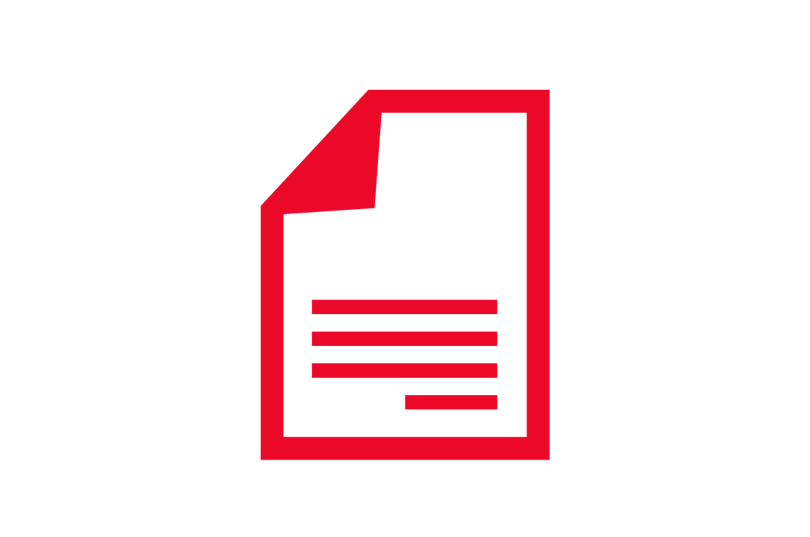 Datasheet generator
Use the Danfoss online datasheet generator for DSH series scroll compressor datasheets tailored to your application.
Documents

| Type | Name | Language | Valid for | Updated | Download | File type |
| --- | --- | --- | --- | --- | --- | --- |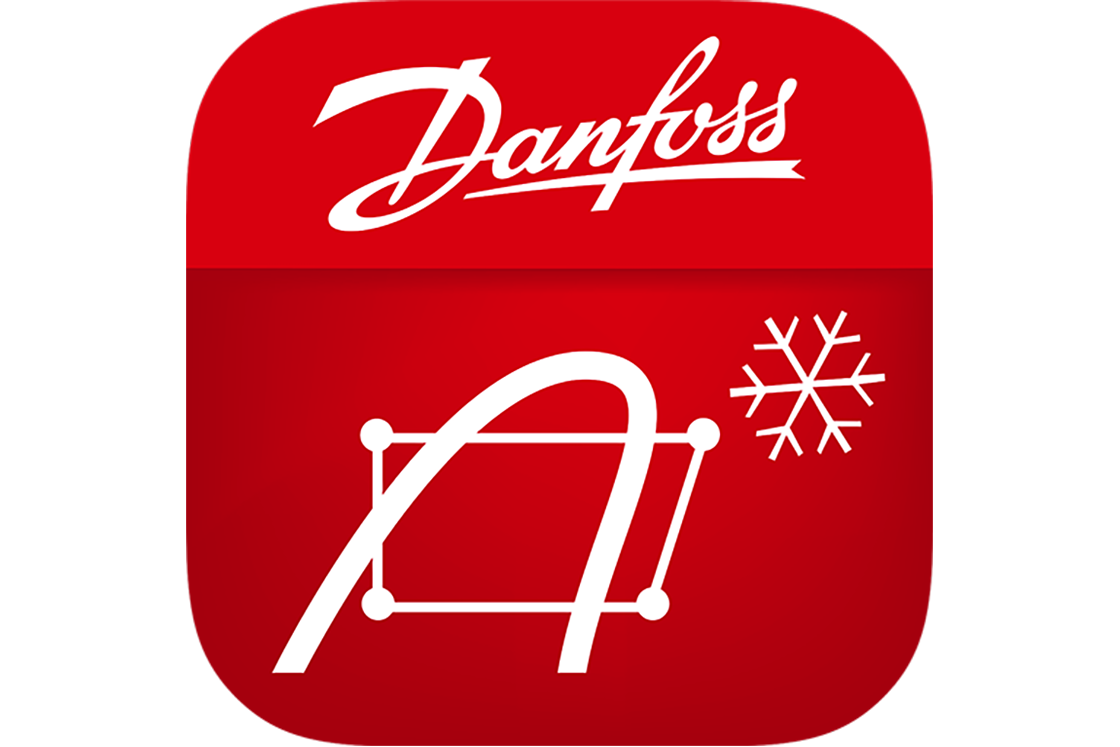 The truth is Cool(selector®2)
Coolselector®2 features unbiased calculations for the selection of refrigeration and air conditioning components based on the user's requirements or based on standard operating conditions.