Reduce development time
The Danfoss Propel Application Library (PAL) is a collection of function blocks for propel applications. Through the use of Danfoss PLUS+1® and PAL, you can develop complete propel systems for mobile machinery or easily integrate any PAL function block into your existing propel system — regardless of the system configuration or hardware in use.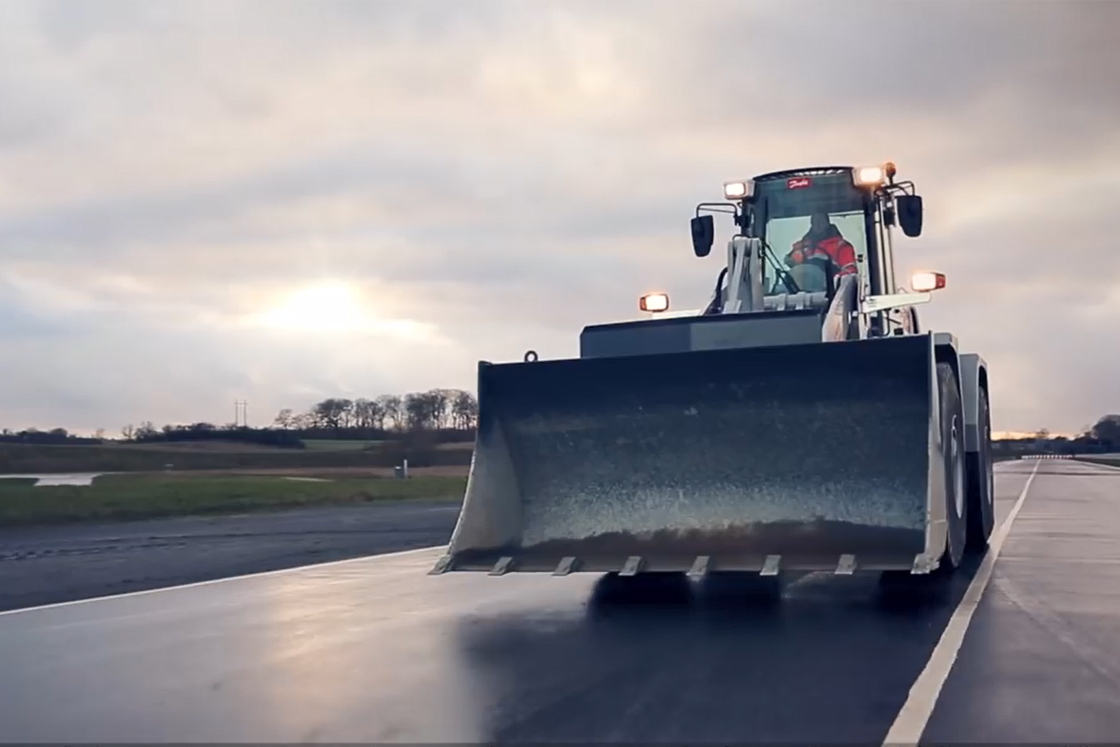 Develop advanced propel solutions faster
Instead of coding software from scratch, your development team can focus on system configuration and fine-tuning your solution to best fit your unique needs.
PAL provides you a competitive advantage by allowing for superior machine performance. It also can dramatically reduce your development time — getting you to market faster.
With PAL you can address many different challenges including hydrostatic core functionalities, fuel savings, anti-stall, engine overspeed, anti-braking control and more. Having proven, high-quality software blocks ready to drop into your existing system can reduce your development time by 50% or more. At the same time supporting the entire development process.
When choosing PAL, you're not simply receiving an industry-leading software solution, you're receiving the expertise and support only Danfoss can offer. Whether you want to collaborate with a Danfoss engineer on your unique challenge, or just want the peace of mind that you have the support you need, Danfoss is here for you.