PLUS+1® Autonomy
We are proud to present the new PLUS+1 ® Autonomy – Danfoss' own autonomous solution. The PLUS+1® Autonomous solution will alter the way the vehicle is designed through innovation and expertise.
Join us as we dive deep into Danfoss' work as a pioneer within the off-highway industry. Explore all things Autonomy in our new E-book.
PLUS+1® Autonomy solution
Danfoss has over 10 years of experience in providing hydraulics, control systems and software to the mobile off-highway market. We have grown our autonomy solution out of this strong base of institutional knowledge. We continue to innovate and develop new capabilities for your machines.
Our team will partner with you to enable the highest possible productivity and precision for your vehicles. We strive to simplify the autonomous system development process while maximizing your speed to market. Take the first step on your autonomous journey with us.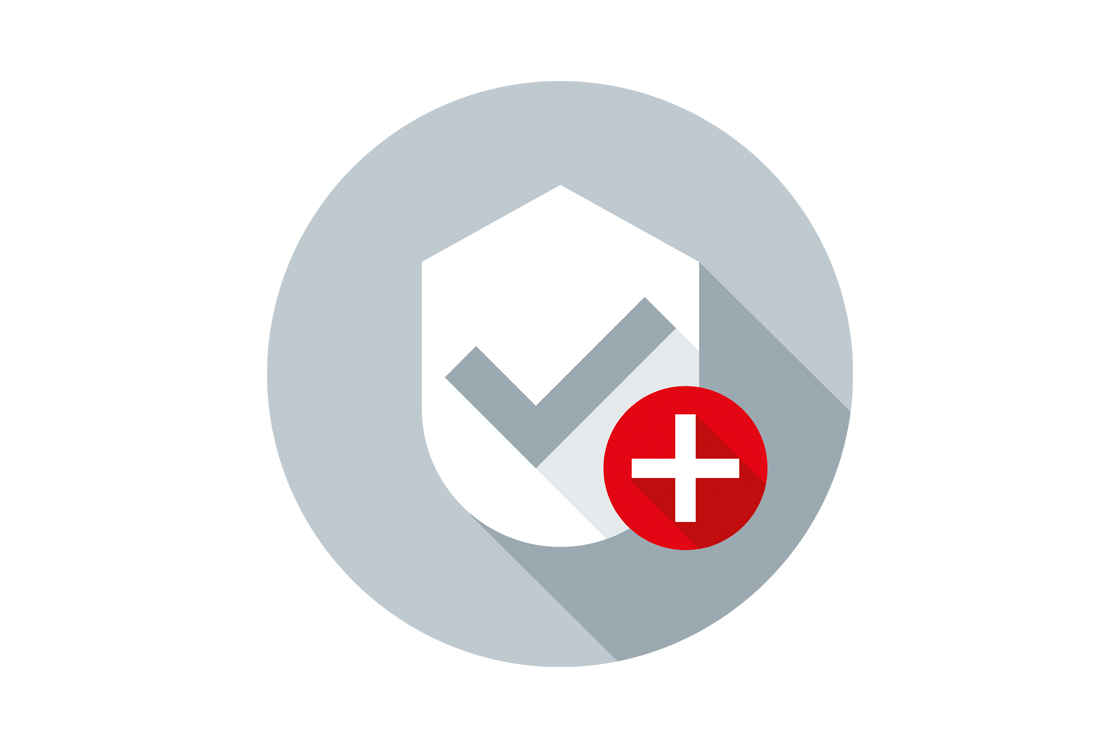 Safety
Increase safety for the operator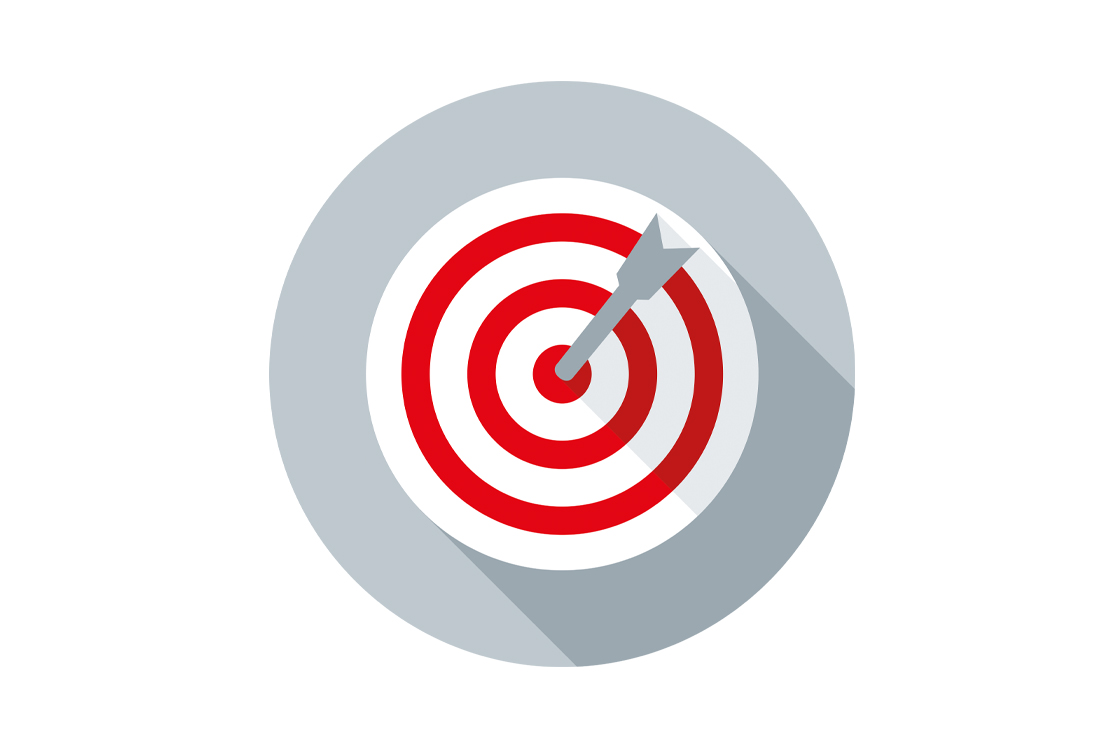 Precision
Perform precision tasks faster and more reliably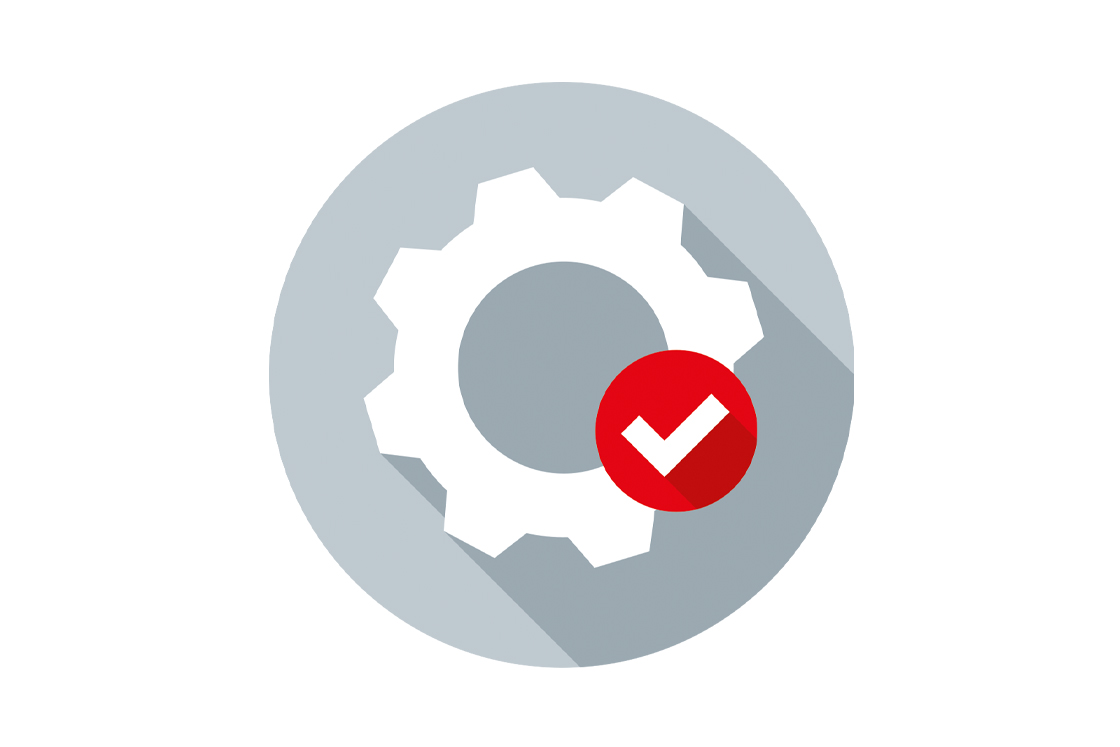 Productivity
Improve the productivity of the machine and operator
Use cases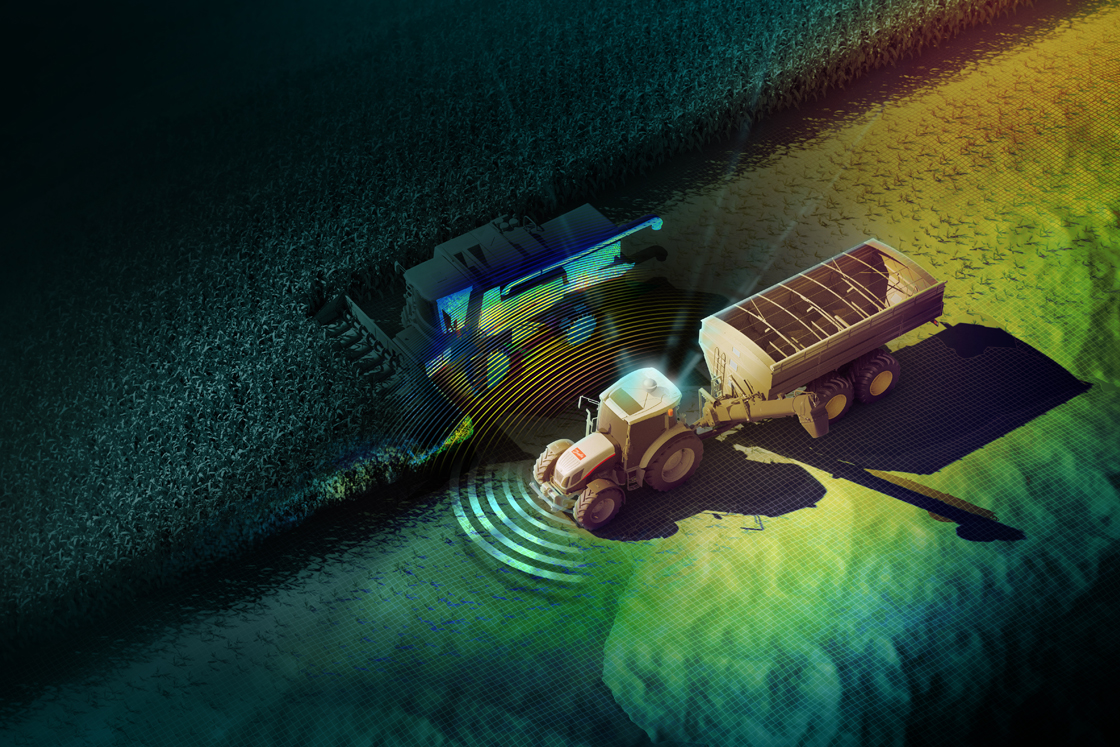 Row following
Collecting and using machine data can greatly improve existing fleet management processes and make day-to-day operations much more efficient. Using geo-positioning and geo-fencing features of PLUS+1® Connect to track machine and fleet locations saves much time in coordinating asset locations across different worksites. Monitoring work hours ensures that machines perform efficiently during work hours and are not being improperly used during off-time. Additional condition monitoring parameters can be configured for individual machines to have visibility of machine status and track maintenance requirements to improve overall productivity and reduce down-time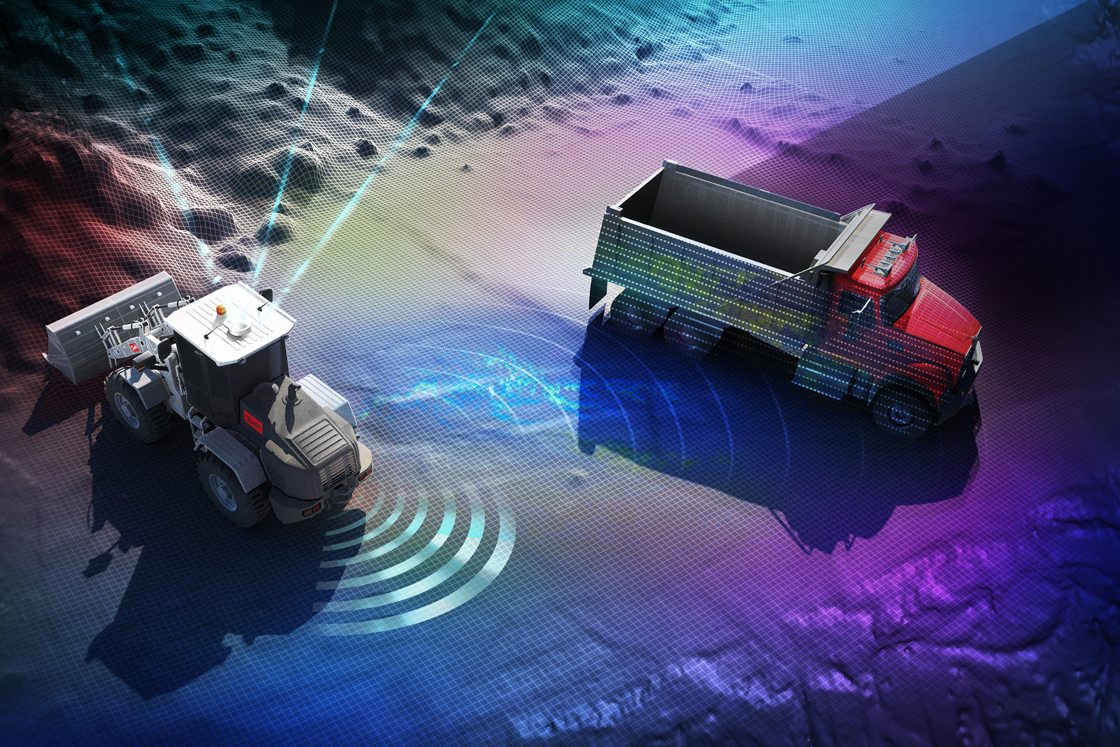 Operator assistance
Most times, updating machine parameters or performing diagnostics requires a technician to be on-site and carry the necessary equipment to connect to the machine and perform the tasks. Telematics allows for a remote connection for debugging or system updates, saving time and money, and also reducing down time. The ability to wirelessly connect to the machine also eliminates the need for special connection cables while on site.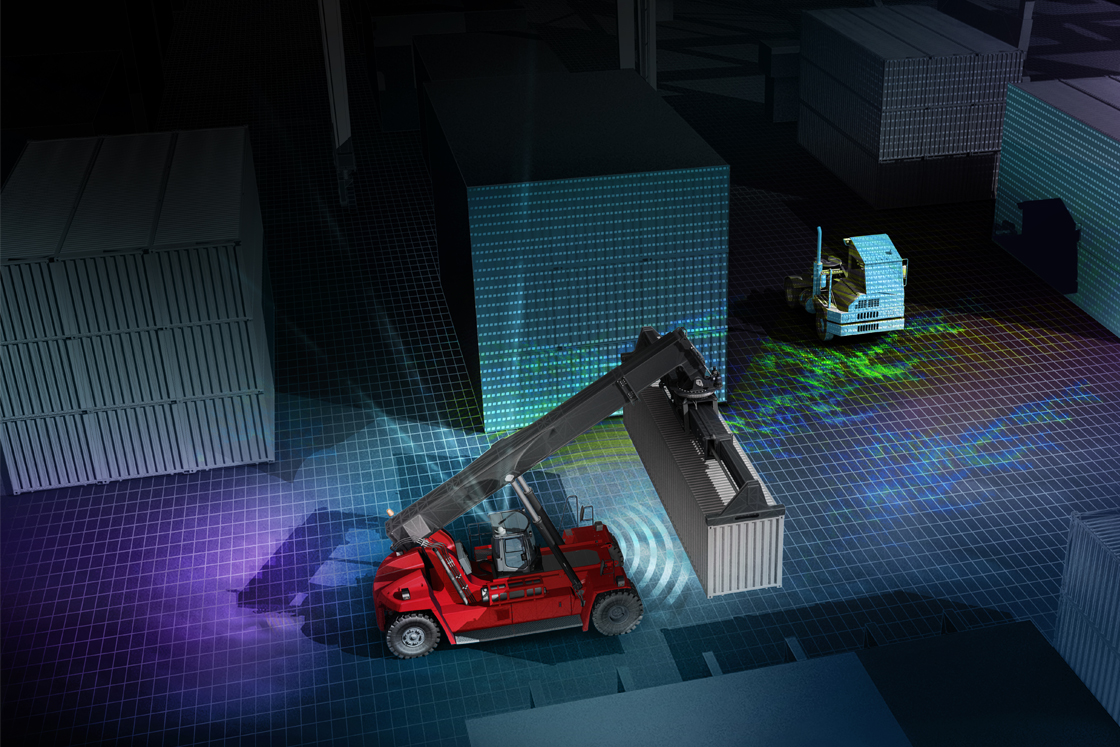 Obstacle detection
Real-world engineering data can be very valuable in ensuring that a machine, sub-system or component are designed and configured optimally for the task at hand. However, collecting component data from a test bench or evaluating machine performance on a test track only gives a limited view of the many environments and conditions in which machines operate throughout their lifetime. Using connectivity to access data from machines in the field, and thus monitoring performance and reliability, allows for insights on real-world machine use, which can drive engineering optimization for future designs.
We add to YOUR market expertise
The PLUS+1 Autonomy team develops product to enable you to build up your application in out PLUS+1 Guide system. We can also work directly with you to design and build capabilities that may be unique to your machine. By partnering with companies like Ouster and Carnegie Robots, we can simplify the integration to new technology. Helping you develop faster more robust solutions that mee the needs of your customers.
Fast Speed to Market with PLUS+1 Guide
Ease of integration to our third party partners
A strong partner to work with you on your application
Read more about our partners below.