Highly efficient propulsion systems
Fuel costs account for as much as 45-50% of the operating costs of modern ships. Converting the power produced by the engine into a controlled thrust in the most efficient way is one of the ways to cut down the energy consumption to a minimum. In order to do this, the operation of the propulsion system must be optimized. Sufficient lubrication is the key to high propulsion efficiency and this can only be achieved with accurate control of pressure and temperature under all operating conditions.
Danfoss offers a full program of customized pressure and temperature sensors, switches and transmitters for gear, thrust-er, propeller and hydraulic power pack. All products are approved for marine applications.
Features and benefits
High energy efficiency and low operational costs
Reliable and predictable control of propulsion systems
Modular and customized controls for pressure and temperature measurements
Full range of marine-approved sensors, transmitters, switches and valves
Expert knowledge on marine propulsion solutions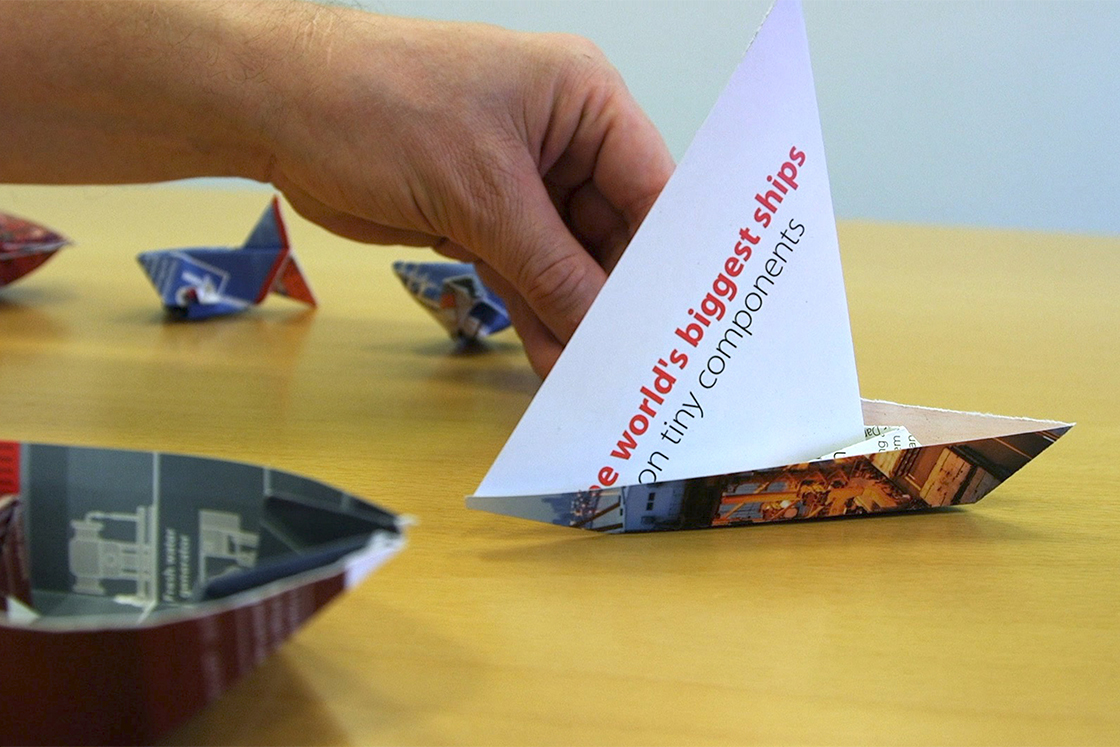 Explore new horizons with Danfoss marine solutions
Exceed requirements and customer expectations with Danfoss marine products.