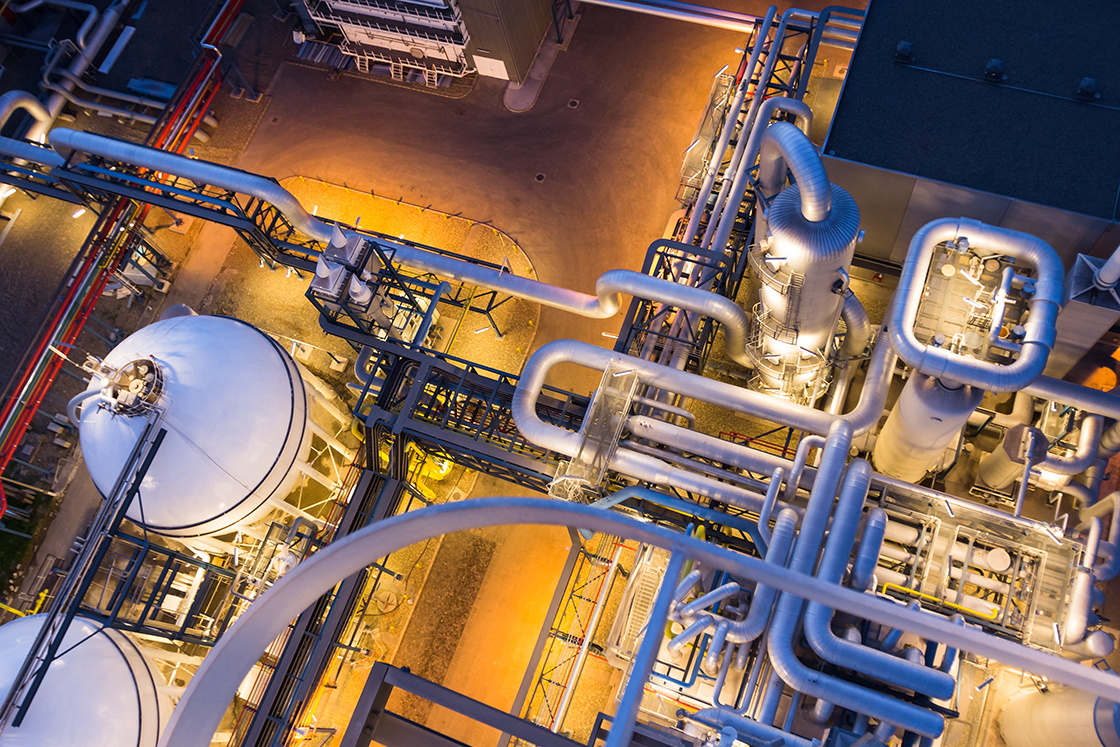 Enhanced reliability in harsh environments
The global need for chemicals and pharmaceuticals is increasing, and new commodities, compounds, active ingredients and drugs are continuously being developed to meet the needs of all industries and for various uses in everyday life. Using the best-available technologies is standard practice for chemical reactors, distillation, precipitation, drying, milling, granulation, hot melt extrusion and associated processes in these heavy industries.
The specifications for refrigeration and control in chemical and pharmaceutical production processes are rigid. Only approved products for certain pressure ranges and harsh environments can be used. With an injection of Danfoss expertise and quality products you can be sure of high levels of reliability and safety, a long service life and high performance and energy efficiency. 
Efficient supply, refining and transportation of the valuable raw materials kept at accurate temperature levels at all times can be achieved with refrigeration solutions from Danfoss. And, when it comes to the best-available technology for AC motors, the industry recognizes the benefits of speed control using AC drives.
Danfoss offers you its widespread experience and expertise in refrigeration and in controlling the speed of AC motors in all main chemicals sectors: petrochemicals, basic inorganics, polymers, specialty and consumer. Our range of refrigeration equipment and AC drives is designed to fulfill the demands of the chemical industry where safety has the highest priority.
Optimized processes, less downtime
Danfoss has a proven track record of supporting the chemical industry in increasing production capacity and improving sustainability. Process-control improvements with speed control of motors and energy savings in various applications have increased the output and reliability of processes and reduced carbon emissions.
The high protection class and conformal coating of printed circuit boards in our AC drives enhance protection against environmental pollution, aggressive gases, moisture and dust. These drives also reduce heat loads and air conditioning requirements with their superior heat management performance. This results in increased drive lifetime, reduced maintenance, reliable operation in harsh environments, less downtime and a low cost of ownership.
Benefits for you, when you deal with Danfoss:
Precise temperature control
Safe, accurate and robust motor control
Superior heat and harmonics management   
Reliable solutions, low operation and maintenance costs 
High performance and high energy efficiency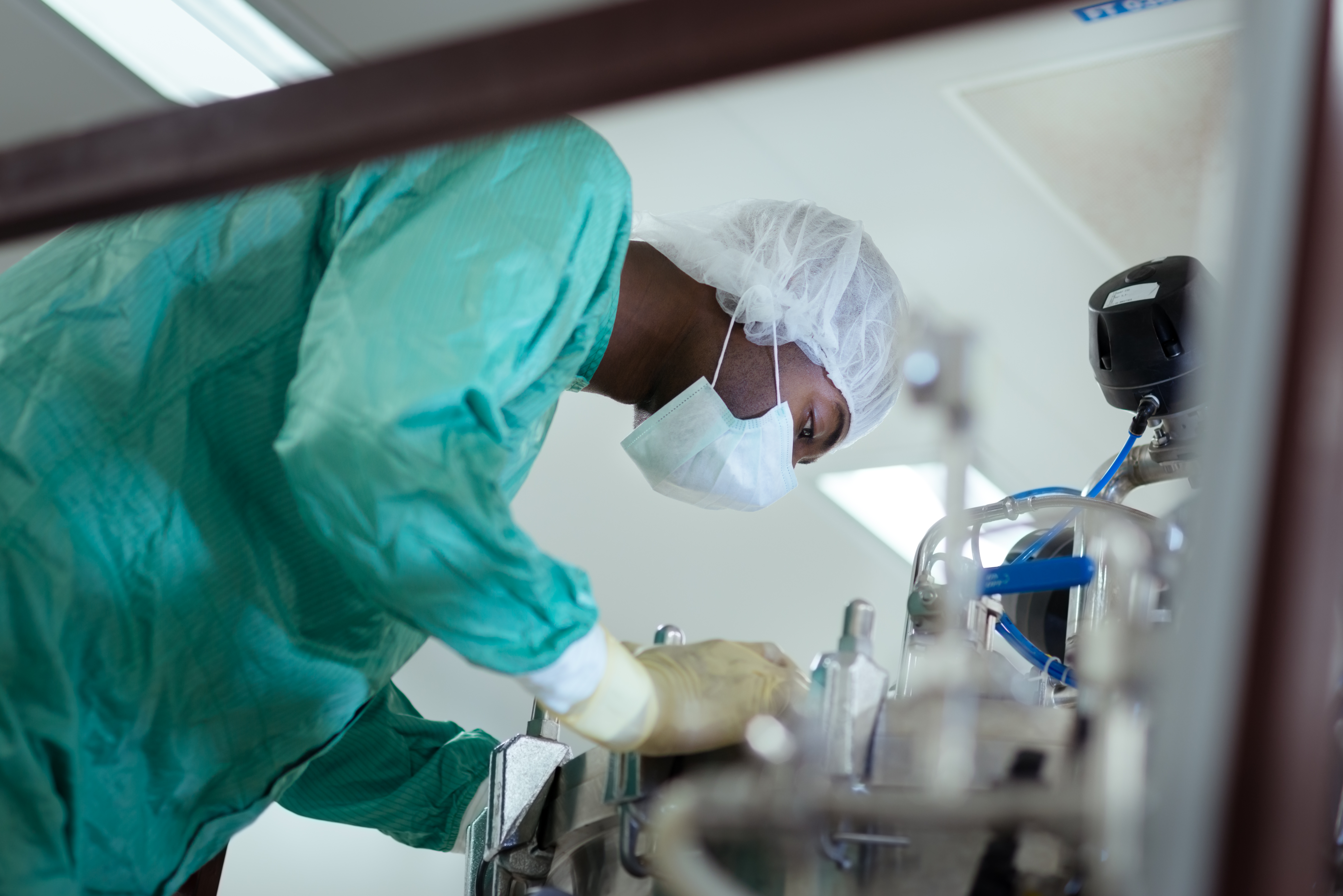 Pharmaceuticals
Air quality
In the pharmaceutical industry air-quality is a concern to support employee health and safety and prevent cross-contamination. Using  Danfoss AC Drives to control dust collector fan speed is an efficient way to maintain airflow/static pressure while increasing energy savings. Reducing fan speeds by 20% can translate to 50% energy savings. Learn more about Drives for fan applications
Clean rooms
Danfoss AC Drives can help control the chilled and the hot water valves of machinery to ensure the unique requirements of pharmacy clean room applications are met accurately. 
Pumps
Pumps are required at all stages of processing in the pharmaceutical industry. Danfoss AC Drives provide reliable performance to deliver peace of mind in even the most delicate and critical processes. Learn more about AC Drives for pump applications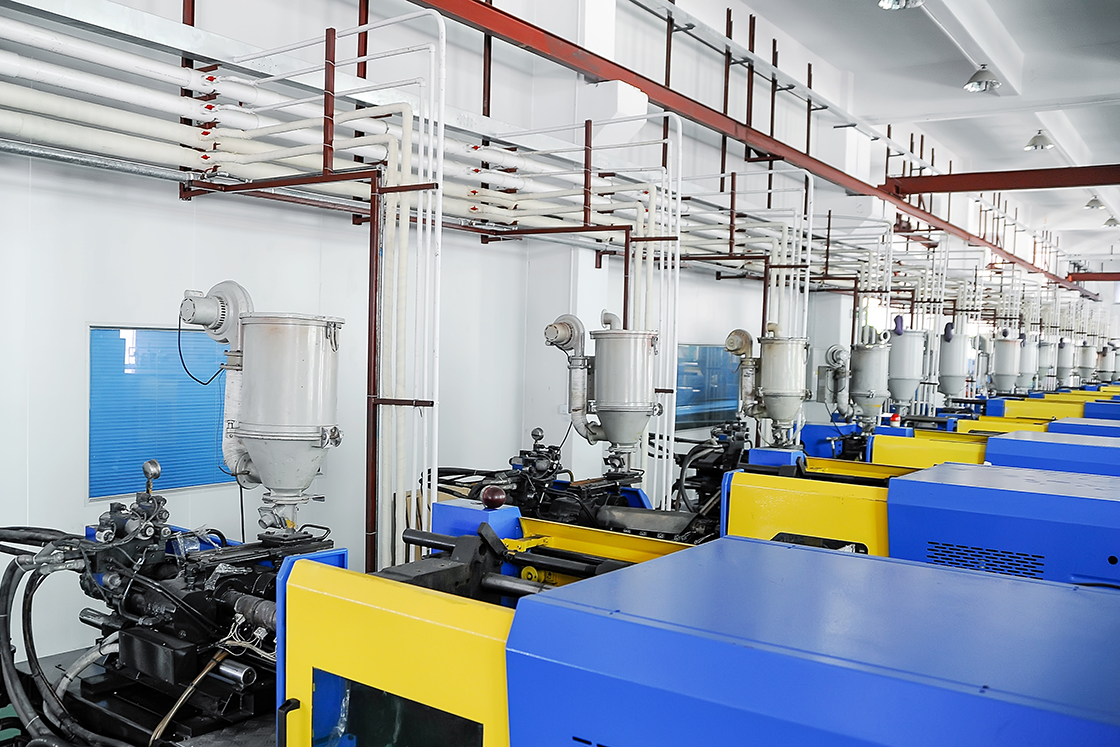 Plastic
Energy optimization of injection molding and extrusion machines
From the energy-intensive process of melting granulates and powders, through to compounding, injection molding and extrusion, plastics manufacturing machinery has a lot to gain from reduced power consumption and optimal regulation. Processing of polyethylenes, polyurethanes, or polypropylenes into plastic components and packaging materials is a highly competitive industry based on cost and quality. This is why precision temperature control in both heating and cooling, combined with compactness and flexibility in component design make Danfoss solutions valuable: they offer easy integration, deliver world-class precision, and are highly cost-effective to operate.
Know-how in all-electric and hybrid
For all-electric machinery you gain the world's longest experience and know-how in sophisticated and robust motor control by dealing with Danfoss. And we also offer diverse and in-depth knowledge and equipment to ensure your power conversion is optimal and energy-efficient, for hybrid electric-hydraulic machines from injection molding to extrusion and more.
Precision, purity and temperature control
You're facing the challenges of maintaining high accuracy and consistent quality for constant-pressure processes under costly heat management conditions. We have the experience and solutions to manage these issues so you achieve the performance you need in manufacturing high quality, stable plastic components at a satisfying TCO (total cost of operation).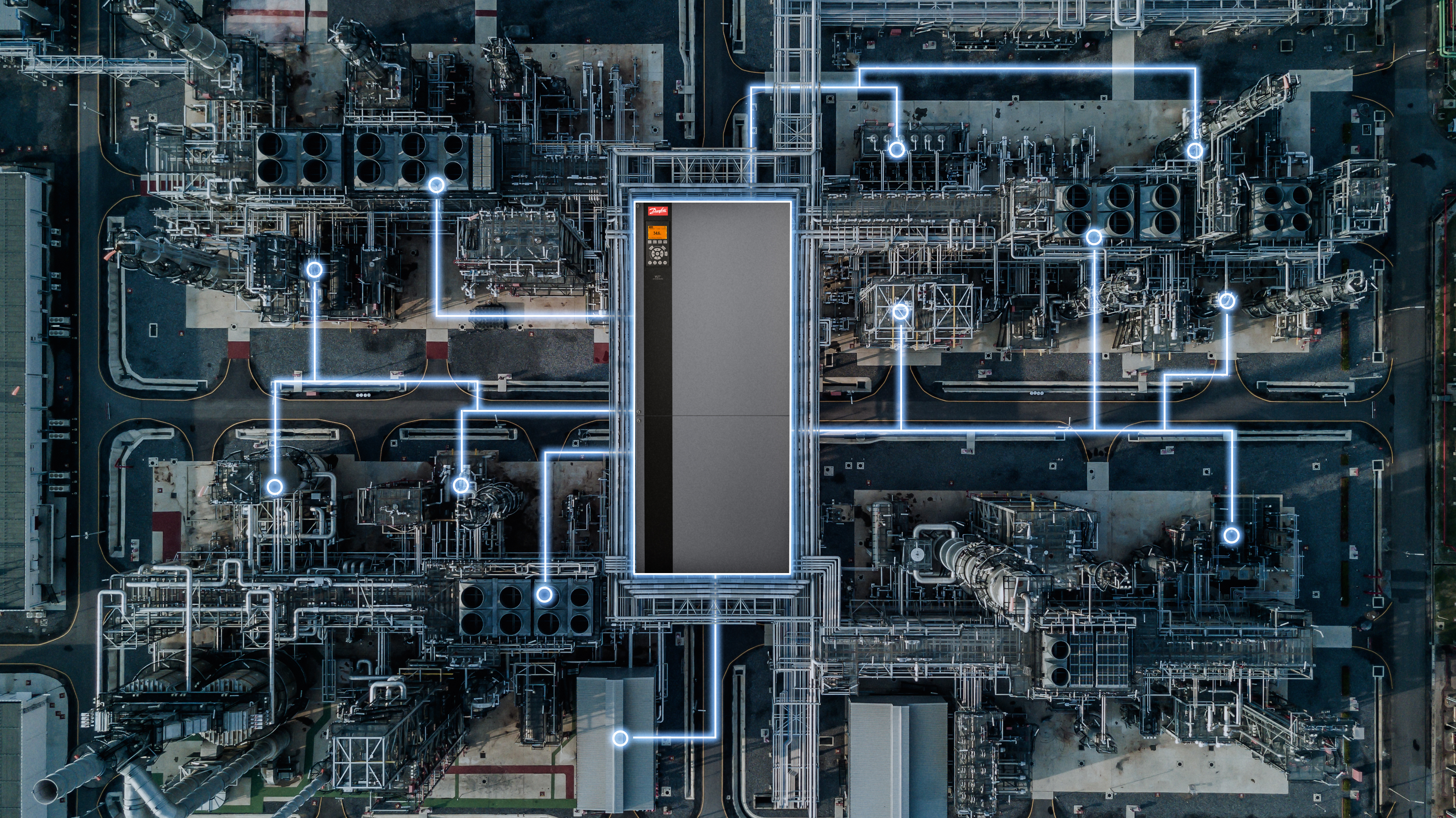 We keep you going
In the chemicals industry, we know your plant never sleeps. It simply needs to keep working reliably, day in, day out, in the toughest environments and without any unexpected downtime. At Danfoss Drives, we enable just that with the highest-quality AC drives to keep you going.