We keep you going
In the chemicals industry, we know your plant never sleeps. It simply needs to keep working reliably, day in, day out, in the toughest environments and without any unexpected downtime. At Danfoss Drives, we enable just that with the highest-quality AC drives to keep you going.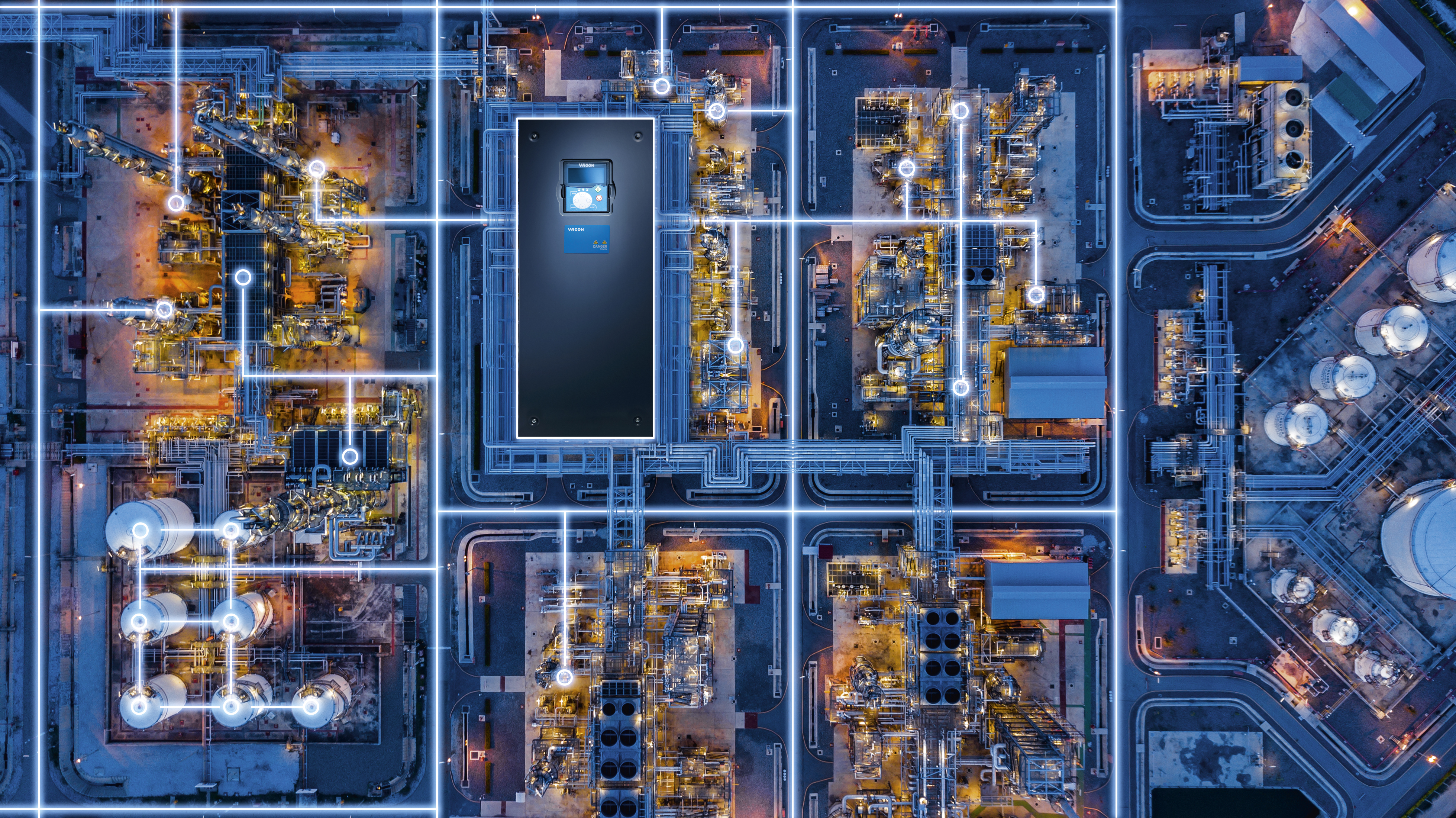 Quality chemical plants powered by quality drives
For your chemical plant to run at its absolute best, you need drives that enable peak performance. Designed with decades of industry know-how, our quality AC drives deliver best-in-class reliability and robustness. Their leading energy efficiency lowers your total cost of ownership and makes a positive contribution to reaching the world's climate goals. Further, predictive and condition-based monitoring are built into our drives to give you the intelligence you need to future-proof your systems. Our drives are also fully compatible with any motor or system, so you're free to run the optimal system for your plant. Choose Danfoss as your AC drives partner and you can rely on us to keep you going.

How Danfoss Drives keeps you going
To meet the needs of the chemical industry, our AC drives focus on four key areas to ensure higher performance and lower operating costs.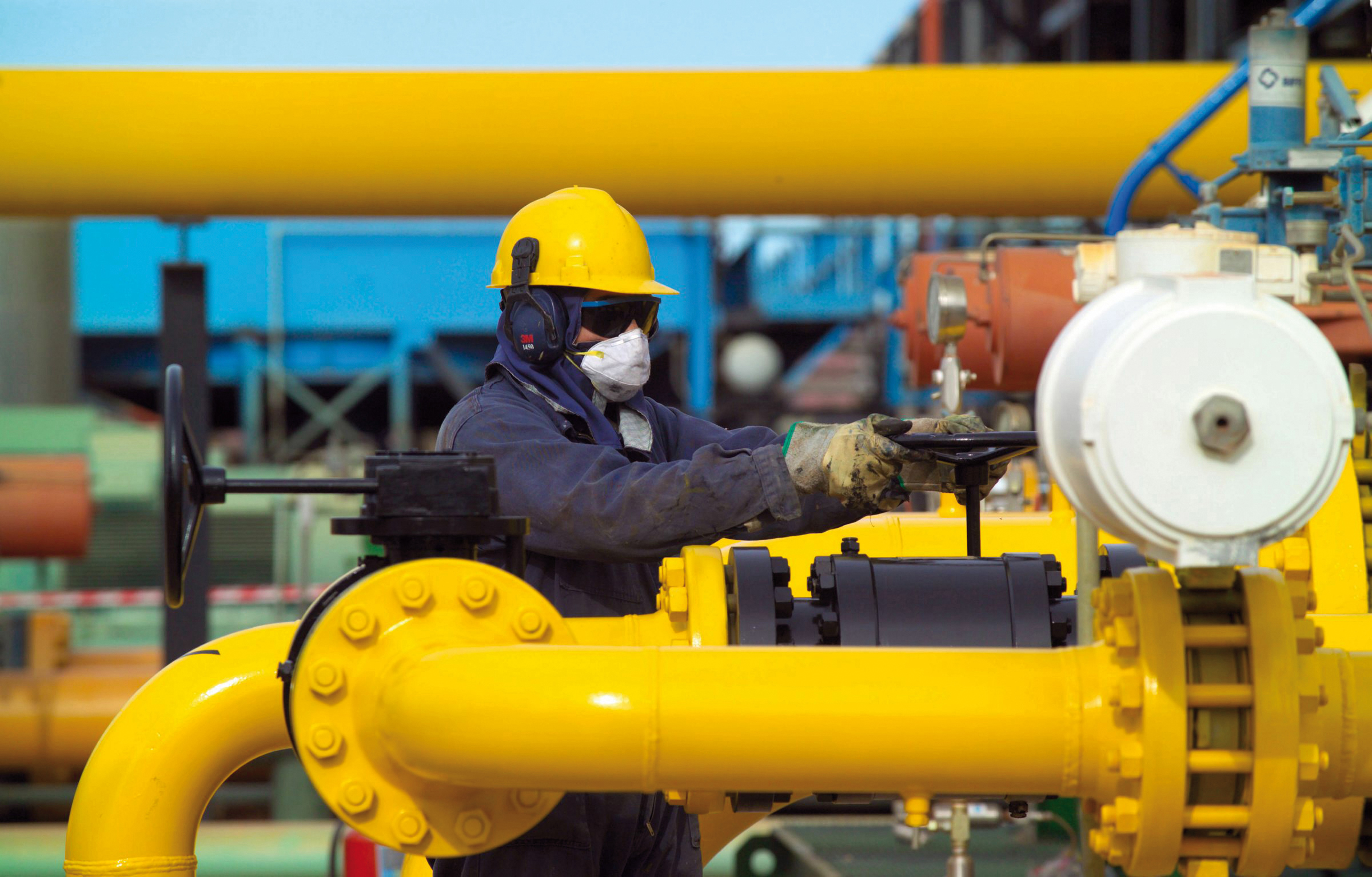 Reliability & Robustness
Life in a chemical plant is tough. Aggressive gases can damage components while cooling air contamination can cause PCB tracks and door seals to decompose. Knowing your drives are reliable and durable enough to handle the rigors of chemical production is therefore key. That's why all our drives have at least conformal coated circuit board as standard, with the option of a reinforced conformal coating, high IP ratings, are ATEX compliant and can withstand high ambient temperatures of up to 50 °C.
Energy Efficiency
All our AC drives are highly energy efficient, helping increase plant ROI and reduce TCO. They have excellent back channel cooling, reducing the need for air conditioning, as well as smart tools that lower energy use and application wear. Higher power density also means you can say goodbye to oversized drives, while at the same time lowering your energy consumption.
Simpler, more cost-efficient systems
Our drives can be used with 150m shielded or 300m unshielded cable starting from 1.5 kW without any additional output filters for motor connections. This saves investment, makes additional space requirement obsolete, lowers total loses in the system and provides full output torque on the motor shaft by avoiding voltage drop over the filter.
Predictive & Condition-based Monitoring
We keep you going for longer with predictive and condition-based monitoring capabilities that are embedded into our drives. This increases system uptime, extends the lifetime of your applications and helps to future-proof your system.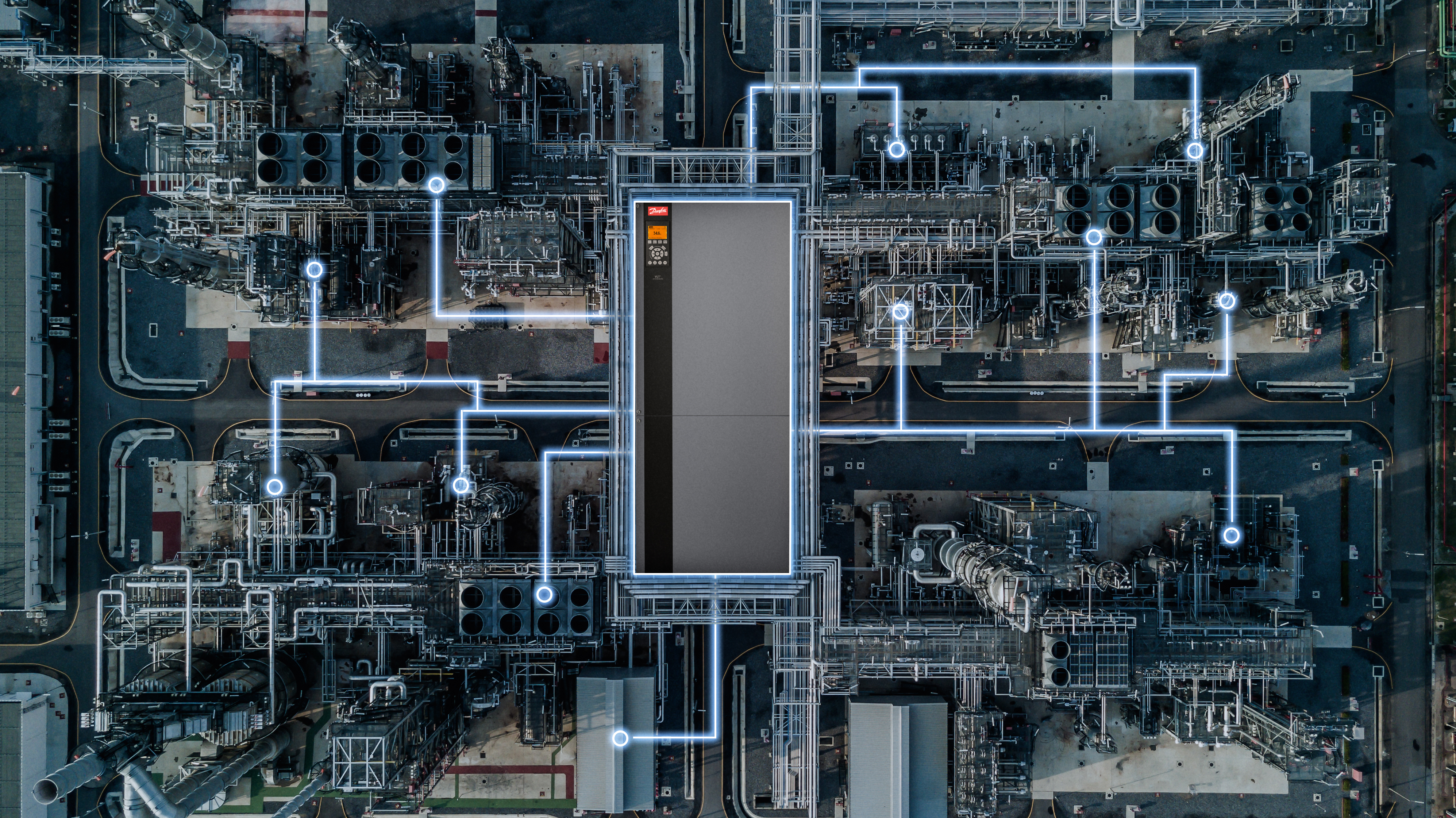 Integrated data and analytics on the edge
With integrated data generation and analytics capabilities embedded into our drives, you can analyze data close to your application. Combining the best of edge computing, cloud integration and industrial IoT, they deliver the right insights to help you unlock the full potential of your system – at a pace that suits you.
Drives components
Our VLT AutomationDrive FC 301, FC 302 and VACON NXP Air Cooled drives are the most popular and versatile stand-alone drives in our chemicals portfolio. They adhere to the highest standards in quality, reliability and energy efficiency, and are always available if you need replacements.
Drives systems
If you run more complicated applications that simply need to keep going, our drives systems are exactly what you need. With our VACON NXP System Drive and VLT AutomationDrive FC 302 System Drive, you get fully configurable drive line ups that can be built to any specification.