Visit Danfoss at IFPE
Stop by our booth in the South Hall, #S80515, to learn how we can improve machine performance and decrease time to market.
#powerwithdanfoss
March 14-18, 2023
Las Vegas, Nevada
Visit us at IFPE
Join us in Las Vegas, March 14-18, for the International Fluid Power Exposition (IFPE), co-located with CONEXPO-CON/AGG! Visit Danfoss Power Solutions to learn how we're powering the future of machine performance through autonomy, connectivity, electrification, and digitalization. Visitors can explore our array of solutions within these areas as well as our system solution capabilities for select applications, including excavators, telehandlers, skid steer loaders, and wheel loaders.
Discover our full hydraulic and control system capabilities. You'll see our motors, pumps, valves, hydrostatic transmissions, fluid conveyance products, electric drives, electronic controls, telematics systems, and more. In addition, set aside plenty of time to learn about the latest additions to our portfolio — we can't wait to show you what's new.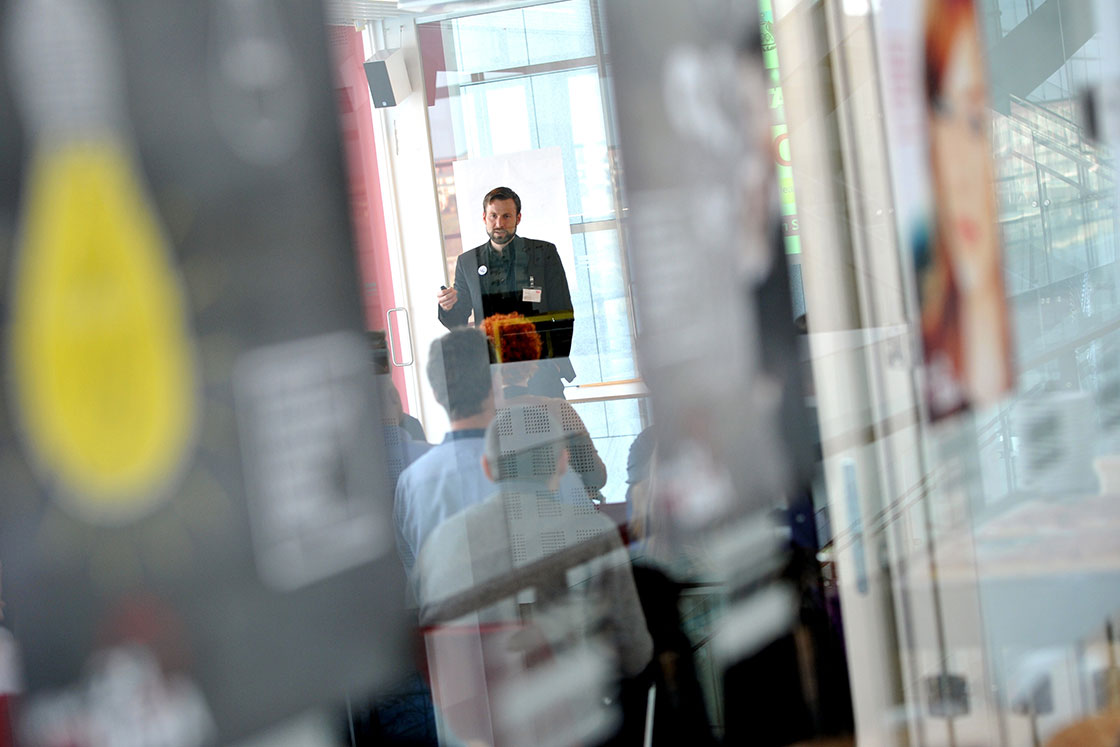 The future is autonomous and electric
Interested in autonomy or electrification? You won't want to miss these IFPE educational sessions, led by our own Danfoss Power Solutions experts:
Advancing Autonomy from Operator Assist to Driverless Vehicles
Presenter: Peter Bleday, head of Autonomy
Time/place: Thursday, March 16, 10:45-11:30 a.m., room S230
Electrification of Vehicle Powertrains
Presenter: Ryan Rizor, Off-Highway sales manager, Editron
Time/place: Thursday, March 16, 1-1:45 p.m., room S230

The zero emission construction site of the future
The solutions already exist to drastically improve fuel efficiency in heavy machinery and fully electrify compact machines. Learn why it's so important to act now.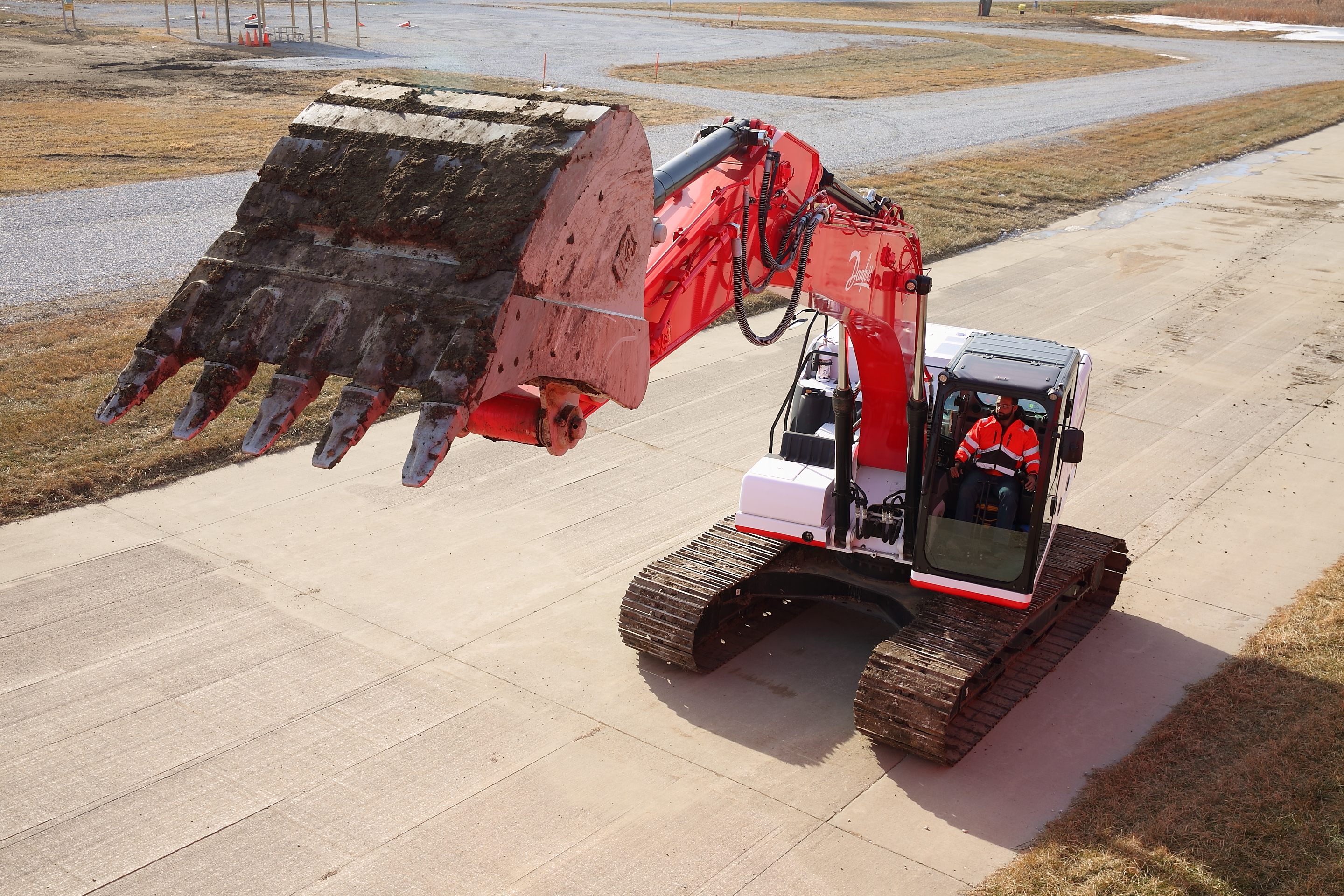 Paving the way to zero-emission construction sites
Danfoss has the technologies needed to improve machine energy efficiency today, unlocking the potential for full electrification and paving the way to zero-emission construction sites. Ask about our key solutions, including the Digital Displacement pump and Editron hybrid and electric powertrain systems.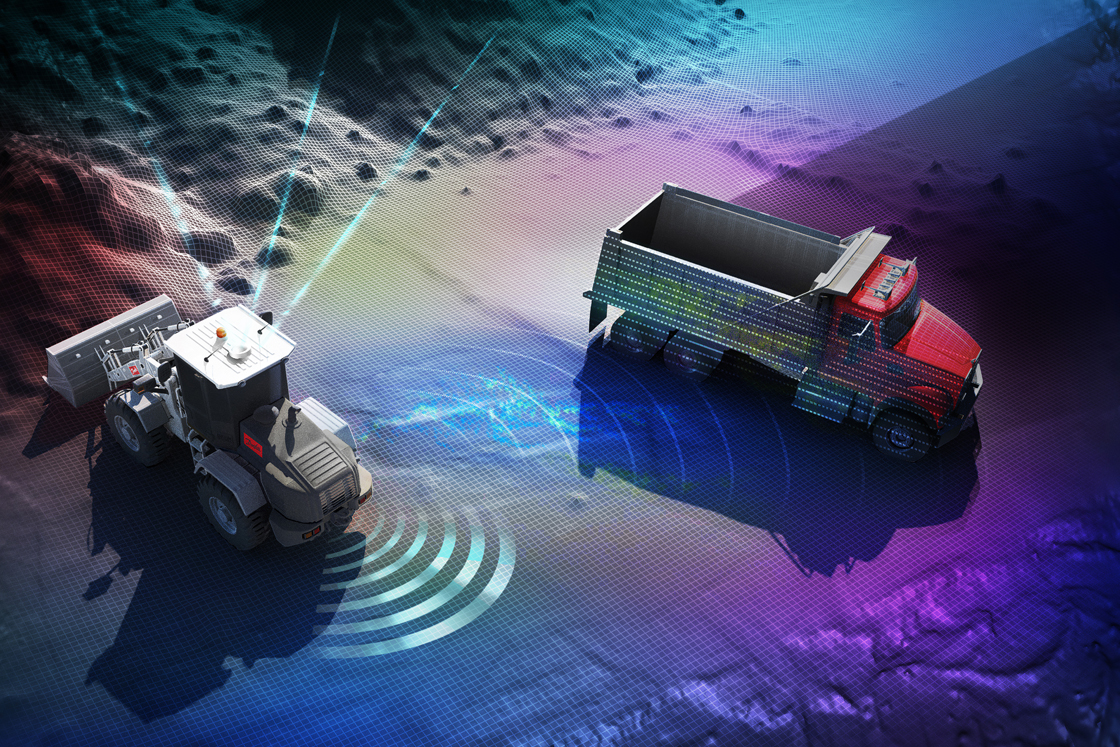 Powering the future of autonomous machines
Safety, productivity, and precision are common concerns in the construction industry. Autonomous functionality is one way to address these issues. See how our Danfoss Autonomy business enables OEMs to develop and commercialize autonomous mobile machinery quickly and easily through a complete package of software, engineering services, and ruggedized hardware.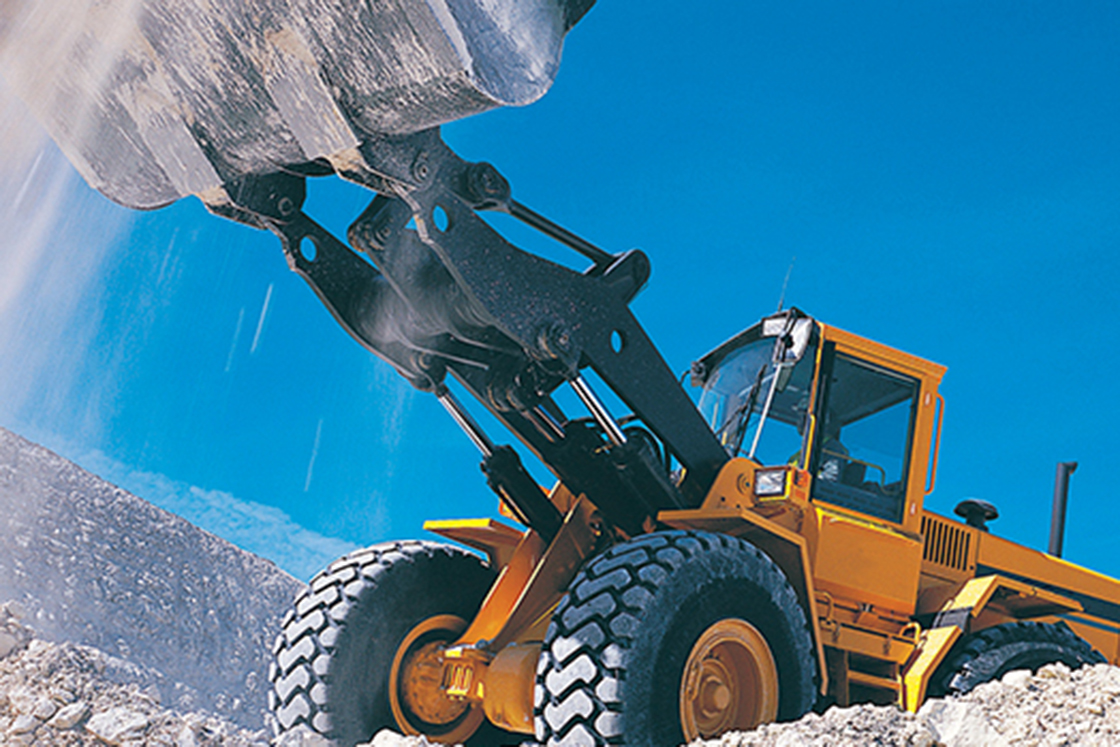 Delivering next-generation performance through smart, connected solutions
Digitalization can reduce machine downtime, increase efficiency, improve performance, and optimize system design. Learn how our digital hydraulic components, sensors, and PLUS+1 Connect telematics system provide and process the data needed to derive actionable insights, delivering these benefits to fleet managers and OEMs.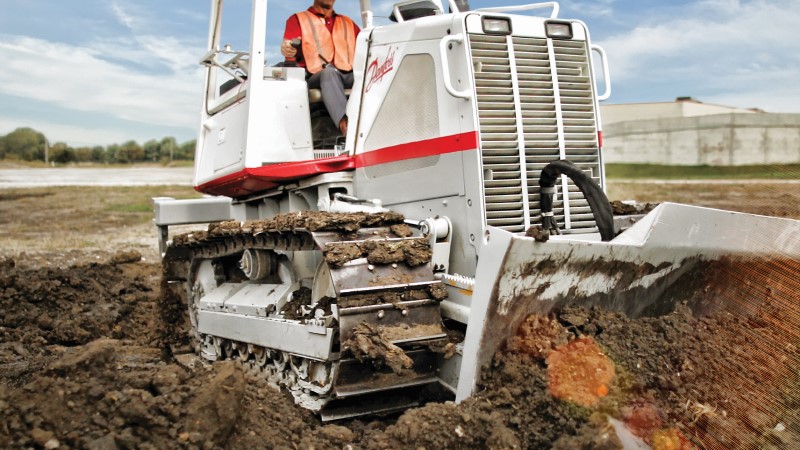 Speed to market through application expertise
We are application experts who understand your needs as well as the needs of your customers. We bring together this know-how with market-leading technologies and state-of-the-art facilities, including our renowned Application Development Centers, where our engineers work with you to benchmark, develop, test, validate, and refine your vehicle systems. Working collaboratively, we can reduce design cycles and speed up research and development, getting you to market quickly with machines that stand out from the competition.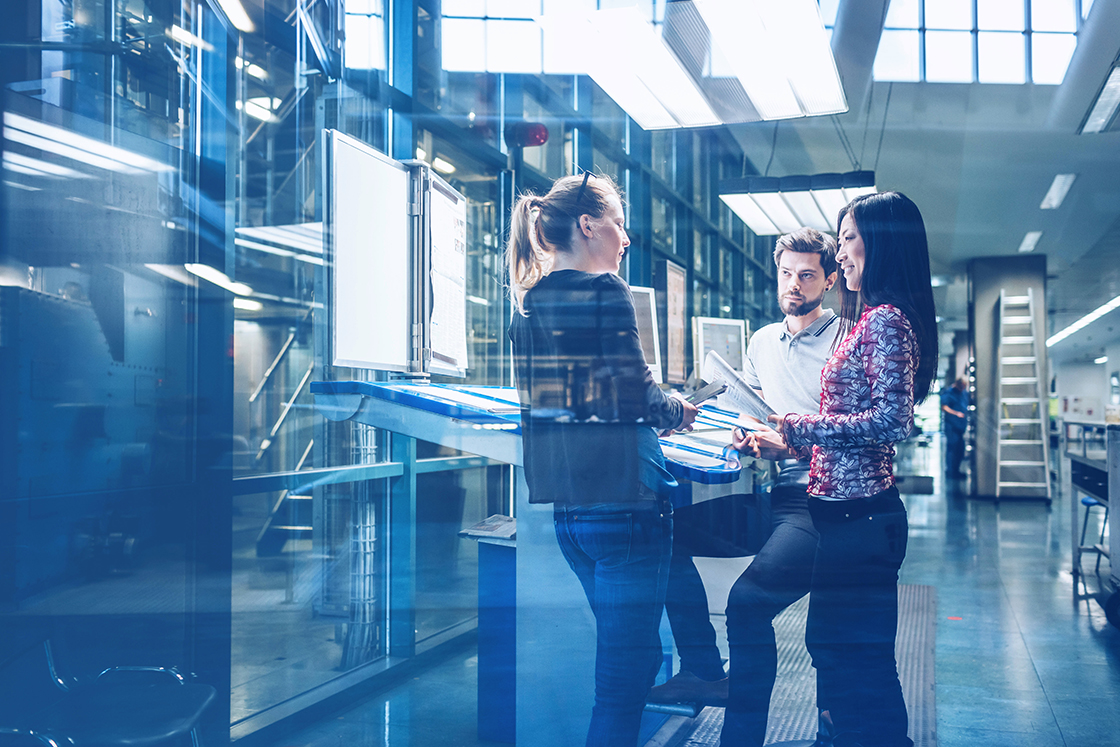 Stronger together
We're solving machine challenges with components designed to work together and optimized for peak performance. Now with industrial hydraulics and fluid conveyance systems, Danfoss is a full-service supplier with a product portfolio beyond compare. Learn how our complete product offering combined with our application expertise and innovation can help you create industry-leading advantages.
Attending IFPE 2023
Visit us in South Hall #S80515
If you'd like to schedule a meeting, please contact your Danfoss representative.