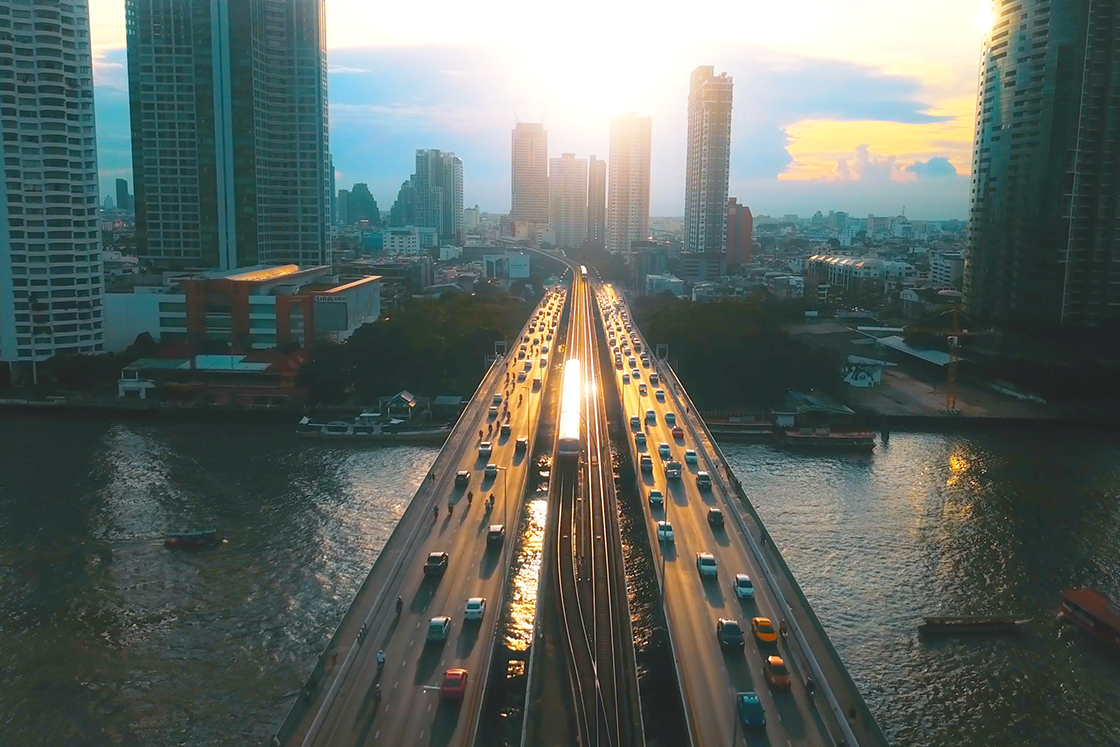 Danfoss provides unmatched expertise for high-efficiency air conditioning, heating, refrigeration, water and industrial installations, and our broad portfolio of products and solutions supports the success of some of today's leading system innovations and applications. No matter what the project, you can trust Danfoss to have the knowledge and solution to help you tackle the biggest efficiency and performance challenges today – and the efficiency standards and regulations of tomorrow.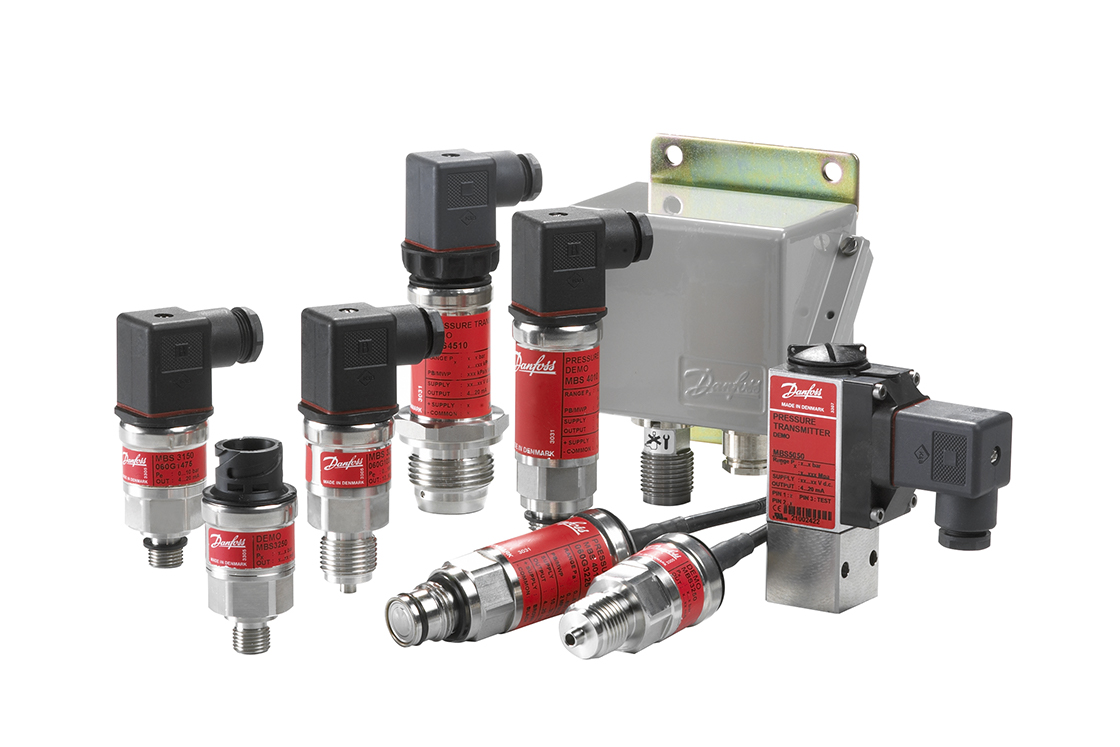 Industrial Automation
All about components and solutions for monitoring and control of pressure and temperature, and fluid control.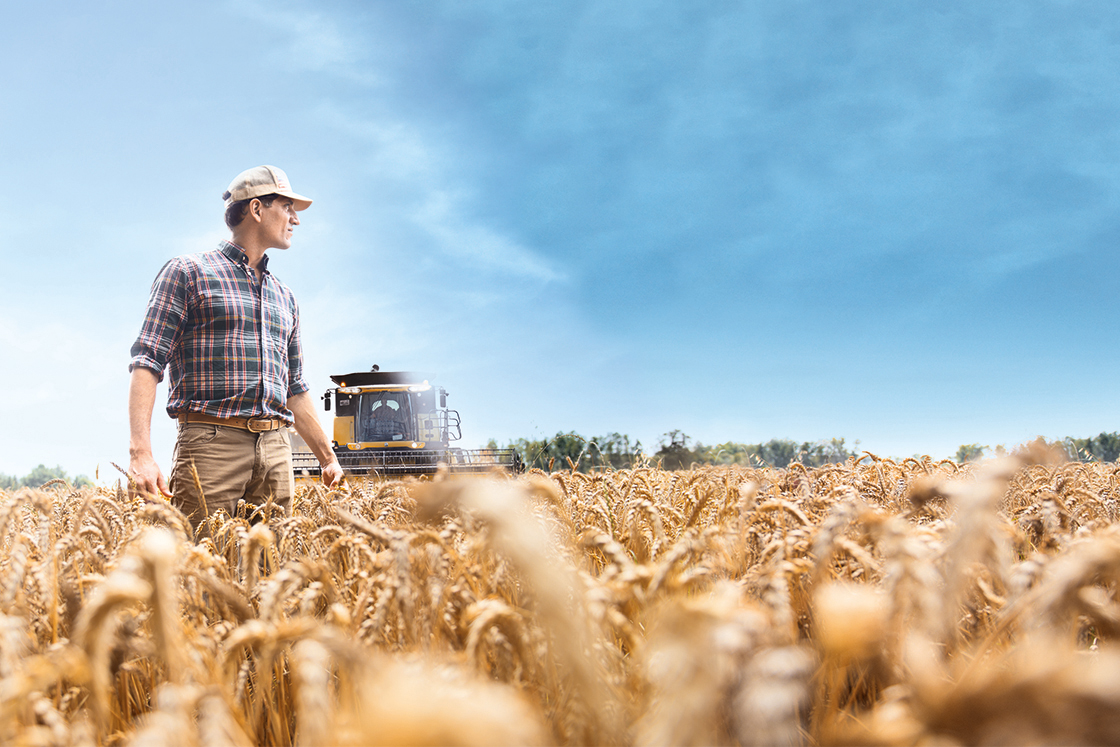 Power Solutions
We provide high-performance systems and a broad range of components for mobile off-highway applications.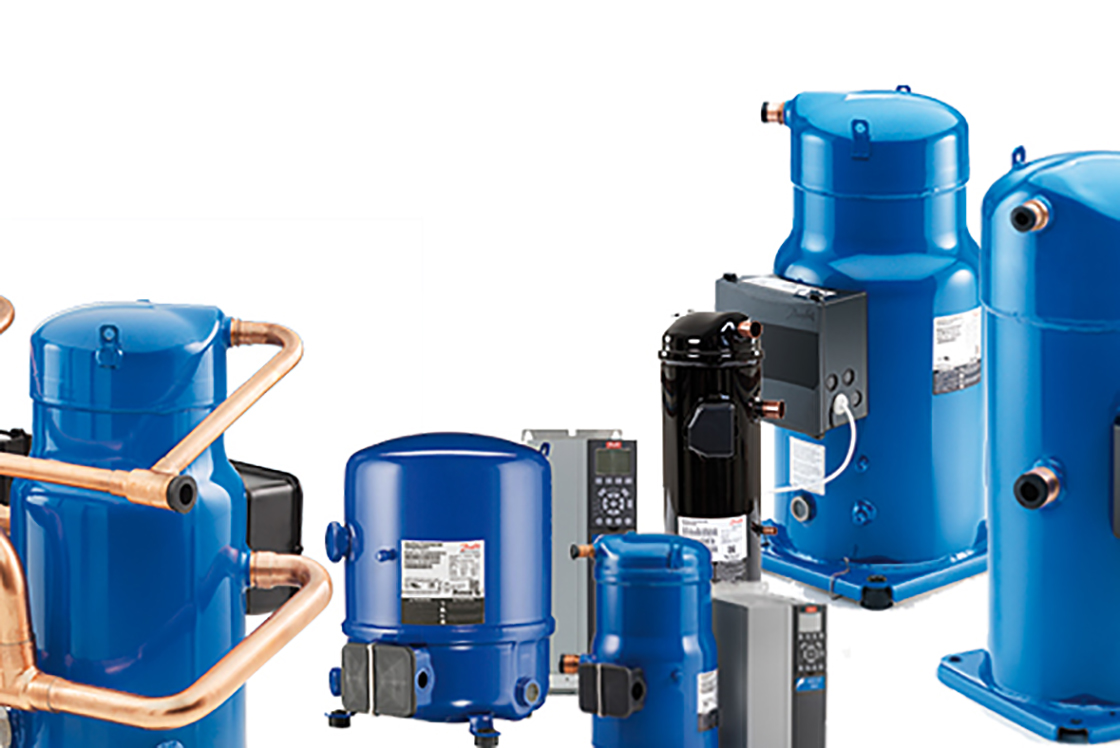 Commercial Compressors
Our offering includes scroll, centrifugal and reciprocating compressors, condensing units and inverter solutions.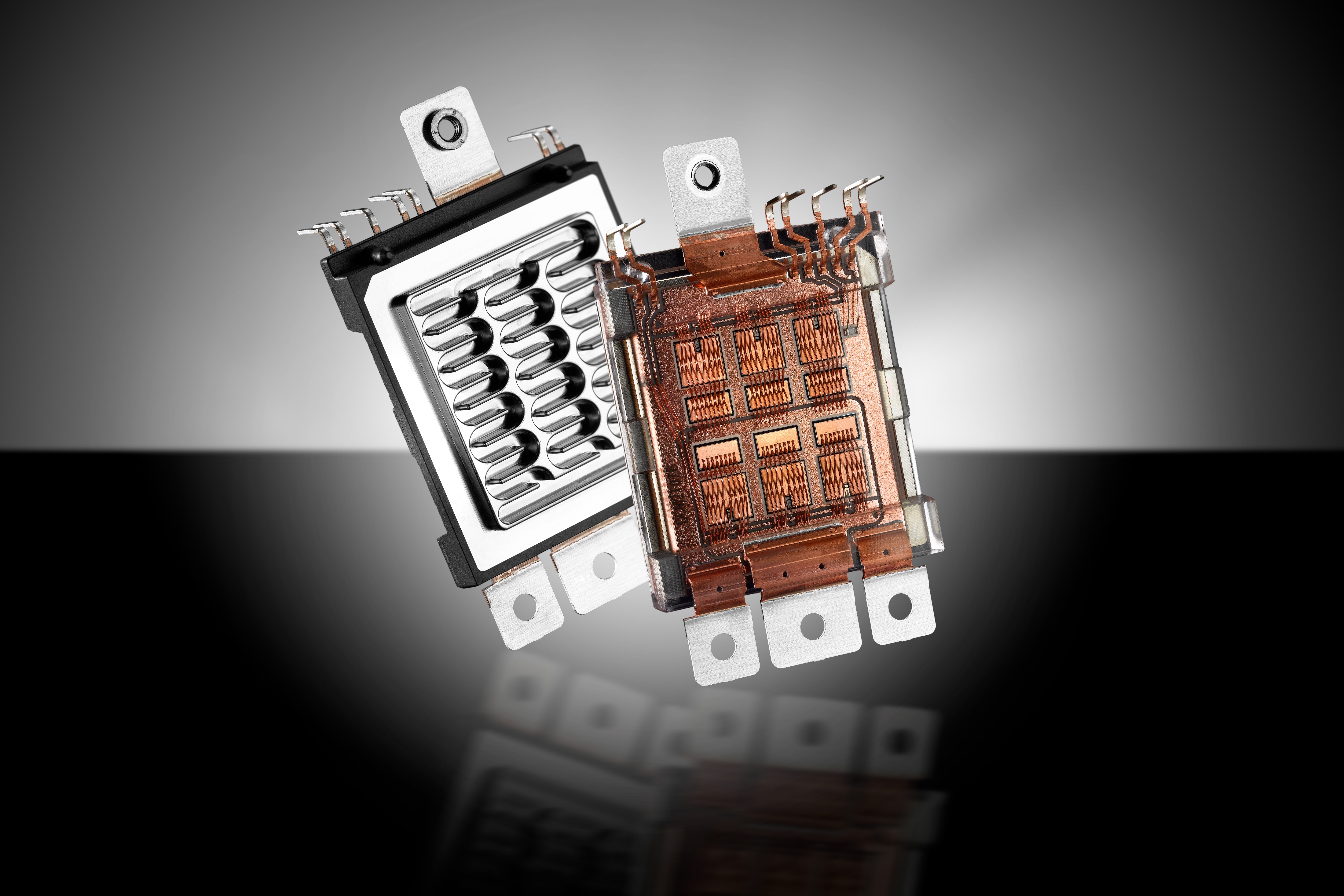 Silicon Power
We are experts in manufacturing power modules and stacks individually designed to meet your exact requirements.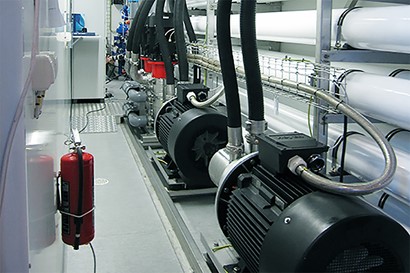 High Pressure Pumps
All about high-performance pumps for ultra-pure water and dedicated solutions for reverse osmosis and oil & gas.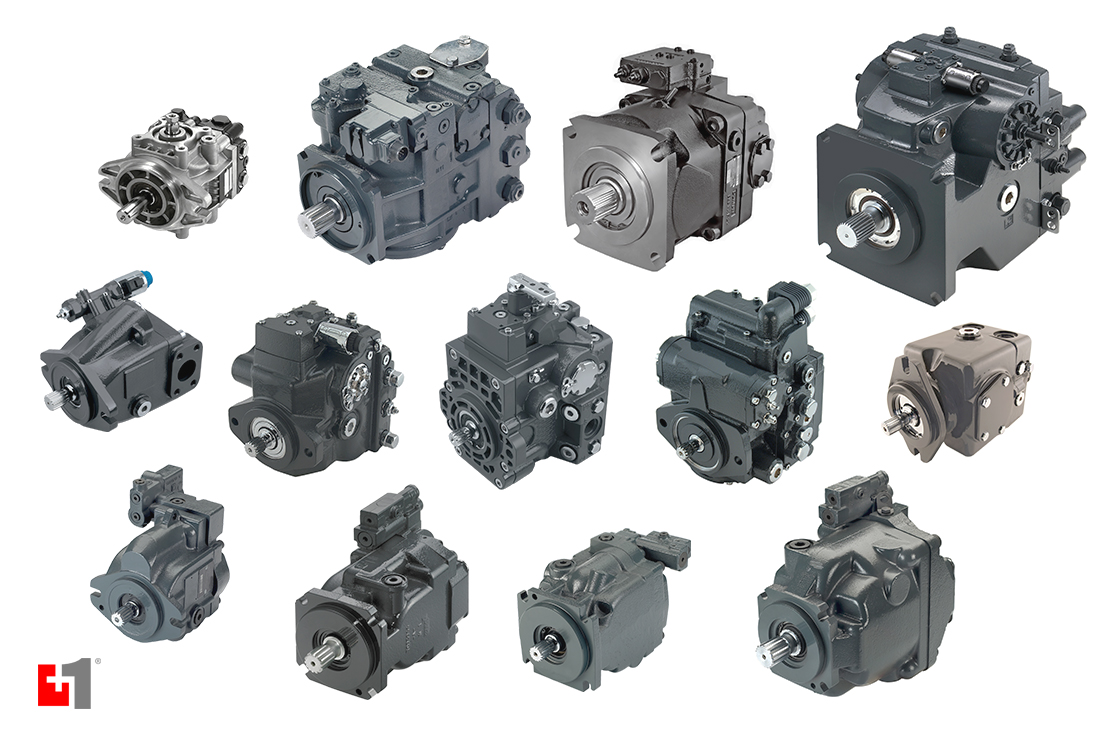 H1 pumps and motors
Our H1 pumps and motors provide high performance, greater efficiency, and additional functionality for your off-road vehicles.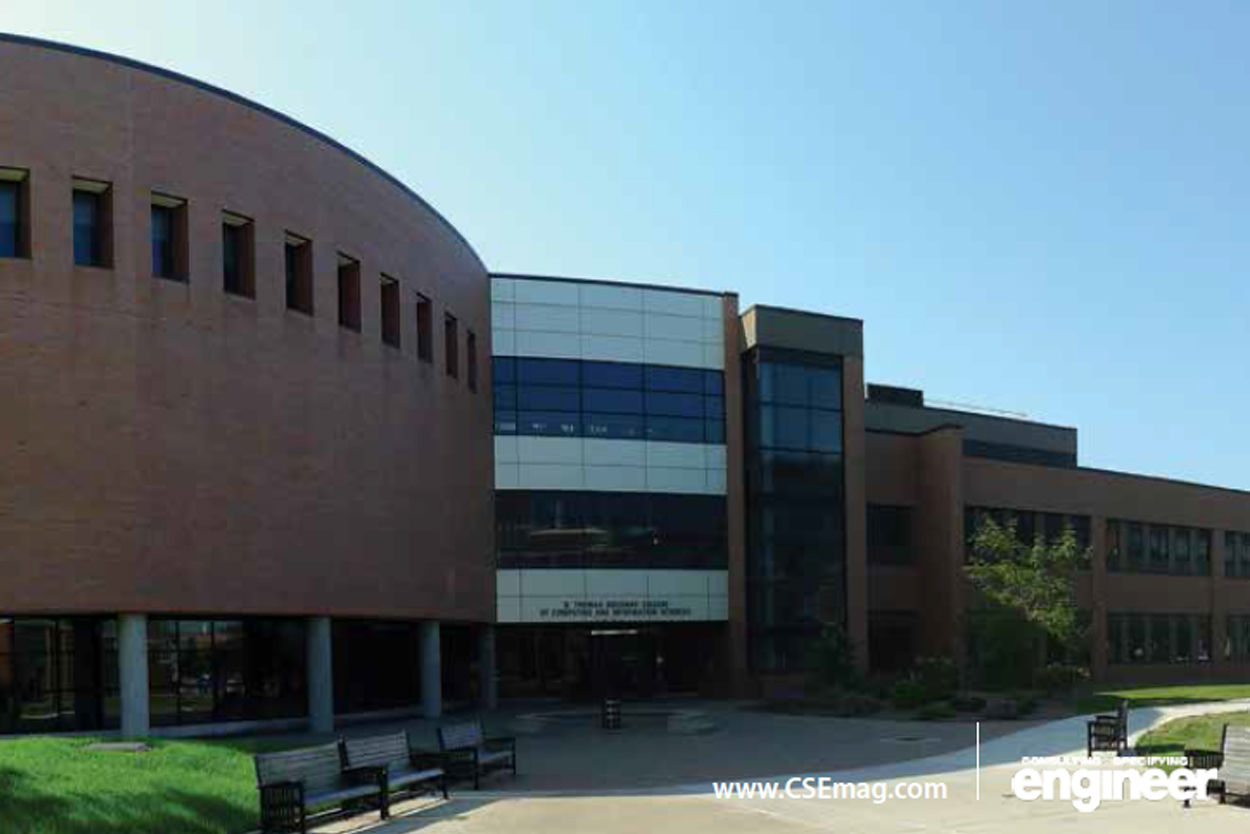 Rochester Institute of Technology maintains constant flow at varied system pressures
In hydronic HVAC systems made up of traditional balancing and control valves, system pressure is affected every time a valve changes its position. When the system pressure changes, the flow through all of the valves reacts and causes the amount of heat transfer through each device to also change.