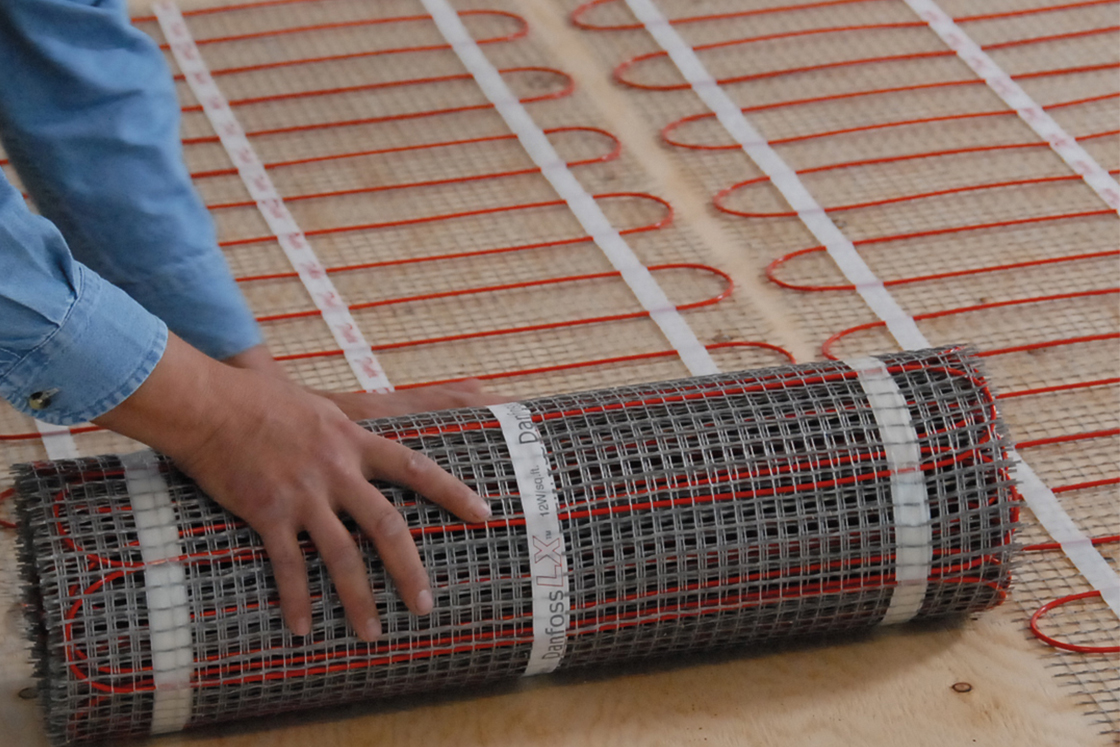 Electric Heating Videos
Discover indoor floor warming and outdoor snow and ice melting videos from Danfoss. Learn more about our products including details on features, installation, and applications below.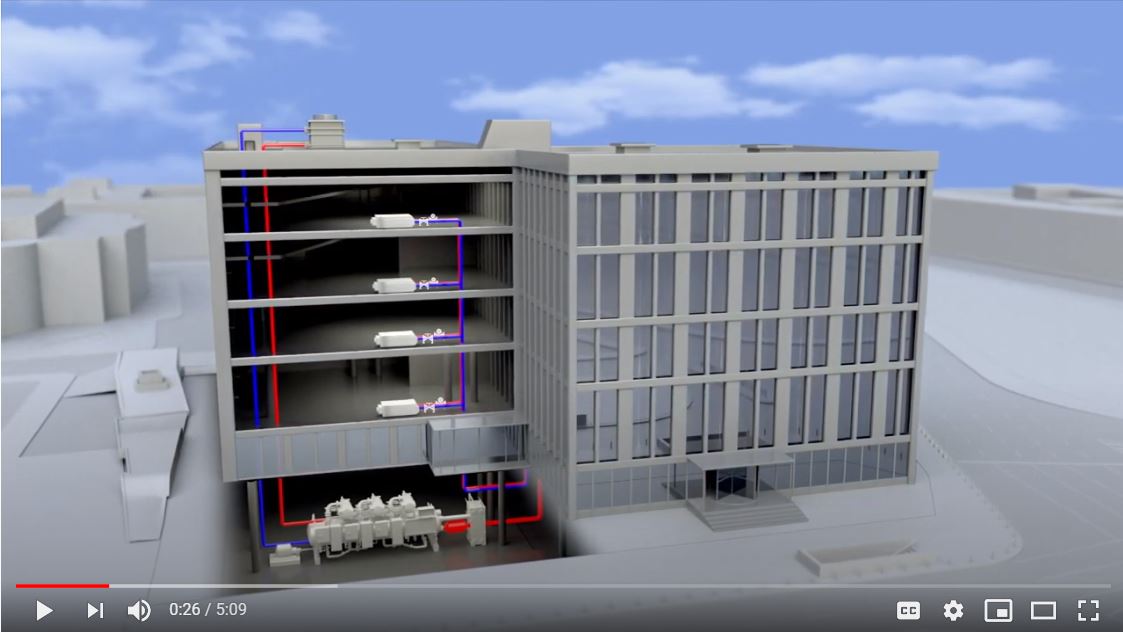 AB-QM™ Videos
Discover informative and technical videos on AB-QM™ valves, see how they work, watch customer testimonials and more.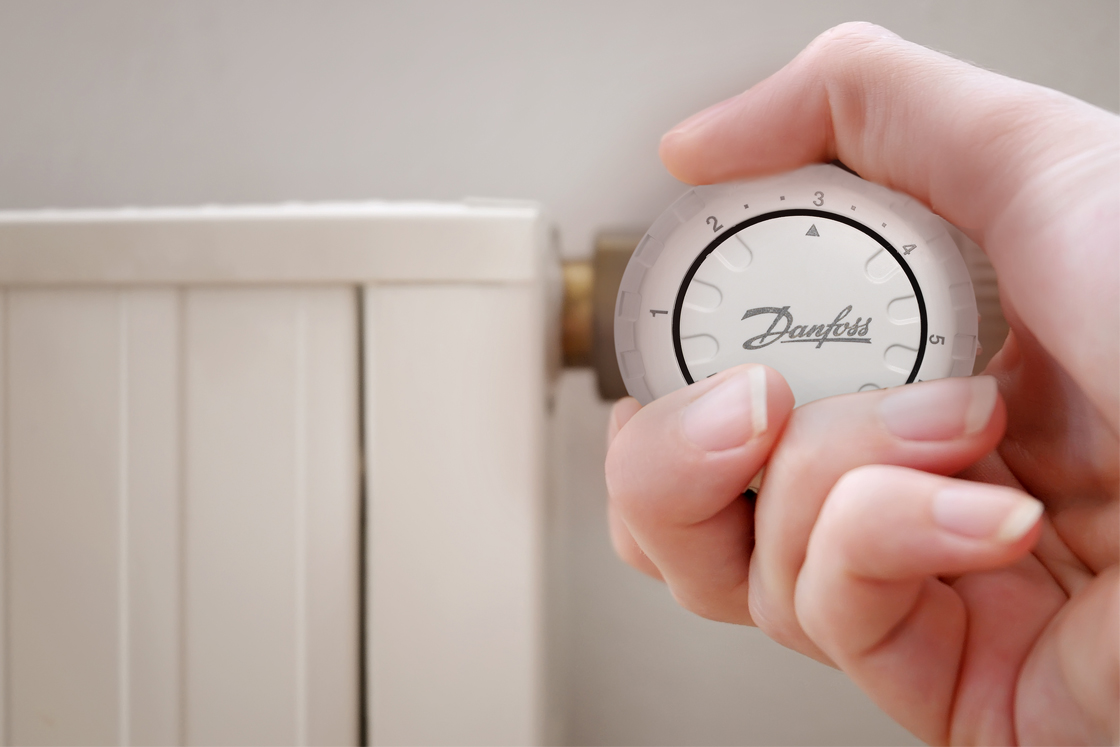 Hydronic Videos
Learn more about the thermostatic radiator valve, see the different parts, and discover just how easy installation can be.