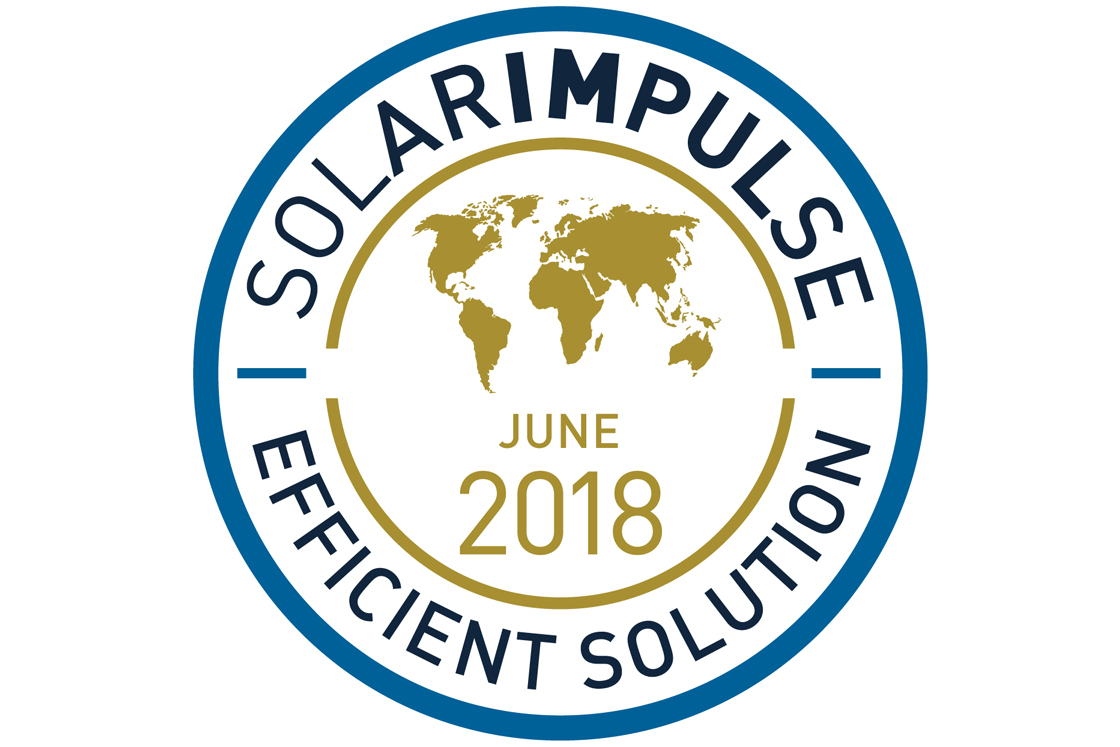 How does reduction of methane production in dairy cows and beef cattle and the transformation of biogas into clean fuel for heavy vehicles link to efficient buildings enabled by Danfoss? They are all endorsed by the World Alliance for Efficient Solutions as profitable, "logical" initiatives to a sustainable future, which governments and industry can deploy here and now.
Therefore, you're now in even better company than you realized, when you choose to equip your system with the VLT® HVAC Drive FC 102. With World Alliance for Efficient Solutions endorsement as a Solar Impulse Efficient Solution, the VLT HVAC Drive now takes its place amongst the best one thousand Efficient Solutions being endorsed in the year leading up to COP 24.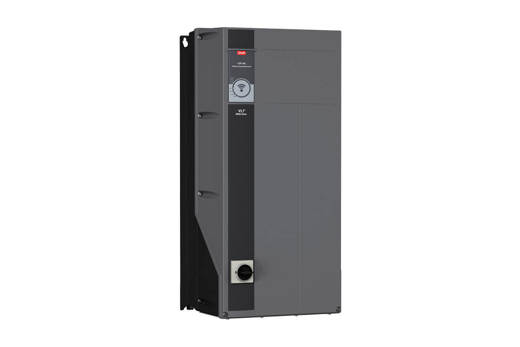 Top scorer in sustainability
VLT HVAC Drive has achieved the top score of 4.0, assessed on the criteria of viability, deployability, and sustainability. This unique AC drive is designed for optimizing efficiency in heating, ventilation and air-conditioning systems. The endorsement acknowledges that by deploying AC drives – which control the speed of motors by changing the frequency of the electrical supply - and other system-wide efficiency measures, we can reduce energy consumption by up to 40%. As a result, energy-efficient motor-driven systems can save Europe over 100 Mt GHG emissions per year.
Read more about the VLT HVAC Drive FC 102 endorsement
Read more about Solar Impulse Efficient Solutions

The one thousand Efficient Solutions, individually assessed by independent experts for the World Alliance, will comprise the very best the world has to offer in clean and profitable solutions to protect the environment. These Efficient Solutions follow five United Nations Sustainable Development Goals (SDG): Clean water and sanitation, affordable and clean energy, industry innovation and infrastructure, sustainable cities and communities, and responsible consumption and production. They will be presented to governments, businesses and institutions to encourage them to adopt more ambitious environmental targets and energy policies. 
The mission of the World Alliance is to accelerate climate action by achieving a closer alignment between the private and public sector. The World Alliance is backed by Solar Impulse Foundation, whose Initiator, Chairman and Pilot, Bertrand Piccard, wants to exemplify what is possible with current innovation, claiming we're now at a turning point: "In the past, cleantech was not profitable, but today it is. Finally, we can reconcile economy and ecology".
World Alliance has about 1000 members and is rapidly growing.
For more information
Danfoss Media Relations, +45 70 20 44 88
Related links