Refrigerant policies and regulations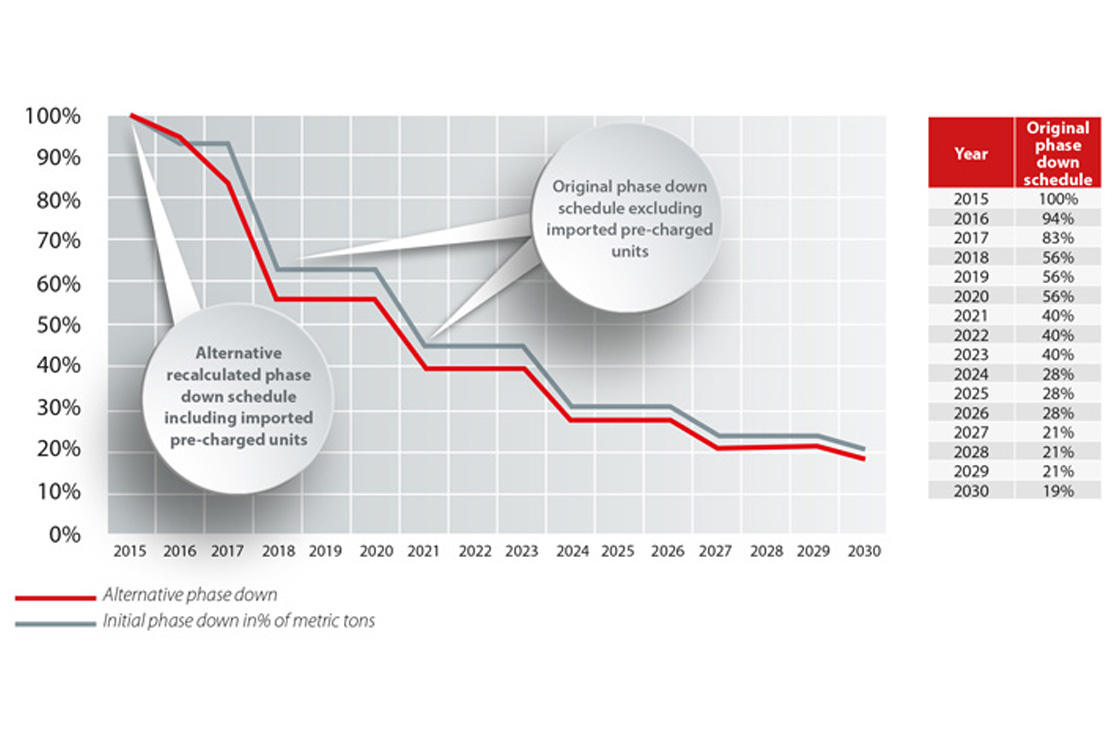 R404A/R507 is especially under pressure and likely to be phased out of all commercial systems. An EU quota allocation mechanism have been made and the first phase-down step was accomplished in 2016 with quotas reduced by 7% compared to baseline. The quota system mechanism assigns quotas to producers and importers of bulk gases. Quota holders can transfer part of their quota via authorizations to importers of pre charged units. Authorizations can again be delegated but only ones. All operations must be reported in the central registry to ensure compliance with the regulation. For more detailed descriptions and Q&A documents please refer to the EU homepage or to the EPEE homepage. The import of pre-charged units and the need for retrofit of R22 systems with HFC replacements are not taken into account in the baseline for the phase down. The import of pre-charged units is estimated to at 11% to the official baseline. As the amount of HFC import in pre-charged units will be accounted in the official quota from 2017 it is believed that it will create extra pressure on the availability of HFC.
By adding the pre-charged units demand into the phase down steps and assuming a constant consumption in metric tons over the years a different scenario become evident. By 2018 the quota falls to 56 percent of the baseline compared to previous 63%. The 2030 target of 21% of baseline becomes in reality around 19%
Sectorial contribution
The expected composition of the phase-down until 2021 is outlined in the sectorial overview. It is obvious that the refrigeration sector will be the main contributor to the phase-down while AC and HP will gain more contribution later.
Observations at the end of 2019 show that refrigerant prices peaked at 400 to 600% increase for the most common types of HFCs like R404A, 134a, and recently R410A — but during the year, the prices are declining. It can only be recommended that a detailed plan is made to replace refrigerants with a high GWP and especially R404A. R410A is the only refrigerant which doesn't have an A1 class substitute with a lower GWP alternative (see figure 11). Based on that, R410A might be the only old mainstream HFCs that will be used in the coming years – albeit at a much higher price. A fast transition to lower GWP alternatives is likely to happen to avoid shortages in the market.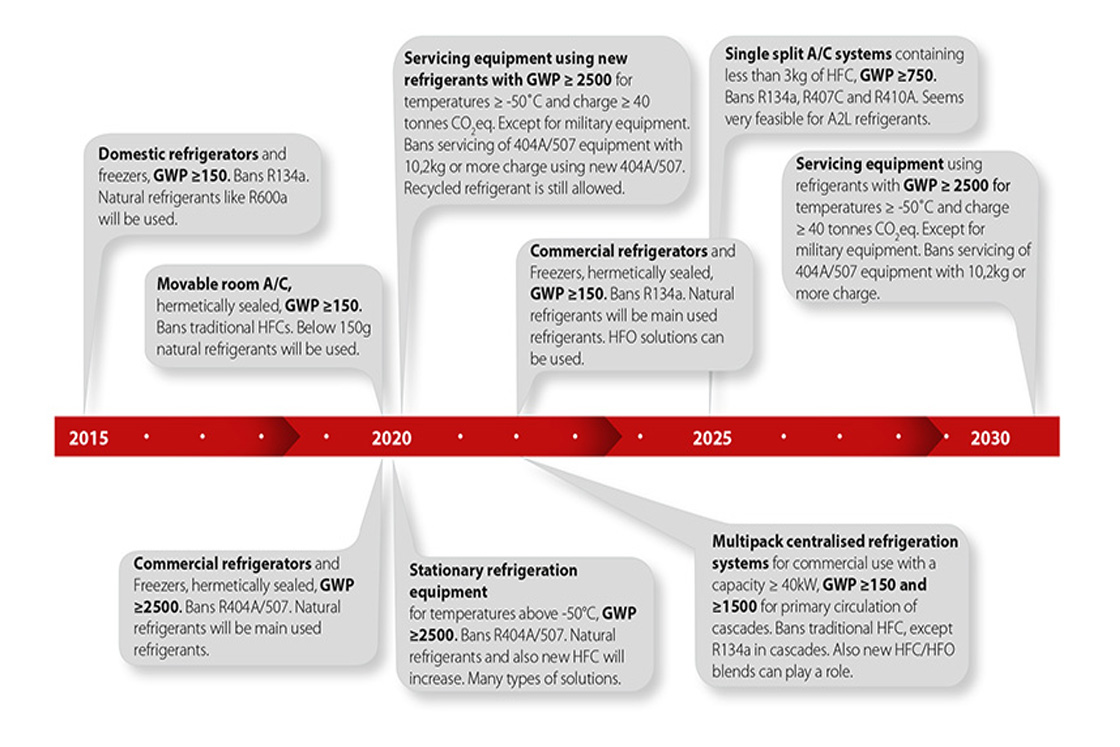 Bans on new equipment
The phase down schedule is complemented with bans on new equipment and bans on servicing equipment with high GWP refrigerants. Although the service bans are far into the future, they are within the expected lifespan of today's new equipment. This puts pressure on the industry to stop building R404A/507 systems.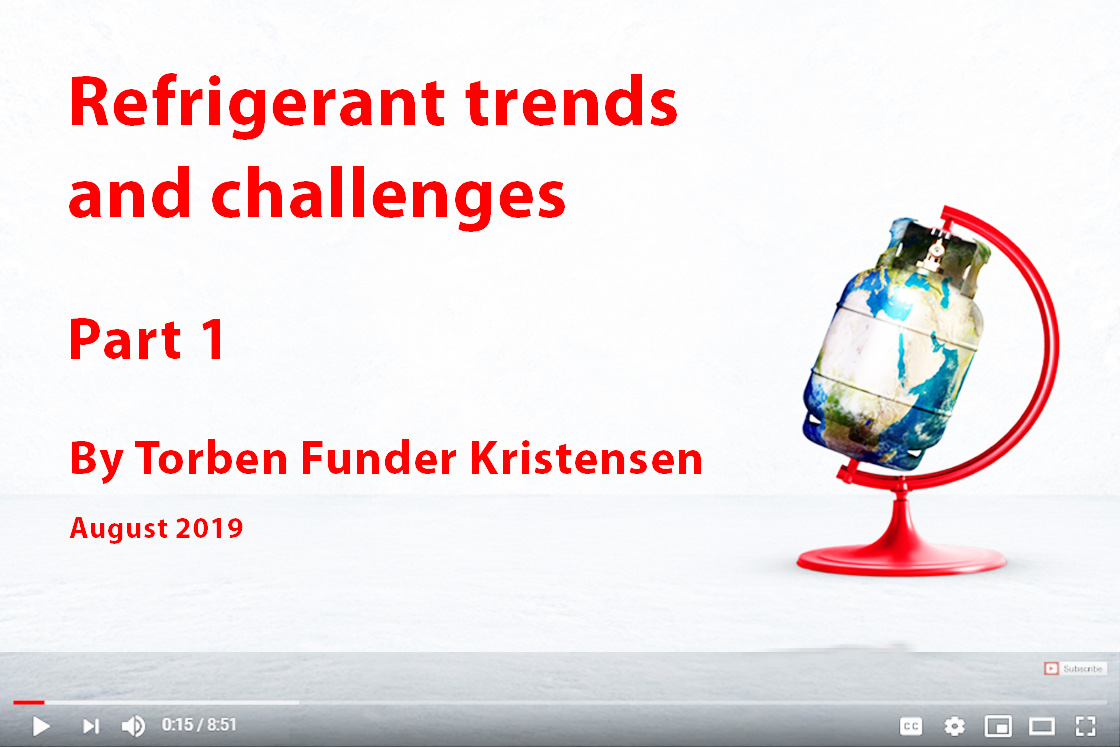 Refrigerant trends and challenges (part 1)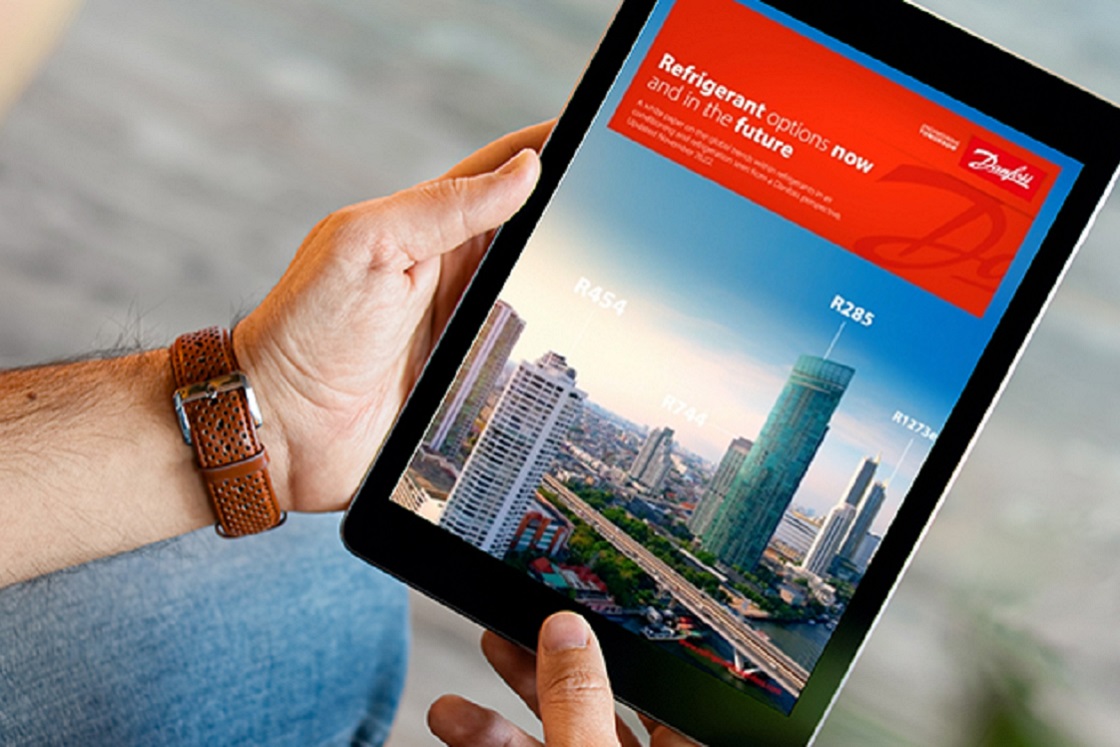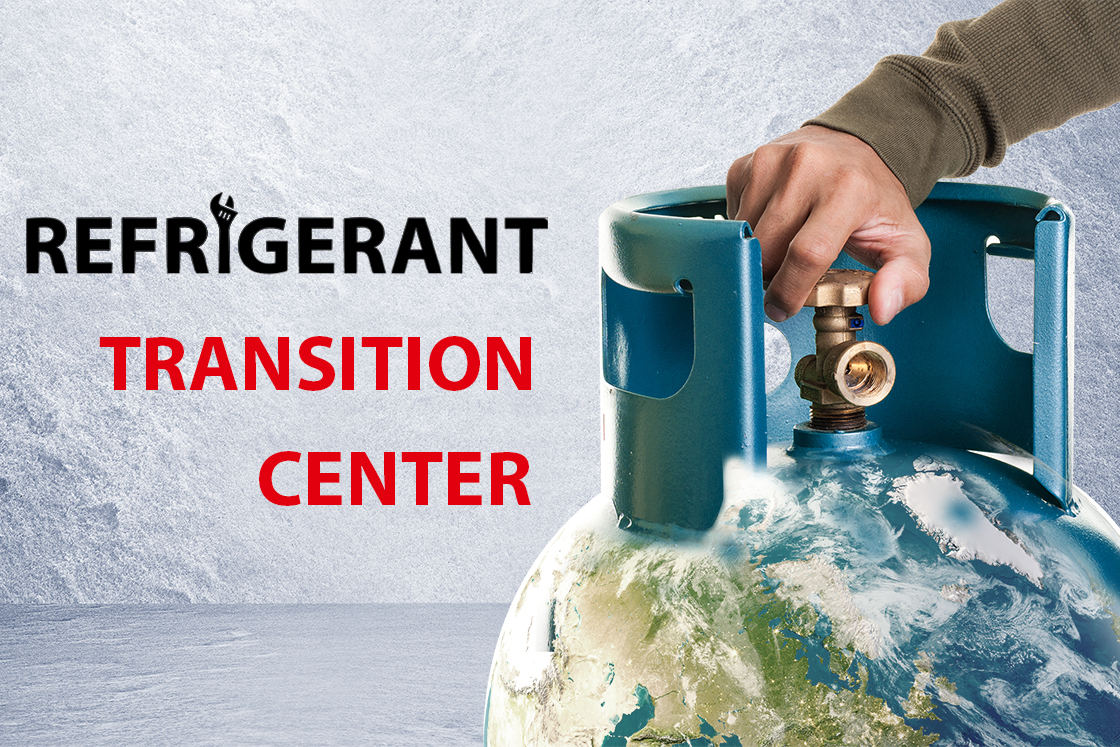 Learn how to use new refrigerants
More about refrigerants