Refrigerant policies and regulations
Besides having a focus on HFC phase-down, ambitious energy-efficiency targets for specific applications are also planned in a short period. The total picture of the HCFC phase-out and the HFC phase-down is illustrated below. To fulfil the HCFC phaseout plan, the Chinese authorities are supporting projects for replacing HCFCs with alternative refrigerants according to the phaseout plan, which can be found on the UNEP homepage.
The evaluation of candidates has not just focused on the ozone depletion potential (ODP), but also on GWP, safety and suitability for the application. The recommendations from the Chinese authorities depend on the application and the time perspective, see in the second illustration. The recommendations include using a variety of known low-GWP refrigerant. The recommendations are backed by the adoption process of international safety standards such as ISO 5149 (GB9237) and the IEC 60335 series – see the overview in the last table. These standards are under review and updated as the versions indicate.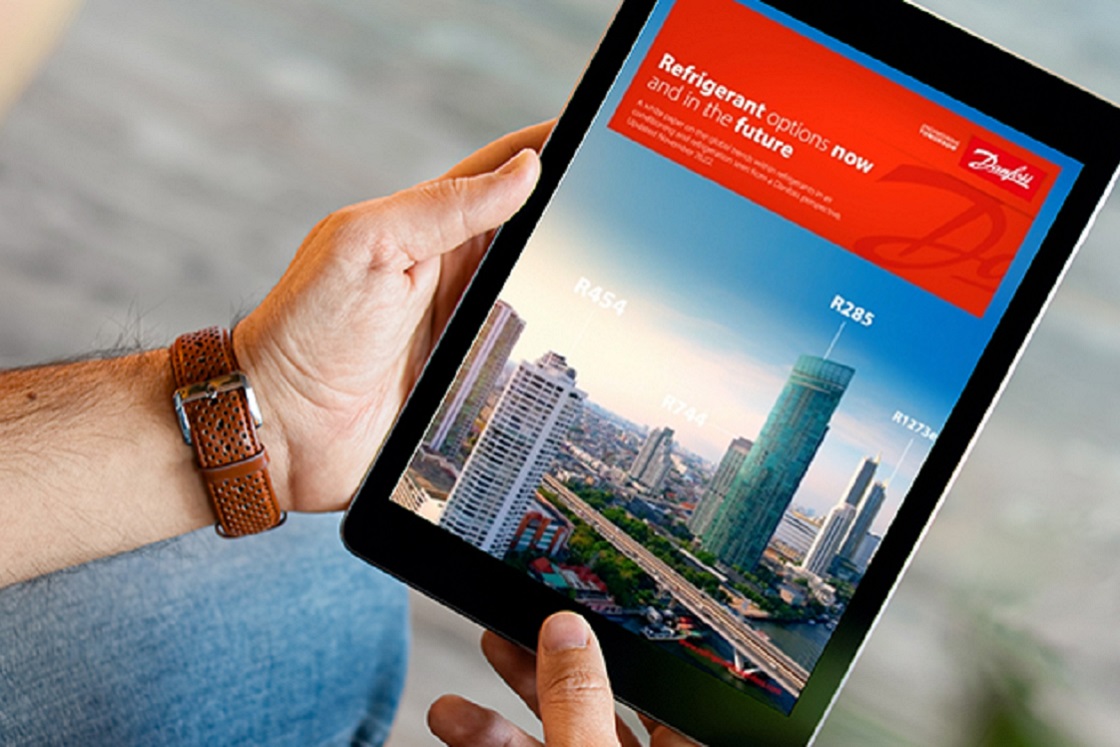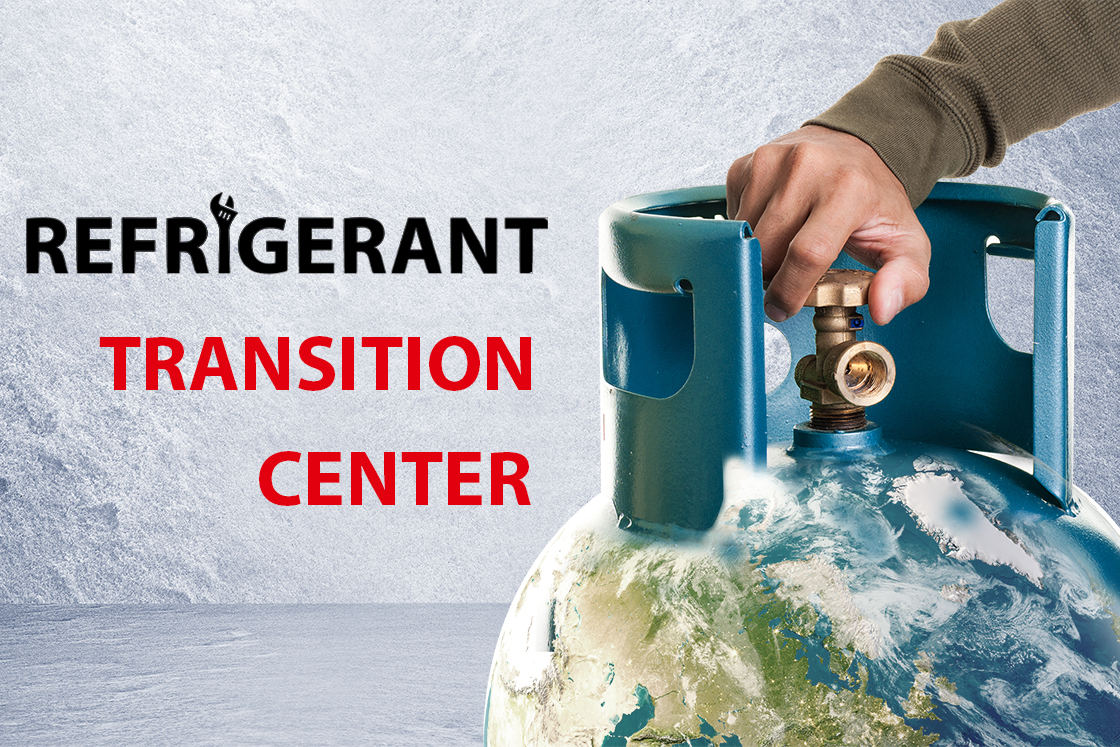 Learn how to use new refrigerants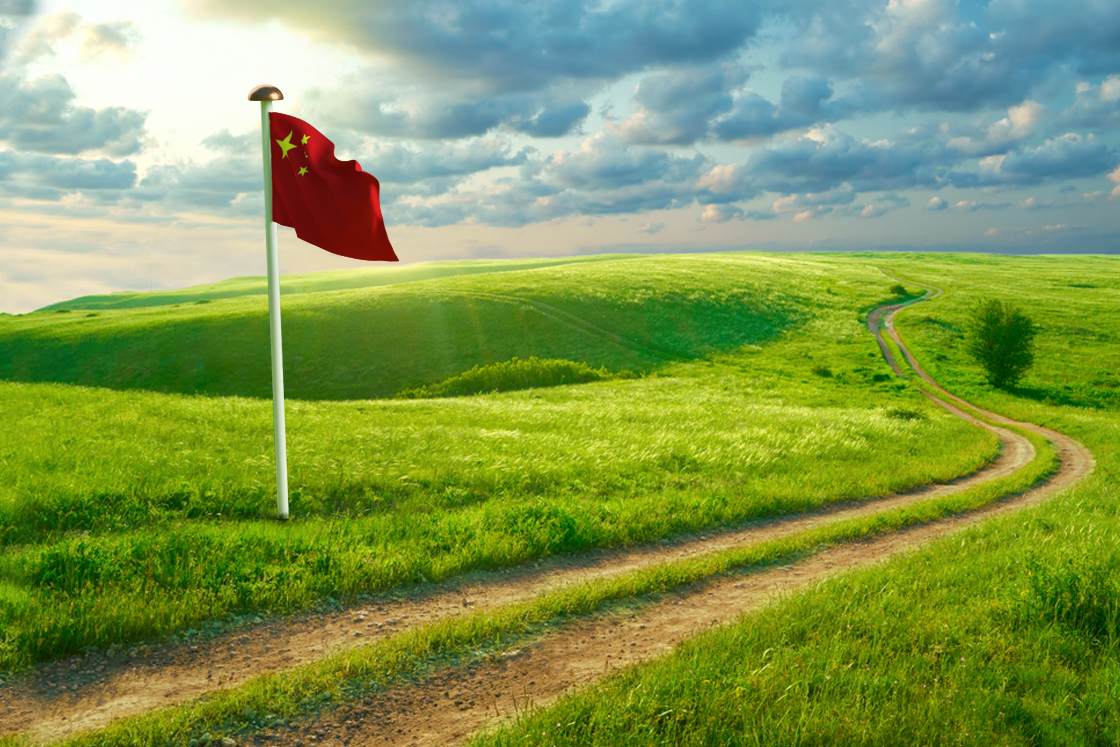 More about refrigerants