Get technical support for installing electric heating solutions

Flexible Electric Heating solutions for indoor comfort and outdoor safety​
As the global supplier of electric indoor and outdoor heating solutions, we master advanced, heat-control technology that optimizes comfort, safety and energy savings.
6 good reasons to work with Danfoss & DEVI by Danfoss:​
Videos

Electric heating videos on YouTube
You can see all our videos about Electric Heating on a dedicated playlist on YouTube. Follow the link below.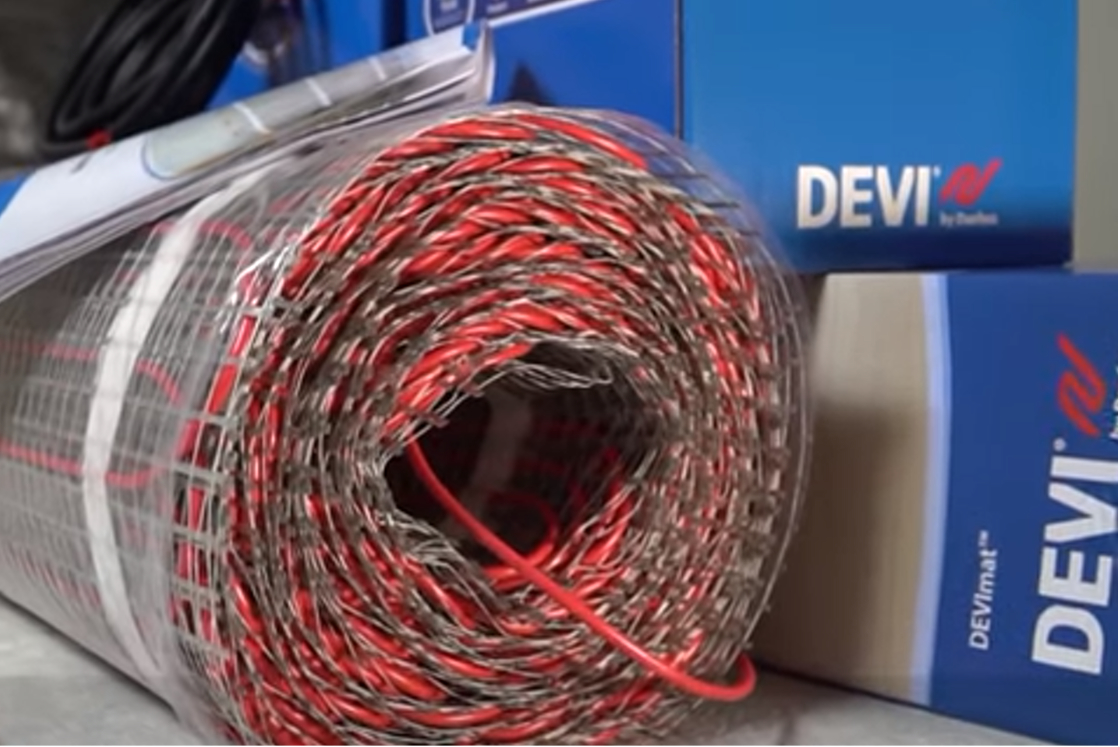 What is needed for installation of electric heating mat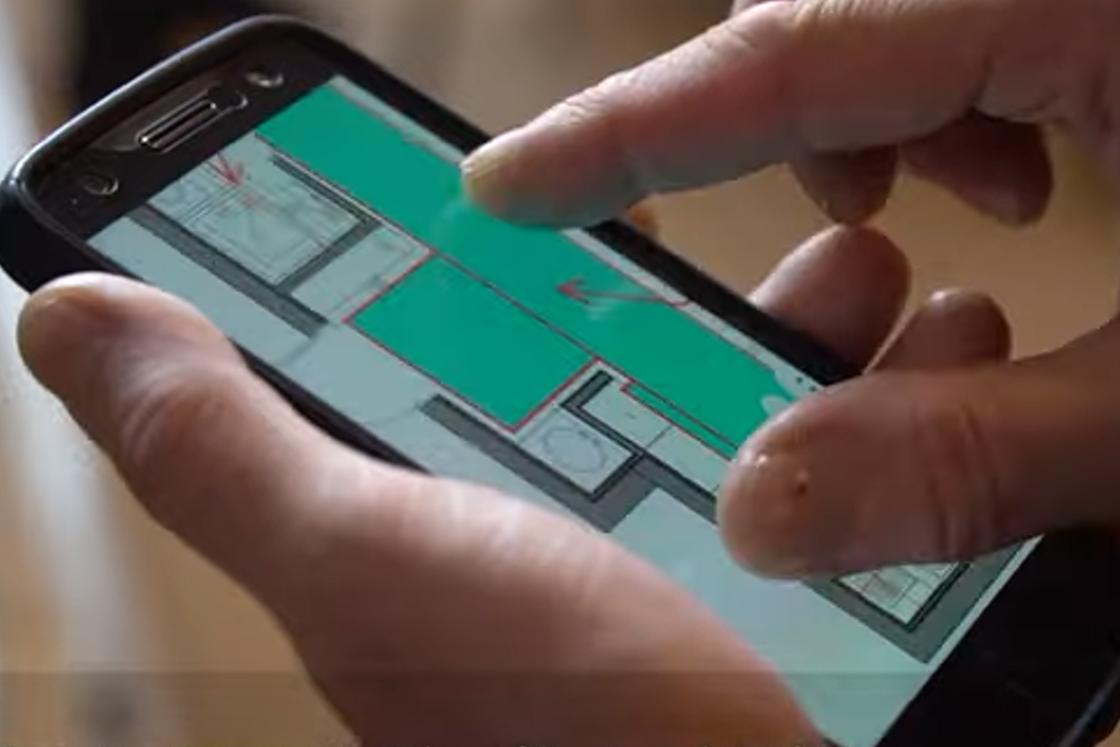 How to calculate the heated floor area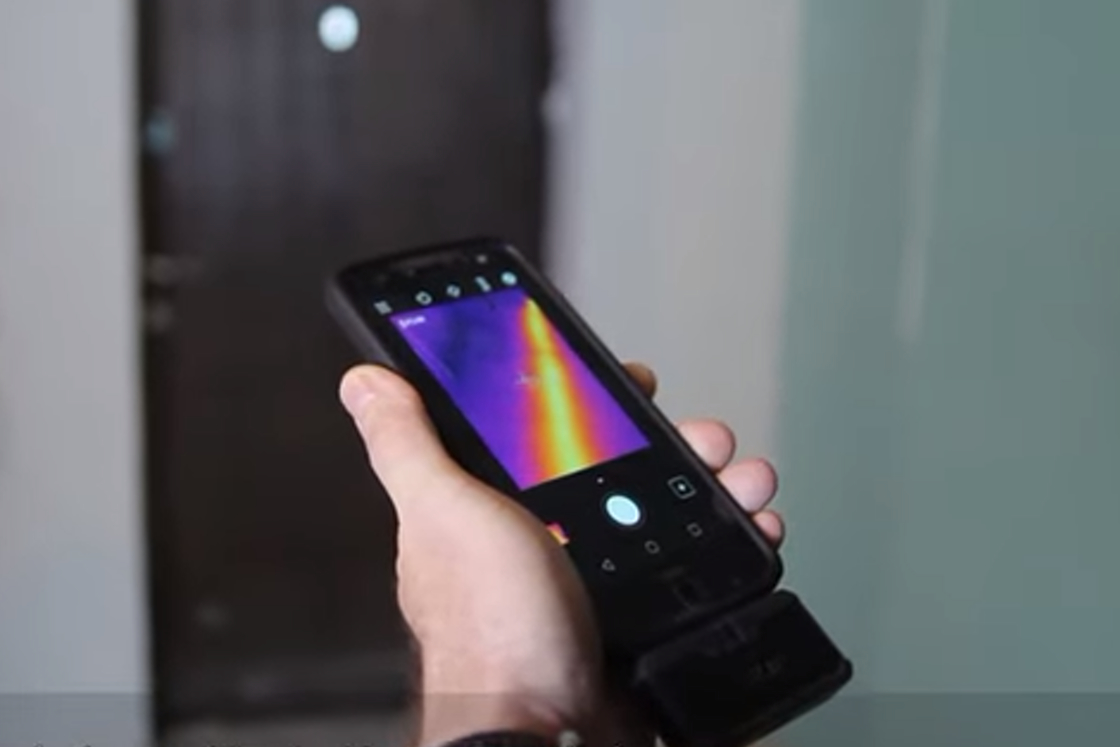 How to find a correct place for the sensor location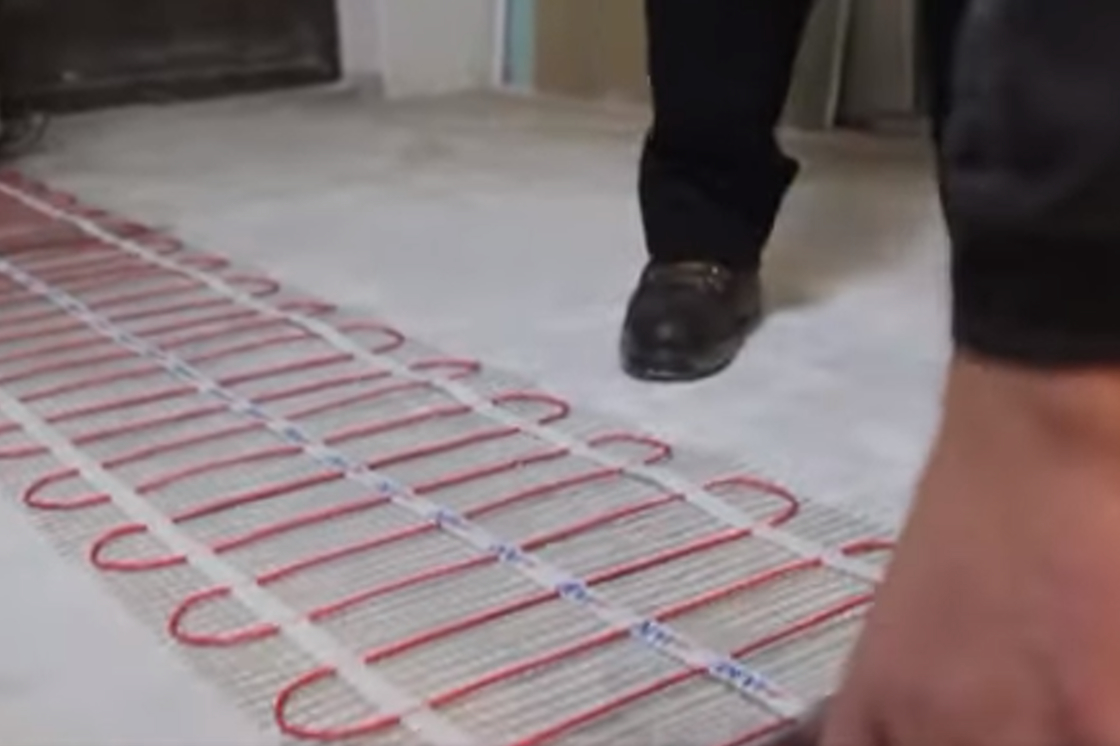 How to specify and install the thin electrical heating mat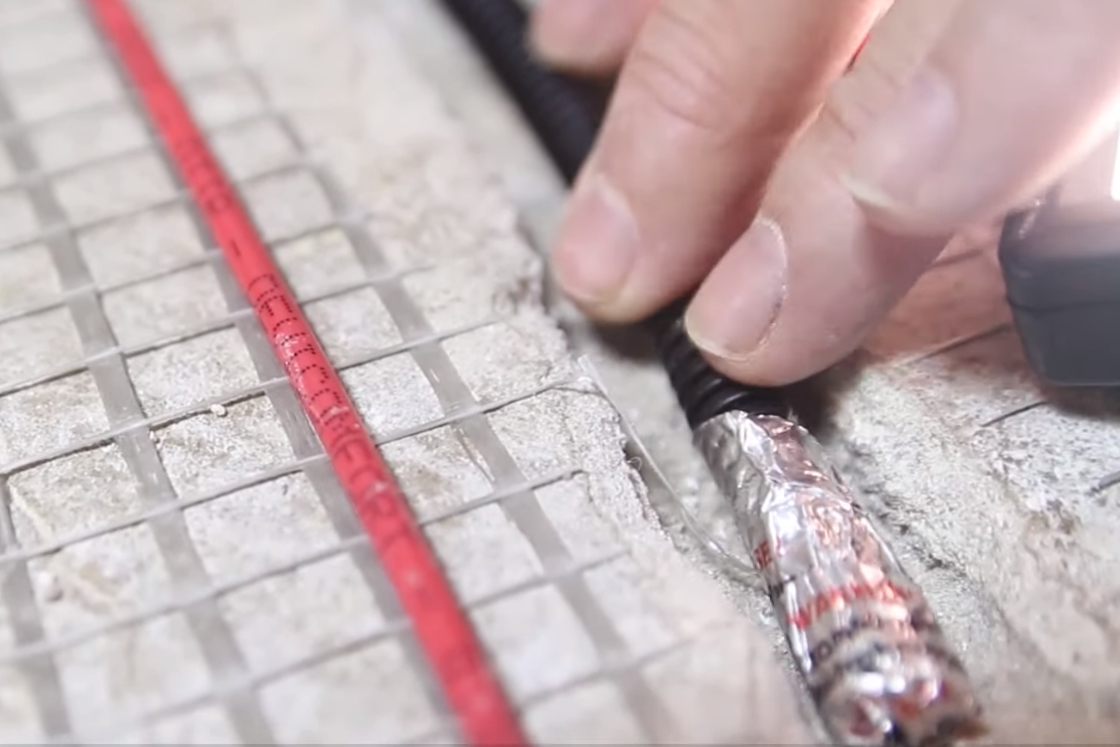 How to install the temperature sensor inside the conduit pipe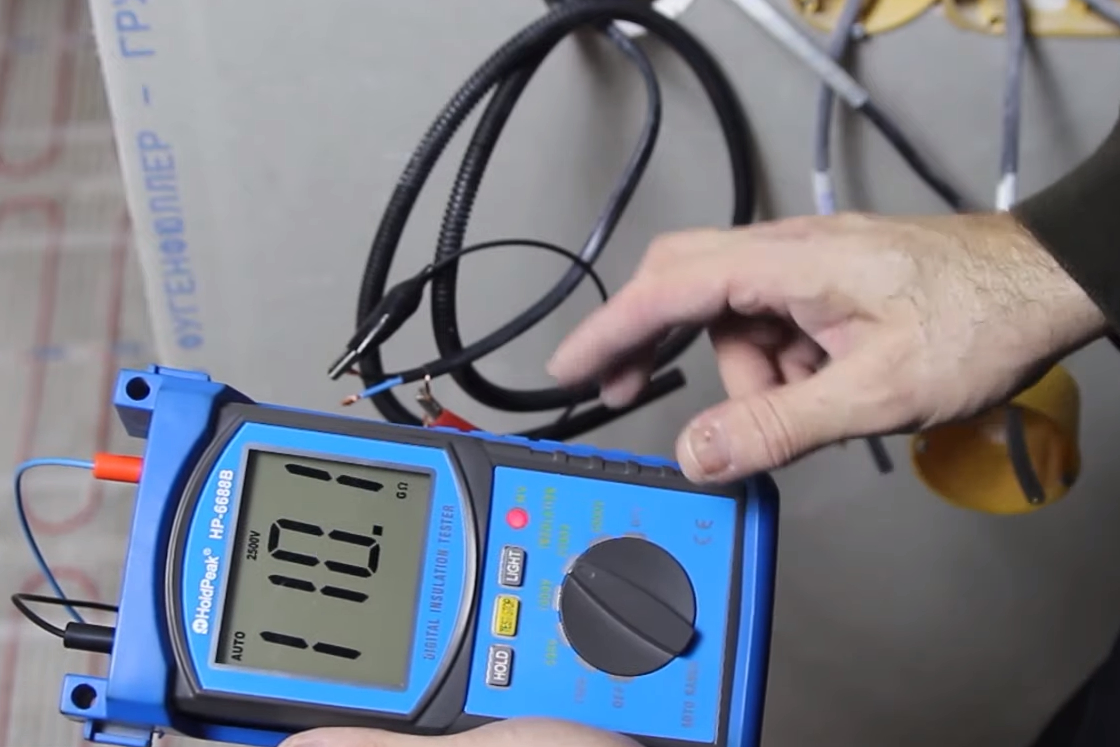 How to check the resisance of electric heating mat
Warranty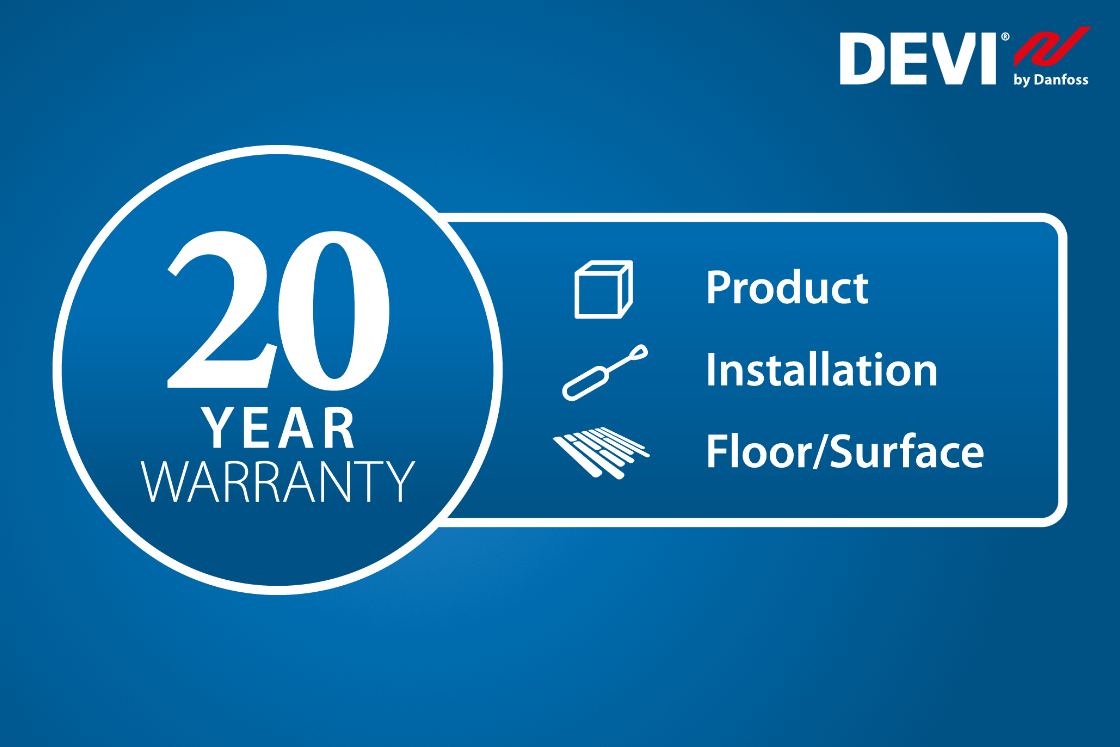 Did you know?​
DEVI Electric heating products include DEVIwarrantyTM, which covers cable and mat replacement, as well as installation and materials costs – for up to 20 years.

How to register for an electric heating warranty
Save time with quality & most comprehensive warranty for electric heating installation covering not only product replacement or repair but also transportation, installation and surface / floor costs​
Our technical support is at your service​
Our technical support will help you ​with:​
calculations for e.g. how many and which type of cables / mats are recommended in a project​.
how to install products – what to do and what to avoid​
consulting during installation process​
open questions or issues after installation
For 80 years our solutions for outdoor safety and indoor comfort have been improving people's quality of living.

Benefits of electric underfloor heating
A comfortable ambient temperature and quick response time are just a couple of the benefits electric heating offers. Learn more about these and other benefits of electric heating.
Tools and Apps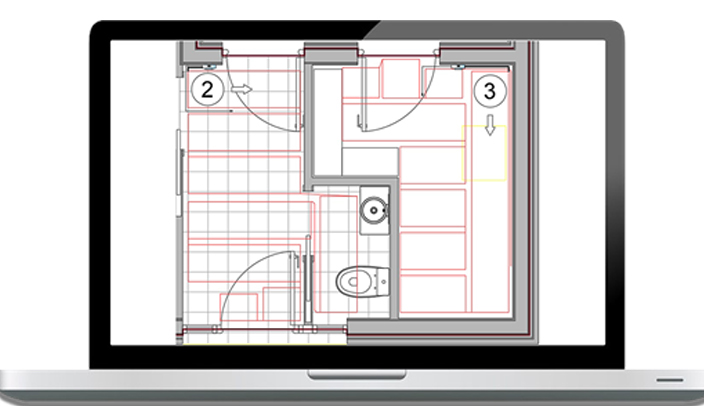 EH Plugin for AutoCAD
The Plugin supports your engineering and design journey by making your work faster due to simple functionalities in calculating all lengths, dimensions and product data of cables and mats. It covers all applications within Electric Heating projects: Electric floor heating, Ice & Snow melting systems, Pipe tracing, Cold stores, Sport fields, Vineyards etc.
By utilizing Plugin, you will reduce design time for the project, provide all necessary information for installers in HTML/PDF format: BoM, resistance value check list, warranty list format. It means all project information can be consolidated in one file.
Plugin can be used with AutoCAD 2021.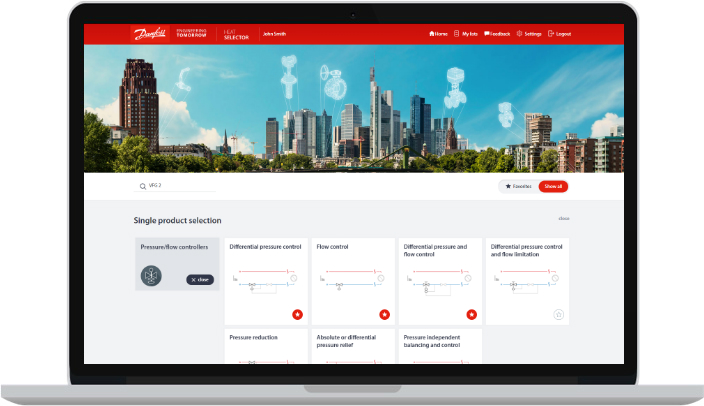 Heat Selector
The Danfoss Heat Selector is a best-in-class online selection tool that optimizes planning process for heating application experts. The Heat Selector saves time in calculation for product selection and guides you to the recommended product mix for the application at hand. At the same time, the Heat Selector provides you with easy access to all required documentation.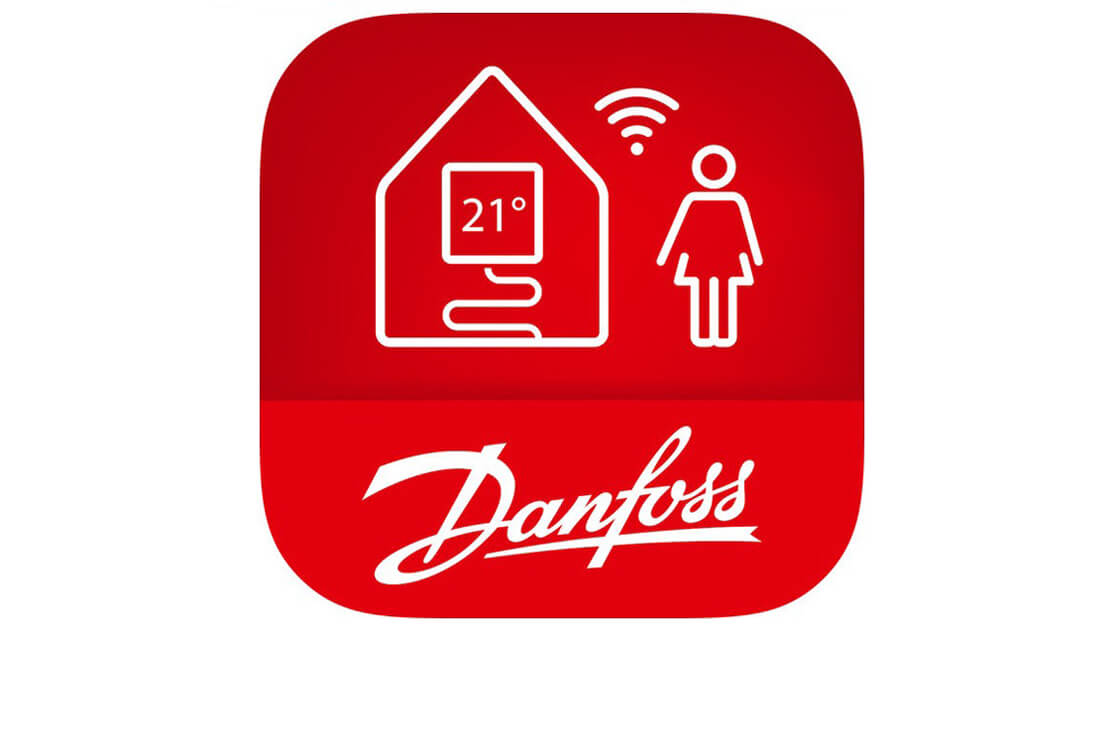 ECTemp Smart
ECtemp™ Smart application offers wireless control of electric floor heating systems equipped with ECtemp™ Smart thermostat. The app turns your mobile device into an intuitive floor heating remote control.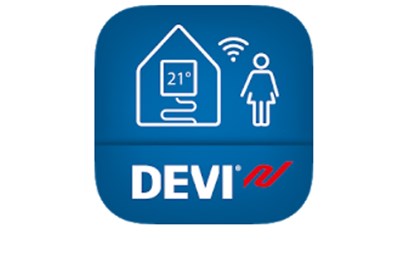 DEVIreg™ Smart
DEVIreg™ Smart application ensures wireless control of electric underfloorfloor heating systems equipped with DEVIreg™ Smart thermostat. This app turns your mobile device into an intuitive underfloor heating remote control.​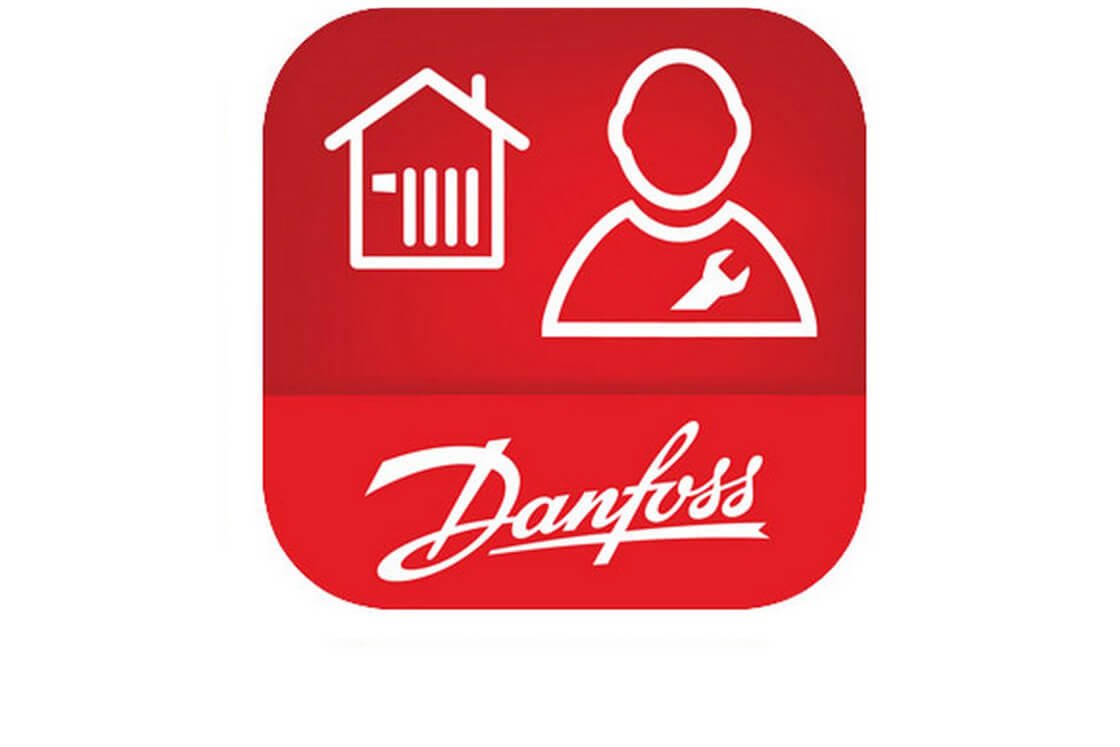 Installer App
The Danfoss Installer app is like having a second toolbox right in your pocket at the point of installation.
Case stories
Learning
Visit our Learning Center
Danfoss offers online training materials for technicians and designers working with electric heating. There are 14 e-lessons available free and on-demand through Danfoss Learning portal. For more information, register in our support section by following the link or find the overview of available relevant trainings in the table below.
News
Coming soon...
Coming soon...
Articles

DOs and DON'Ts for Indoor Electric Heating
Electric Heating is an energy-efficient and environmentally friendly floor heating solution. You can use it for either newly constructed or renovated homes.