Reduce complexity with the all-in-one digital toolbox —for every heating installer
We know your job is tough and you are working on a tight schedule. Therefore, we have developed the Danfoss Installer App, a tool engineered to assist you with your everyday needs regardless of the size of your installation projects.
Providing you with installation guides, digital tools, and product information, the Installer App makes your job easier. By offering you quick calculations of radiator presetting, hydronic balancing, and much more, you are always well equipped to get the job done.
Check out the latest update:
Now, the Installer app comes with improved product search functionalities, personalization, and an updated interface—making the in-app experience more seamless than ever.
The latest AB-QM valve selection update is available on Installer App's browser and mobile versions.  
Installer app includes 9 useful heating tools and features:
Installed on your mobile phone and instantly accessible
Great tools you need in one place – with the list being constantly expanded
Open for your suggestions – use the app's feedback form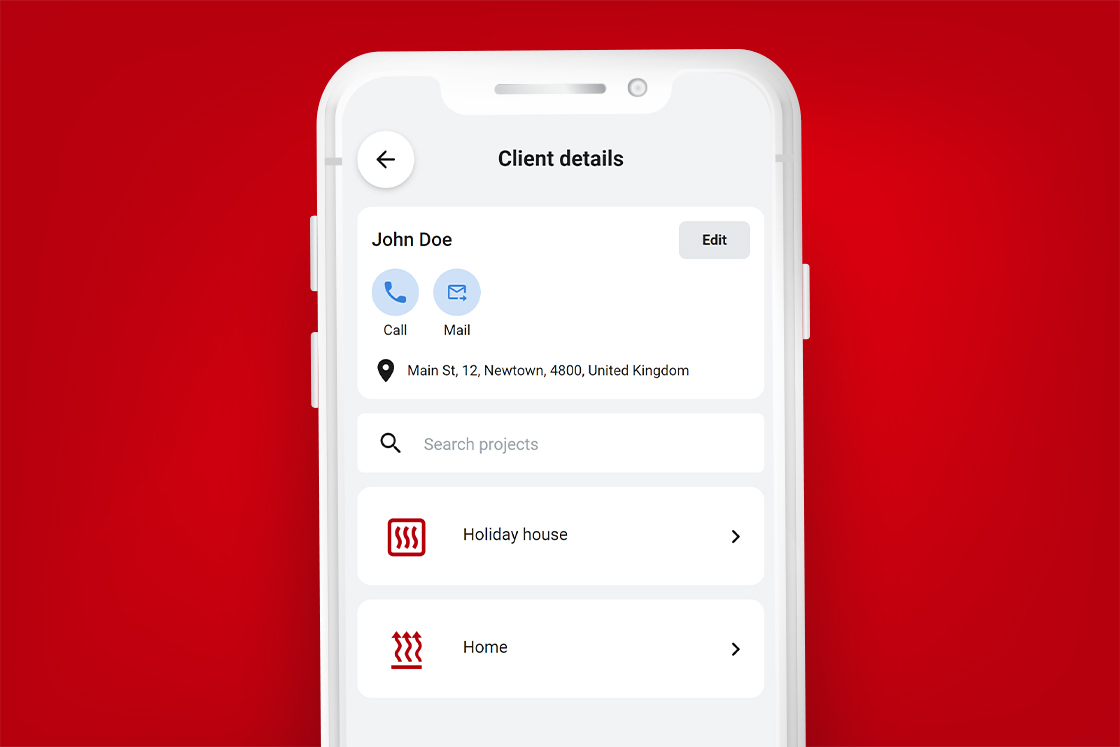 My projects
Create a list of your clients & jobs, save contact and building information, calculate system properties, and preset for radiator and underfloor heating. Save all information for easy overview and fast access.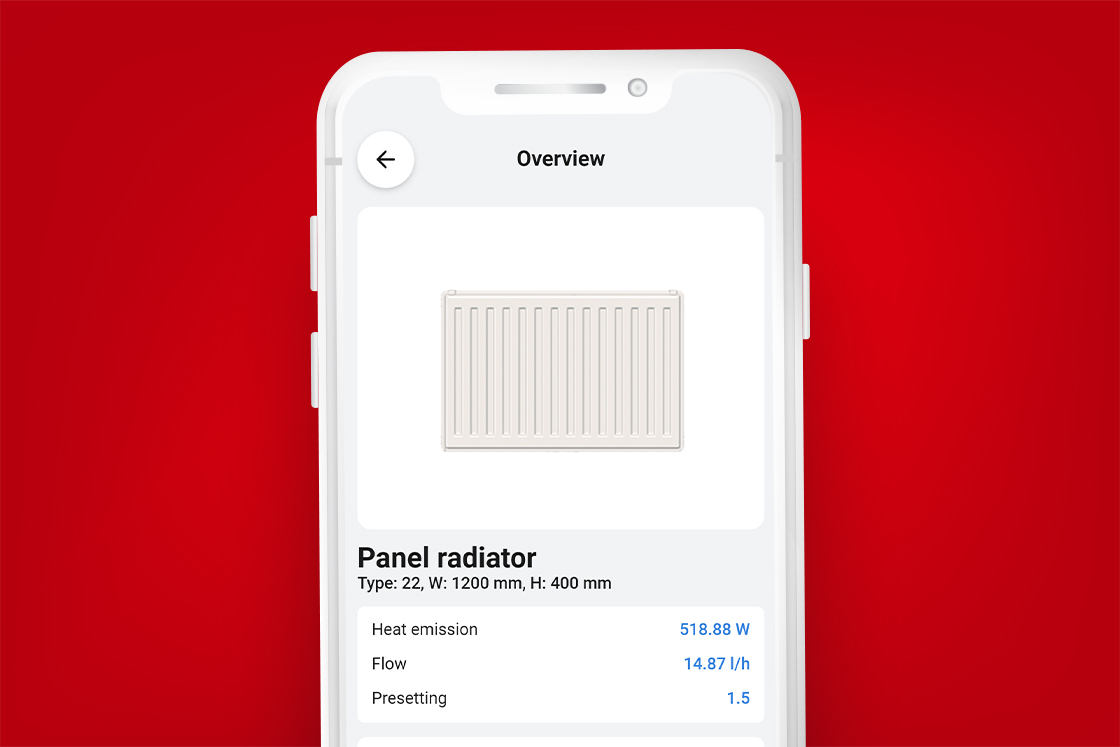 Radiator Presetting tool
Set proper values based on valve, sensor, and radiator type. Or set proper values by room size and heat loss. Get the heat emission, flow and presetting right every time.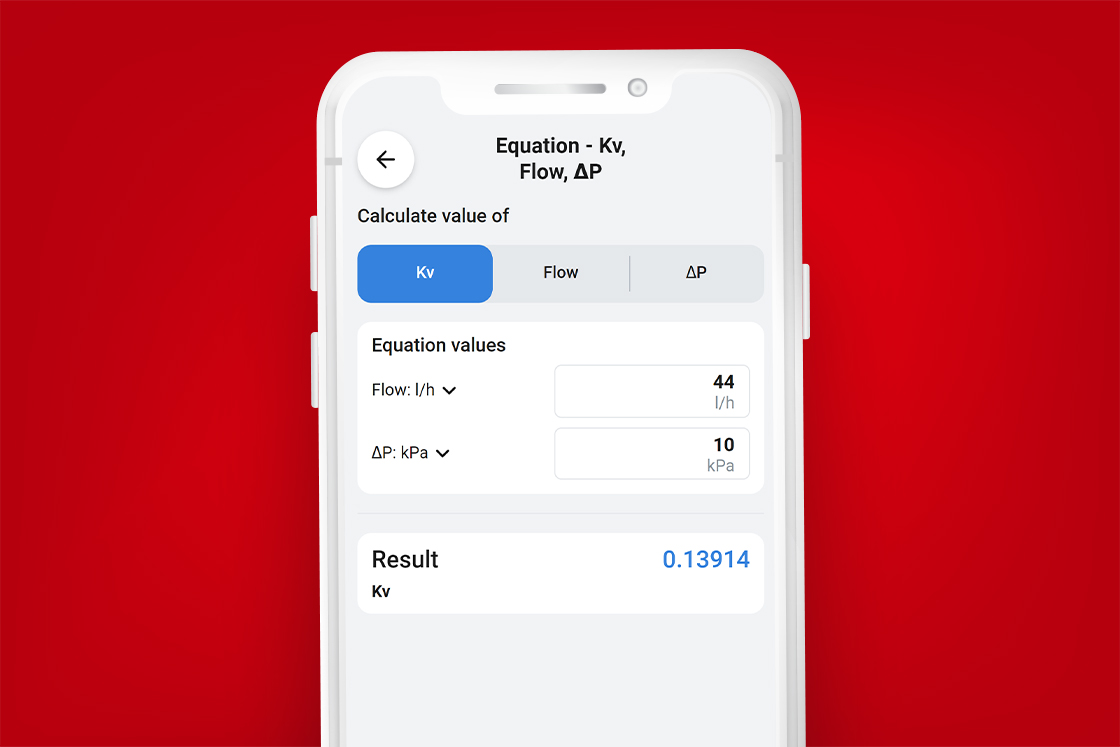 Flow/Pressure calculator tool
Calculate, convert or verify pressure, flow, power, and temperature (values or units).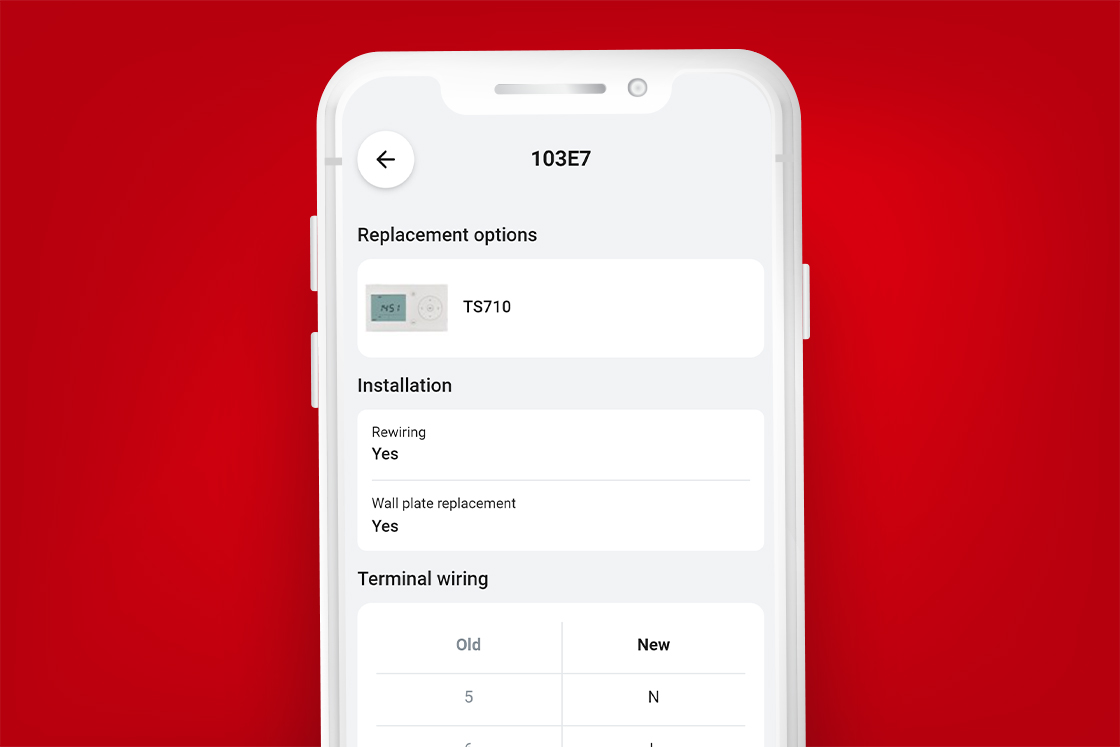 Timer Replacement tool
Select the appropriate timer replacement for a Danfoss or third-party unit. Installation guides are available as well.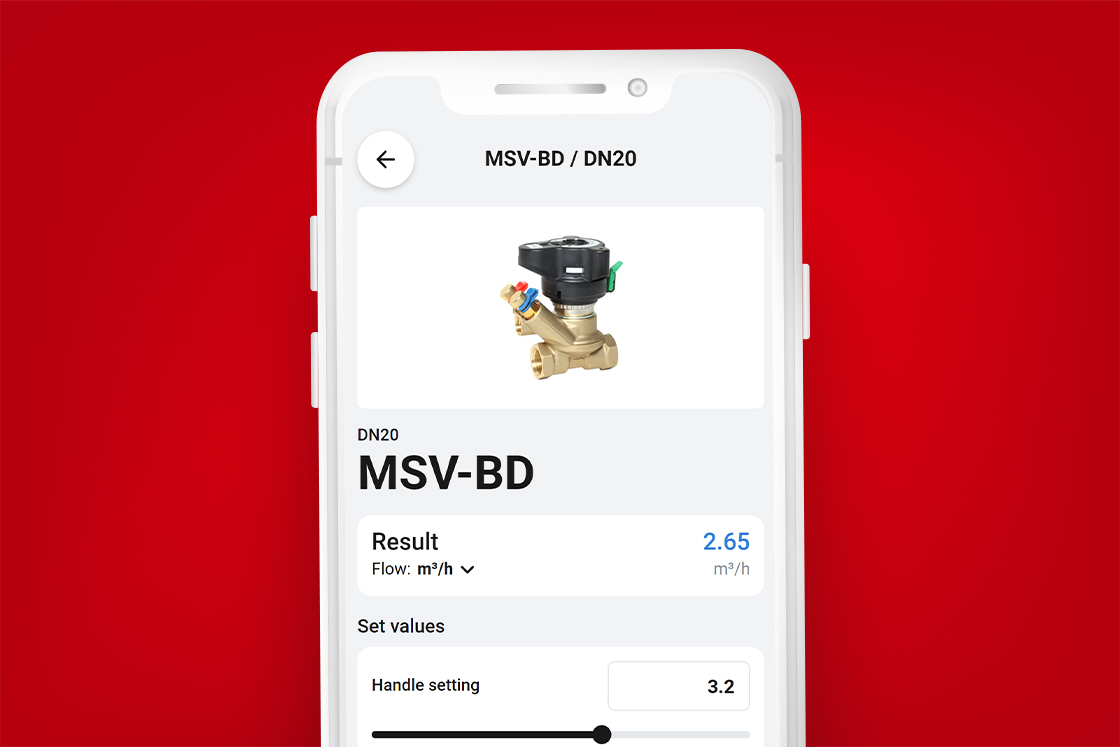 Hydronic Balancing tool
The Hydronic Balancing tool in Installer App comes with an additional AB-QM valve selection option — making the valve selection and pre-setting calculations seamless than ever.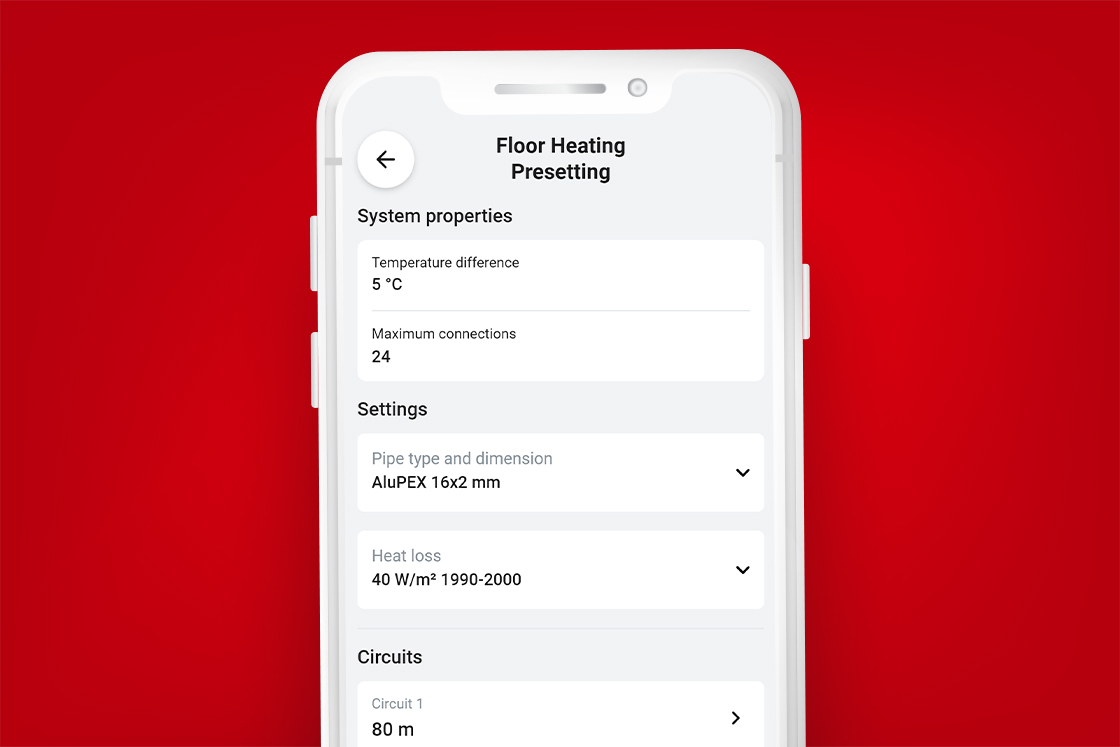 Floor Heating Tool
Get the pre-setting for every circuit right every time. Specifying circuit lengths, calculate presetting for your floor heating manifolds. Select floor heating pipe type and dimension, define heat loss, and divide rooms into circuits.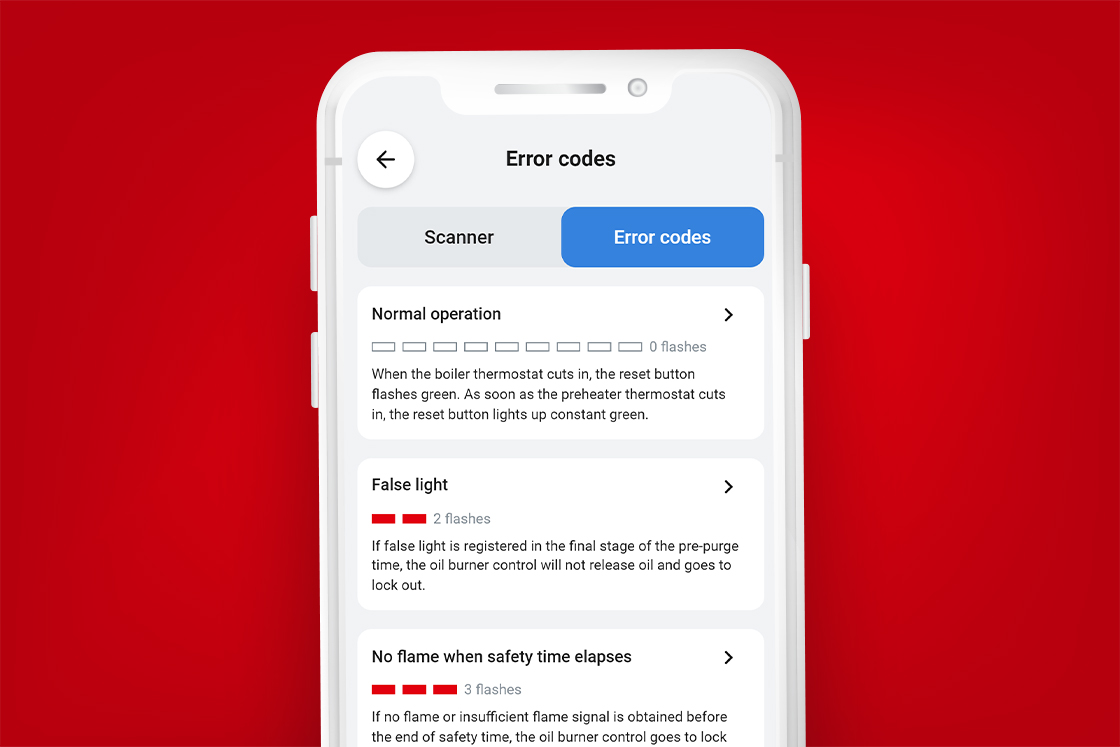 Burner Scanner tool
Scan, diagnose, and troubleshoot. With the Burner Scanner Tool, you can quickly scan error codes on your burner control box to get instant help and information.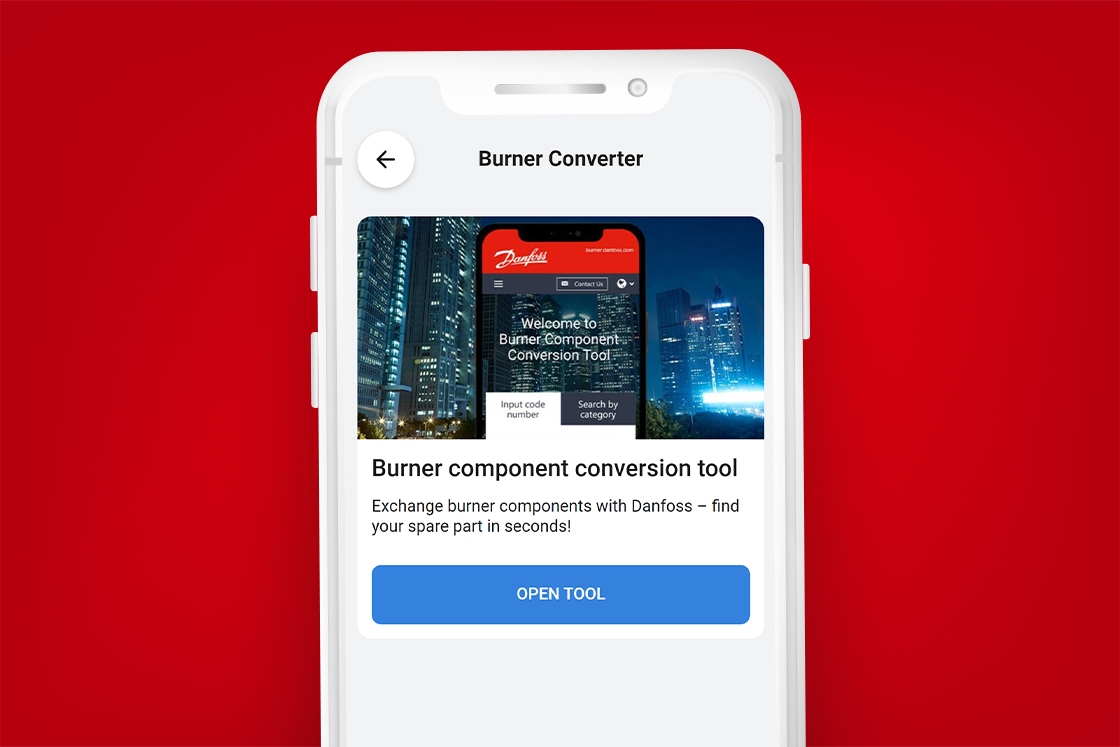 Burner Converter tool
Change burner components and find spare parts in a matter of seconds.
With the Burner Converter tool, you get an overview of product updates and alternatives.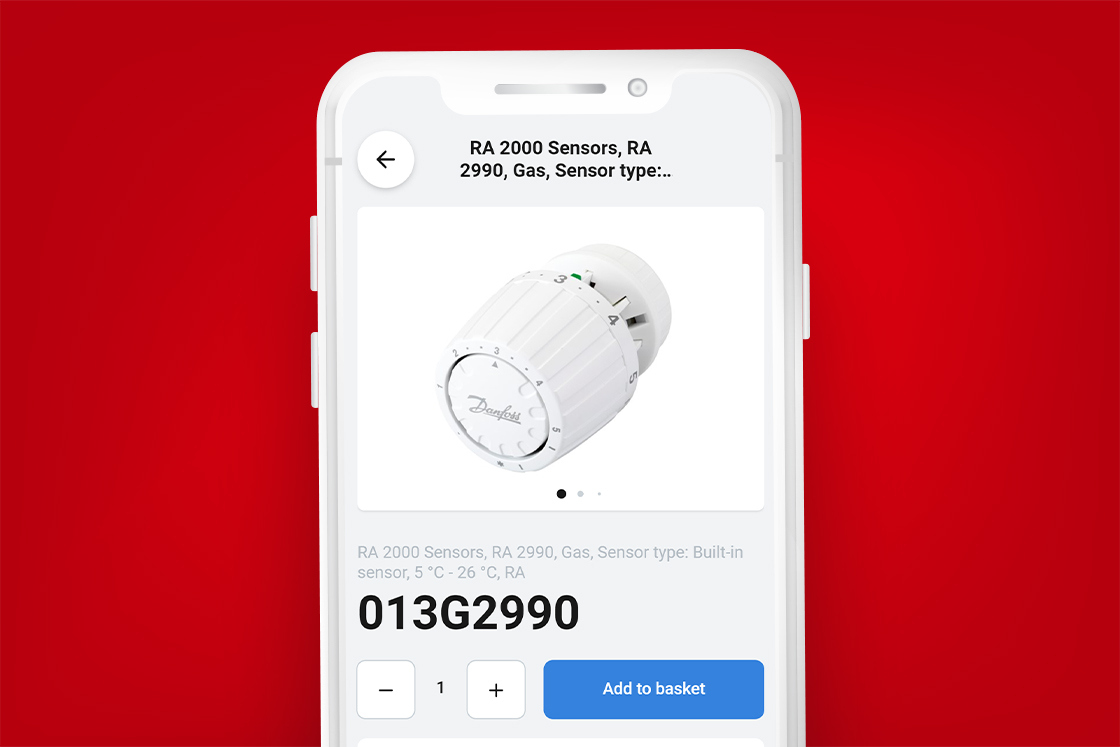 Product Finder tool
Search and Find product information, documentation, and details. With the Product Finder tool it's easy to find and download documentation for Danfoss products—directly inside the app.