80 years of DEVI Electric Heating 
For eighty years DEVI Electric Heating has been improving the quality of people's lives through innovative solutions. DEVI creates more comfortable indoor environments with floor heating applications in bathrooms, kitchens, bedrooms, offices, in fact anywhere where warmth is required. In addition to these indoor solutions, DEVI's electric heating cable technology is also widely used in outdoor applications, ensuring safety in winter by minimising the hazards of snow, frost and ice.
DEVI Electric Heating since 1942
DEVI Electric Heating was established in Copenhagen, Denmark in 1942, and its name 'DEVI' is an abbreviation of Dansk El-Varme Industri. In the beginning DEVI manufactured heating elements for industrial purposes but over time it has grown significantly. In 2003 DEVI Electric Heating joined the Danfoss family.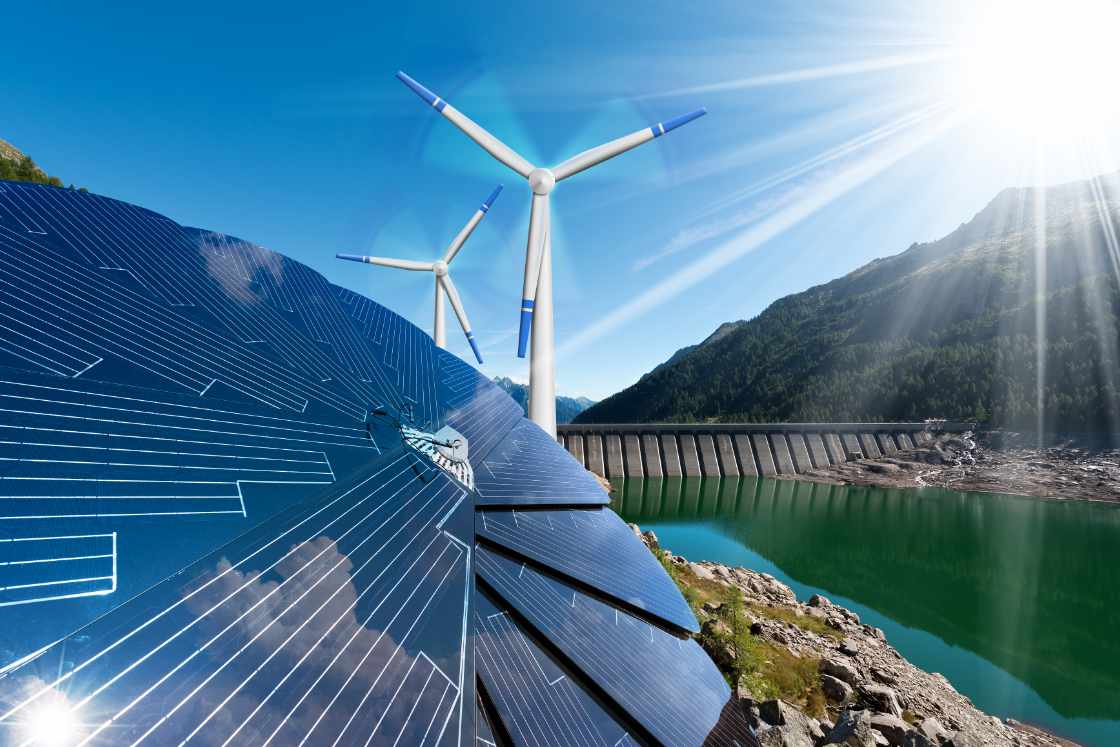 Electric heating today
Over the years DEVI Electric Heating has become a global market leader in electric floor heating and the biggest European producer of electric heating systems.
Based on 80 years of experience, DEVI Electric Heating's products are backed by market-leading support. This support includes warranty, which covers not only cable or mat replacement but also the cost of installation and materials – for up to 20 years!
Electric heating applications
DEVI Electric Heating products and solutions are found almost everywhere and anywhere you can imagine; inside and outside residential houses, apartments, and public buildings. It can also be found in a lot of infrastructure, such as sports fields and even in places like trains, airports and roads.
Major opportunity for increasing energy efficiency
Electric underfloor heating is a major opportunity for to help reduce emissions, increase energy efficiency in buildings, and ultimately enable countries to meet ambitious climate targets. 
Answering rising energy costs challenges with electric heating 
When powered by photovoltaic energy, electric heating is considered to be one of the most cost-efficient heating solutions for highly insulated residential buildings. Moreover, electric underfloor heating is also recognised as one of the major opportunities to decrease CO2 emissions in Europe, and increase energy efficiency in buildings to meet the targets for renewable energy sources.
Read more about electric heating and its various applications