Your HVAC/R Digital Toolkit
The Danfoss student hub is your resource for HVAC and refrigeration tools. Transition from trade school to career with resources you need to succeed. Here you'll find link to smartphone apps, YouTube videos and infographics that you can keep on-hand. Finally, make sure your resume and cover letters are polished and ready for a quick decision by the hiring manager with our guides and downloadable templates.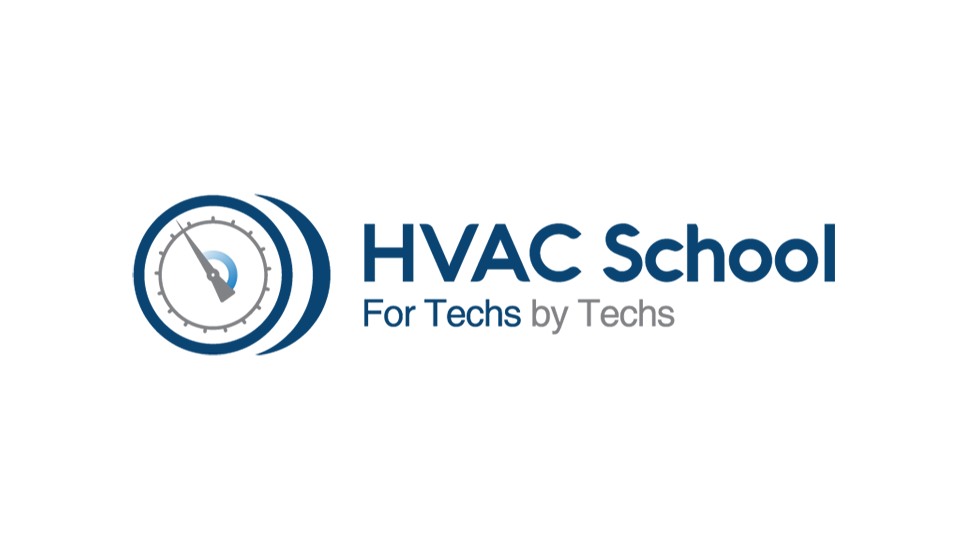 Podcasts & training
A free tool available for all HVAC service techs, HVAC School offers podcasts and product reviews to help techs at all levels succeed. Follow the links below for reviews on Danfoss products like the KPU 19, ERC 213 and the TR6 truck kits.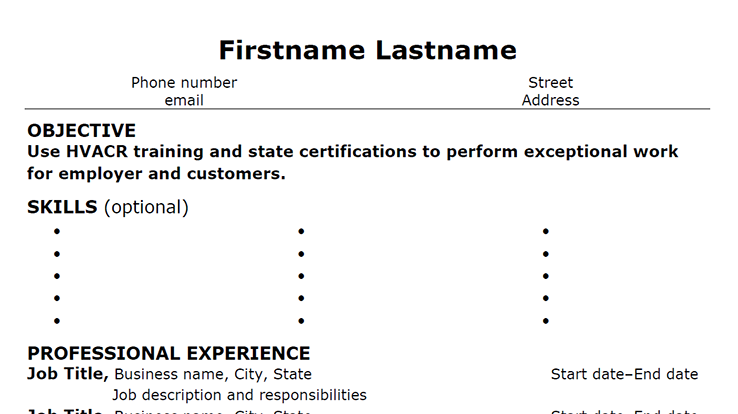 Resumes & cover letters
Get your foot in the door with a complete resume and cover letter tailored for HVAC/R positions. Showcase your technical skills, computer skills, and work experience to land the right job for you.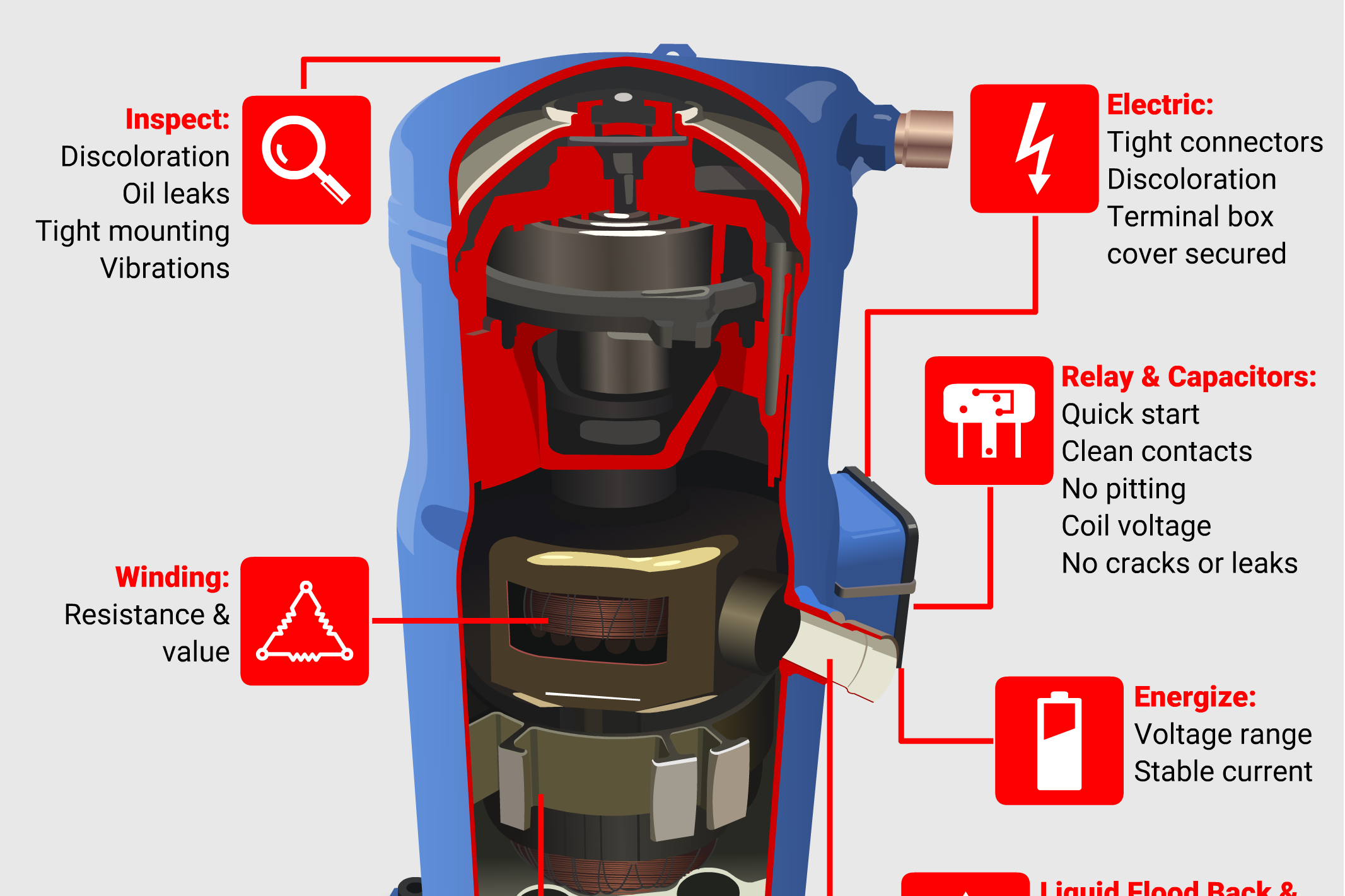 Compressor checkups
During compressor maintenance there are several things that you can check to catch possible issues that may lead to premature failure.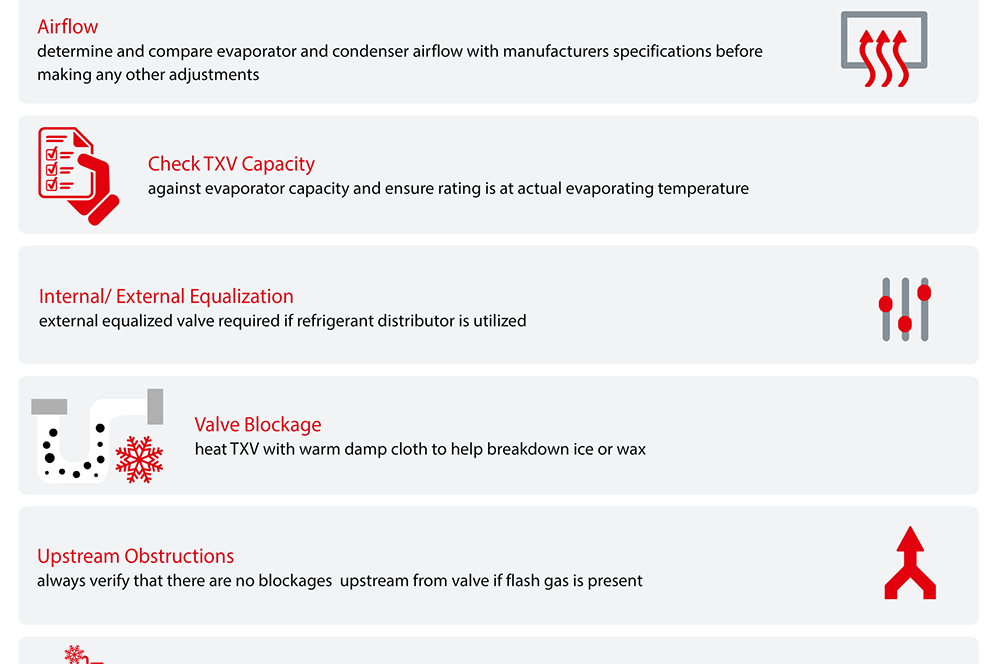 TXV troubleshooting
Having trouble with a TXV? This simple and easy-to-follow guide offers a handy way to identify the most common problems.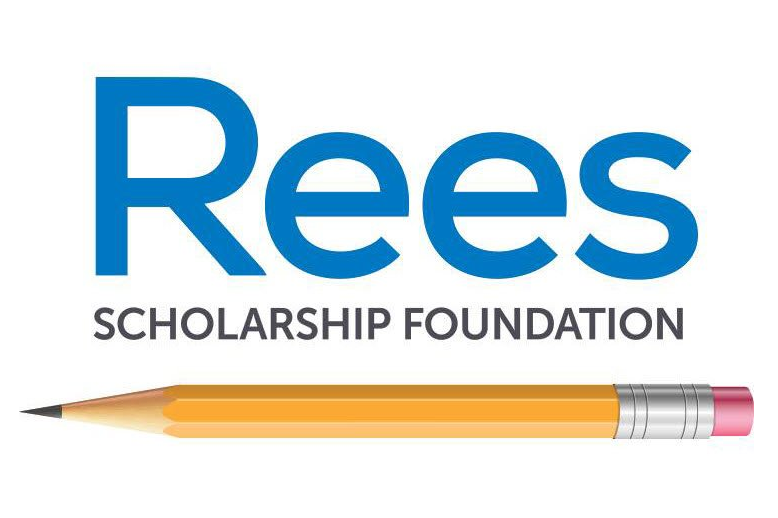 Rees scholarship foundation
The Rees Scholarship Foundation awards scholarships of up to $2,000 to qualified students enrolled in HVACR programs.