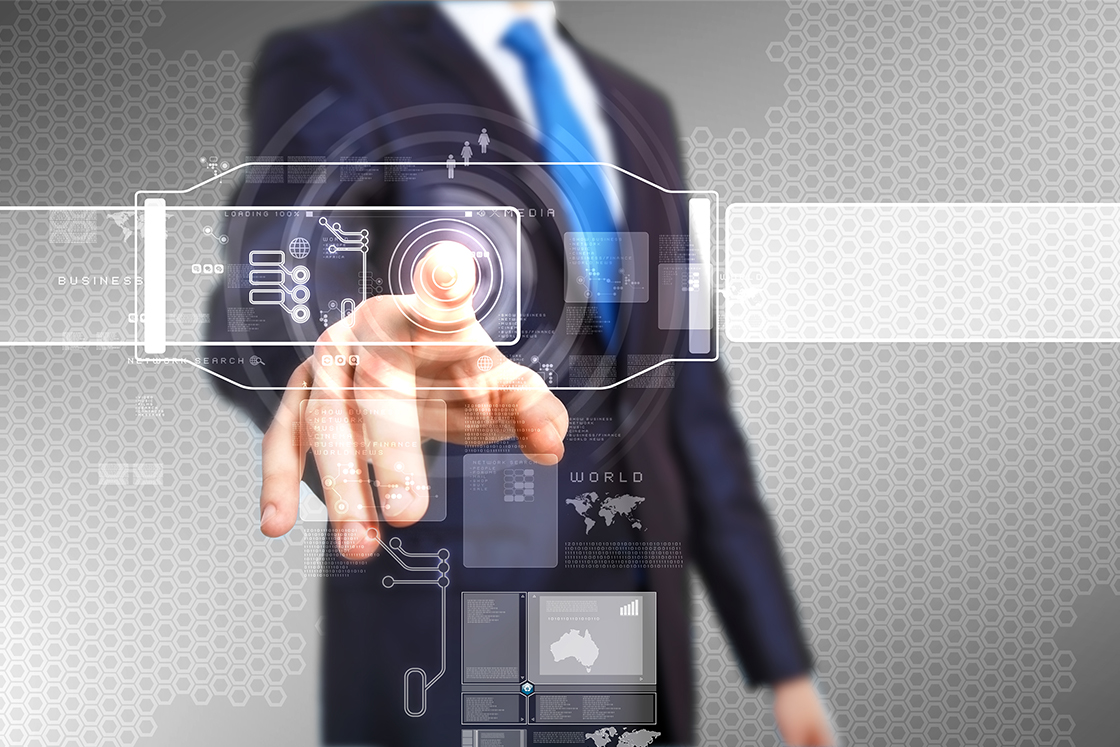 PLUS+1® software​ downloads
PLUS+1® GUIDE and Service Tool is the foundation of the PLUS+1® Platform. It is engineered to accelerate your development process and bring higher quality machines to market faster.​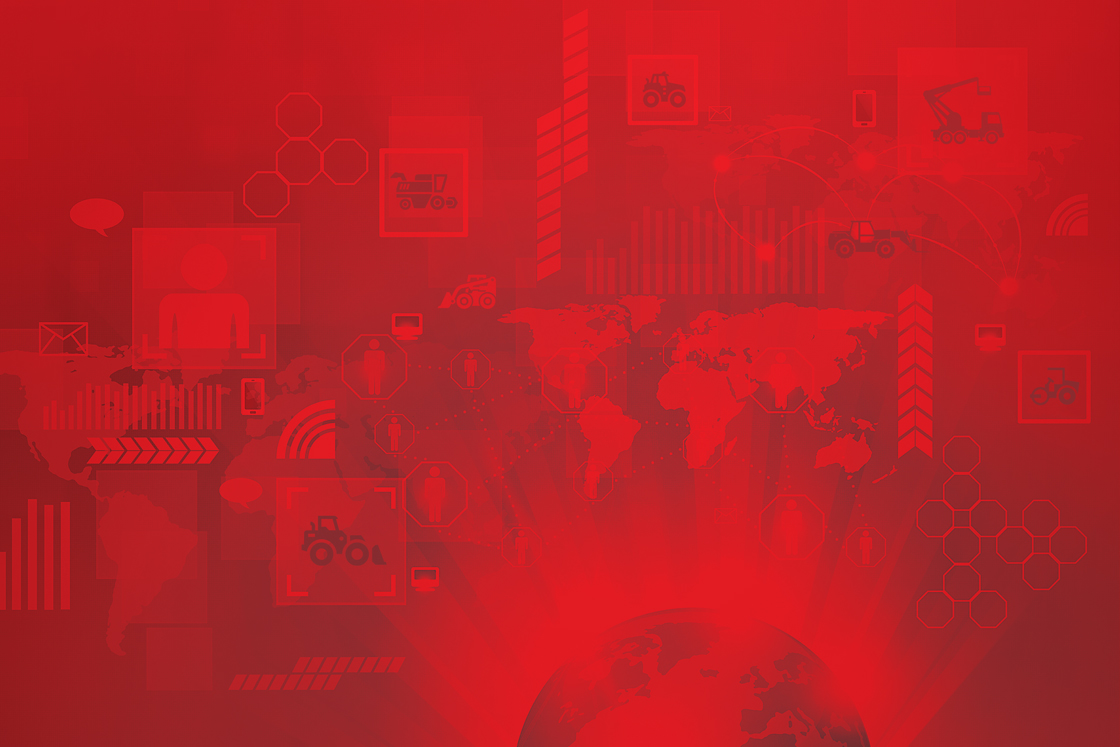 PLUS+1® Service Tool
The PLUS+1® Service Tool is a free application for flashing PLUS+1® hardware, adjusting parameters, and running machine diagnostic applications.