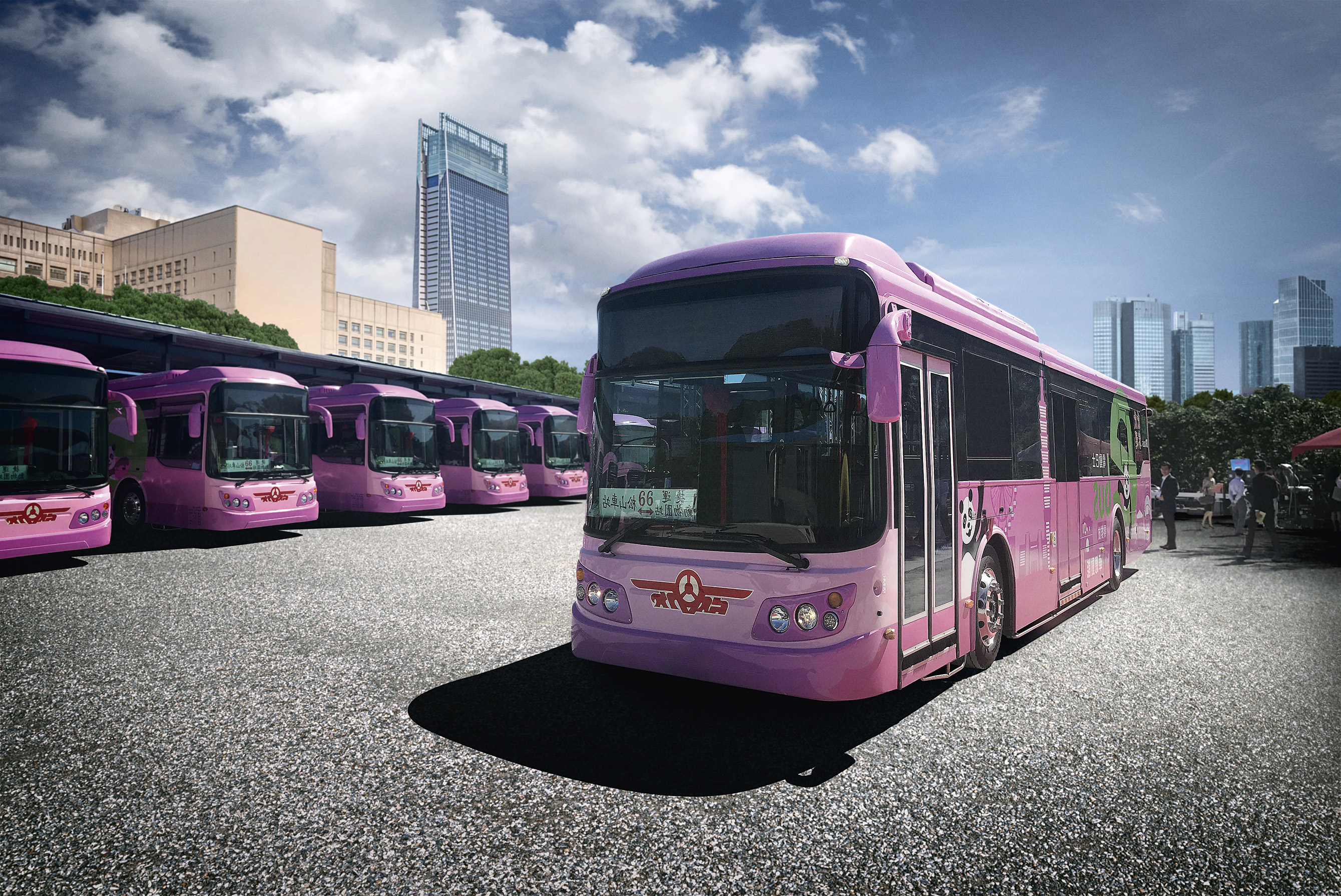 Taipei buses driving the electrical bus revolution
Driving the electric bus revolution
Urban electric buses are the fastest part of the EV market and will account for 81% of global bus sales by 2040, according to a study by Bloomberg New Energy Finance. Switching to hybrid and fully-electric solutions will also be crucial in the fight against air pollution, with nine out of 10 people currently breathing air containing high level of pollutants globally, as showed by the World Health Organization.
With Asia leading the way on electrifying bus fleets, the city of Taipei in Taiwan turned to us to power their first all-electric bus line with our EDITRON drivetrain system. The 12 buses serve a new 31.5km route across the city, linking four mass-rapid transit stations, 11 schools and five major business districts.
Optimistic electric transport
We delivered the 12 electric drivetrains powering the fleet to RAC Electric Vehicles. The 12-ton buses are the lightest on the market in their class, thanks to the extremely compact and lightweight design of our EDITRON system.
With zero emissions, the fleet is able to run over 260km when at full passenger capacity and over 300km when empty. Each bus can be charged in just five hours, while the roof of the charging station is equipped with a 302 square meter single solar panel that can generate 130kW of electricity per day.
Improving efficiency
Our system's highly-efficient synchronous reluctance assisted permanent magnet technology reduces fuel and prolongs the buses' operational range. In addition, EDITRON's control and monitoring software features self-diagnosis functionality, constantly monitoring and reporting to RAC's control center on motor temperature, power situation and remaining mileage. This greatly reduces the risk of sudden bus failure and improves the overall efficiency of the buses.
Helping Taipei's green agenda
In addition to helping improve Taipei's air quality, the buses' comfortable boarding environment and reduced noise compared to their conventional diesel counterparts has captured the attention of both drivers and passengers positively.
Subsequently, we have been commissioned to deliver another 20 motor sets in 2019, helping the Taipei City Public Transportation Office achieve its new green energy policy aims to have 400 electric buses on its roads before 2022.
Specifications
Project
Taipei Buses
Customer
RAC Electric Vehicles
Location
Taipei, Taiwan
Scope
Helping Taipei meet its new green energy policy by powering the city's first all-electric bus line.
Solution
Fully-electric drivetrain systems that produce zero emissions and are lightweight and less noisy than their diesel counterparts.
Technical specifications

Synchronous reluctance assisted permanent magnet technology, IP65, EM-PMI motor, 189 kW
EC-C1200-450 inverter, IP67, CAN protocol
PowerUSER software designed by Danfoss Editron

Benefits

Zero emissions
Space and weight savings
Higher efficiency
Less audible noise
Lower maintenance costs
Less risk of system failure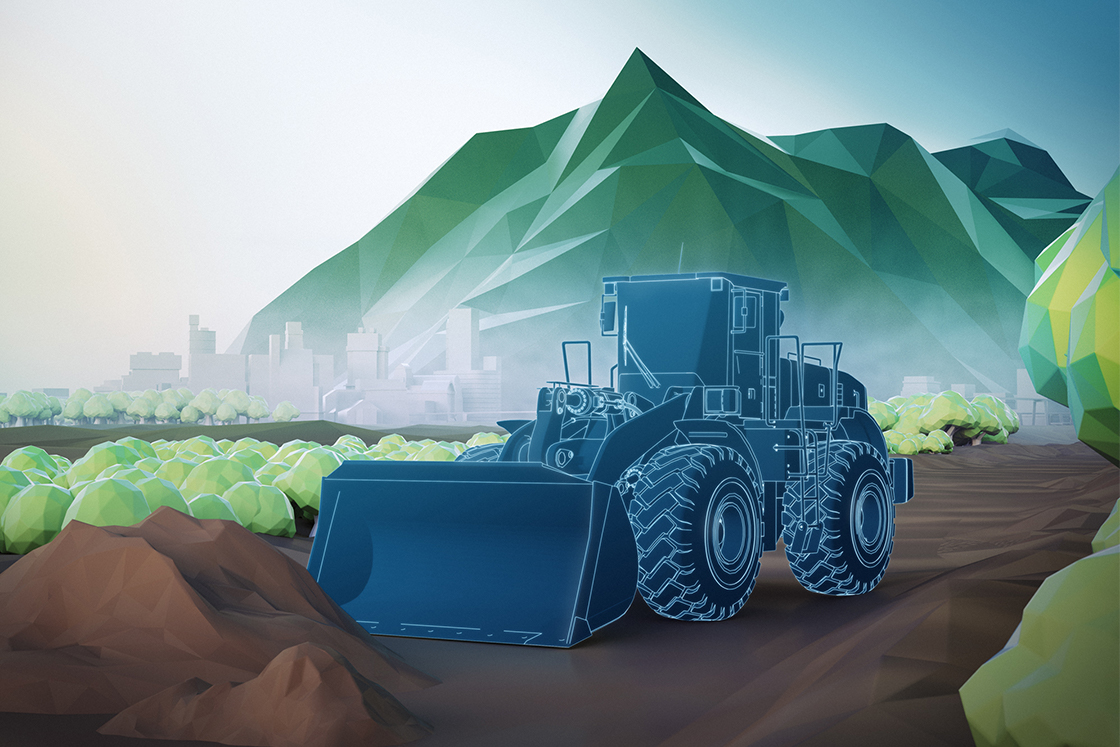 Danfoss Editron
Danfoss Editron Oy specializes in hybrid and electric powertrain systems for off-highway and marine markets. A business division of Danfoss, it develops and manufactures high-performance power systems for heavy-duty vehicles, machines and marine vessels, based on its unique synchronous reluctance assisted permanent magnet technology. Danfoss Editron Oy powertrains deliver market-leading efficiency and are suitable for hybrid and electric applications within the power range of 30kW to 2,000kW.