Volvo excellence award
Danfoss Power Solution India has been honored by Volvo India with the company's "Project Development Excellence Award." The award was formally presented during Volvo India's Annual Supplier Meeting held on April 28 in Bangalore, India.
Volvo Construction Equipment, India – one of the market leaders, selected Power Solutions for this award for our components contributions made in the successful development of new Volvo machines.
"Volvo India has developed the new models with the objective of matching the features with Indian market requirements, without compromising on quality and safety, in order to be more competitive," said Shashikanth Sangami Jinadattappa, Regional Sales Manager & Volvo India Account Manager.
Shashikanth said the key to success was the engagement with the Volvo team from very early stage of the project. That began right from defining the revised specification of the machine, understanding the duty cycle of the machines, in order to optimize the selection of hydraulic components, using a wide range of Power Solutions' product portfolio to choose the best options. The focus was total cost of ownership, rather than cost individual components.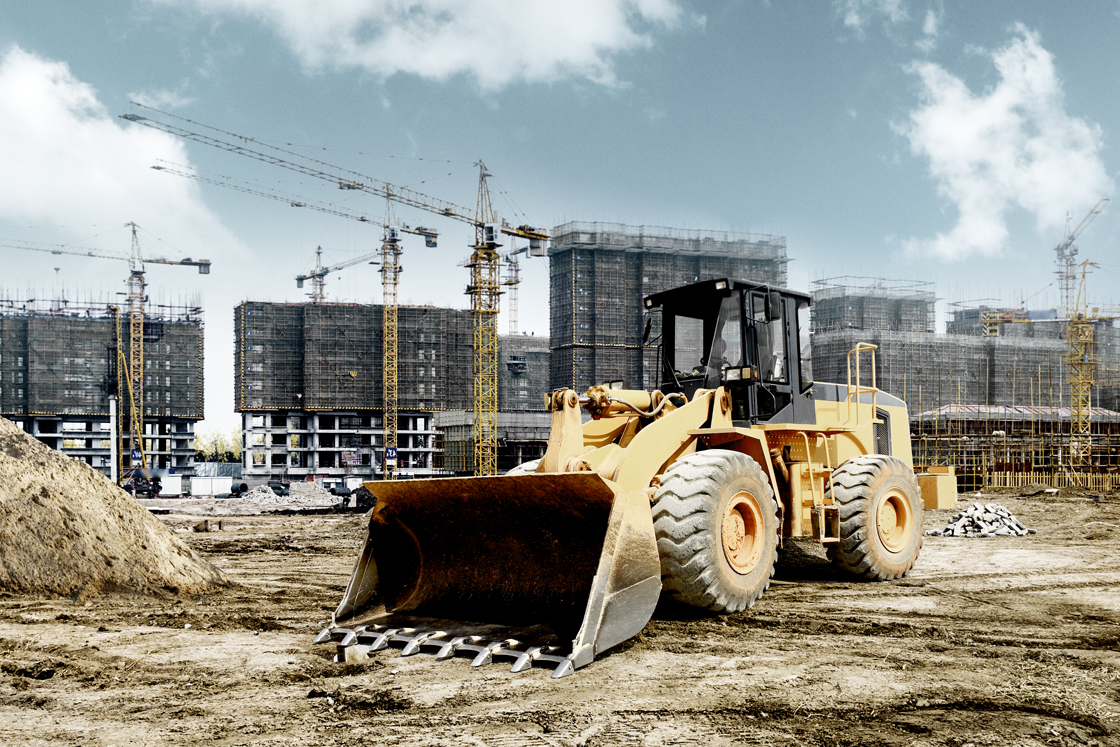 Construction solutions
Whether preparing the ground, enabling building work or landscaping the area around a new building, construction equipment must meet the highest demands for performance. 
Precise maneuverability and robust work functions are a necessity – along with responsive, ergonomic controls for machine operators.