Parts and Service
As a Danfoss distribution partner, your customers rely on you to provide the components they need, when they need them. That's why the Danfoss Parts and Service team (PAS) has been working hard over the last year. With the goal to improve customer experience with availability and reliability. There are several global delivering plants, including both Danfoss manufacturing locations and distribution centers. With these, PAS set two targets: a 95% on-time delivery (OTD) to confirm date and a 90% OTD to request date.
Shipment within 24 hours
Primarily focused on the S90, S45 and S51 product lines, the PAS team has invested in "Off-the shelf Stock". This is a supply of products for distributors to keep on hand. As a way to ensure they can meet customer orders with short request dates. "In the Distributor Remanufacturing Program (DRP), we promise shipment in 24 hours," said Abhijit Dayal, global supply chain manager, Parts and Service. "With high product availability from Danfoss, it creates an opportunity for our distribution partners to reduce lead time to their customers. As well as convert their pipeline into strong sales in the current competitive market. The higher availability also helps reduce overhead for our distributors."
Supply Chain improvements
In addition to invest in the Safety Stock, the PAS team also spent time on many other strategic and operational efforts. This is to further improve the Danfoss supply chain. Assessing their own roadmap, PAS determined they need to move towards a more "Market Driven" model of supply chain.
From Q2, 2015 to Q1, 2016, the request on-time delivery has increased globally from 78% to 92%. Likewise, the confirmed OTD increased from 85% to 98% during the same time frame. There has been a collaborative hard work from planning, operations and customer service.  
Customers are our #1 priority
"Our customers' needs are our highest priority," Abhijit said. "We aim to continuously enhance our supply chain to be more market driven. In a fluctuating market, as is the off-highway business, a strong supply chain with high flexibility is more and more a key to grow business. As well as be a stronger partner to our customers."
Distribution partners can expect to see continued improvement in the PAS supply chain worldwide. For more information, please contact your local Danfoss representative.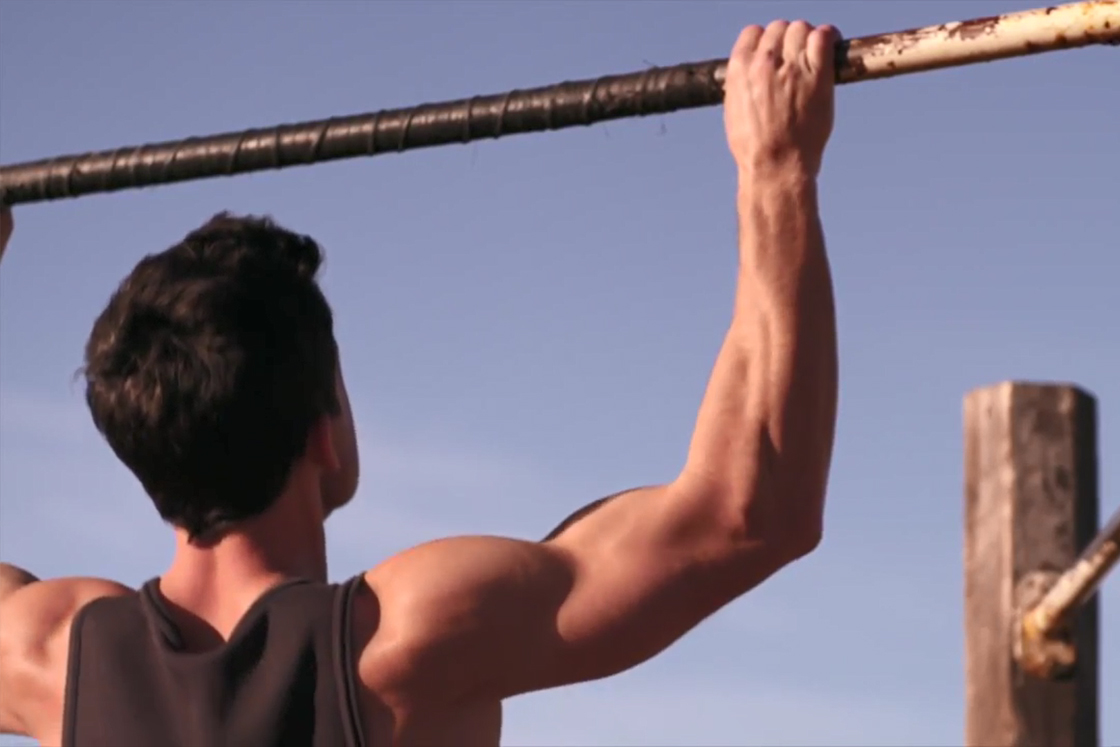 Parts and service video
Check out this new video that spotlights the many benefits from our Parts and Service division.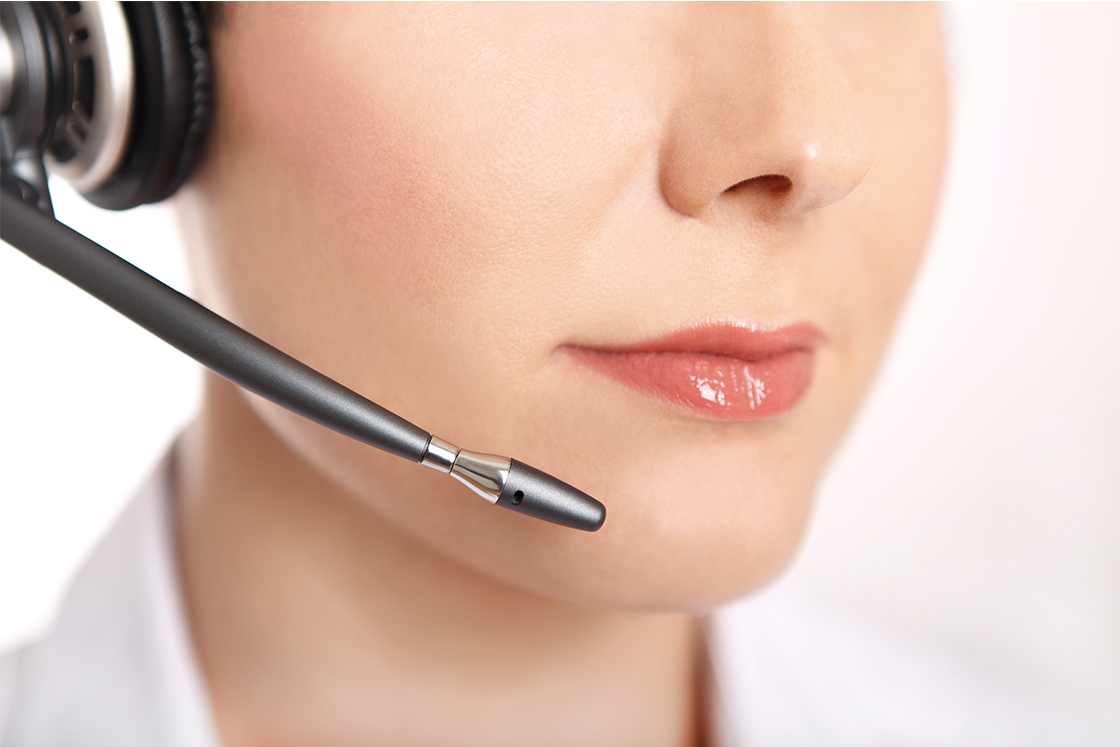 Power Solutions parts and service request form
Request that your nearest Danfoss representative contact you for more information on parts, service, reman or more.