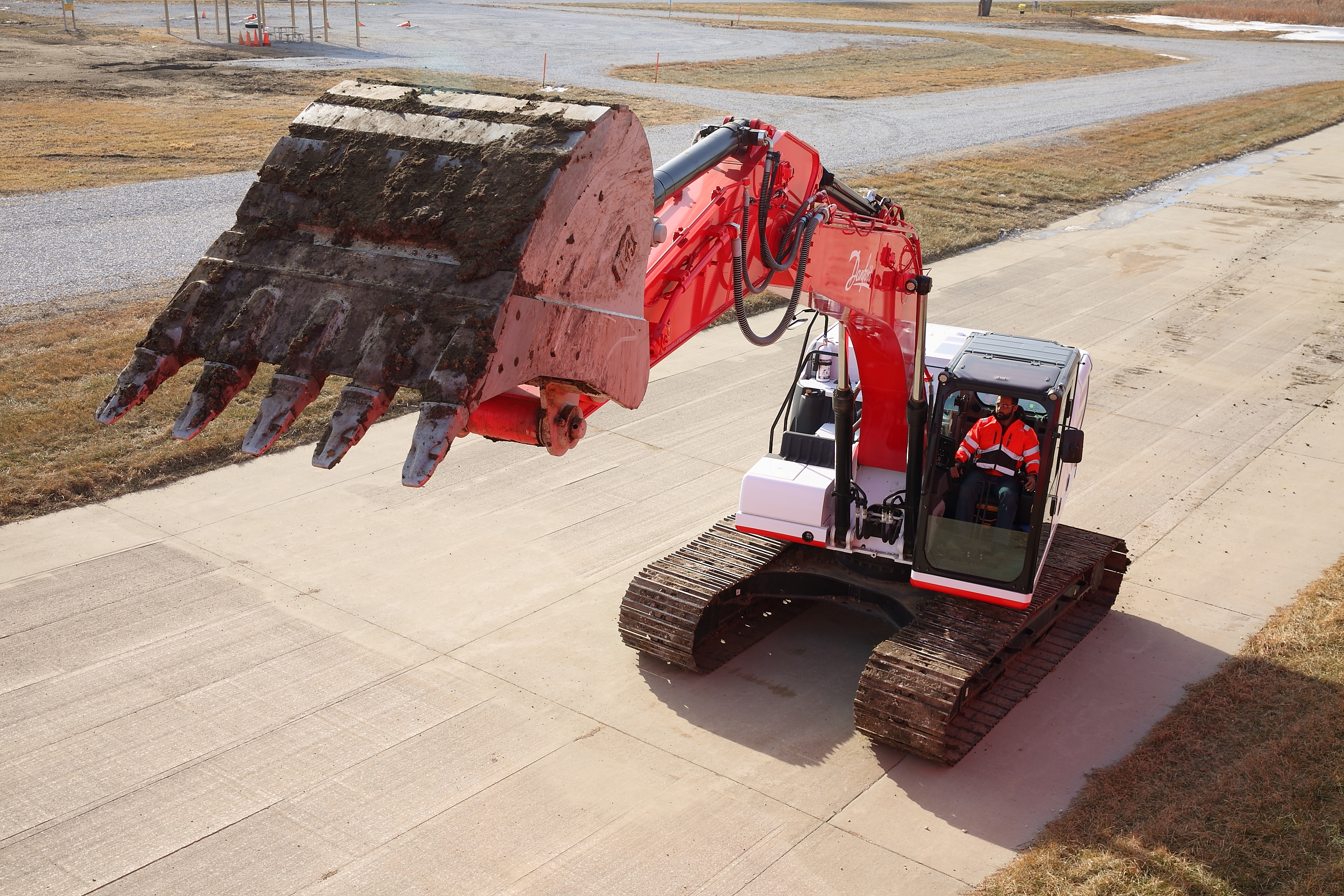 Editron & Digital Displacement® solution
Through the Editron & Digital Displacement® Perfect Match, Danfoss is bringing the electrification of excavators (and other medium and heavy construction machines) to the next level by making it more efficient and finally commercially viable. This solution is pushing the existing limits by enabling the total business case to become positive even for larger machines.
Current situation
The switch of construction equipment to electrification is nowadays predominantly driven by regional zero emission regulations put in place by local governments. At the same time, there is an ever-increasing interest and commitment from key market players to move towards low and preferably zero emission solutions. However, the challenges in mass adopting the existing solutions are the large capital investment in batteries, the charging infrastructure and the limited operating range. Electrified machines are therefore limited to niche applications, which exclude the heavy-duty applications since they are not cost competitive over their complete lifecycle.
On a traditional hydraulic excavator, the losses from prime mover output to bucket have been measured at 70%. Reducing the hydraulic system losses, together with a continuous reduction in the battery cost will be necessary to make electrified excavators the logical choice.
How?
By combining the Editron full system portfolio for electrification and the Digital Displacement® pumps, two of the most efficient technologies in their respective markets and especially designed and optimised for the tough requirements of the mobile market.
Danfoss is thus bringing to the market a commercially viable solution to electrify heavy duty application such as the excavator, offering unprecedented energy saving, through better components efficiency, but also large reduction in system losses enabled by the multi-outlet and electronic control capabilities of Digital Displacement. But most importantly this is a very compact solution without the need of a complete architecture redesign of existing vehicles.
With the currently available product offering, demonstrated in various commercial applications for Diesel applications, Danfoss can offer 25% reduction in energy consumption on a typical excavator duty cycle. This can directly mean a reduction in battery size of the same amount or an increase in operating range of 34%. 
With the energy recovery technology currently under development Digital Displacement together with Editron system are expected to reduce energy consumption by more than 50%.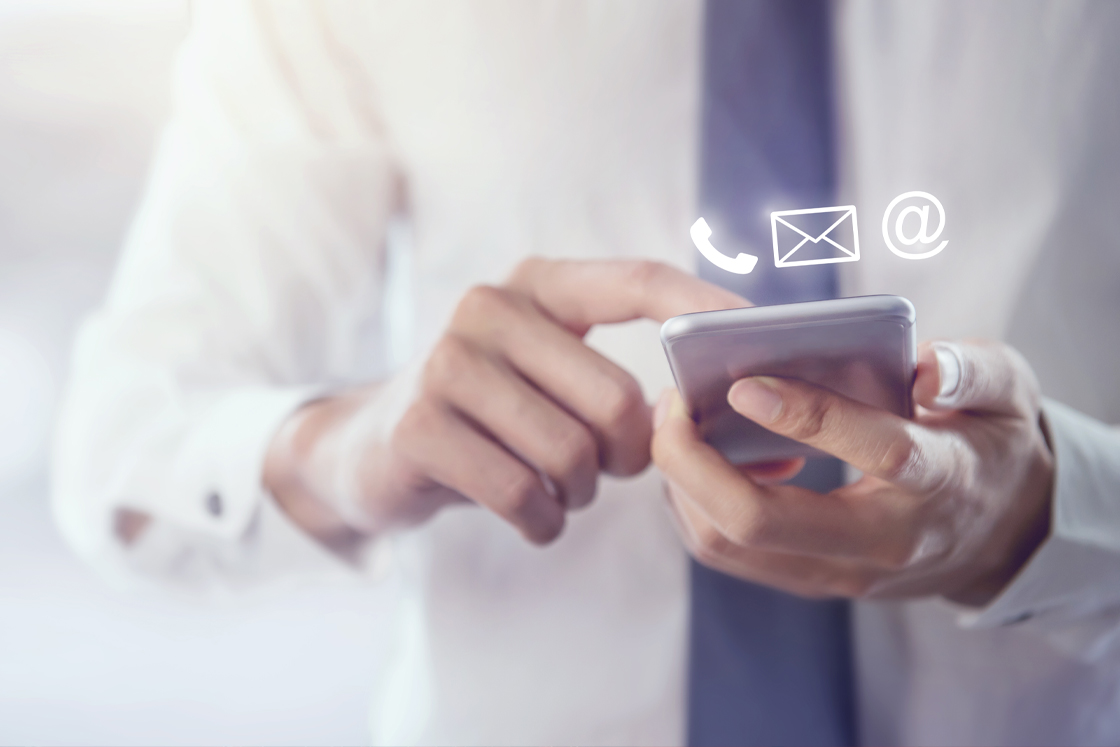 Contact the project team and investigate how this Perfect Match can be applied to your system and application area