Make your functional safety stand out
- with our award-winning PLUS+1® Safety Controllers
Functional safety has to be impeccable when building mobile machines for the off-highway market. The Danfoss family of PLUS+1® Safety Controllers with modular safety kernel is designed to help you achieve that.
We are pleased to announce our PLUS+1® family of Safety Controllers were chosen to receive an Exida 2015 Safety Award. Exida, a global provider of functional safety certification said the Danfoss PLUS+1® Safety Controllers "best demonstrates exceptional work and has the ability to play a key role in the continuous journey of making the world a safer place."
For you as an OEM, our controllers simply make managing and monitoring the safety functions on your machine much easier. They also enable faster system development, reduced total installed costs and a shorter time to market.
With its dual processors, the PLUS+1® Safety Controller family gives you maximum design flexibility. In many cases, machines can continue to operate safely even in the event of a safety-related fault. 
Our award-winning controllers allow you to set a new benchmark for functional safety on your machine. When setting yourself apart from the competition, you can claim much more than just a check mark in the functional safety box.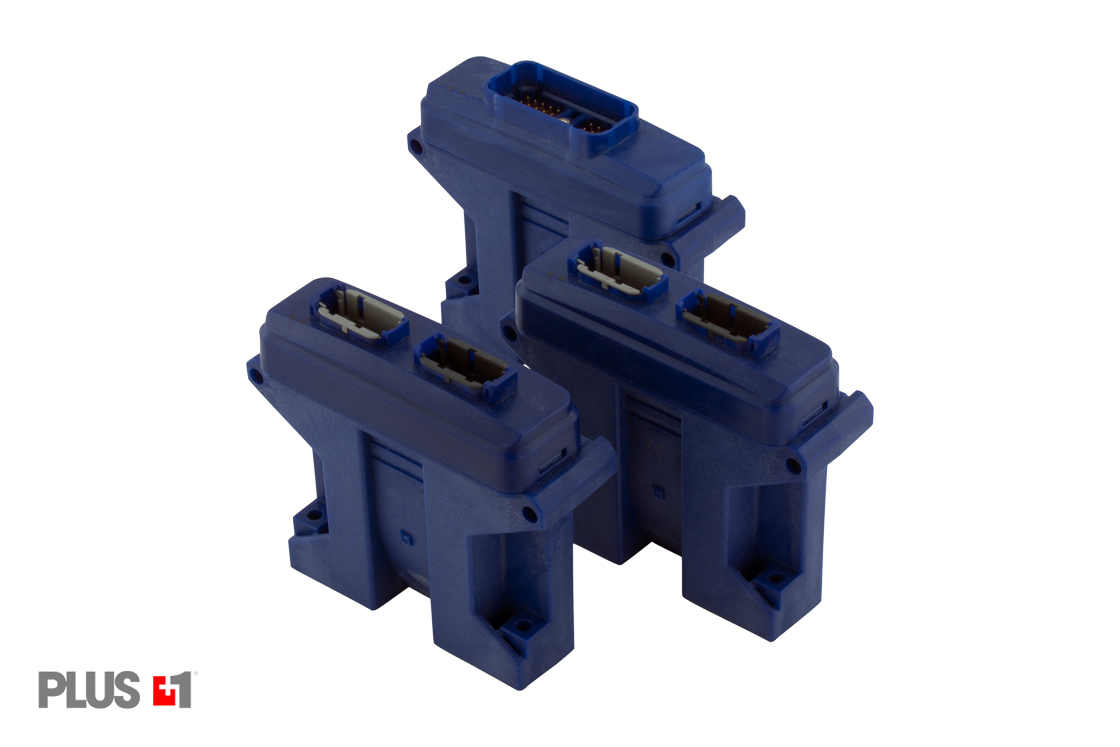 SC Microcontrollers
Do you want to know more about our SC Microcontrollers?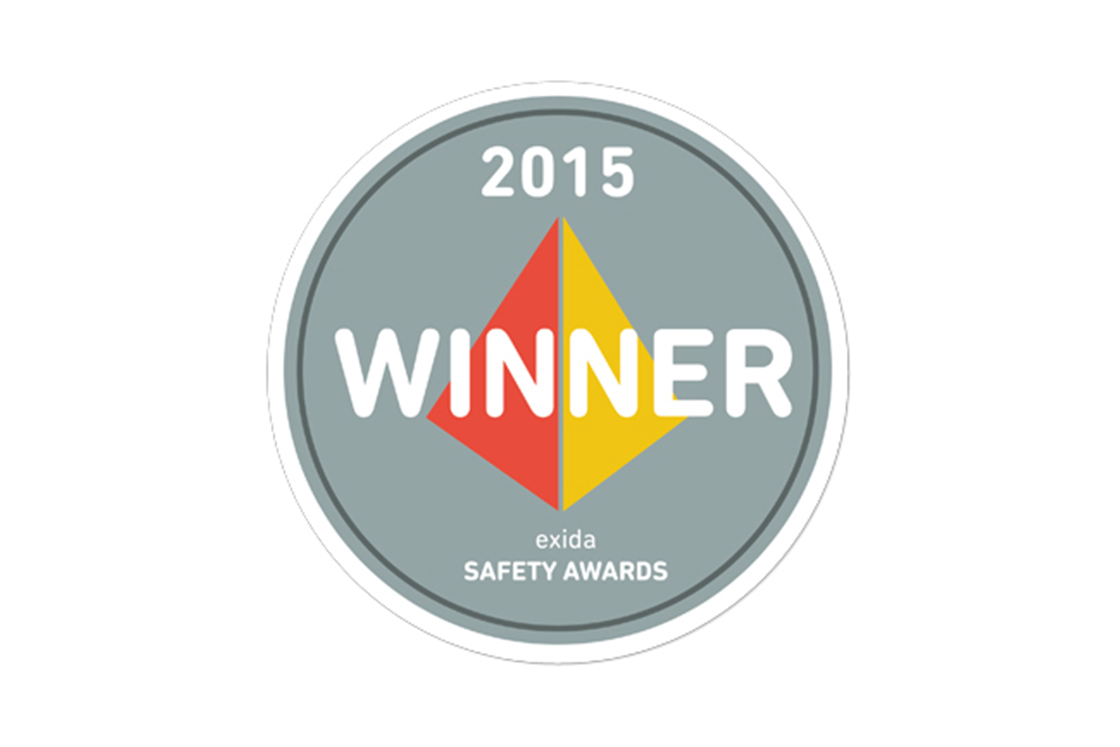 More information about Exida and SAEL
Exida maintains The Safety Automation Element List (SAEL). 
Exida defines SAEL as "a list of instrumentation that is functional safety certified per exida standards for use in safety instrumented systems".
Danfoss Power Solutions has two listings on The Safety Automation Element List.