Position sensors for mobile hydraulic solutions
Danfoss is taking functional safety to the next level with a full program of state-of-the-art rotary position sensors, wire position sensors, and inclination sensors.
Variants of the sensor types are produced according to PL d (EN ISO 13849-1:2015), making the complete portfolio suitable for safety-critical applications.
For more than 30 years, Danfoss has delivered reliable, robust, and cost-effective sensor technologies for leading mobile hydraulic producers in the off-highway industry. With a complete program of position sensors, Danfoss covers all machine types. Thus, OEMs are provided with unrivaled flexibility and scalability to meet both safety as well as environmental regulations.
Features and benefits
Hall effect technology (Rotary and wire sensors programs)
MEMS technology (Inclination program)
Output: CANopen, SAE J1939 or Ratiometric
IP Protection Level: IP67 – IP69K with female mating connector
Position sensors in action
See our position sensors being put to the test at our Application Development Center in Nordborg, Denmark.
Reaching new heights in sensor reliability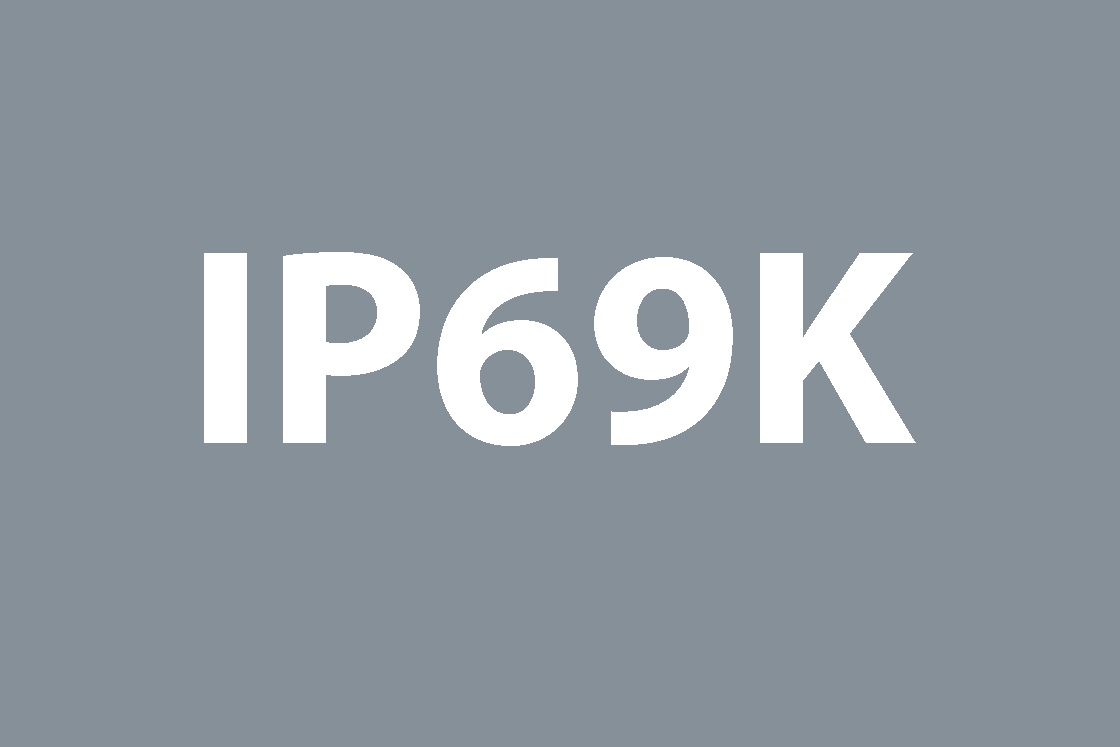 Sensor housing up to IP69K protection ensures that no additional environmental protection is needed.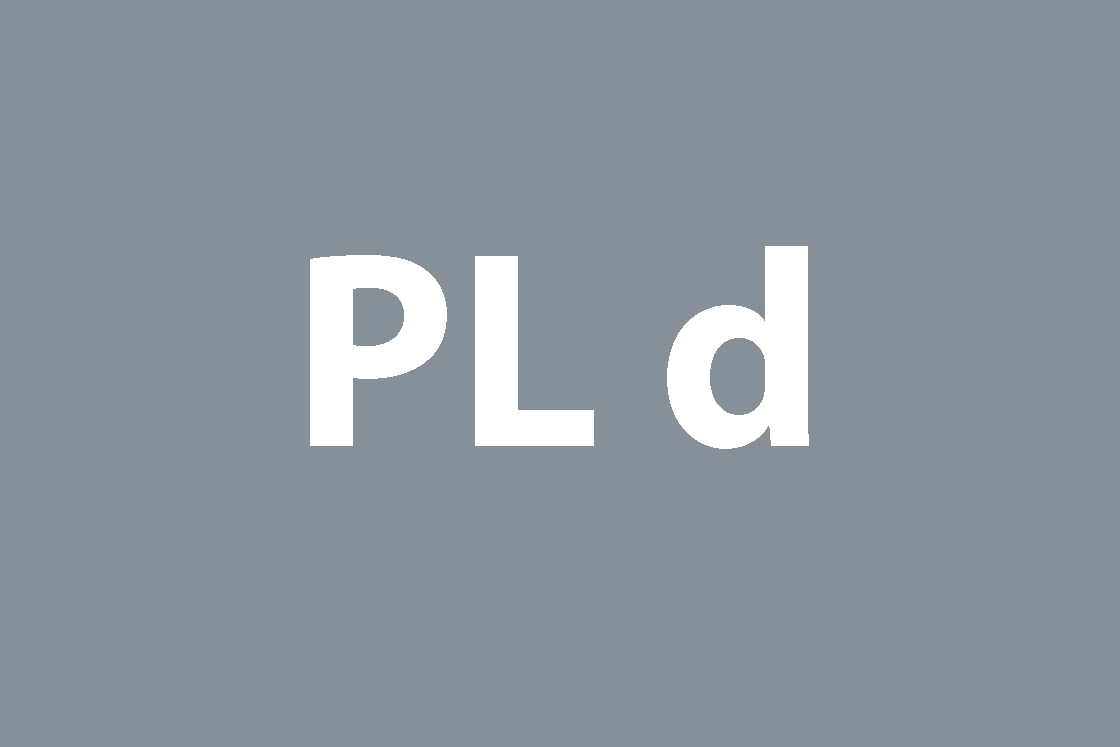 Single and redundant sensor types are available and all sensors are produced according to PL d (EN ISO 13849-1:2015)
PLUS+1® compliant
All sensors are PLUS+1® compliant. With simple and intuitive interfaces, this software platform offers seamless integration with development and service tools, to bring products faster to market while making it easy to keep machines current with parameter adjustments and software updates. Furthermore, real-time, remote access makes staying up to date even easier.
| Type | Name | Language | Valid for | Updated | Download | File type |
| --- | --- | --- | --- | --- | --- | --- |
DST X710, X720 and X730 series, inclination sensors

Danfoss program of inclinometer sensors are developed to ensure a robust and high-performance solution for applications such as agricultural- and construction machines, as well as material handling equipments. These sensors are typically used in safety applications in order to keep the inclination of a machine, or just a part of it, a safety zone for working people, under control.

DST X800 series, wire position sensors

Danfoss DST X800 wire position sensor is developed to ensure a robust and high-performance solution for applications. The stability control of e.g. a crane, telehandler or aerial platform is kept under control with draw wire sensors that determine the withdrawal of lateral stabilizers at different positions; on same applications the draw wire on the boom. couldevent overturn of the machine.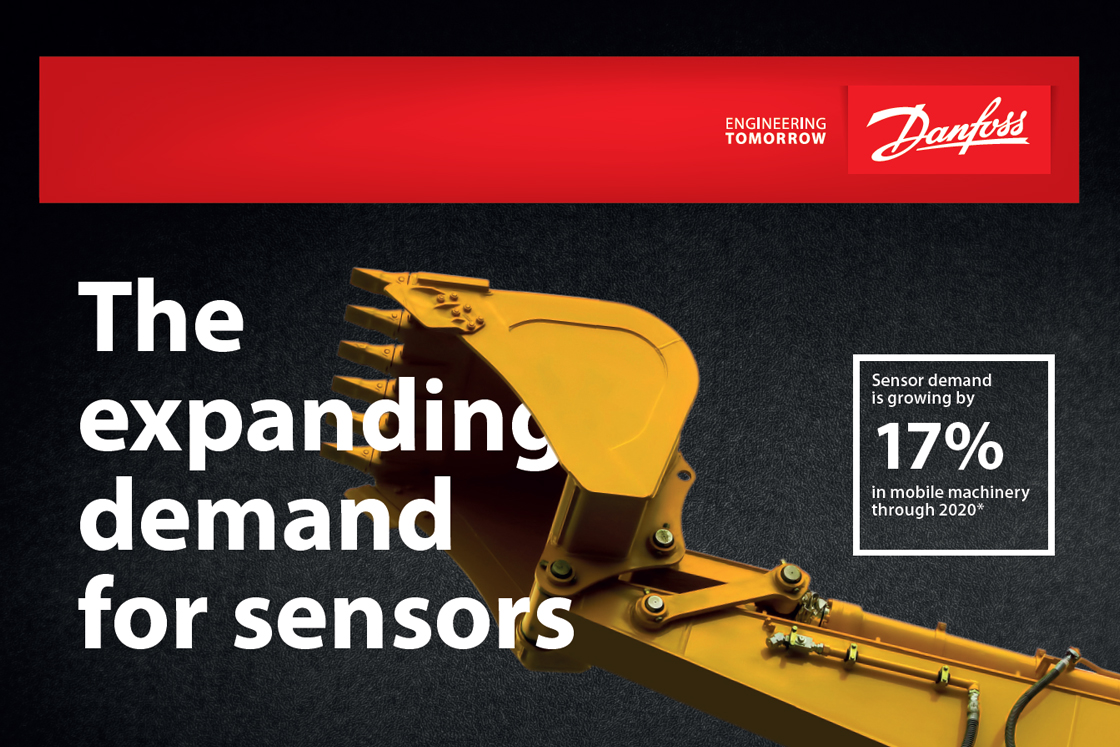 The expanding demand for sensors
The demand for sensor technology is rapidly expanding. To comply with safety as well as environmental regulations, mobile hydraulic producers require more and more sensors in all machine types. Choosing the right sensor is crucial. We have made a checklist of key things to consider in your sensor specification.
Construction

Space is limited on construction sites, and there are people working everywhere. Contractors need machines that can safely maneuver in a tight spot. At the same time they still need to be powerful enough to get the job done. At Danfoss, we deliver the components, software, and controls that enable your machines to run safely, efficiently and effectively.

Forestry

Rough, sloping terrain and cramped working conditions call for robust and reliable forestry machines. We make sure you can manage everything from cutting trees and transport to preparing the forest floor for replanting. We have the smart hydraulic solutions your machines need for precise and efficient forestry operations.