EV250BW 10-22 solenoid valves
EV250BW 10,12,18 & 22 with assisted lift can operate from zero and up to 10 bar differential pressure. This 2/2-way valve program is especially used in applications with low differential pressure but demanding moderate flow rates. This valve type is designed with an EPDM seal, lead-free dezincification resistant ECO brass for drinking water applications. - For water supply - Houses and large apartments - Kitchens and bathrooms - Commercial buildings - Industrial buildings - Zoning - Laundry - Dishwashing - Main inlet valves - Dosing Machines - Food processing.
Features and benefits
Designed for drinking water
Flow range KV 2,5 - 7 m³/h
Differential pressure 0 - 10 bar
Media temperature range 0 – 90 °C
Ambient temperature: Up to 80 °C
Coil enclosure: Up to IP67
Thread connections: G3/8, G1/2, G3/4 & G1
Approvals and certificates
Valves are certified by RISE, notified body 1002. Valid in Denmark and Sweden. In accordance with Boverket Building Regulations (BBR 21, 2014-06-17) Certificate number SCO155-18.
Valves are certified by SINTEF. Valid in Norway. In accordance with NKB Product rules nr. 13, pkt. 3.2 – 3.6 -NT VVS 100, pkt. 6.4.2 & 6.4.8 -EN ISO 6509.
Valves are certified by Carso according to ACS guidelines, Circulaire 2002/571.
Hygenic certificate B-BK-60210-1275/19. Issued by Polish National Institute of Public health (PZH).
Wetted materials in accordance with 4MS (4 member states Germany, Holland, France, and UK), DVGW, KTW, and W270.  
NC versions are WRAS approved.
In accordance with:
Low Voltage Directive 2014/35/EU
EN60730-1
EN60730-2-8
Pressure Equipment Directive 2014/68/EU
RoHS Directive 2011/65/EU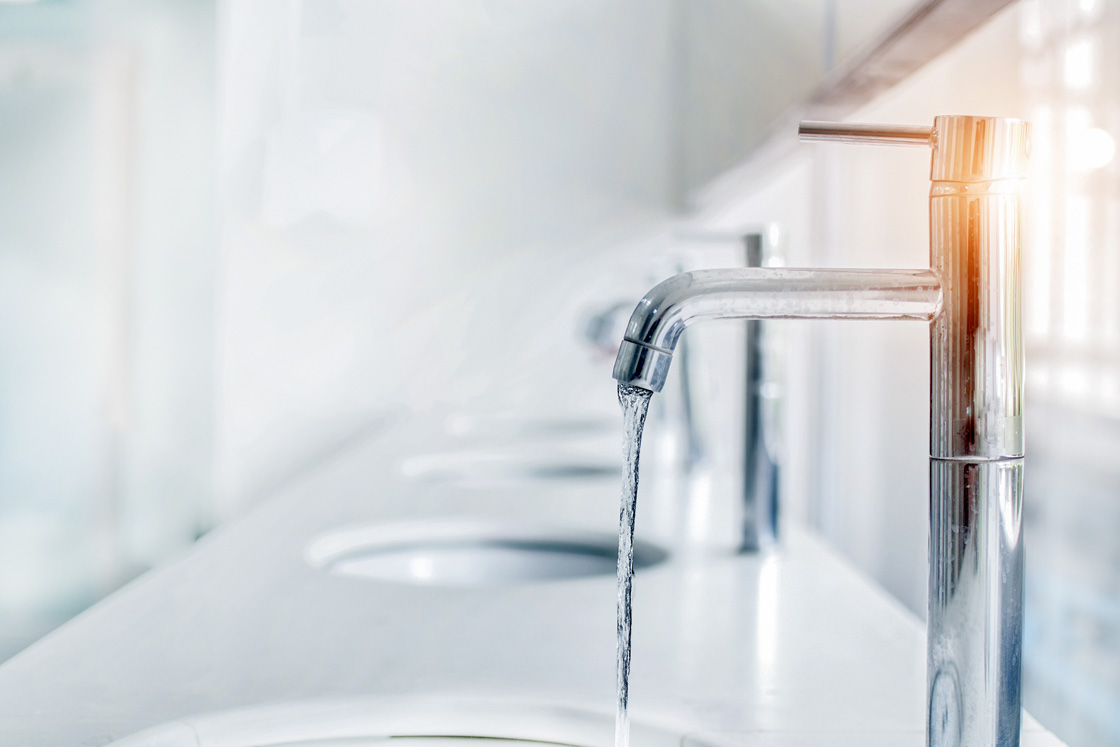 The clever choice - read more!
Read more about the portfolio of solenoid valves for drinking water and find an overview of the extensive product program in this brochure. 
Documents

| Type | Name | Language | Valid for | Updated | Download | File type |
| --- | --- | --- | --- | --- | --- | --- |
| Data sheet | Solenoid valve type EV250BW | Swedish | Multiple | 29 Dec, 2021 | 8.2 MB | .pdf |
| Data sheet | Solenoid valve Type EV250BW | Lithuanian | Multiple | 22 Jun, 2023 | 9.2 MB | .pdf |
| Data sheet | Solenoid valve Type EV250BW | Hungarian | Multiple | 07 Jul, 2023 | 9.4 MB | .pdf |
| Data sheet | Solenoid valve Type EV250BW | Dutch, Flemish | Multiple | 12 Jun, 2023 | 9.2 MB | .pdf |
| Data sheet | Solenoid valve Type EV250BW | Polish | Multiple | 29 Dec, 2021 | 8.2 MB | .pdf |
| Data sheet | Solenoid valve Type EV250BW | German | Multiple | 29 Dec, 2021 | 8.2 MB | .pdf |
| Data sheet | Solenoid valve Type EV250BW | Danish | Multiple | 29 Dec, 2021 | 8.2 MB | .pdf |
| Data sheet | Solenoid valve Type EV250BW | Spanish, Castilian | Multiple | 29 Dec, 2021 | 8.2 MB | .pdf |
| Data sheet | Solenoid valve Type EV250BW | French | Multiple | 18 May, 2023 | 9.3 MB | .pdf |
| Data sheet | Solenoid valve Type EV250BW | English | Multiple | 17 Apr, 2023 | 9.1 MB | .pdf |
Approvals

| Type | Name | Language | Valid for | Updated | Download | File type |
| --- | --- | --- | --- | --- | --- | --- |
| Hygienic Certificate | PZH B-BK-60110-0524-2023 | Polish | Multiple | 23 May, 2023 | 310.4 KB | .pdf |
| Hygienic Certificate | RISE SC0155-18 | English; Swedish | Multiple | 23 May, 2023 | 194.2 KB | .pdf |
| Hygienic Certificate | SINTEF 3468 | English; Norwegian Bokmål | Multiple | 06 Oct, 2023 | 301.5 KB | .pdf |
| Hygienic Certificate | WRAS 2003353 | English | Multiple | 15 Jun, 2023 | 125.4 KB | .pdf |