Dynamic machine control  
With differentiating high-speed characteristics, the Danfoss Series 1 fixed motor delivers the torque you need for compact, high-pressure piston mobile applications.
Technology - Axial piston 
Displacement - 55-125 cc (3.3 to 7.6 cu in)
Continuous pressure rating - 420 bar (6,100 psi)
A short motor for tight spaces
Through integrated valves and improved packaging, our HHD Series 1 motor is the perfect fit for tight mobile applications.
Durable and efficient
Our motor's solid, cast-iron construction improves durability and reduces operational noise for your machinery. The fixed clearance slipper design ensures efficient operation. 
Pro-FX Ready
Danfoss' advanced class of Pro-FX Ready products allows manufacturers to design and deliver smarter machines that:
Intelligently adapt and dynamically respond to changing demands and conditions
Optimize performance and maximize productivity while enhancing operator safety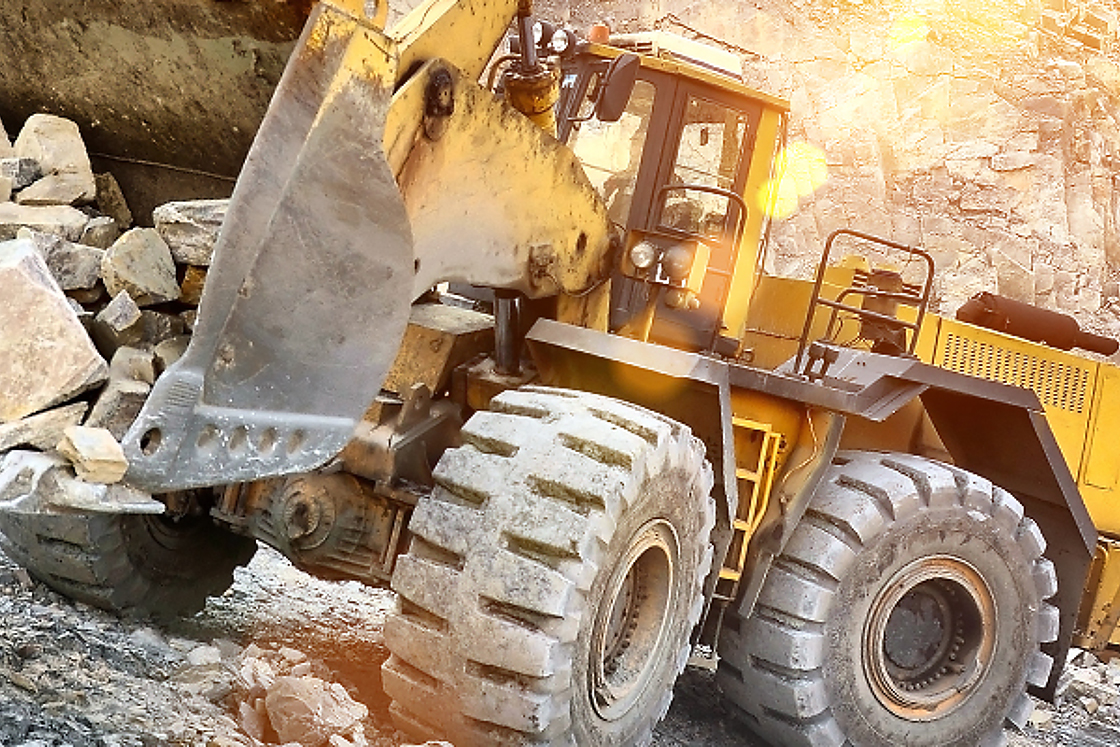 Applications
Combines
Transit mixers
Asphalt pavers
Wheel loaders
Compactors
Forestry equipment
Oil & gas machinery
Mining equipment
Dozers
Visit PowerSource
In our digital catalog you can find product specifications, literature and helpful tools like product configurators, 2D/3D models, cross reference, crimp specs and many more.