Easy to configure and service
Danfoss medium-pressure fixed piston motors are ideal for many applications including propel, fan drive, and agricultural seeding and planting. These motors have displacements from 10 to 83cc, pressure rating of 350 bar, speed rating up to 6,000 rpm and a through drive option.
Technology - Axial piston 
Displacement - 12-82 cc (.75 to 5 cu in)
Continuous pressure rating - 370 bar (5,300 psi)
Flexible design accommodates a variety of applications
Numerous shaft and mounting options, three fixed displacement models and two variable displacement models provide flexibility in possible applications. These motors are uniquely suited to fit any application that requires continuous rotary motion at a remote location from the power source.
Configure a medium-pressure fixed motor
Danfoss' medium-pressure fixed motors provide design flexibility. All fixed piston motors are available with various configurations including displacement, output shaft, bearing assembly, port configuration, mounting flange and more.
Lightweight, durable housing
This housing is not only durable, it allows for easy access when it's time to service the motor.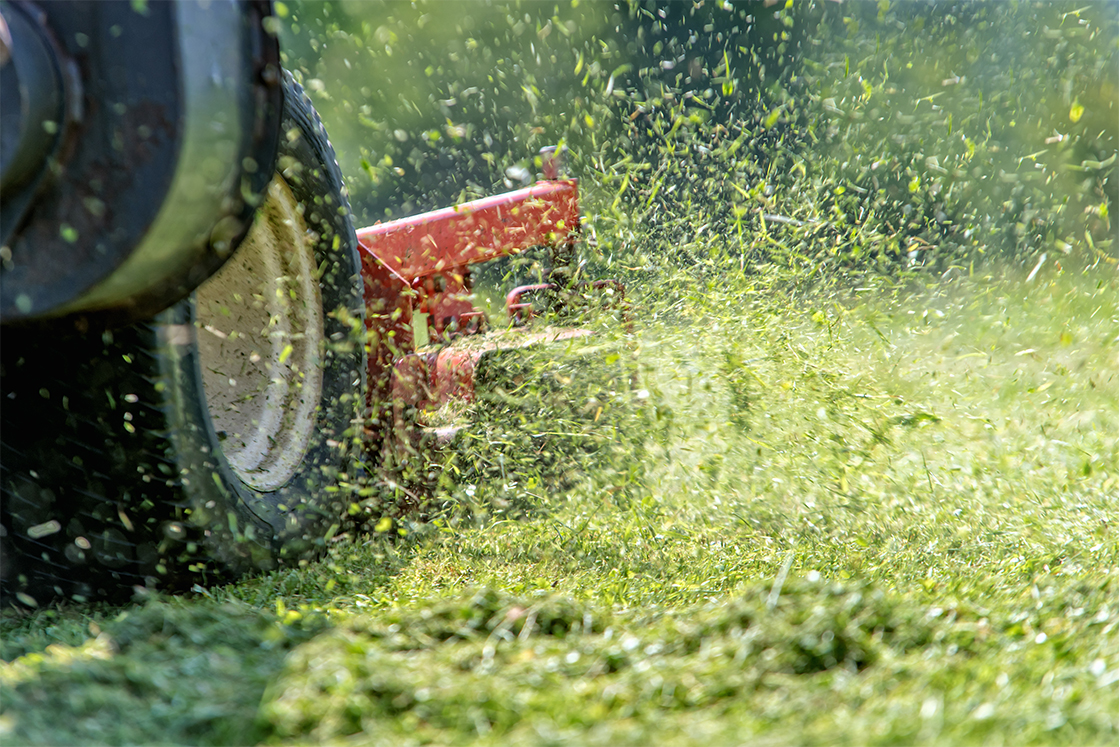 Resolves tough engineering challenges
Applications that require high speed (>4000 rpm) have to reach for bent axis motors, which can be costly and do not offer any through drive options. Danfoss medium-pressure fixed motors are an affordable, high-performance alternative.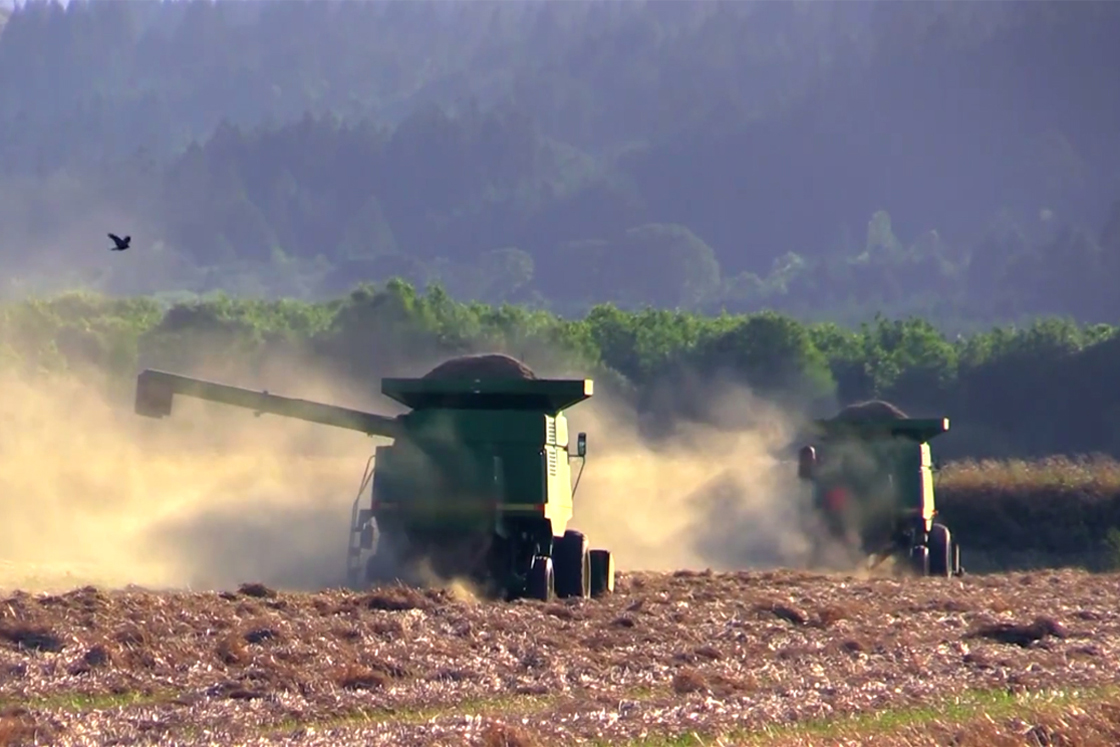 Applications
Harvesters
Sprayers
Feed mixers
Log skidders
Mini backhoes
Asphalt pavers
Fan drives
Sweepers
Mowers
Lawn tractors
Lift trucks
Visit PowerSource
In our digital catalog you can find product specifications, literature and helpful tools like product configurators, 2D/3D models, cross reference, crimp specs and many more.