Designed to perform under the most difficult operating conditions
In the Danfoss range of pressure switches and thermostats you will find what you need for commercial refrigeration applications.
The pressure switches and thermostats are designed to perform under the most difficult operating conditions, monitoring your processes with great accuracy and protecting your equipment.
The Danfoss pressure switches and thermostats come in two primary categories, KP for normal applications and RT for heavy duty purposes. The controls can be provided for fluorinated refrigerants as well as for hydrocarbons.
You can order the switches and thermostats with either fixed or adjustable differential settings. All controls and thermostats feature a high accuracy range setting to enable easy operation of your commercial refrigeration system.
Features and benefits
Switches and thermostats for a wide range of applications
Easy to fit with different purpose-specific enclosures and connections
Approved for specific application types and a large number of markets
Working ranges from -0.9 bar (-13 psi) up to 46.5 bar (675 psi)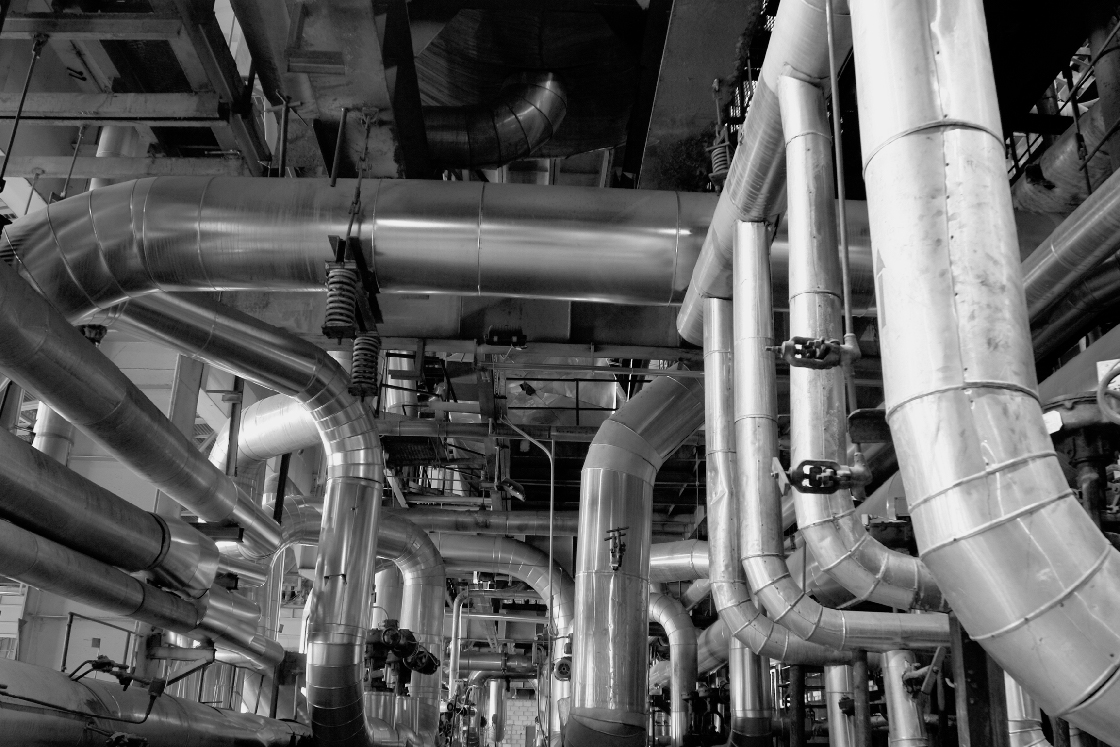 Overview brochure
Download the overview brochure for pressure switches and thermostats.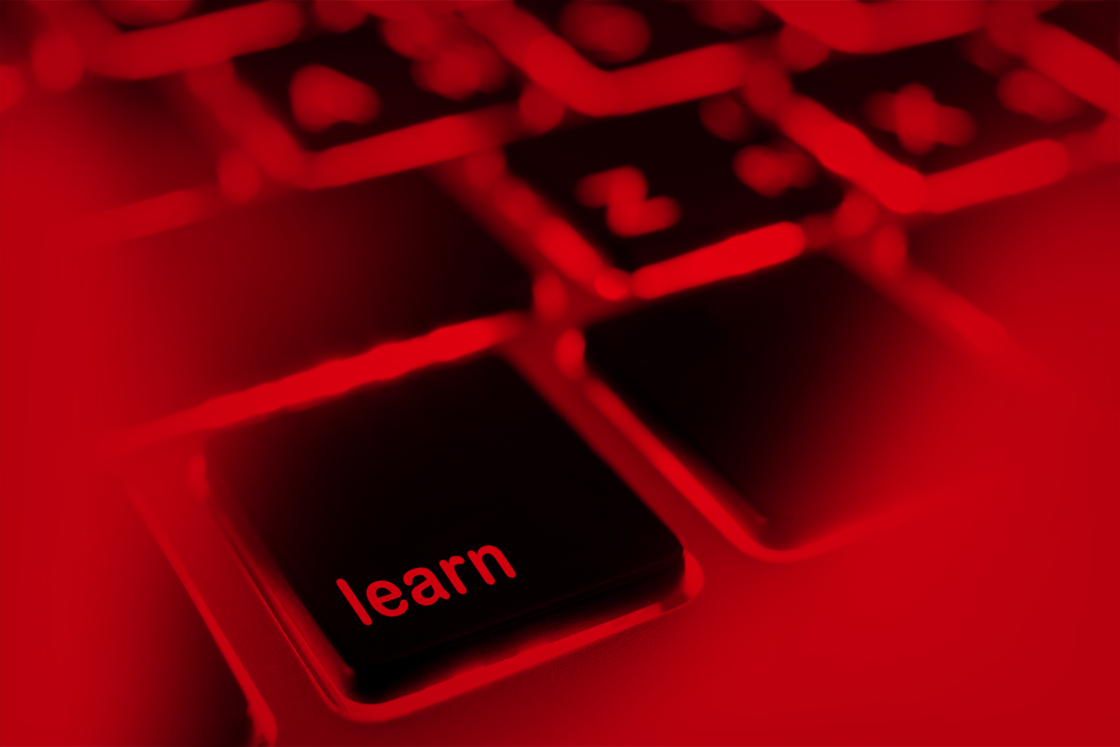 Danfoss Learning
Take the eLesson about pressure switches and thermostats.
Documents

| Type | Name | Language | Valid for | Updated | Download | File type |
| --- | --- | --- | --- | --- | --- | --- |
| Brochure | Overview Brochure: Pressure switches and Thermostats | English | Multiple | 24 Jul, 2014 | 5.5 MB | .pdf |