Compressors for bus and train air conditioning, and transport cooling
Thanks to their proven design and constant innovation, the mobile aluminum Danfoss BOCK® compressors make an important contribution to environmental protection and ensure a good climate in buses and trains as well as in transport cooling.
Today, air conditioning systems for buses and trains are required to provide optimum comfort for drivers and passengers. The highest possible energy efficiency for the vehicle and the best environmental compatibility are priorities. The focus is on heating the vehicles using environmentally friendly and emission-free heat pumps. The weight of the refrigeration system is important for the air conditioning of buses, trains or in transport cooling.
When it comes to compressors, emphasis is placed on robust and smooth-running lightweights that also make a decisive contribution to increasing the efficiency of the overall system.
Features and benefits of mobile compressors:
Efficient thermal management of buses and trains
CO2 and low-GWP refrigerants
Energy-efficient, light-weight, and robust
Smooth-running operation and unmatched reliability
Explore the range of compressors for transport/mobile
Looking for spare parts?
BOCKSHOP Spare parts catalog
SEARCH. CLICK. FIND.
The online spare parts catalog allows you to find the right spare parts and accessories for BOCK compressors and units with just a few clicks. 
Go to BOCKSHOP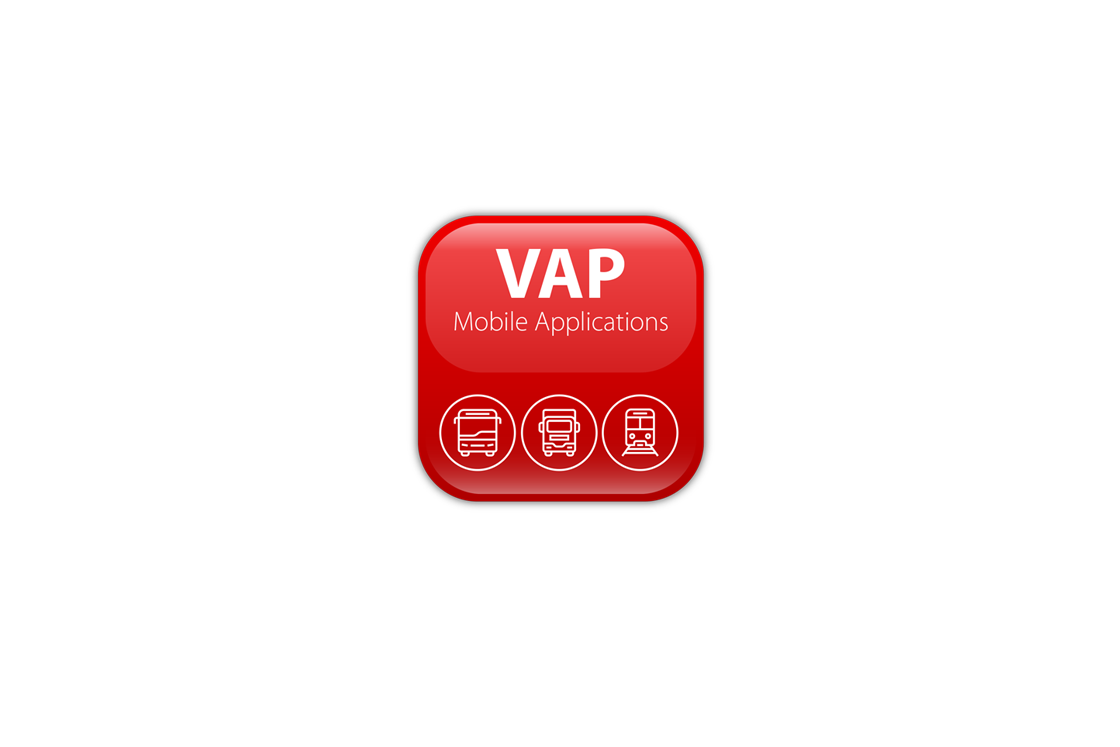 Compressor selection tools - VAP
The VAP tool is ideal for finding the appropriate compressors for mobile applications. By inputting the required refrigerating capacity and operating conditions, the tool will display compatible components right away. In the VAP tools you will also find additional details about the suggested compressors.