DrivePro® Life Cycle products and services

Danfoss Drives' comprehensive portfolio of services spans the entire life cycle of your VLT® and VACON® drives and are customized to your requirements, whenever and wherever you need them. You get services delivered by experts that go beyond simple troubleshooting, maintenance, repairs, and replacements; they also proactively improve productivity, performance and up-time. You get specialized training and access to expert knowledge to benefit your business directly to get the most out of your AC Drive and VFD applications.
What DrivePro® services can do for your operations:
Add value: DrivePro® services add value to your processes and business. You win efficiency, predictability and peace of mind.
Deliver know-how: DrivePro® experts understand the special characteristics, needs and requirements of your AC drives applications, your industry, and your business.
Keep you at the forefront: DrivePro® services ensure you have access to all the latest innovations in the form of upgrades or exchanges, as well as expert VFD troubleshooting. Because we understand your application needs, we are confident in making recommendations for the future.
DrivePro® professional services & spare parts
The expected lifecycle of an AC drive is long and contains diverse phases, each with different characteristics and requirements. From engineering and dimensioning for a new installation through procurement, delivery and installation to the long usage phase, all activities contribute to the value chain and product's lifecycle. DrivePro® services have been designed to maximize the benefits by improving overall efficiency and profitability, and minimize the operational costs of the Danfoss AC-drive solution in any application or industry segment.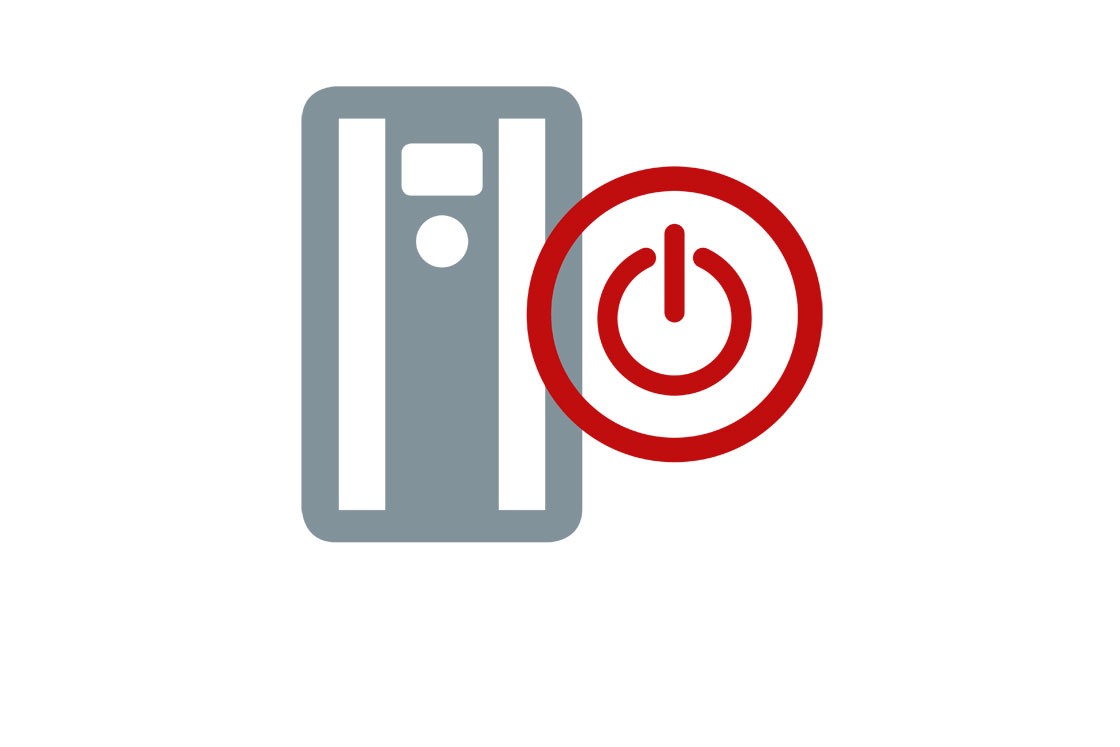 DrivePro® Start-up 
Professional start-up service performed by certified DrivePro® technicians ensure that customers realize the maximum benefits of their Danfoss drive products. Variable speed system utilization and efficiency are optimized. Drive service life is maximized. Unplanned project delays and expenses are eliminated. Danfoss authorized service providers have the training / experience to program drives for today's application challenges and Danfoss stands behind the start-up work they perform when dispatched from the factory.
View the professional services flyer above for details.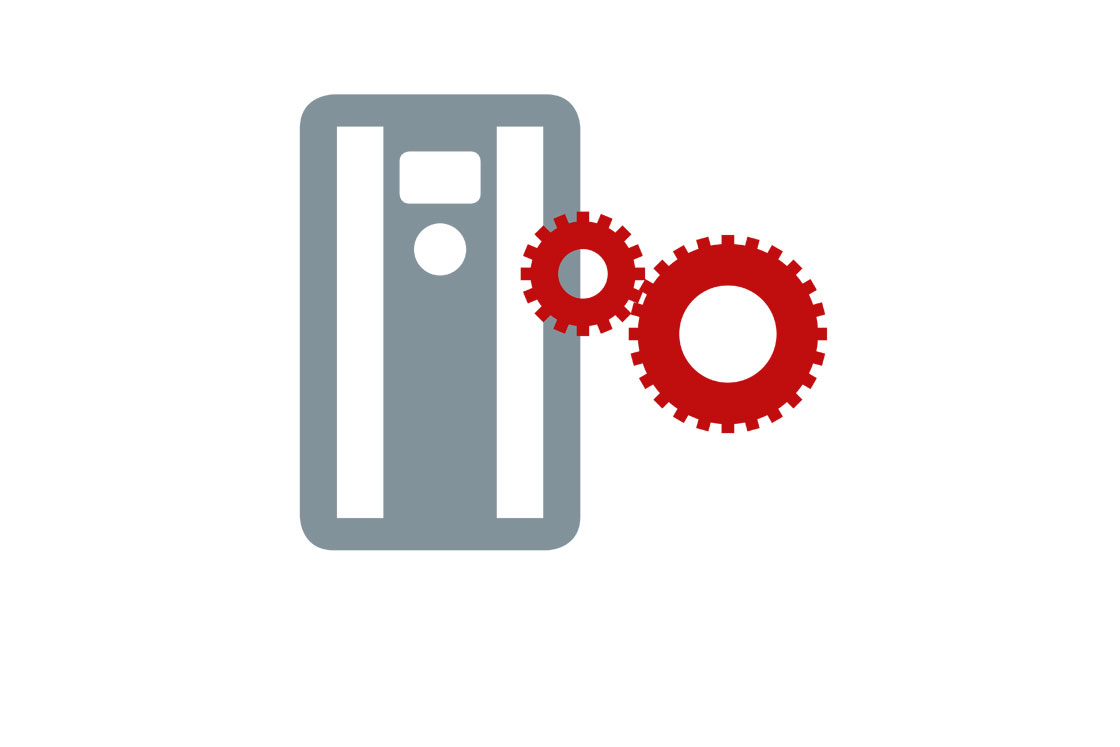 DrivePro® Spare Parts
To save precious time in critical situations and extend the lifetime of your drives, ensure you are equipped with original DrivePro® Spare Parts. Danfoss Drives offers selected assortments to meet your exact requirements. Danfoss genuine replacement parts are available for most Danfoss drives, panels and related products currently produced as well as many legacy Danfoss products. Use of replacement parts specified by the factory ensures optimal drive product performance and maximum product life. The Danfoss online product configurator backed by friendly and proficient DrivePro customer service personnel provides quick identification of the proper replacement part. Danfoss parts inventories ensure quick-delivery in most cases, minimizing customer downtime.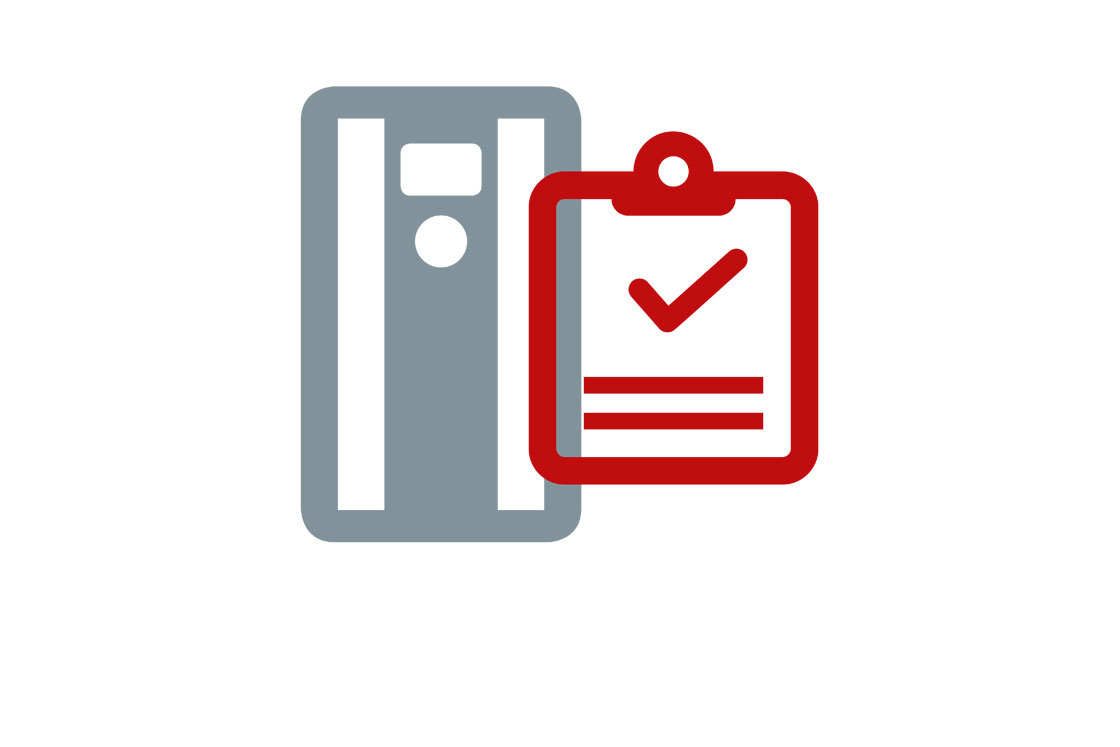 DrivePro® Preventive Maintenance
Preventive maintenance is available to suit specific drive application demands and environmental challenges. While minimal maintenance is required for many drive installations, drives applied in highly demanding applications or harsh environments will benefit from regularly scheduled maintenance by a professional drives technician.
Cleaning of heat sink cooling areas and filters
Operational checks of cooling fans
Visual inspections and thermal scans
Reviews of fault and warning logs
Review of parameter settings
Proactive replacement of worn parts
Tailored PM plans can be developed by Danfoss to suit the product application and scheduled to minimize impact to operational needs. Time and material based pricing is developed based on the drive quantity, service type and frequency, job site location
and time of day / week scheduling requirements. Contact Danfoss DrivePro® Service for a PM consultation and quotation.
NEW Service - DrivePro® Site Assessment
With a DrivePro® Site Assessment, our well trained experts will assess your facility's VFD installed base and review your assets based on visual conditions, and evaluate the life-cycle stage of your individual assets. Based on this assessment you will receive a tailored service solution which will enable you to optimize up-time and reduce maintenance costs.
Site assessments may be done virtually using digital tools to support social distancing, or in person at your facility. 
To support the efforts of essential businesses during the pandemic, Danfoss Drives is offering FREE DrivePro® Site Assessments to qualifying businesses. 
Drive Coverage Programs
When emergency response threatens your budget Danfoss DrivePro® Coverage programs provide the solution
Given the rigors and challenges faced in today's facilities, even the best performing VFDs need protection. Combining the reliability of Danfoss products with professional and effective DrivePro® service ensures maximum up-time and eliminates unplanned expenses. DrivePro® coverage programs offer the comfort of knowing Danfoss takes responsibility for supporting Danfoss products well into the future.
Industry's longest coverage, up to ten years
24/7 factory technical phone support
One call, one single point of contact
Certified factory and local technicians
Original equipment replacement parts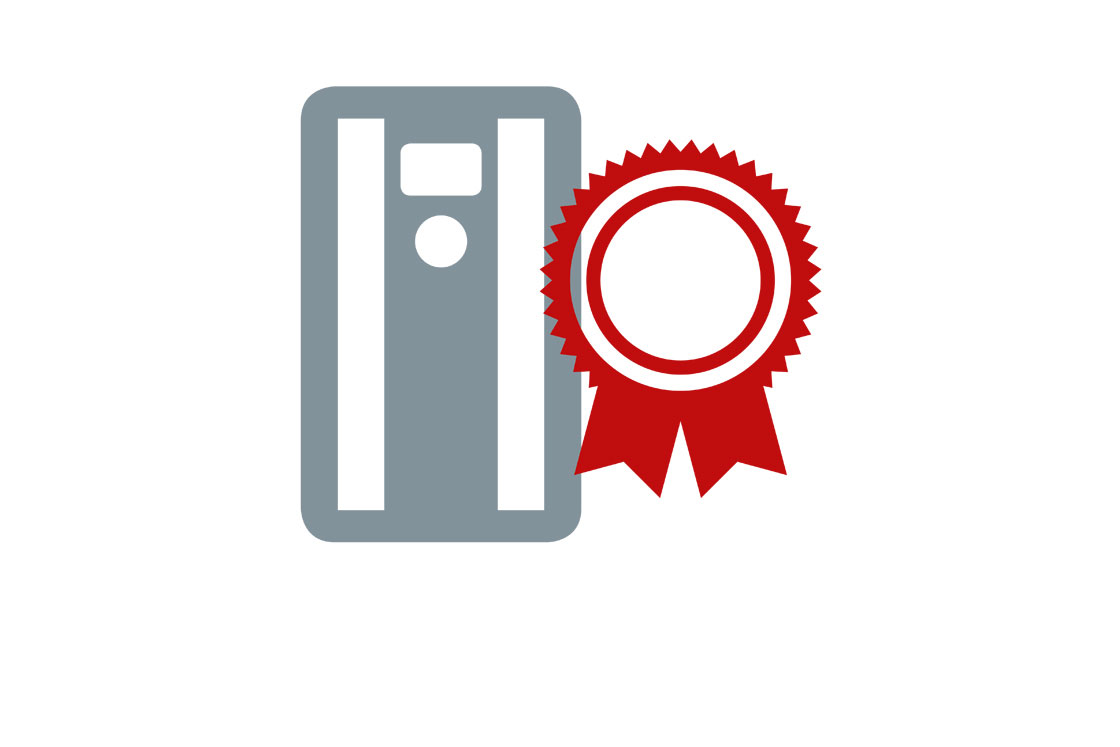 DrivePro® Extended Warranty
DrivePro Extended Warranty (EW) extends the standard warranty up to six years. Product failures due to defects in materials or workmanship are covered, Depot (Standard) Repair EW covers the replacement parts and repair labor costs. Onsite EW additionally covers travel costs of repairing products onsite. Exchange Warranty (EX) covers the shipment of a replacement product to the site. EX is available for periods up to 5 years on select products.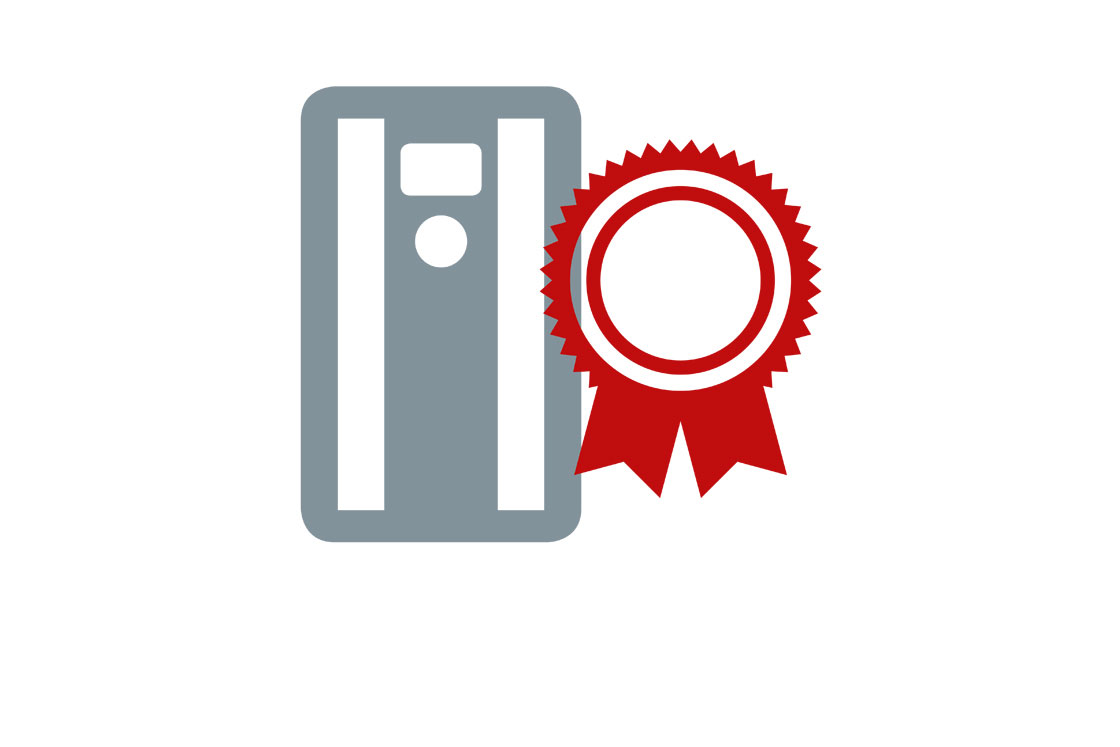 DrivePro® Service Contract
DrivePro Service Contract (SC) begins where the warranty leaves off. SC coverage periods of 1 to 3 years are available for many Danfoss Drive products nearing the end of the standard warranty or extended warranty. Most products can be covered until they are 10 years old. Both Depot repair and Onsite versions of SC coverage are available. A performance inspection service is available to validate the eligibility for SC coverage of products with expired standard or extended warranties.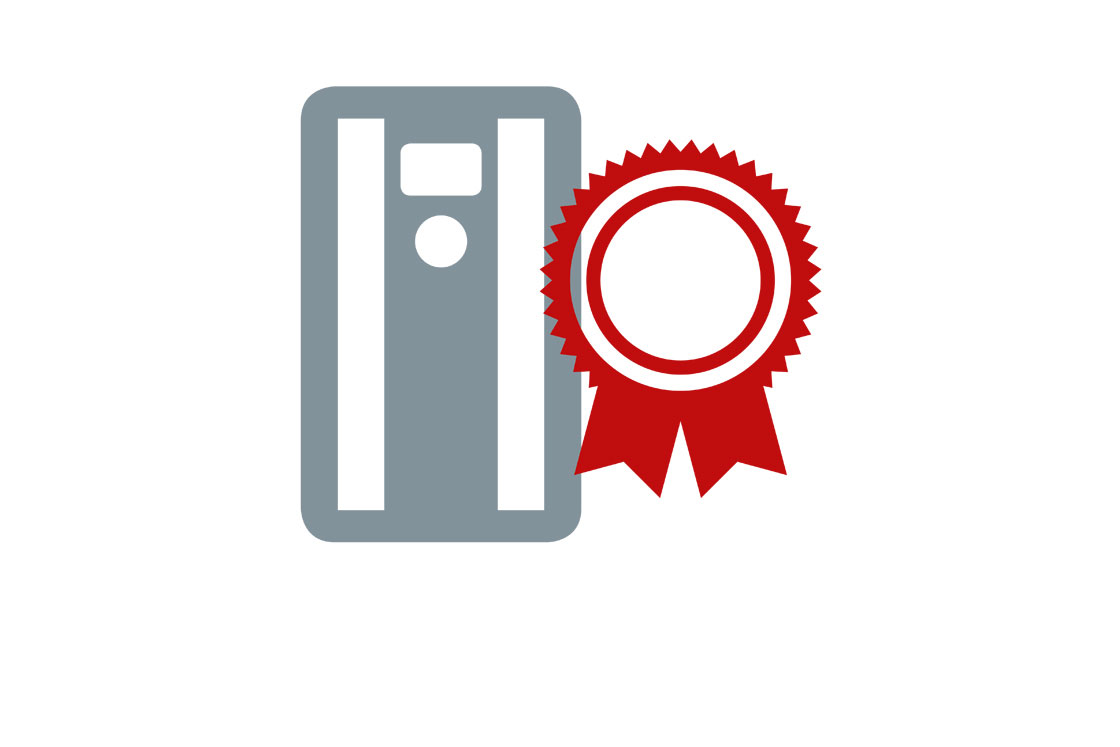 DrivePro®-tection Extended Warranty and Service Contract
A unique Danfoss offering, DrivePro-tection offers the additional comfort of coverage for many types of accidental damage. Depot repair or Onsite DrivePro-tection coverage of most products is available for the same periods as standard EW or SC. In addition to product defect and normal-wear coverage, DrivePro-tection coverage provides coverage for the following:
Line anomalies – including lightning strikes
Load anomalies
Accidental exposure to moisture or corrosives 
Accidental collision or other physical damage 
Product misapplication, vandalism, natural or facility disasters, chronic problems due to the installation environment and shipping damage are not covered.
DrivePro® Replacement Programs
Higher performance. Increased up-time. Healthier budget.
DrivePro® replacement programs are tailored to meet your organizational budget and operational needs. Danfoss offers both quick-shipment and turn-key solutions for replacing aging drives that are no longer economical to repair. Replace old equipment and increase the reliability and effectiveness of your variable speed systems by leveraging the newest drive product features.
Why standardize on Danfoss Drive products?
Improve ongoing system operation and support.
Reduce energy costs by upgrading to the latest Danfoss technology
Save replacement costs and minimize changes to existing installations with pre-engineered adapter kits which allow for reuse of existing panel options and enclosures.
Quick replacement by local drive service professionals.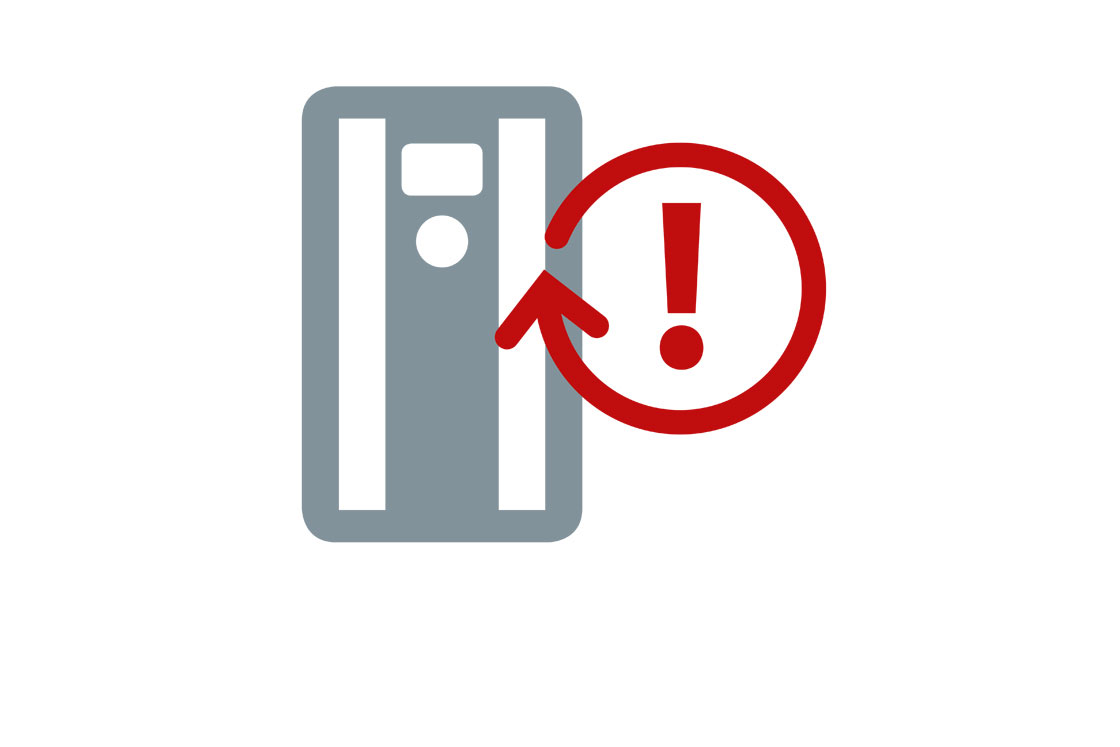 DrivePro® Exchange — Quick-Ship 
Cost efficient alternative to repair downtime 
Does your drive need repair, but you can't afford the downtime to take it out of service? Then the DrivePro® Exchange - Quick-Ship service offers exactly the solution you need the speedy exchange of a failed unit to a new or refurbished unit of the same type.
DrivePro® Exchange - Quick-Ship replacements are the perfect alternative to continued investment in repair and maintenance of older drive products.
DrivePro® Exchange supports rapid replacement of existing drives including:
Same day shipment of most common drive and bypass panel configurations
Next day, 2nd day or Ground shipment available
Optional extended and enhanced warranties available
Adapter parts to install replacement drives on legacy panel assemblies are available
Removal of the existing drive and installation and Start-up service by local Danfoss certified Service technician is available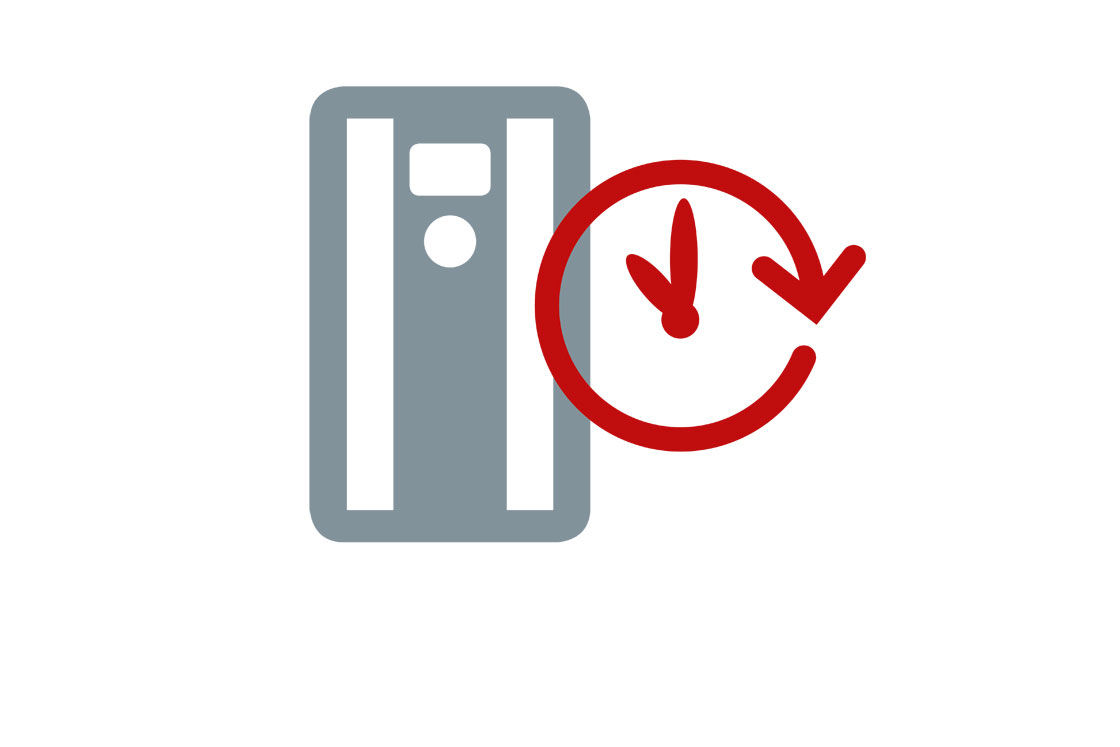 DrivePro® Retrofit — SmartStep 
Strategic replacement for best productivity
DrivePro® Retrofit - SmartStep is a comprehensive plan for coverage and retrofit of a larger population of aging drive products. Your existing products are assessed to determine the practical remaining service life and scheduled for replacement in order of priority to minimize the risk of downtime. Retrofits are typically completed over a 3 to 5 year period, based on your operational needs and budget. In the event of an early failure of an existing drive, the retrofit is prioritized to provide immediate system repair.
DrivePro® Retrofit - SmartStep can be customized to meet a wide range of service needs. Drive retrofits can be scheduled evenly over the contract period or varied to best meet system performance and annual budget requirements. Retrofit - SmartStep coverage may be upgraded to include: removal of existing equipment, installation of replacement products, include travel costs, or DrivePro-tection accidental damage.
DrivePro® Retrofit - SmartStep Advantages:
Simplify ongoing operation and ensure long-term reliability with a single brand of drive products.
Existing and replacement drive products are covered by a service contract over the entire contract period, ensuring prompt repair or retrofit in the event of a failure.
Security of a retrofit and support contract through Danfoss, a company you trust.
Coverage may be extended after the scheduled replacement period.
Stabilize maintenance and replacement budgets for the entire length of your contract by combining costs into annual payments.
Fixed payments over the course of the plan also provide a hedge against inflation.
Other Services
Danfoss Factory Repairs
Product repair and reconditioning by Danfoss is available at the Danfoss Drives factories. Troubleshooting and repairs are completed by factory trained technicians. Danfoss genuine parts are utilized. Products are tested to factory specifications before return shipment to the customer. Flat-rate repair pricing is provided for the most popular drive power sizes and configurations to ensure customers are able to quickly make repair vs. replace decisions. Expedited repair service is available to minimize customer down-time. Factory repairs are warranted by Danfoss for 6 months.

Improving services through digitalization
Prevention of downtime, faster recovery from failures and optimized system performance are realities made possible now.
Get the benefits of DrivePro® services at your fingertips.

DrivePro® keeps costs down for St Joe's medical center
Danfoss provided a flexible, long-term solution for managing its VFD assets by replacing aging equipment with new Danfoss drives over a multi-year period.