CO₂ in industrial refrigeration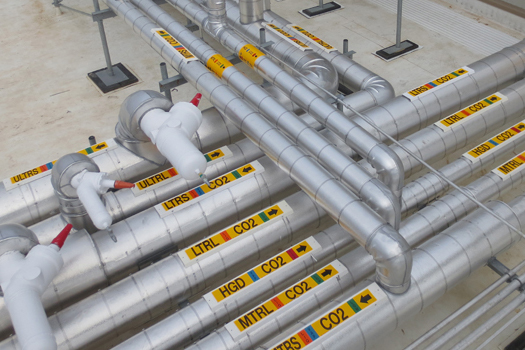 Solutions for CO2 in industrial refrigeration
Industrial refrigeration is the first area where CO2 has made a successful comeback. CO2 in industrial refrigeration is used either as the low-stage refrigerant in cascade installations, or as a secondary coolant. Danfoss has more than 15 years of experience in developing components for sub-critical CO2 systems and offers a complete range of valves for those applications, including:
Control valves
Line components
Complete valve stations
Filter-driers
Sensors (temperature, pressure, level, gas detectors)
Danfoss has carried out all the required tests to ensure that components released for use with CO2 are compatible in all respects. Danfoss industrial refrigeration specialists can help you with the selection of the right components for CO2 applications. 
We have developed a number of tools that facilitate design of CO2 systems such as DIRcalc™ software, application guides and a comprehensive set of technical leaflets and instructions.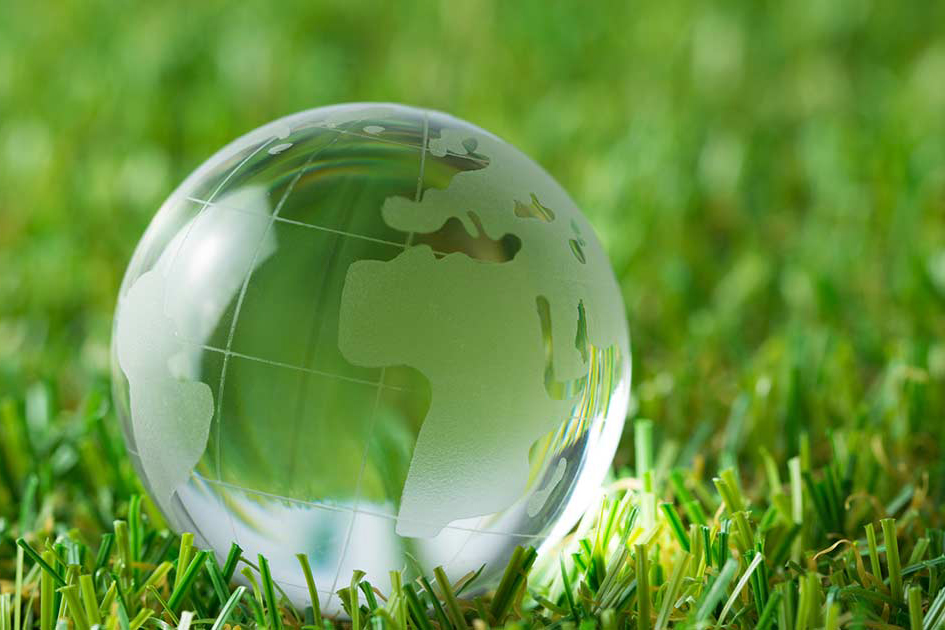 Why CO₂ in industrial refrigeration?
Learn about the benefits of using CO2 for industrial refrigeration applications.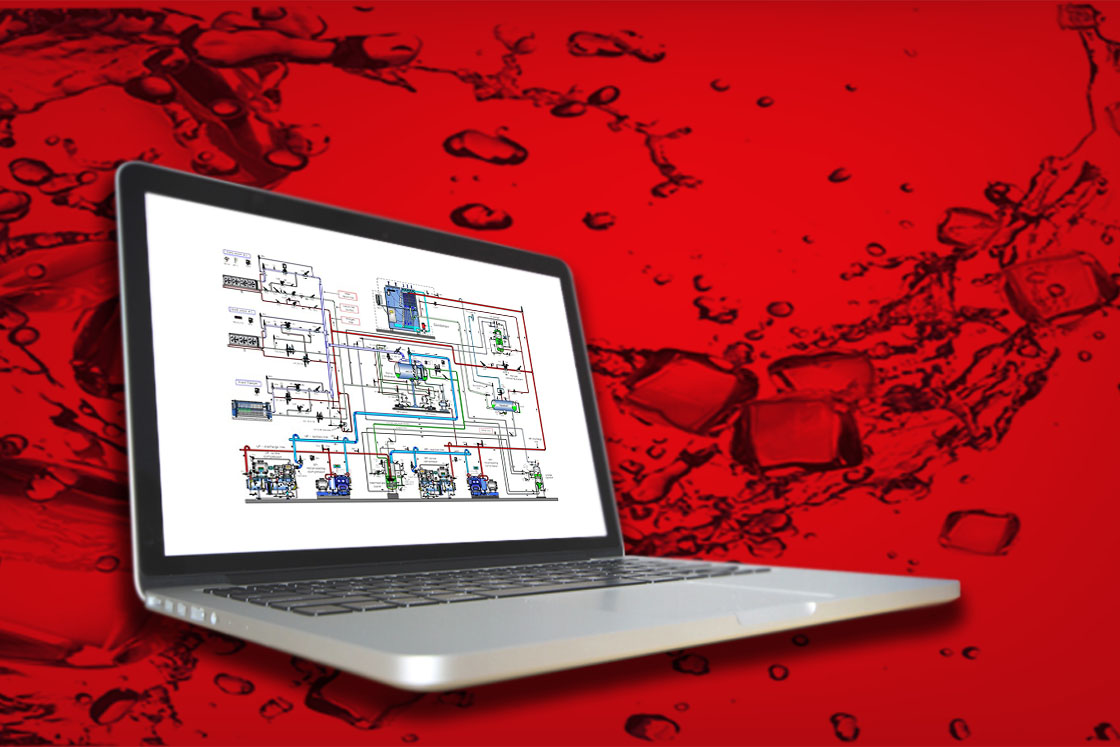 CO₂ products for industrial refrigeration
Find a complete list of Danfoss' line of CO2 products specifically designed for industrial refrigeration. 
Case studies
World's first 100% CO₂ system for ice rinks scores with Danfoss valves

With an estimated 8,000 ice hockey rinks in the United States and Canada, the small Quebec town of Saint-Gédéon-de-Beauce, 20 miles west of the Maine border, boasts the world's first ice hockey rink that uses 100 percent carbon dioxide (CO₂) refrigeration.
Learn more about CO₂ refrigeration with Danfoss Learning