Improve tractor performance with hitch control
Hitch control is commonly used on modern high end tractors. By using a pressure transmitter mounted on the hitch control valve you receive automatic adjustment to variations in the field, dampening movement of implements, optimal load holding performance, precision control over transport height and working depth, easier attachment and detachment as well as reduced energy consumption.
Typical specifications
Pressure range: 0 – 200 bar
Accuracy: 0.5% FS
Response time typically < 1 mS
Overpressure: 3 x FS
Burst pressure: 10 – 20 x FS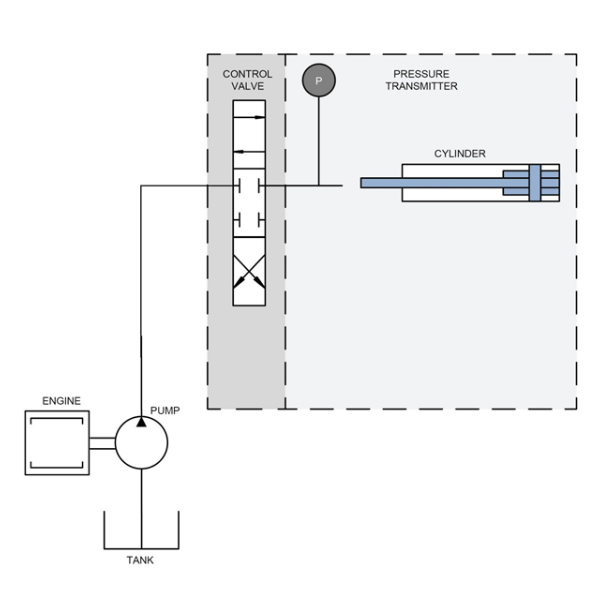 Features and benefits
High burst and over pressure capabilities due to fully welded design
Resistance towards cavitation and liquid hammer
Good vibration and shock stability
Zero drift due to excellent
Wetted parts of stainless steel
Wide range of electrical and pressure connections
Coming soon...
Coming soon...