Reduce emissions and enhance safety
Danfoss is one of the world's largest manufacturers of pressure and temperature controls for mobile hydraulic applications. With more than 40 years experience within this field, we have in-depth understanding of the ever-increasing challenges our customers face. The extensive know-how is built into our advanced and dedicated products for mobile hydraulics, designed for the extreme conditions encountered in agriculture, forestry, mining, material handling and construction.
The robust and thoroughly proven pressure and temperature sensors guarantee safe and reliable performances. The Danfoss sensors are set to play a key role in reducing emissions in i.e. backhoe loaders, tractors, telescopic handlers, forestry forwarders and many other types of mobile hydraulic machinery around the globe.
By choosing Danfoss Industrial Automation as your supplier for pressure and temperature sensors for mobile hydraulic applications, you will gain advantages that add up over the lifetime of your equipment:
Longer equipment lifetime
Smarter hydraulic control extends the life of your hardworking mobile equipment.
Better operator comfort
Improving comfort for your operators increases their safety and performance. It also makes them much less tired at the end of their day.
Improved safety
As everyone who moves heavy equipment around knows, backup alarms that activate when vehicles are reversing are critical for personal safety, especially when rear visibility is limited.
Reduced downtime and maintenance costs
Mobile machinery operators depend on hydraulic oil filter indicators to let them know when oil filters are clogged and need to be changed.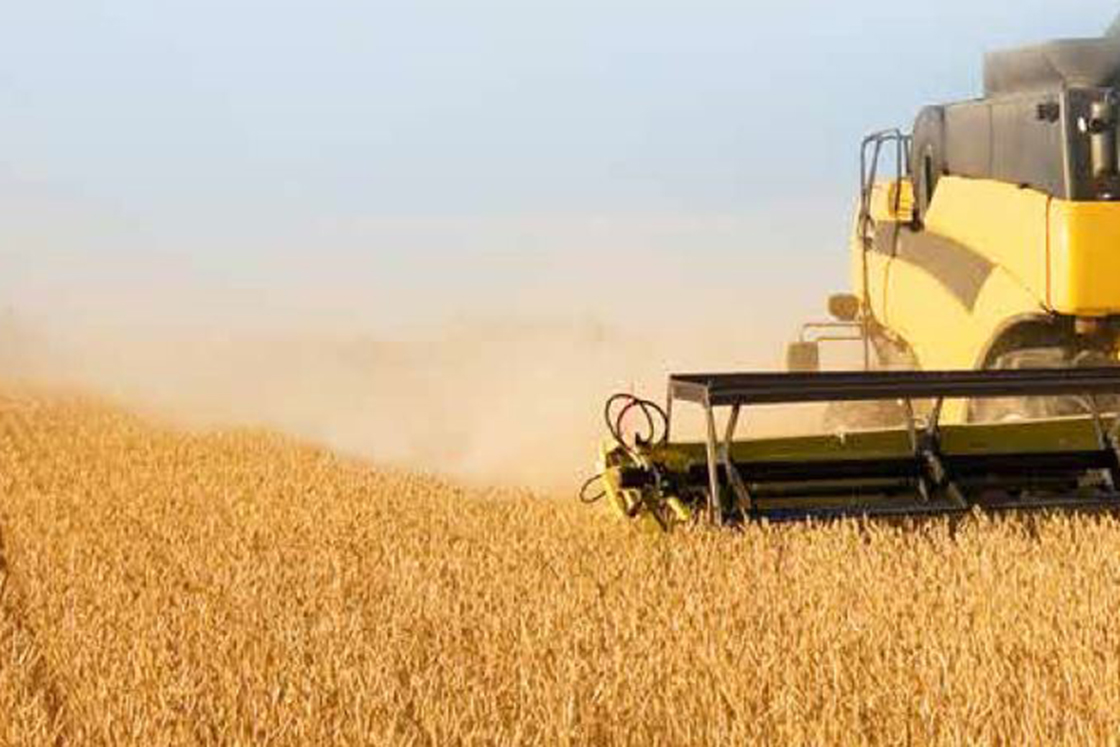 Hydraulic sensors brochure
Learn more about what Industrial Automation offers within hydraulics. 
Coming soon...
Coming soon...