Pressure transmission ensuring fresh forage for farm animals
To ensure that the right pressure is applied when compressing and wrapping the hay bale in plastic film to create airtight sealing ensuring that no oxygen is left inside the bale. This is to guarantee a fresh forage for the animals. By using a MBS 1250 pressure transmitter this will be obtained.
Typical specifications
Pressure range: 0 – 250 bar
Accuracy: 0.5% FS
Response time typically < 1 mS
Overpressure: 3 x FS
Burst pressure: 10 – 20 x FS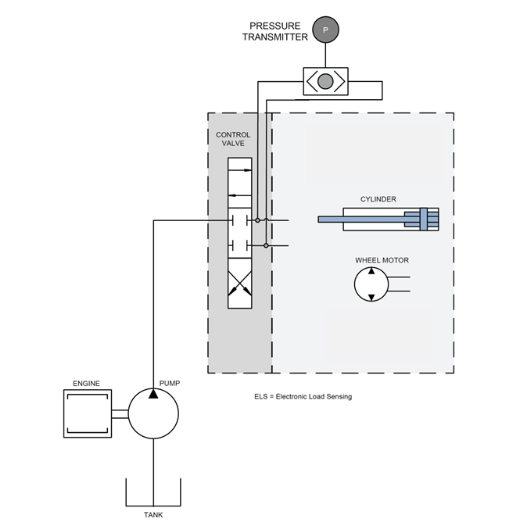 Features and benefits
High burst and over pressure capabilities due to fully welded design
Resistance towards cavitation and liquid hammer
Good vibration and shock stability
Zero drift due to excellent long term stability ensuring safety of the machine
Wetted parts of stainless steel
Wide range of electrical and pressure connections
Coming soon...
Coming soon...