Reliable pressure and temperature control of main and auxiliary engines
The engine is the heart of the ship. Reliable and efficient engines rely on precise control of pressure and temperature in many different processes from bearings to exhaust gas. At the same time, optimum pressure and temperature control prolongs the lifetime of the engine and brings down the operational costs.
For more than 40 years, Danfoss has supplied unrivaled solutions for pressure and temperature control for 2 and 4 stroke engines, for high, medium and slow speed, for diesel, gas or dual-fuel engines. Our solutions handle pressures up to 600 bar and temperatures up to 850°C with all required marine approvals.
Features and benefits
Reliable and safe operation under any conditions
Long service-life of engines
One-stop-shopping for precise pressure and temperature control for all kinds of engines
All required marine approvals
Smart controls enabling preventive maintenance and high up-time
Products optimized for a wide range of pressure and temperature
Expert knowledge of marine applications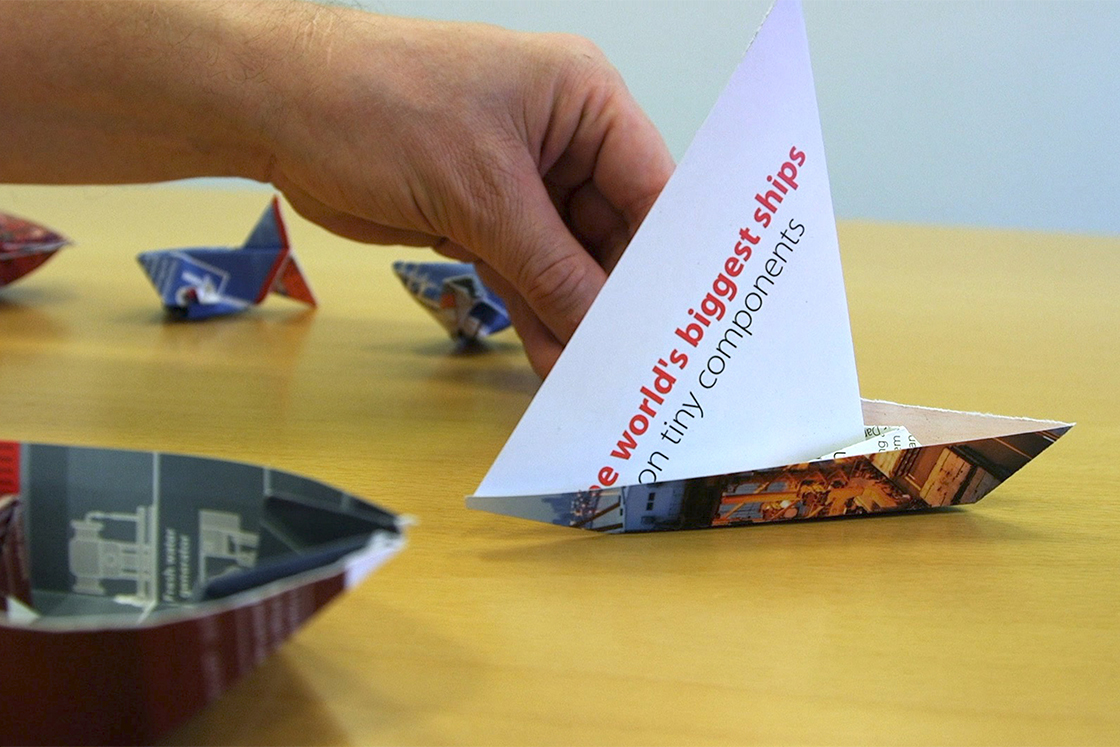 Explore new horizons with Danfoss marine solutions
Exceed requirements and customer expectations with Danfoss marine solutions.