Protect what is valuable from the hazards of winter time.
Being it hotel guests, office workers or public building visitors, they all deserve a safe, snow free, access to the building at times snow and ice are a thread for their safety or expected comfort level.
Instead of manually cleaning the stairs, garage ramps, walking pavements or other area's around the building there is also an automatic snow removal solution.
Danfoss ice and snow melting solutions consists of electric heating cables or mats that are installed underneath or inside the constructions that should remain free from snow or ice. The system is controlled electronically and equipped with combined temperature/humidity sensors. Once they detect a combination of low temperature and high humidity, the control system activates the electric heating cables which warm up the areas.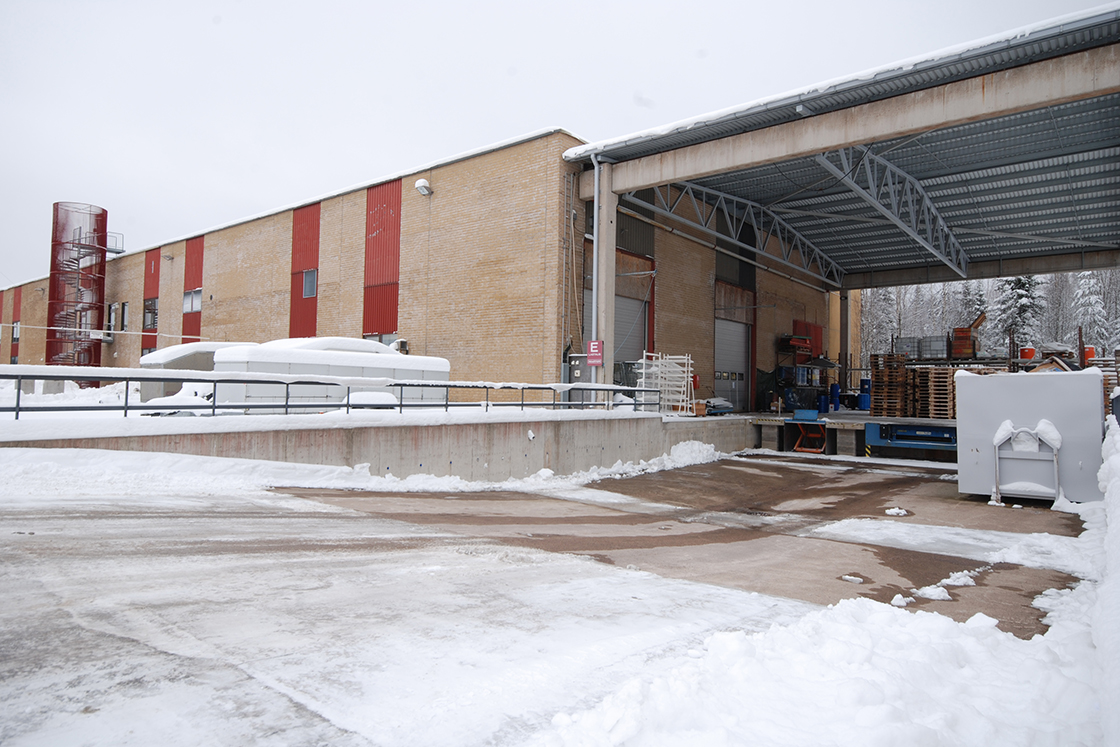 The effectiveness of the system is high, eliminating the immediate risks. Please note it is not always necessary to heat the entire surface. For garages and driveway only the small areas where the vehicles tires are in contact with the surface need to be secured. For driveways with steep angles, a linear drainage system is required to drain the water from melting snow and ice. This channel must also be protected from freezing.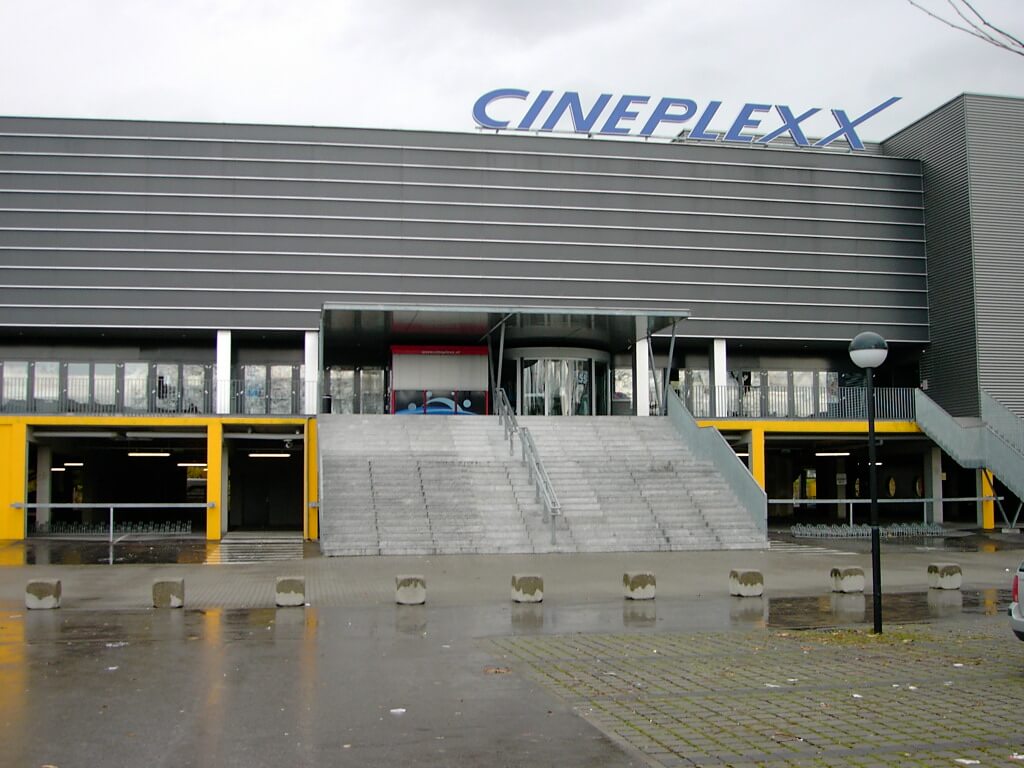 For stairs, the cables are laid in the form of loops arranged across the steps, maintaining a sufficient distance between the adjacent sections. On new constructions, the installation is laid on the surface of the stairs and overlaid with a concrete layer with a thickness of three to five centimeters. On old stairs, the cables should be placed in grooves and overlaid with concrete, with an addition of plasticizer. Concrete should adhere closely to the entire surface of the cable without the presence of air bubbles.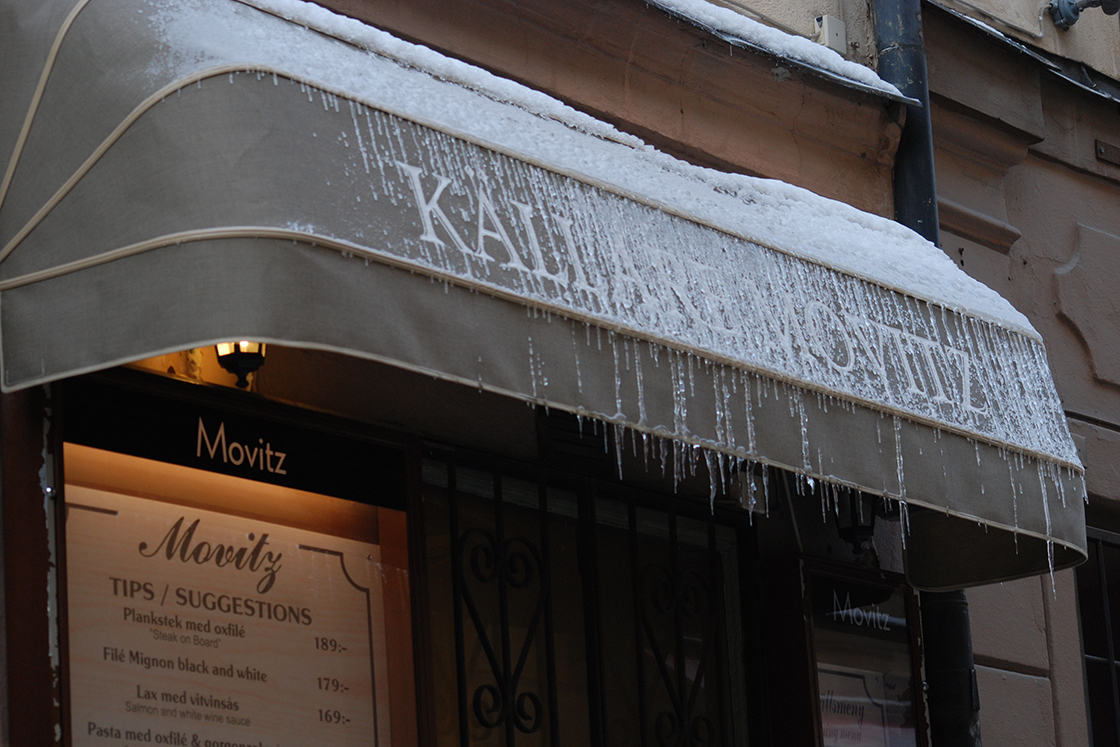 Danfoss ice and snow melting solutions can also be used on the rooftops of buildings, eliminating icicles hanging dangerously from roof gutters or protecting the heating or cooling pipes on the rooftop installed Air Handling Unit.
How we can help you
Automatic ice and snow melting
Ensured safety for employees or visitors
Multiple application options
Safe and robust materials

Safe ground and roof with Danfoss heating cables
Danfoss has designed versatile outdoor solutions for pipe heating, roof and gutter, and ground heating that can be installed on virtually any type of construction including private, business and institutional buildings.