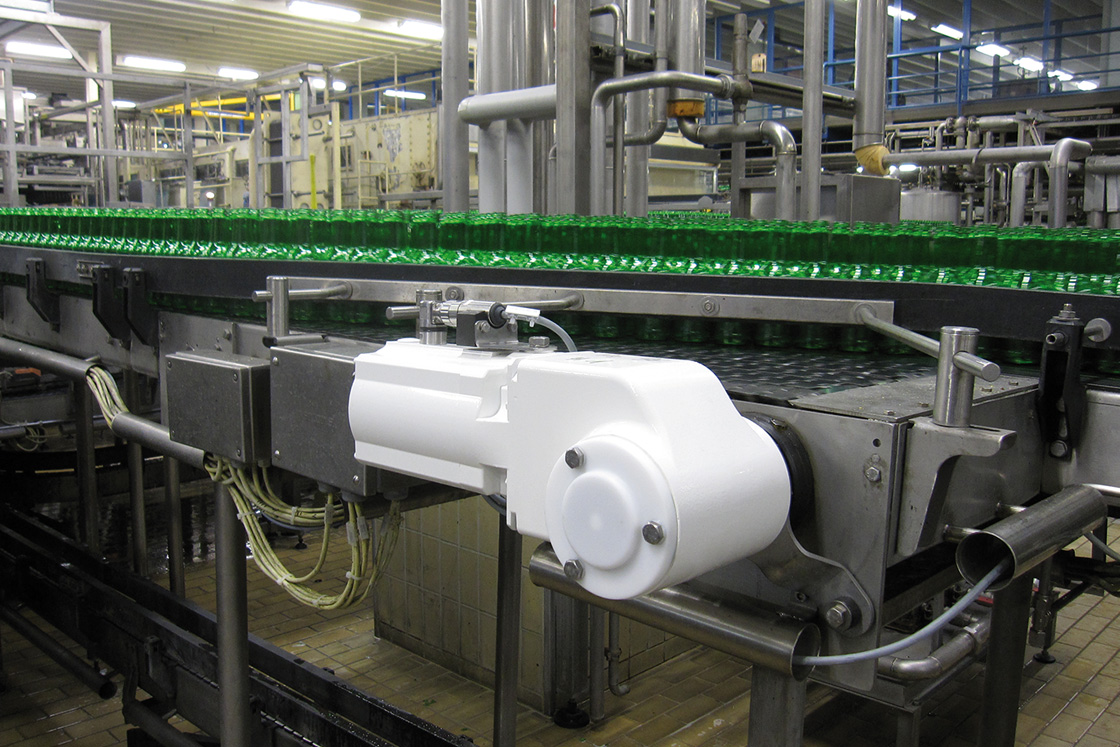 As promised, here is the recording to watch the webinar on-demand
Every motor needs an AC drive! Gain insight into Danfoss' solutions to reduce downtime and optimize efficiency of your plant and its processes. 
Learn why every motor needs a variable speed drive
Understand how VFDs can reduce the number of spare parts
How to remotely monitor your system using an AC Drive
Gain a better understanding of condition-based monitoring and how to collect and analyze data for predictive maintenance.