Why buy Power Solutions genuine parts?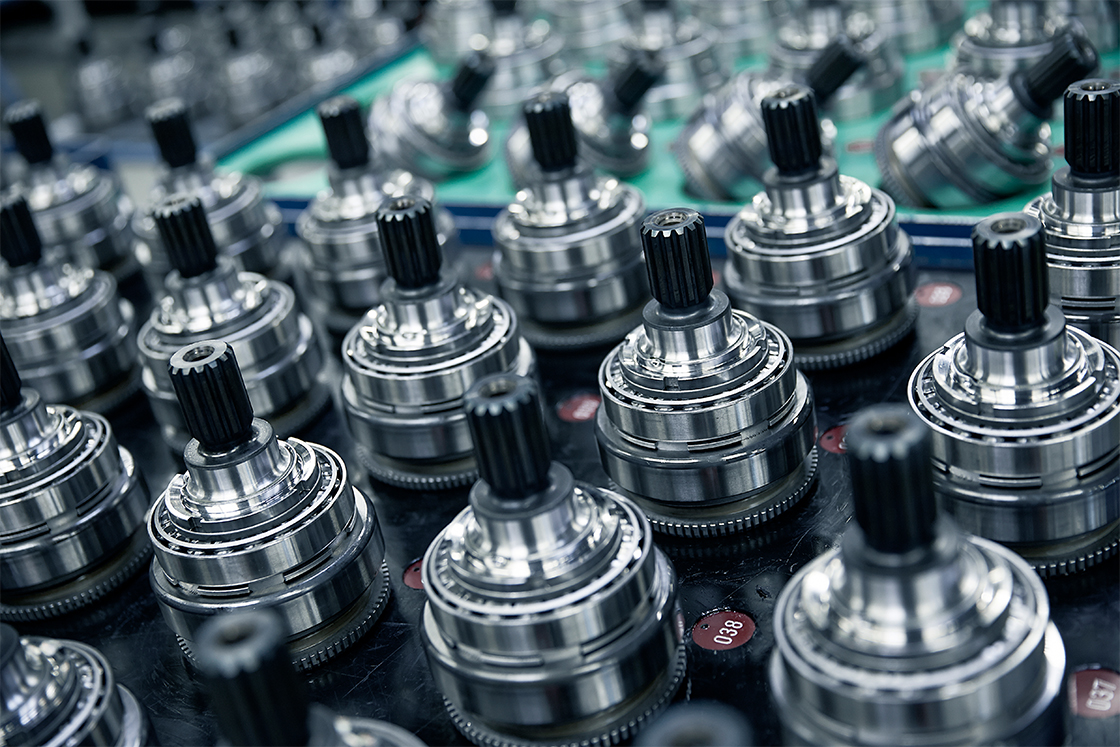 Save money and reduce downtime
Check out this new video that spotlights the many benefits of using genuine parts – including component and system efficiency, preventing failure or breakdown, improved safety, and more.
The highest level of quality
You expect the highest level of quality and reliability from your equipment, so you can maximize productivity and drive higher performance to benefit your bottom line. The components and systems within your equipment play an important role your success. Inferior-quality parts may offer minimal cost savings up-front, but they can dramatically impact performance and endurance – leading to equipment breakdown or failure down the road. The result is increased downtime, a loss of productivity, and added costs. All of these factors contribute to increased total cost of ownership over the life of the part.
The advantages of Power Solutions genuine parts
Component and system efficiency
Preventing failure or breakdown
Reduced inventory and expert support
Increased system lifespan…by as much as 50%!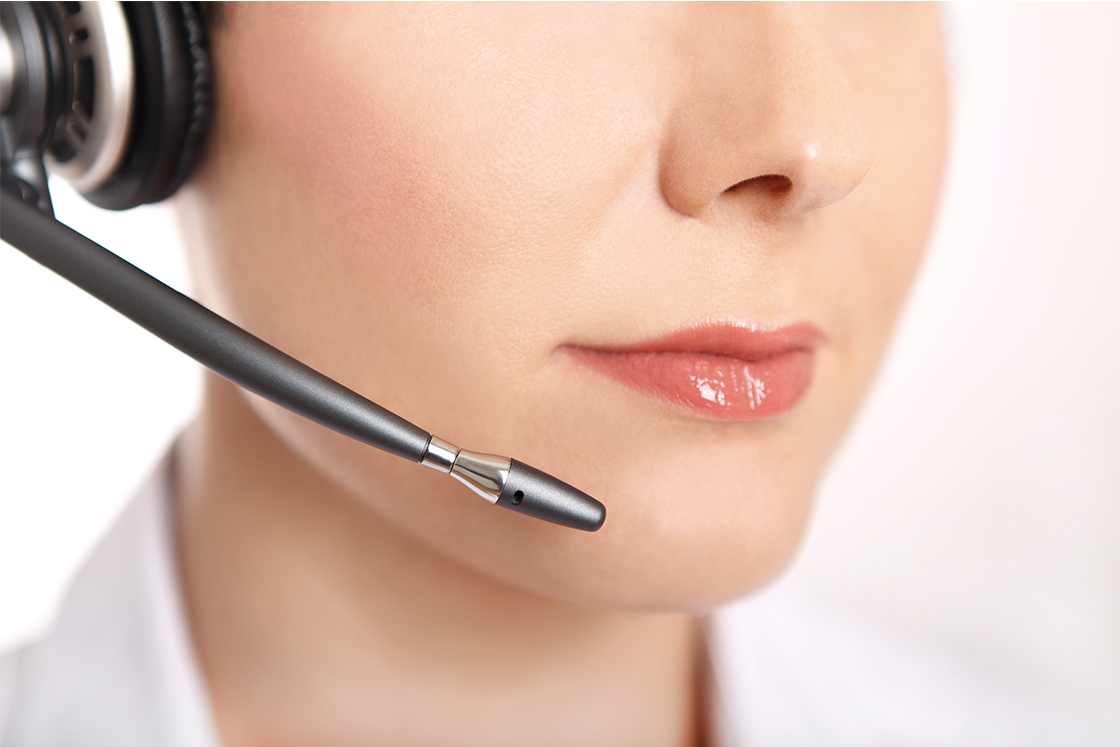 Power Solutions parts and service request form
You can't wait for the right parts. And you can't gamble with anything less than the genuine article. Trust Power Solutions for on-time delivery, top technical support, and the quality you've come to expect.
Request that your nearest Power Solutions representative contact you for more information on parts, service, reman or more.