Danfoss Autonomous Vehicle Integration System
Danfoss Autonomous Vehicle Integration System (DAVIS)
Automated, driverless, or "self-driving" vehicle technologies are slowly starting to shape the future of industries worldwide. Soon your customers will be asking for autonomous machines. You will then face business-critical choices in order to meet their needs
Your success depends on your ability to handle fast-paced innovation, integrate various technology platforms – hydraulics, electronics, sensors, etc. – and have the necessary application knowledge within your industry.
Stay ahead of the autonomous evolution and stay competitive
At Danfoss, we are Engineering Tomorrow. This means we are always looking ahead to make sure our partners always stay competitive. We have been on the autonomous path for years. A path that still presents the entire market with great challenges and uncertainty.
To face the many obstacles related to autonomous technologies and solutions, you need a full-service partner. One who is agile enough to react to potential changes. Furthermore, who fully understands the impact of the digital transformation. A strategic business partner who will demonstrate patience and due care in the evolution of the autonomous market.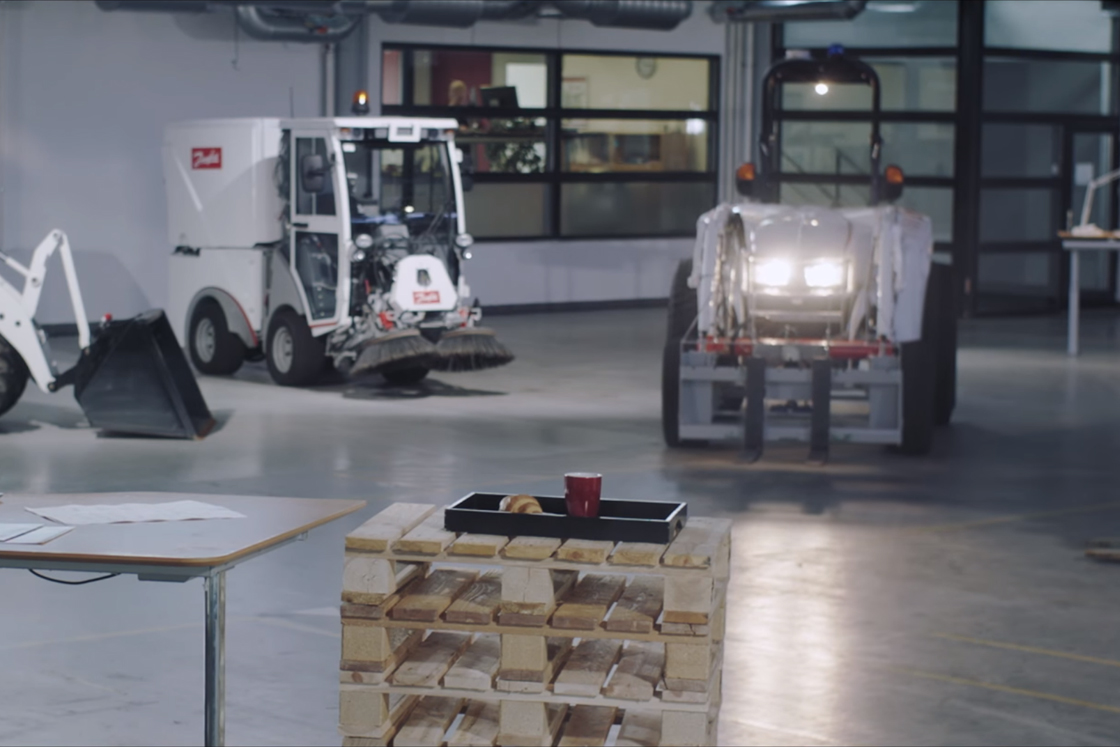 Danfoss Power Solutions - meet DAVIS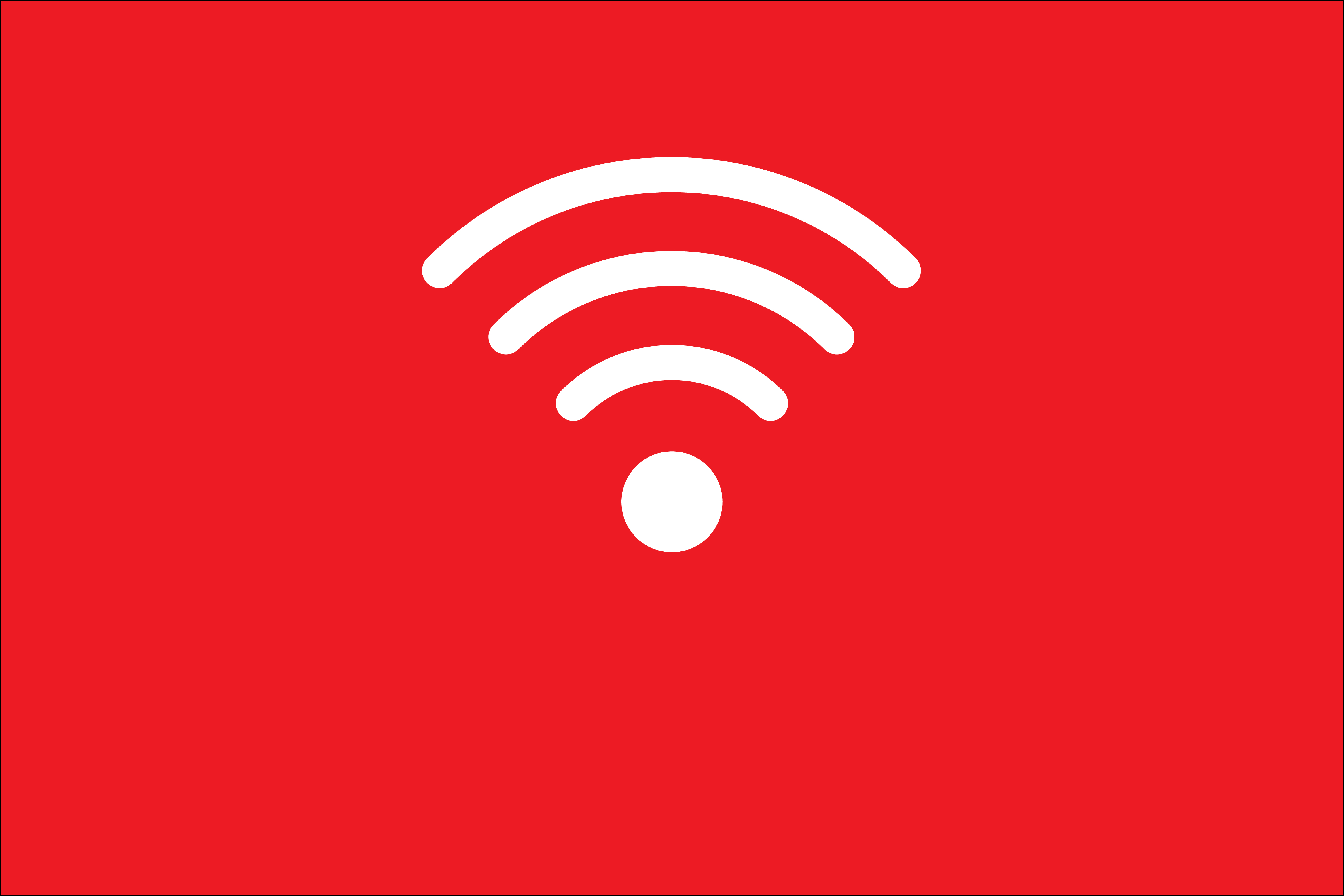 Connectivity
Cloud-based command interface is used for controls and data analytics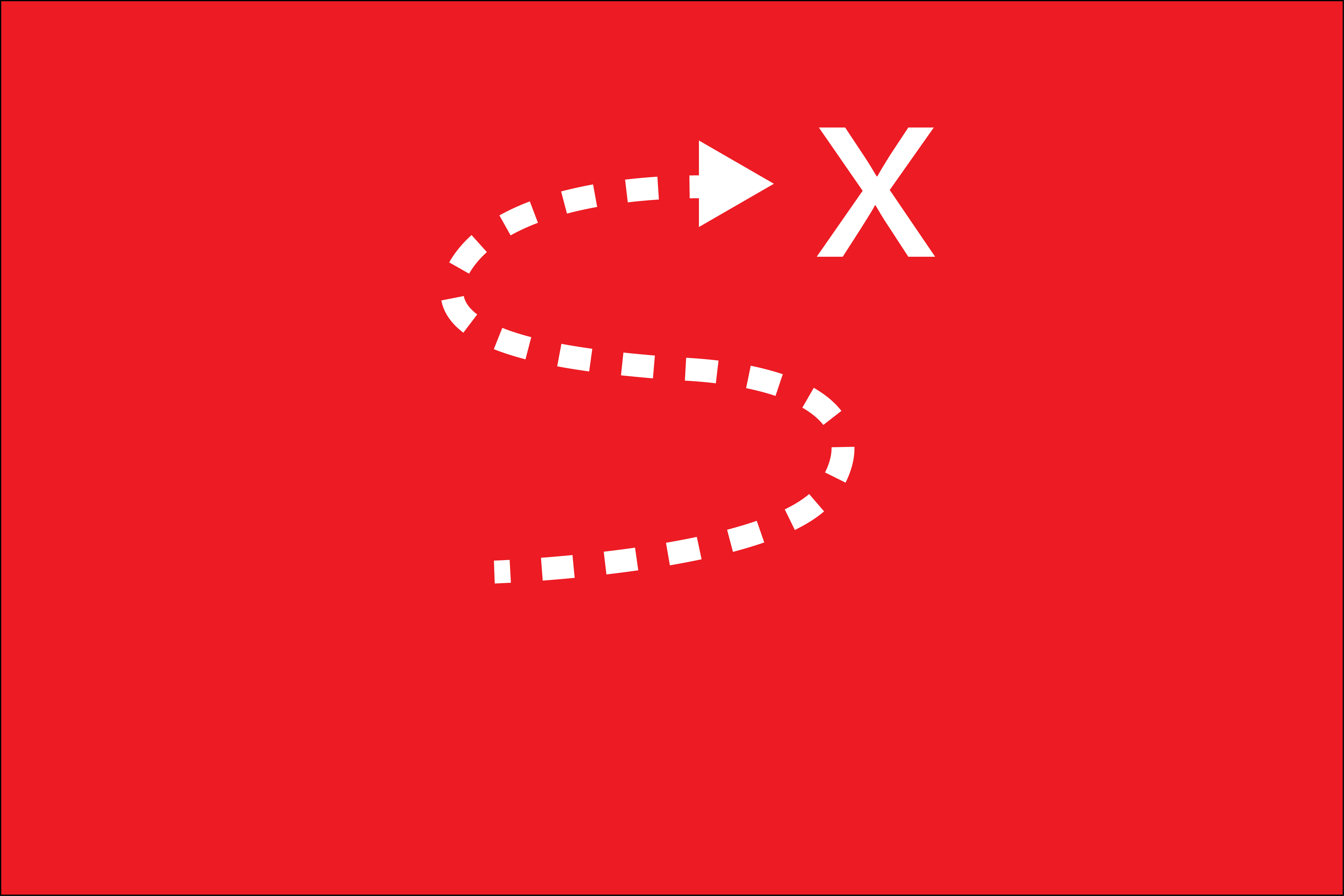 Path planning
Global and local path planners provide intelligent drive plan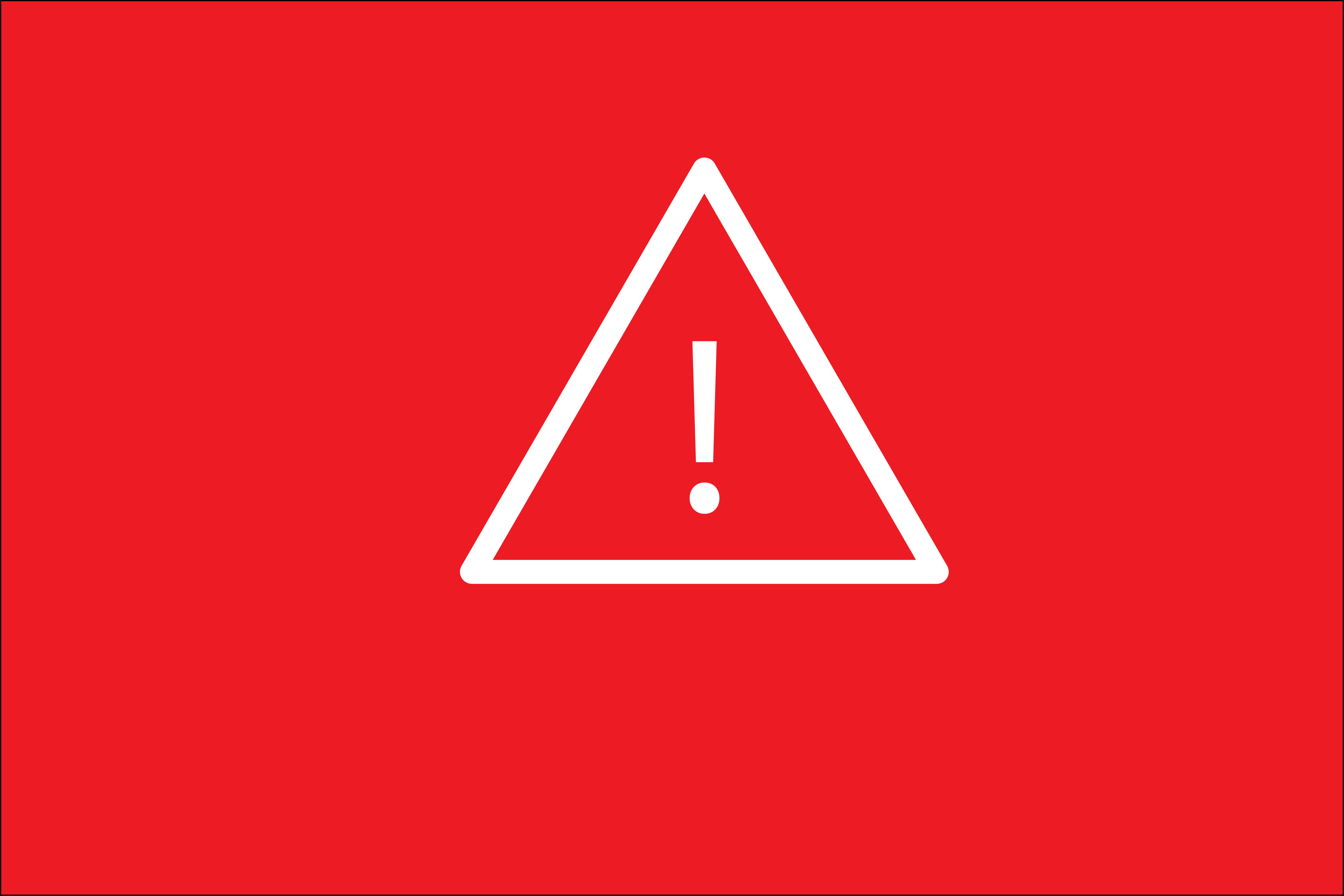 Obstacle detection
Object detection and avoidance make the machine safe and effective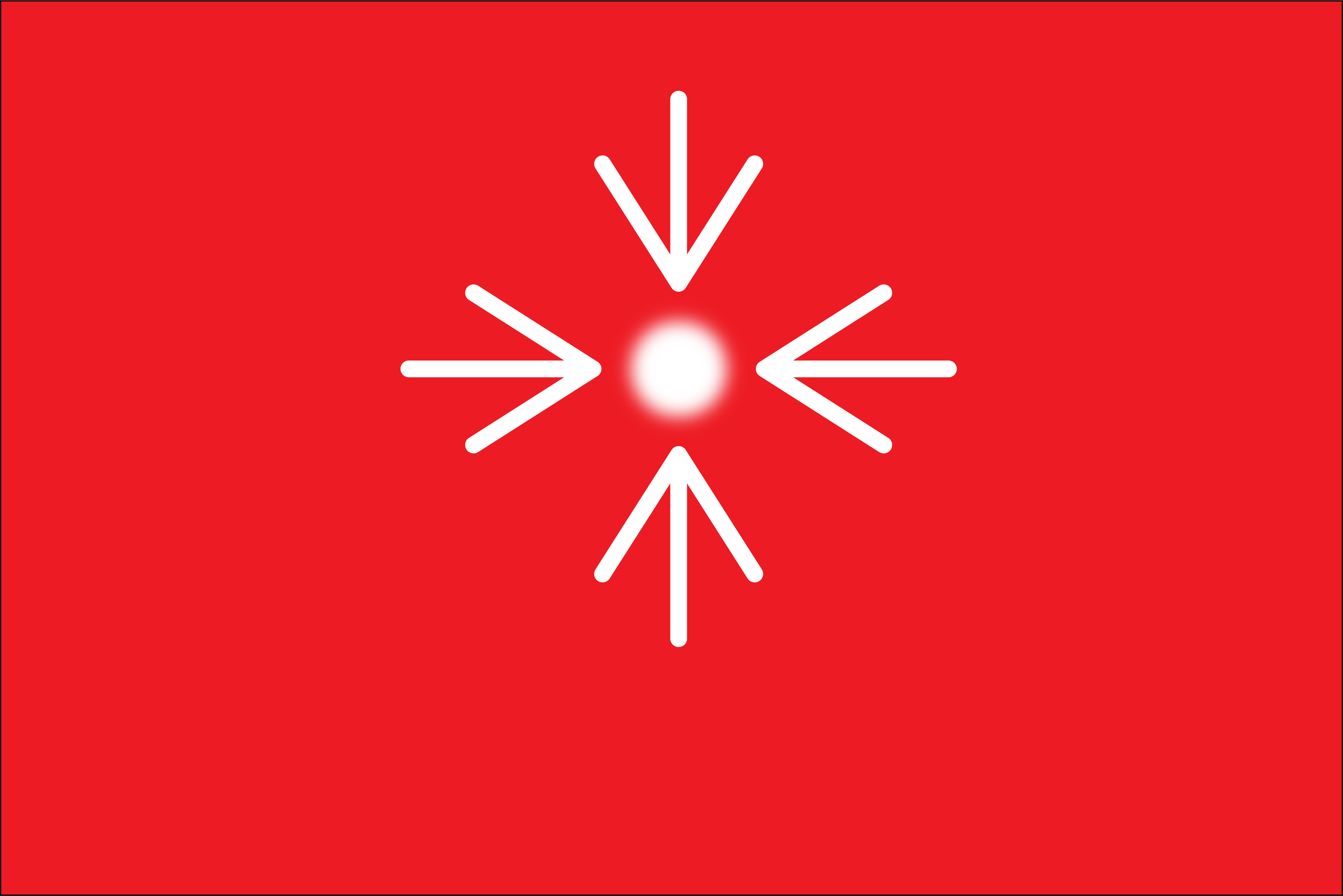 Sensor fusion
Advanced sensor-fusion algorithms provide highly accurate machine localization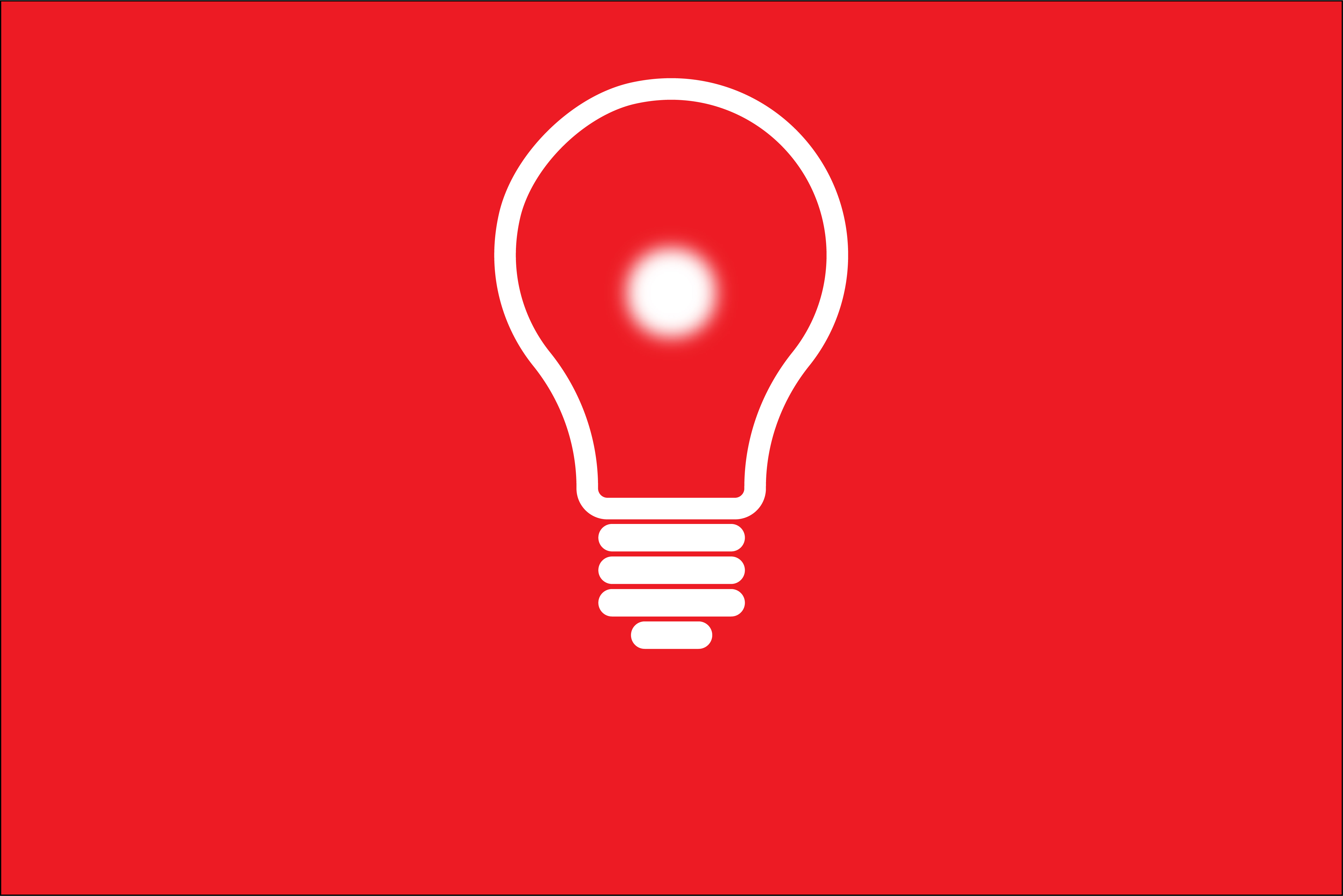 Intelligent control
Smarter control algorithms meet the needs of manual and autonomous driving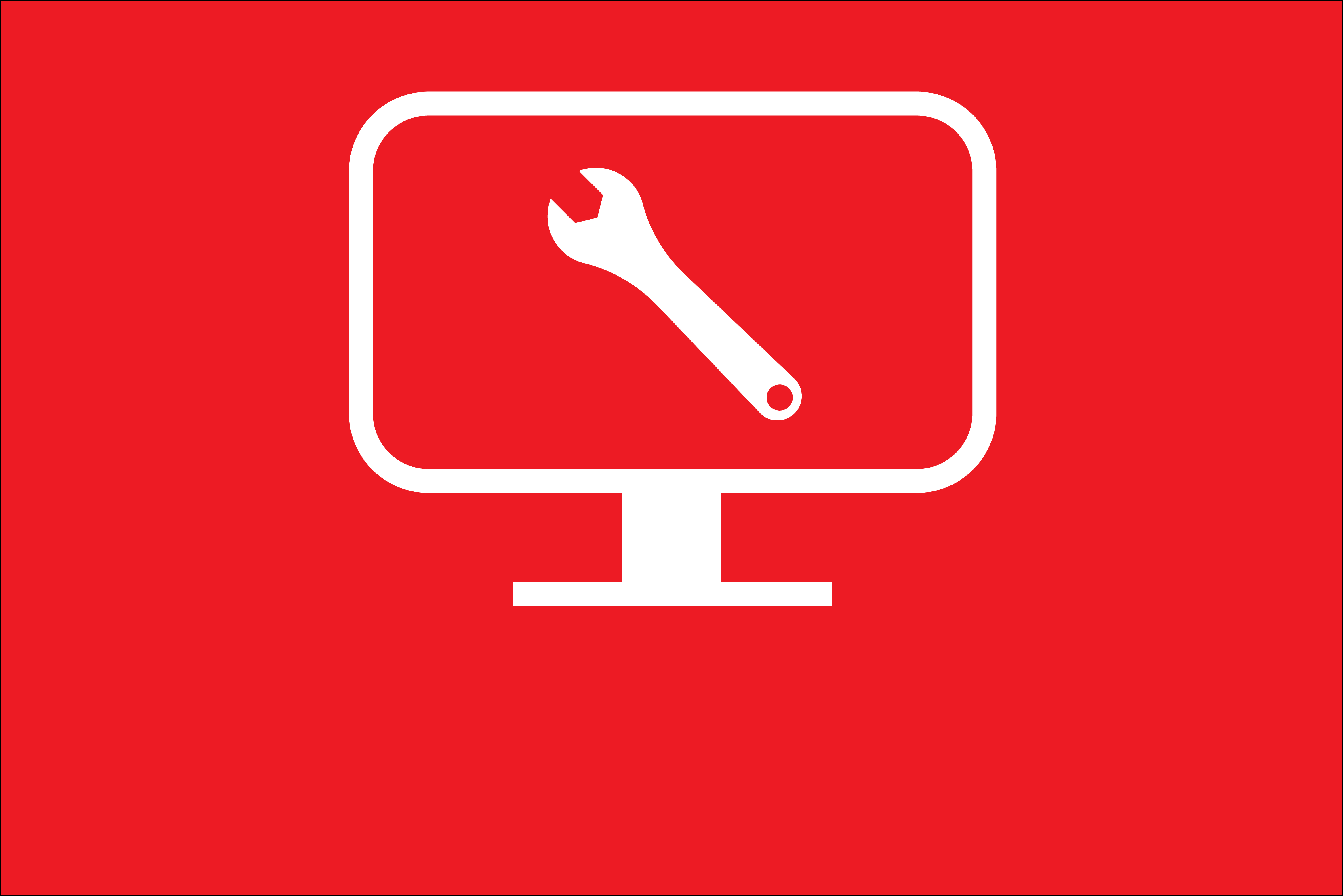 Flexibility
Machine-agnostic platform is adaptable to multiple drive configurations
Machine learning can outperform machine programming

Recent advancements in deep learning algorithms have enabled a new generation of control systems called neural networks. These networks can be tuned through a machine learning process where the developer teaches the machine rather than programming it.
The resulting algorithm allows the machine to make informed decisions rather than rely on discrete logic. It can even outperform human operators. This type of artificial intelligence can be applied at the sub-system level to enable a modular approach to system design.
Regulatory compliance
Safety is the most important pillar of autonomous machines
Danfoss is committed to helping our customers build safer machines. This starts at the design level with our PLUS+1® GUIDE system development platform. This safety-certified software development tool enables our customers to meet regulatory standards.
When combined with our other safety-certified products, like the SC microcontrollers and CLS steering solutions, machine designers can speed up their machine development time while keeping their machine safe.
Follow the DAVIS Program for a safe journey into the autonomous era
The DAVIS Program is a free and non-binding knowledge-sharing program focusing on automated technologies for off-highway vehicles. Through the DAVIS Program, you get a unique opportunity to:
Stay up to date with the latest on autonomous vehicles
Have access to demonstrations of our achievements
Learn from our past and future experiences and cases
Get expert opinions on trends and latest updates