Application Development Centers (ADCs)
Global ADCs
The journey to help build a better tomorrow begins at the Danfoss Application Development Centers, or ADCs.
With strategically located facilities in North America, Europe and China, Danfoss ADCs were built to help improve your machines performance. At the same time, decrease your time to market.
Your equipment design challenges spur us to explore new technologies that result in better-performing machines made possible today — by engineering tomorrow.
At the ADCs, our engineers work closely with you. They help creating new ways to maximize machine performance by improving your machines' key systems.
We work with you to develop these systems, then test, prove, demonstrate, and refine the results on your actual machine. As well as on one of our on-site test vehicles. This helps make your equipment design and production more cost effective. Furthermore, getting you to market quickly with machines that stand out from the competition.
Application Development Centers
Benchmark, develop, remodel, test and validate your systems.
We keep the process simple
Develop: Danfoss engineers work closely with you to understand your applications' unique challenges — and together, we design ways to overcome them. 
Test: Designs become tangible as Danfoss engineers build and integrate solutions into your machine or into one of our own test vehicles. This is to thoroughly assess how they perform.
Prove: We invite you to see the solutions in action. The machine is operated in a wide range of terrain and ground conditions that replicate real-world or extreme conditions. You review the data with our engineers, and the performance of our components and systems is validated.
Demonstrate and Refine: Newly developed Danfoss solutions are then applied to the specific models of your machines that will enter the marketplace. Our state-of-the-art ADC test facilities are used again to evaluate vehicle performance, so Danfoss solutions can be refined even further. In the end you can validate the results.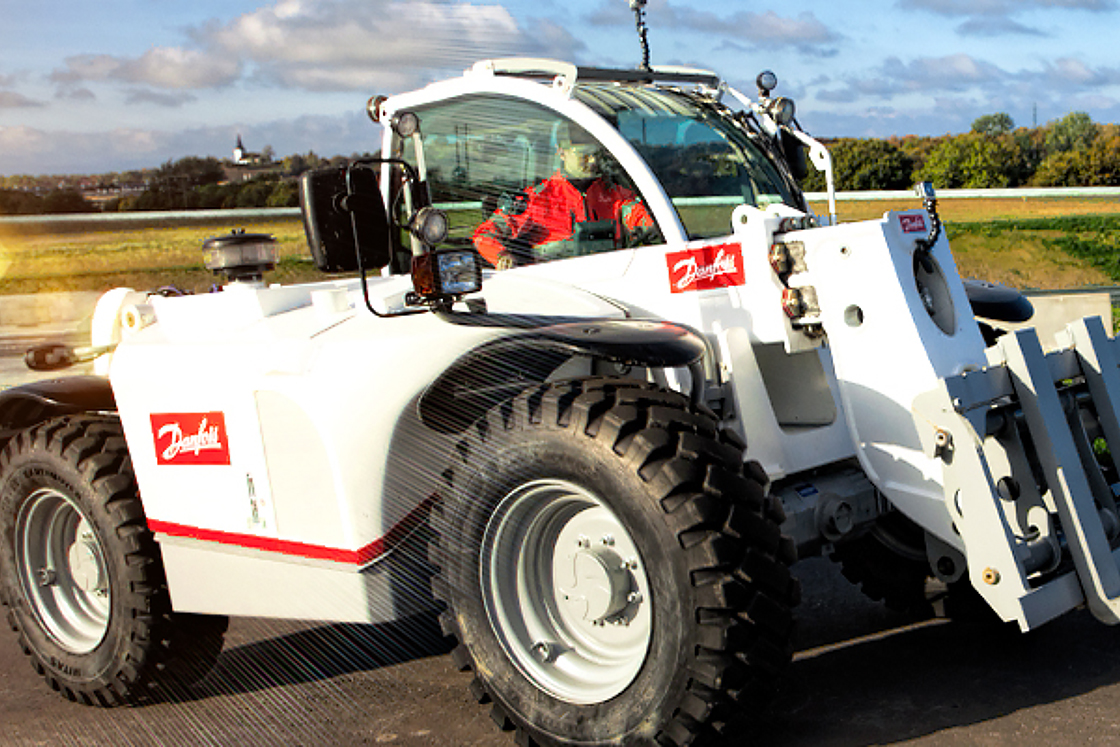 Explore our global ADCs
Tour the global Danfoss ADCs and learn more about some of the challenges we're helping our customers face.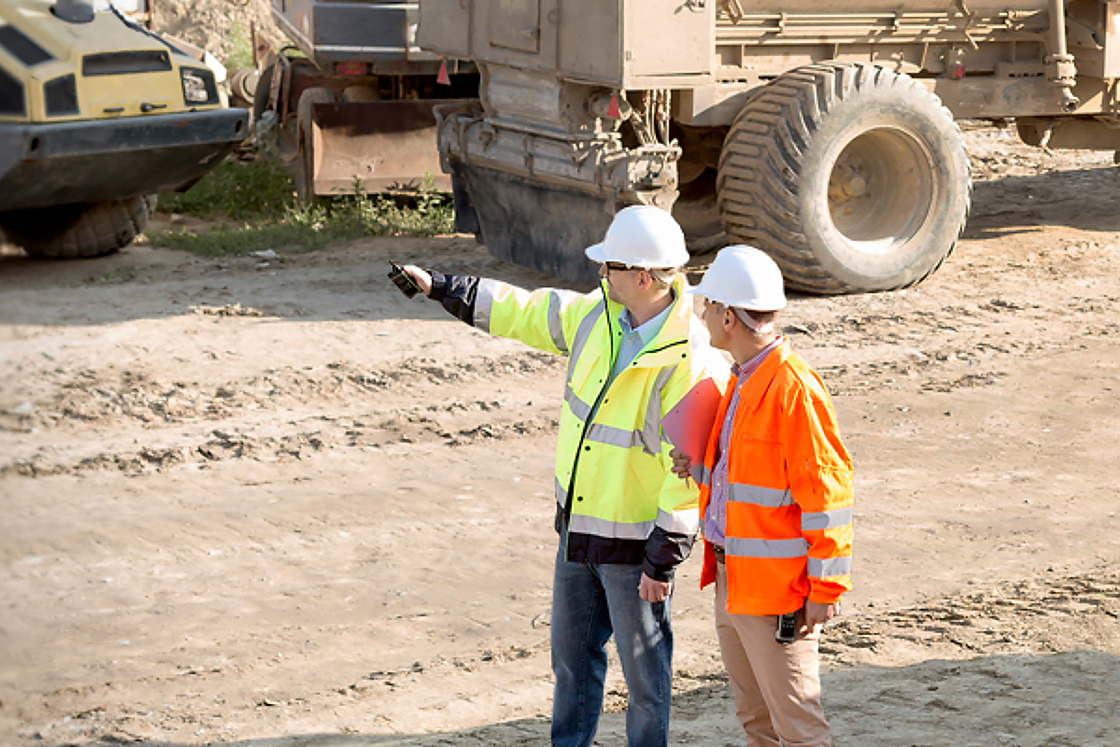 Addressing your challenges
We're committed to working with you to engineer tomorrow. As well as, you can address virtually any challenge you face on your way to market.