Flexible servo drive concept
Are you striving to modularize machine architecture to suit your business? Would you like to build machines in a smarter way for greater flexibility and performance? And do you experience the need for special motors with maximum precision? Then you might be on the lookout for a modular and multi-purpose servo drive solution to suit your business.
Take a look at VLT® FlexMotion™, designed to meet the requirements of tomorrow's machine architecture, today. Its modular platform provides you one system capable of creating a diversity of machine concepts, based on three servo product lines:

The future of smart machine design - it's flexible
Combine and scale its central and decentral drives to suit your specific needs. That way, you achieve maximum flexibility for your machine design and system integration. Open system architecture gives you total freedom to integrate with the motors and PLC you prefer. Save time and cost thanks to numerous finesses facilitating fast installation, commissioning, and maintenance. All designed for absolutely reliable operation in demanding environments.
You can achieve a whole new degree of customization and precision using the VLT® FlexMotionTM portfolio – enabling you to get more from less. Be smart. Build your machine to meet tomorrow's requirements. Let Danfoss support your business.
VLT® FlexMotion Selection Guide
The VLT® FlexMotion Selection Guide explains the modular servo drive concept and dives into the details of the individual modules.
Ultimate freedom - Flexible system for modular machines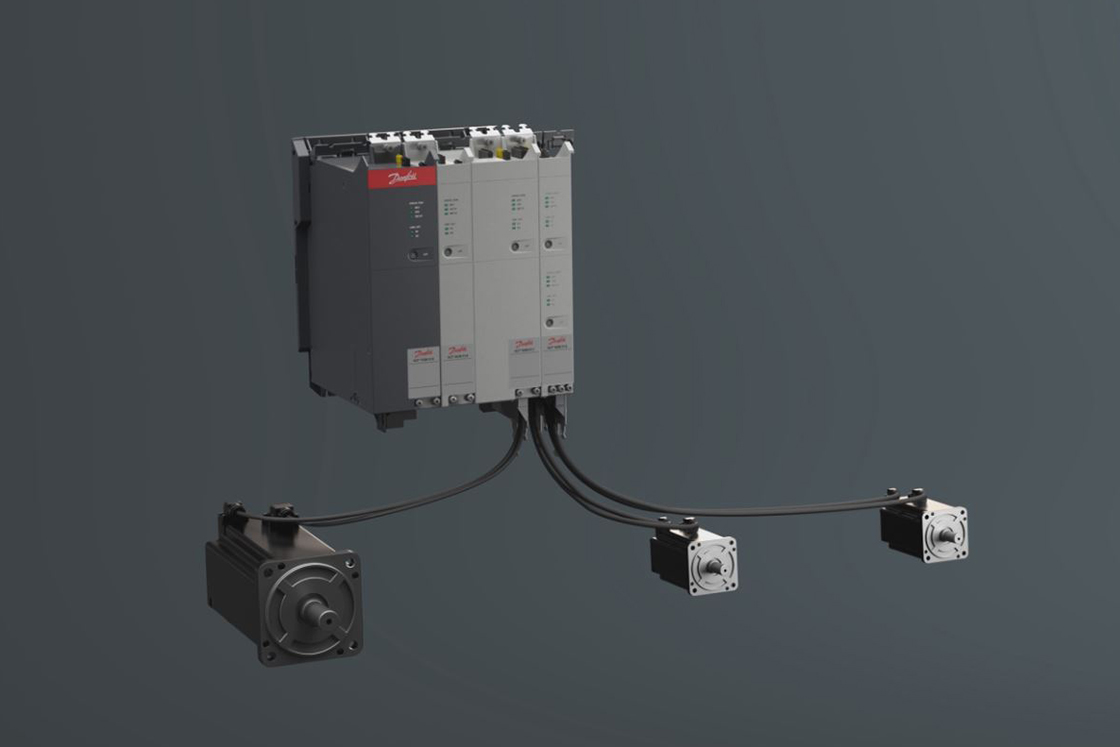 Sustain adaptability for extensions: Scalable
Create the servo system exactly as the machine architecture requires: combine central modules (MSD) with standard servo PM or ACM motors, decentral servo drives (DSD) or even motors with integrated servo drives (ISD) – to minimize cabinet space, reduce cable length and save installation time. The result is maximum performance, precision and modularity.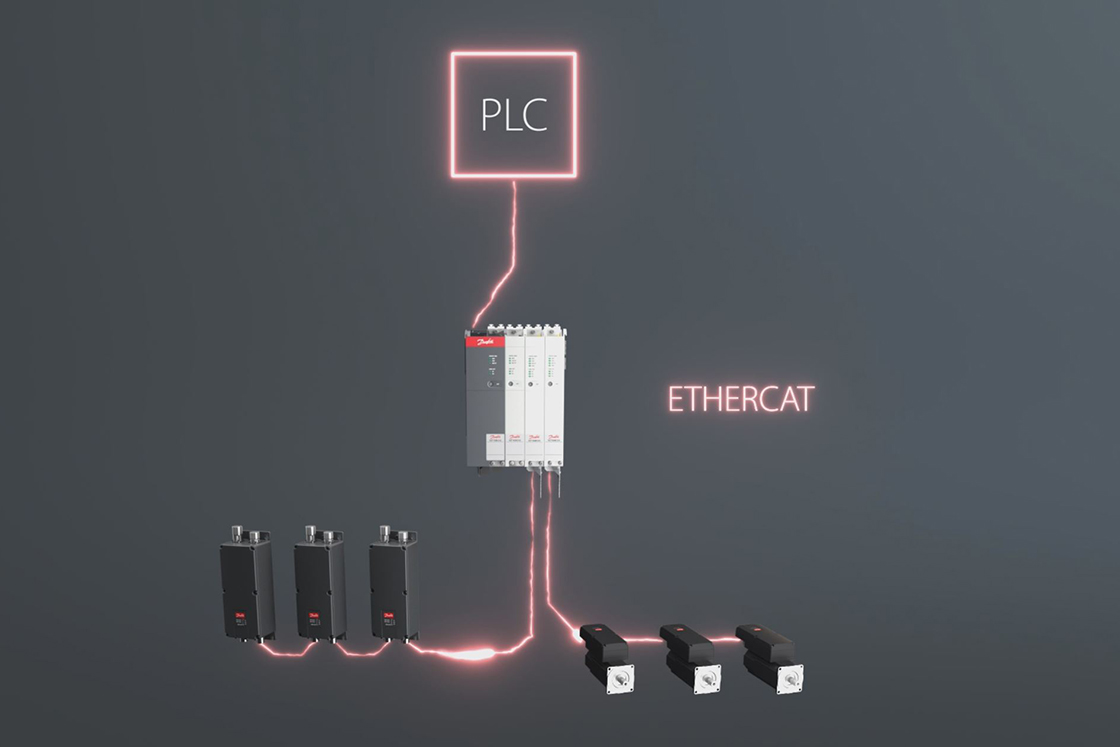 Choose your preferred PLC: Open platform
The unique open system architecture means products in the VLT® FlexMotion™ portfolio are compatible with most common real-time Ethernet fieldbuses, such as PROFINET, POWERLINK and EtherCAT. It also enables you to use third-party master controllers.
You can connect other fieldbus devices mounted in the machine directly to the advanced decentral drives.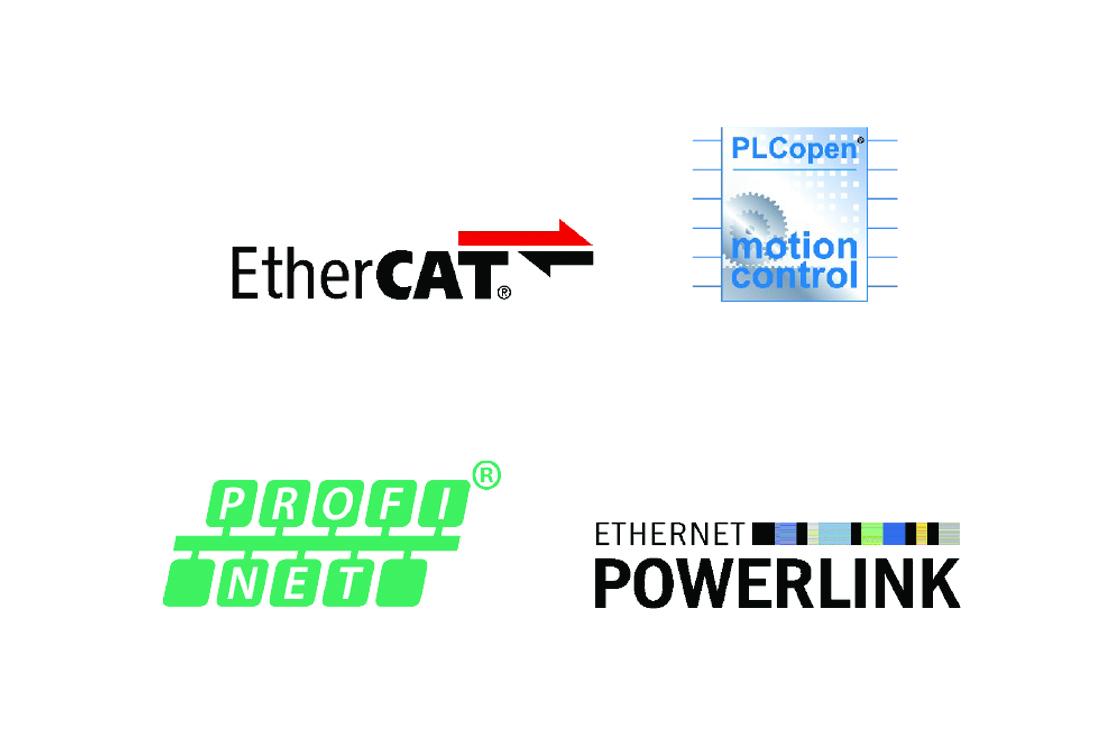 You can also program master drives via IEC 61131-3 PLCopen certified motion libraries, making the system even more flexible and easy to integrate into various engineering environments.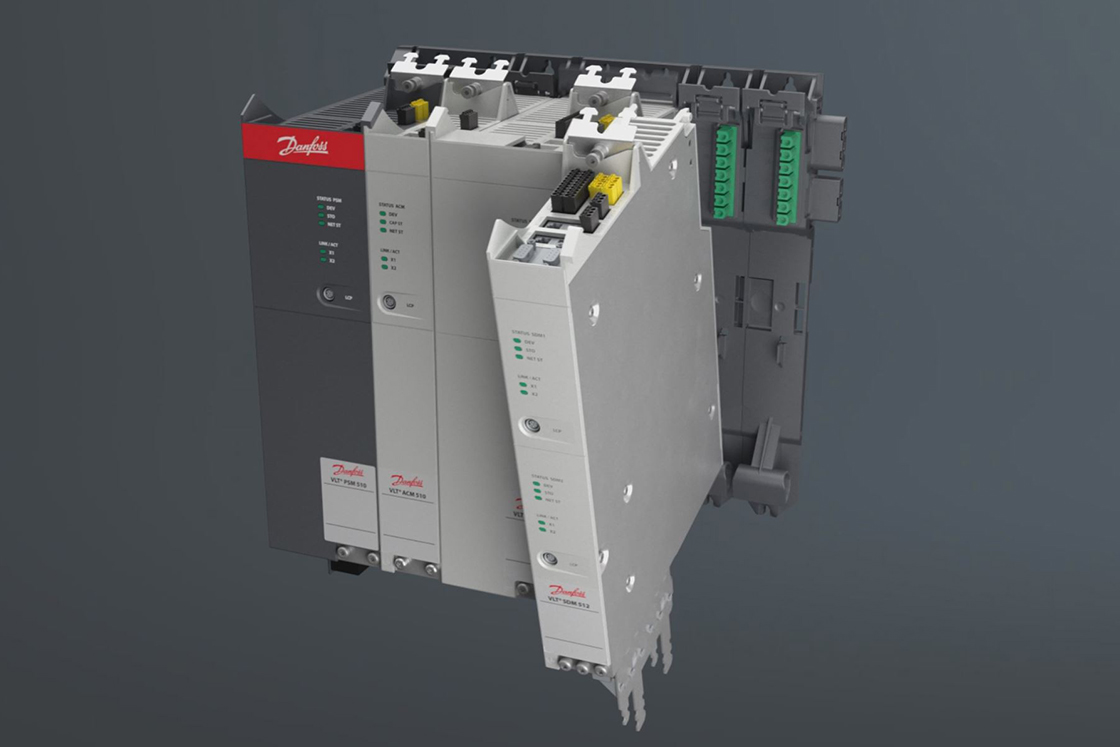 Save time: Fast and fail-safe installation
You can mount this system in no time thanks to innovative hardware features. Enjoy easy mounting and fail-safe installation thanks to the unique Click and Lock concept.
Save time, with no need for wires or bus bars to connect the DC-link or control voltage.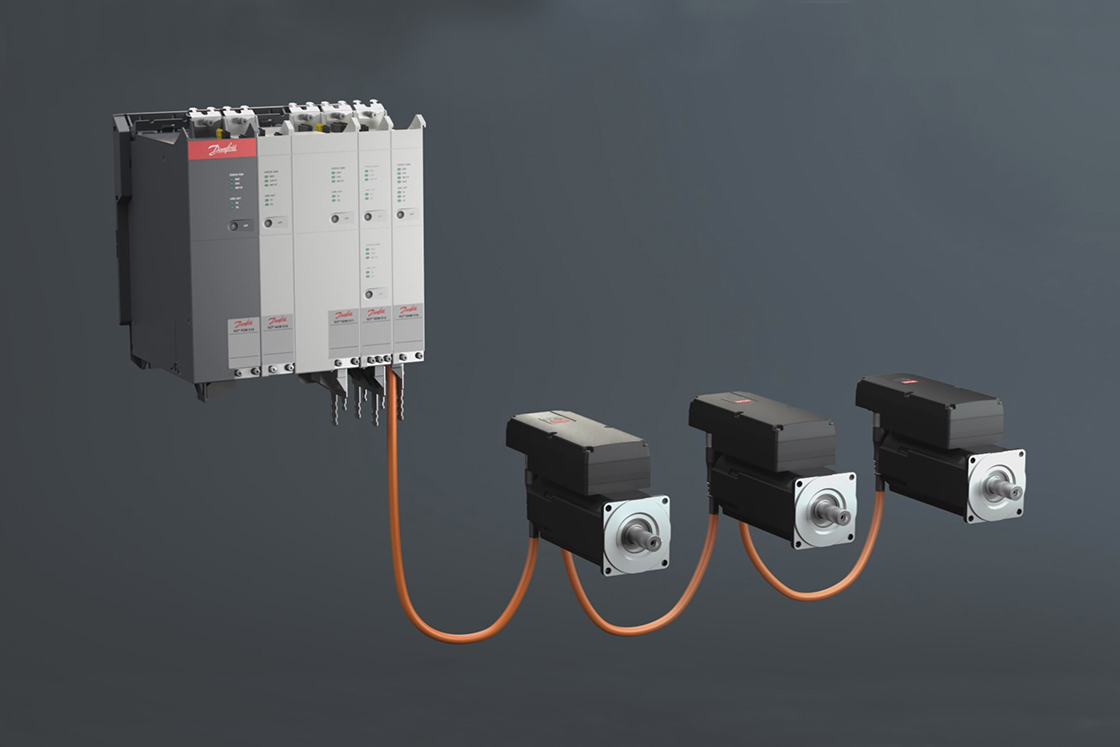 Save time: Streamlined cabling
Use fewer cables thanks to the decentralization of drives.
A single hybrid cable loops the DC power supply, auxiliary supply, STO and real-time Ethernet signals to the decentral servo drives connected in the daisy chain concept.
The Plug and Twist cabling concept ensures fast and fail-safe installation, and the streamlined cabling infrastructure eliminates the need for extra equipment, such as separate feedback cables and connection boxes.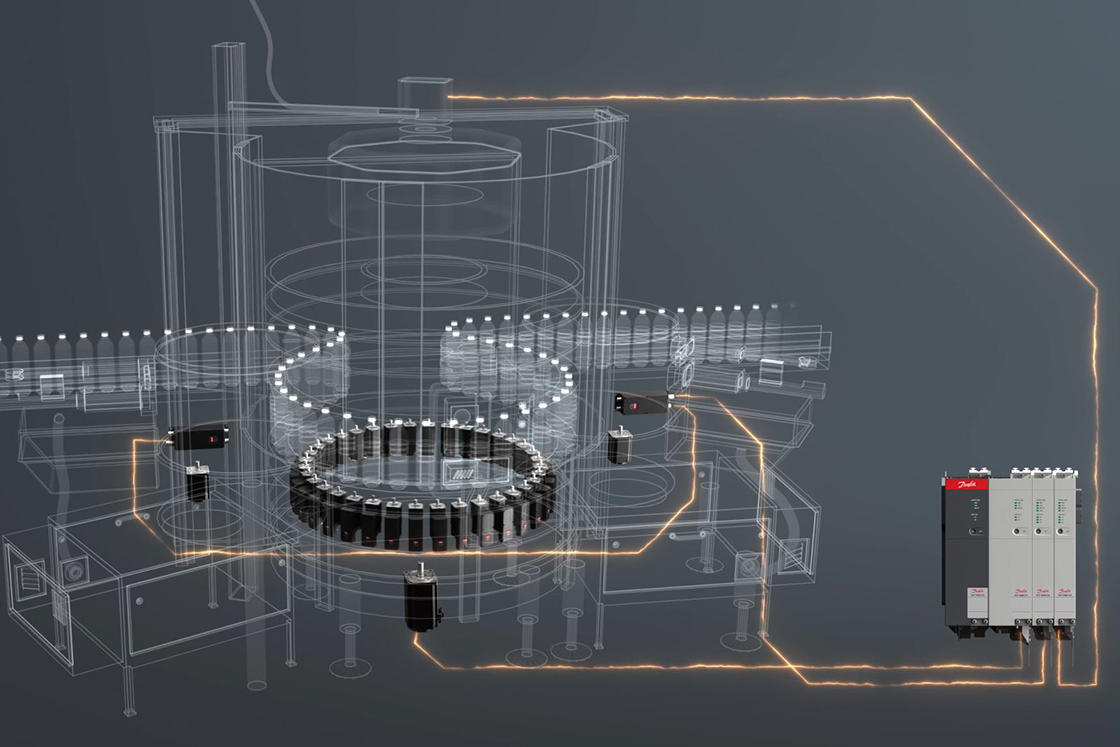 Protect your good name: Reliable performance
You benefit from optimal uptime, lower maintenance costs, and reduced spare parts stock when you base your servo control on VLT® FlexMotionTM.
A completely smooth and easy to clean surface without cooling fins or fans makes the decentral drives hygienically reliable and resistant against chemicals.
For any system you choose to build, the outcome is fuss-free reliability with maximum uptime.