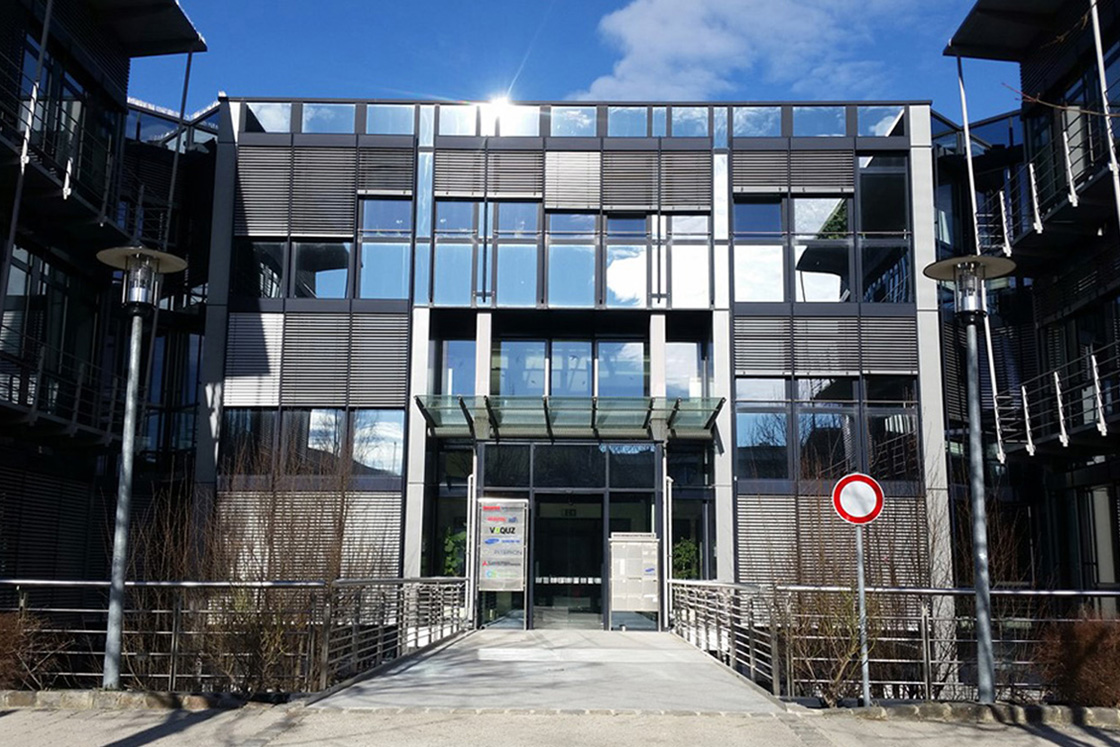 From February 1st 2018, Danfoss Silicon Power will establish a SiC competence center in Munich.
The SiC competence center will be home to more than a dozen of former General Electric power electronics specialists. The new employees will complement the power module, IPM and Power Stacks competences of Danfoss Silicon Power in Flensburg. 
In addition, the team brings strong SiC (silicon carbide) competences and experience within modules, testing and applications. By employing the group highly specialized experts, Danfoss will gain access to an extensive pool of experience and knowledge. In addition to the experienced people Danfoss will also take over various lab equipment.
"This unique opportunity will position Danfoss Silicon Power extremely well in the European center of Power Electronics"- says Claus A. Petersen, Senior Vice President and General Manager of Danfoss Silicon Power. 
About SiC power modules:
The silicon carbide (SiC) power modules are the answer to the global demand for smaller, faster end more effective electronic devices. For example, SiC power modules can reduce power consumption in electric vehicles by 10% and the energy consumption in data centers by 5%, just as they can lower the weight of an airplane by 500 kilos. In the future, the power modules are also expected to be applied in other sectors like shipping, offshore and hospitals.