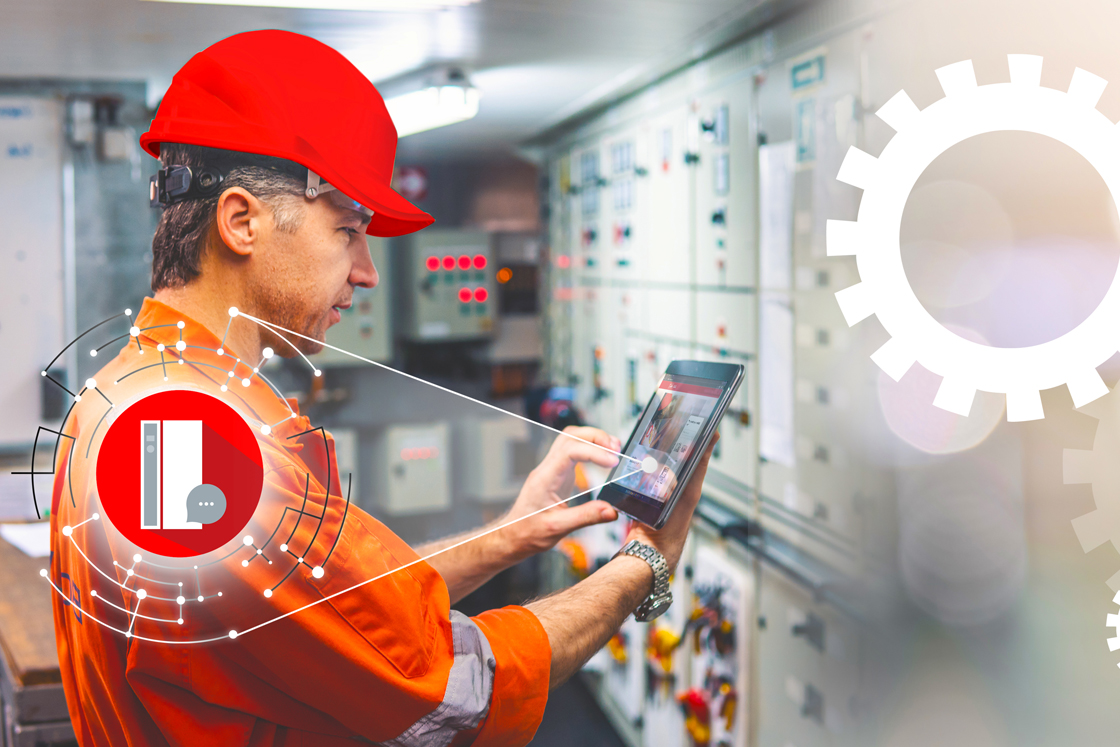 Look no further for AI-guided troubleshooting
Where can you get help anytime, anywhere, to troubleshoot your Danfoss drive or power converter?
When you need information quickly, ask MyDrive® Assistant for fast, AI-guided troubleshooting. No more searching through manuals for answers to warning, fault, and alarm codes, or FAQs — simply start describing your problem. MyDrive® Assistant interprets your intent and guides you to the right information: manual downloads, diagnosis, and digital tools. You can even select your favorite language: English, Spanish or German. Still need more information? Then MyDrive® Assistant puts you in touch with a Danfoss office near you.
You can find MyDrive® Assistant here, in MyDrive® Suite, and on each product webpage.